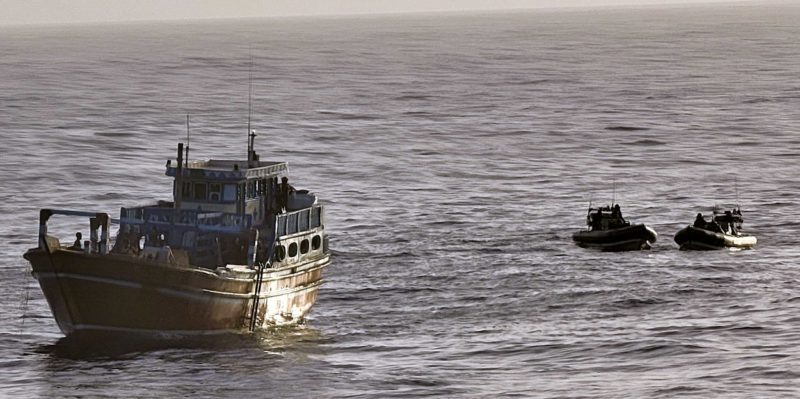 American and British naval forces last month (June) responded to a distress call from a merchant vessel (MV) being harassed by Iranian fast-attack craft (FAC) in the Strait of Hormuz.
The internationally-flagged MV made a radio distress call, with its crew reporting three FAC carrying armed personnel from the Iranian Islamic Revolutionary Guard Corps Navy (IRGCN) fast approaching. They followed the MV at a close distance.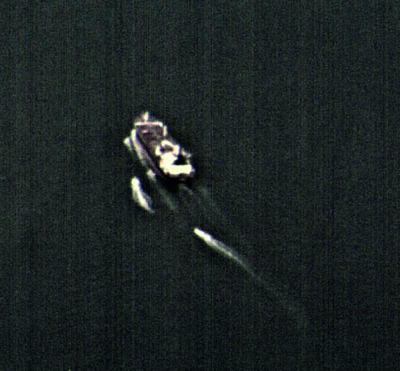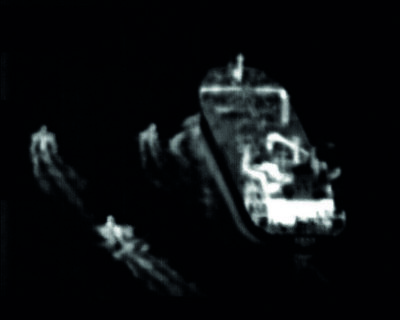 The US Navy (USN) destroyer USS McFaul and Royal Navy (RN) frigate HMS Lancaster picked up the request for help. Lancaster launched a helicopter to provide surveillance while the US 5th Fleet directed a P-8A Poseidon Maritime Patrol Aircraft (MPA) to monitor the scene.
An hour later the MV confirmed the FAC had withdrawn and so the vessel was able to complete its transit of Hormuz without further incident.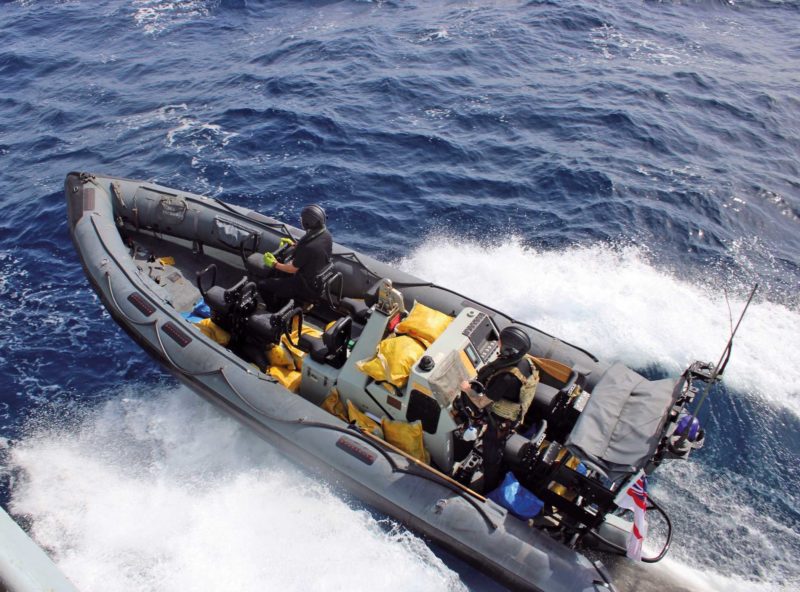 JOINT EFFORT
Naval forces from Iraq, Kuwait and the USA last month conducted a joint patrol in the Arabian Gulf, the third time in less than a year the three nations had sailed together to promote regional maritime security. The USN mine warfare vessel USS Gladiator operated with the Iraqi patrol boat P-312 and the Kuwaiti missile-armed attack craft Failaka.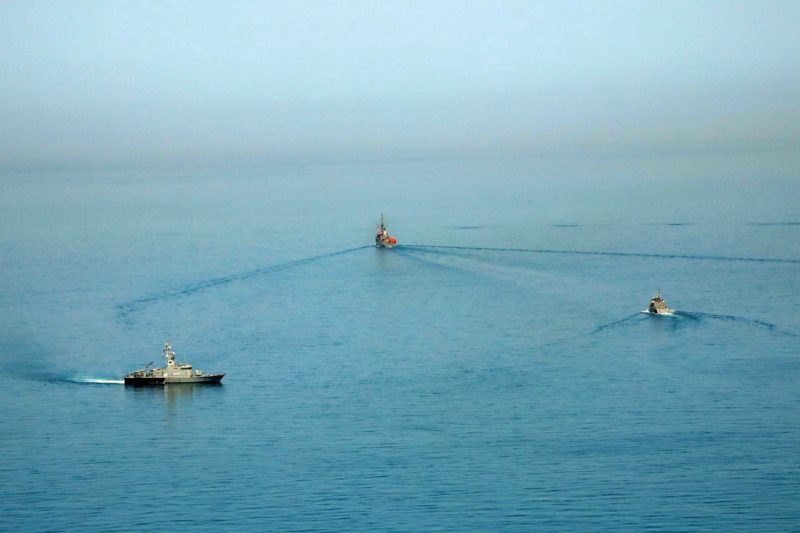 DRUGS BUST
A Royal Navy warship last month seized narcotics with a street value of around £10 million in the Indian Ocean. HMS Lancaster carried out searches of two suspect vessels in the space of 12 hours. The Bahrain-based Type 23 frigate seized more than seven tons of hashish, heroin and methamphetamine. During a dawn mission, the RN warship's Royal Marines (RMs) boarding team found 3.5 tons of narcotics, with a UK wholesale value of £5.5m. That evening, the ship's Wildcat helicopter spotted another vessel and the boarding team sprang into action again. During that boarding operation there were indications the vessel had started its voyage from Iran then embarked the drugs at sea from another vessel. A large quantity of hashish was found, with 376 bags seized, weighing 3.7 tons and a UK wholesale value of just over £4 million. These latest captures come after Lancaster seized hashish worth £2.5 million in May.
Report based on material provided by the US Navy and Royal Navy.