The UK Government is not offering the £10 billion boost some were hoping for, especially those concerned by cuts to the British Army.
Instead a £5 billion lift now, a promise of raising UK defence spending to 2.5 per cent in time and determination to 'refresh' the 2021 Integrated Review of defence with IR2023.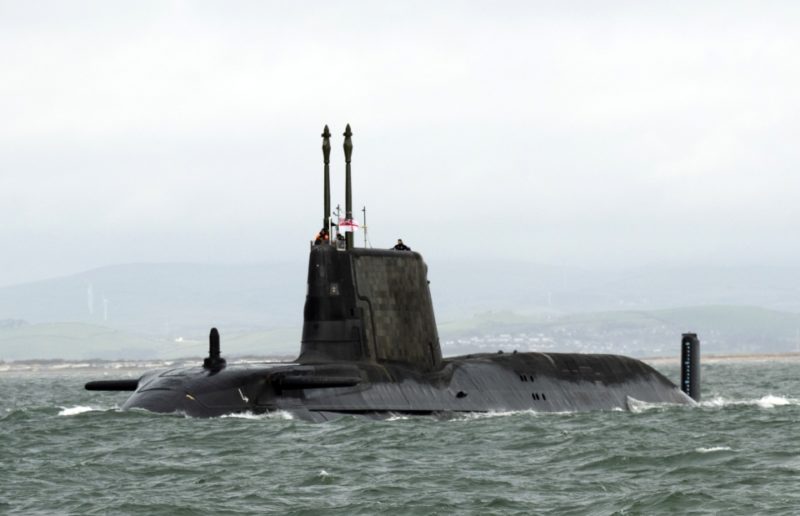 However, commitment to naval presence in South China Sea is there while investment in UK submarines will be maintained, alongside proceeding with AUKUS attack boat project.
This will not please the lobby that is against the British Indo- Pacific tilt, the latter most prominently exemplified by the UK intent to send aircraft carrier strike groups to the far side of the world.
The opponents include the Labour Party, which, as its Shadow Defence Minister explains in the new Warships IFR out this week, sees Europe as the most important focus of Defence. Labour wants to reverse Army cuts. The April 2023 edition also offers a commentary on why any Indo-Pacific retreat would be an error.

The UK Government is committed to stronger European defence, but even some of its supporters must worry about spreading the already small UK Armed Forces so thin around the world.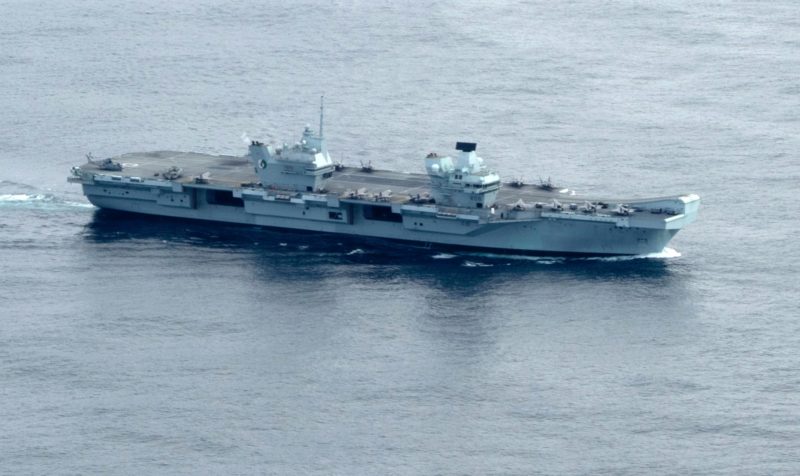 Prime Minister Sunak – who will make a major AUKUS submarine announcement in San Diego today, alongside the US President and Australian P.M – is not as yet offering the kind of swift and ambitious action on Defence commensurate with the dire threats to the UK and its allies.
These are posed by Russian aggression and China's multi-layered global ambitions, including possessing the world's largest navy and working tirelessly for military, diplomatic and economic advantage over the UK and its allies.
In the South China Sea, Beijing has occupied reefs and islands in international waters and turned them into major military bases. Also, as featured in the April Warships IFR, China has now inserted itself into the Falkland Islands sovereignty dispute between the UK and Argentina.
More on all this in not only the new Warships IFR but in forthcoming editions too!