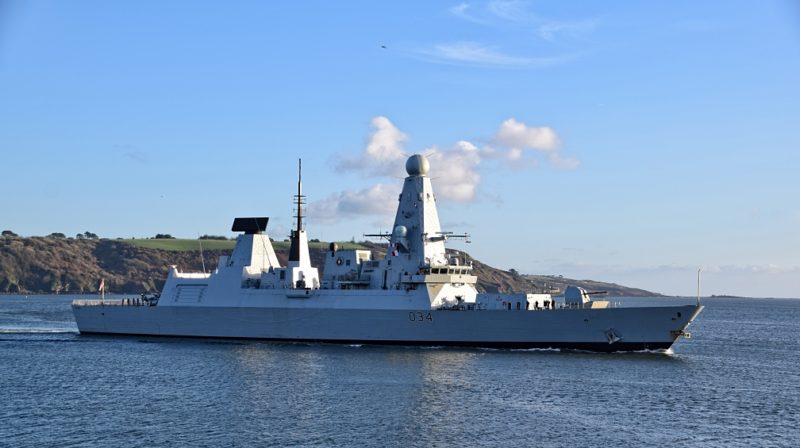 The WARSHIPS IFR 'Guide to the Royal Navy' profiles the United Kingdom's combat vessels, not least the Daring Class (Type 45) destroyers.
Recent missions, modifications and current operational status of the 7,350 tonnes, 152.3 metres-long Type 45s are outlined, along with vital statistics and stunning imagery of these impressive air-defence warships.
To watch a bonus 'Guide to the Royal Navy 2021' video profile of the Type 45s, visit our YouTube channel 
The three most active vessels of the class (HMS Diamond, HMS Defender and HMS Dragon) are seen carrying out various elements of training, including missile firing during NATO's Exercise Formidable Shield (HMS Dragon), plus on deployment in the Black Sea (HMS Defender and HMS Dragon) and preparing to join the UK Carrier Strike Group (HMS Diamond).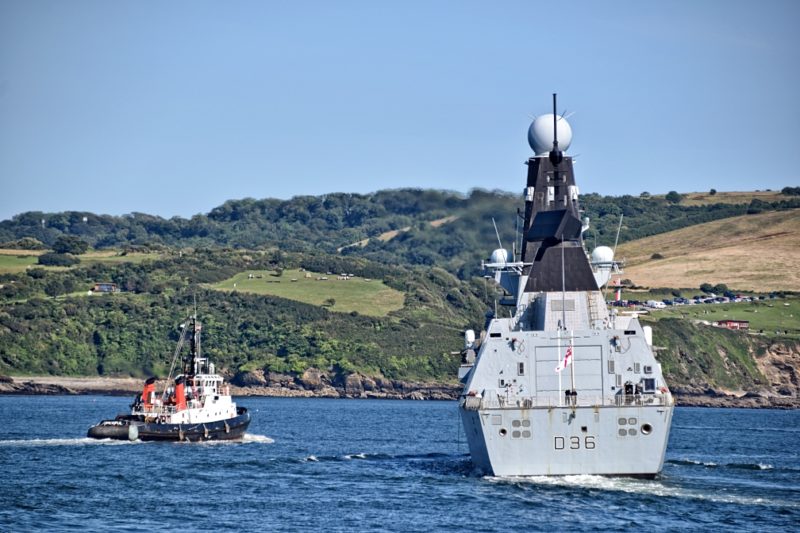 To read the full story of the RN's Type 45s, and their activities in the past two years, plus a consideration of the forthcoming Type 83 destroyers – in addition to much else – get the 'Guide to the Royal Navy 2021'.

For details of where to buy it CLICK HERE
Tandy Media also publishes the monthly 'WARSHIPS International Fleet Review' magazine, which is available as a hard copy version or digital edition.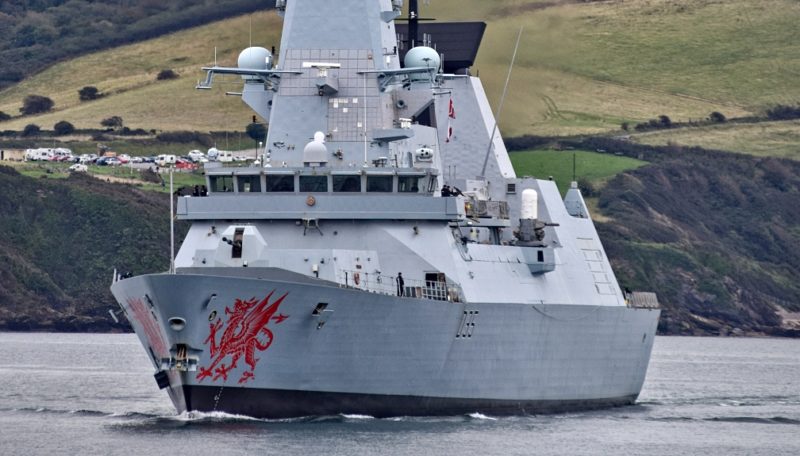 The WARSHIPS IFR 'Guide to the Royal Navy' has been published since 2002. It has established itself as a highly accessible, comprehensive record of the British maritime armed forces.
The 'Guide to the Royal Navy' includes profiles of surface warships, submarines, aircraft, weaponry, their operations, while charting the ups and downs of the UK's fighting fleet at sea, on land and in the air.
The publication's winning formula of detailed profiles, commentaries on the state of the Royal Navy, considerations of threats its faces around the world (and missions it tackles) – with expert analysis and a dash of history – makes it an essential record, providing unrivalled insights.