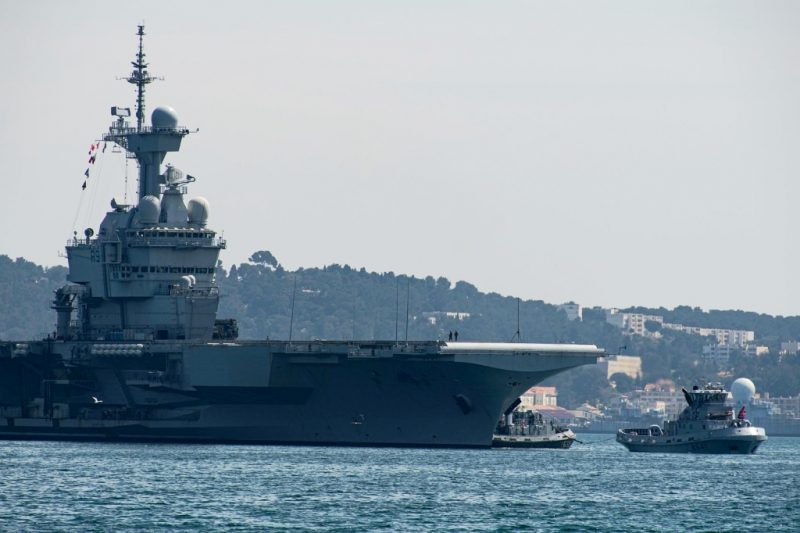 The virus was first detected aboard the nuclear-powered aircraft carrier FS Charles de Gaulle on April 7, when some crew members showed symptoms. The next day, following announcement of suspected COVID-19 cases, a medical team – composed of two epidemiologist doctors, a biosecurity expert and a doctor (who would be in charge of testing the sailor) – was flown in.
The tests it carried out confirmed 50 positive cases. Three sailors were evacuated immediately, as a preventive measure, and flown to a military airbase near Lisbon by one of the carrier's Cayman helicopters. From there they were put aboard a Marine Nationale (French Navy) Falcon 900 jet and taken to a military hospital at Toulon, in the south of France.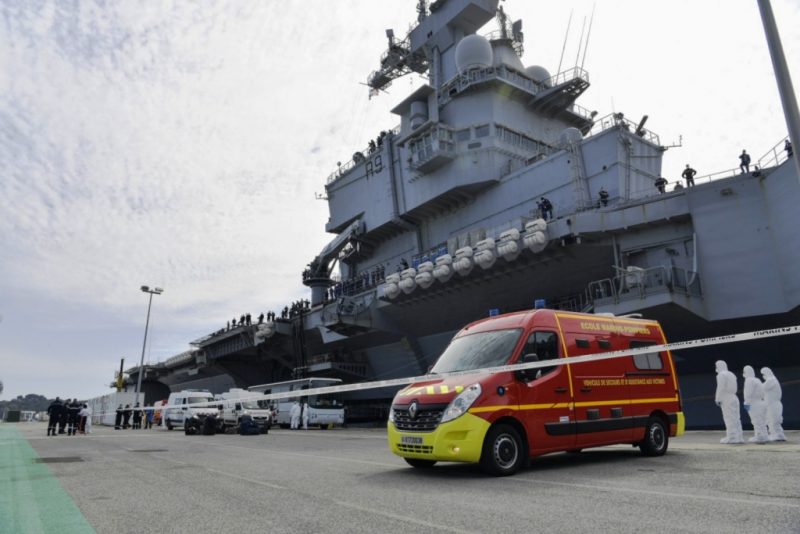 Precautionary measures were enforced aboard the carrier, including masks being distributed, while various areas were cleaned twice a day. Particular attention was paid to the disinfection of ramps, handles and taps, while shared workstations were also cleaned, along with telephones and other computers. Gatherings in certain living spaces were limited. All personnel who showed symptoms – a cough in particular – were monitored twice daily.
The emergence of the virus aboard the huge (42,500 tonnes displacement) vessel, which is also French Navy flagship, came a fortnight before she was due to end her current deployment via further joint training alongside allied navies in the North Atlantic. It prompted Defence Minister Florence Parly to order an immediate return home for the Carrier Strike Group (aka Task Force 473). All units were back in their bases by the evening of April 12.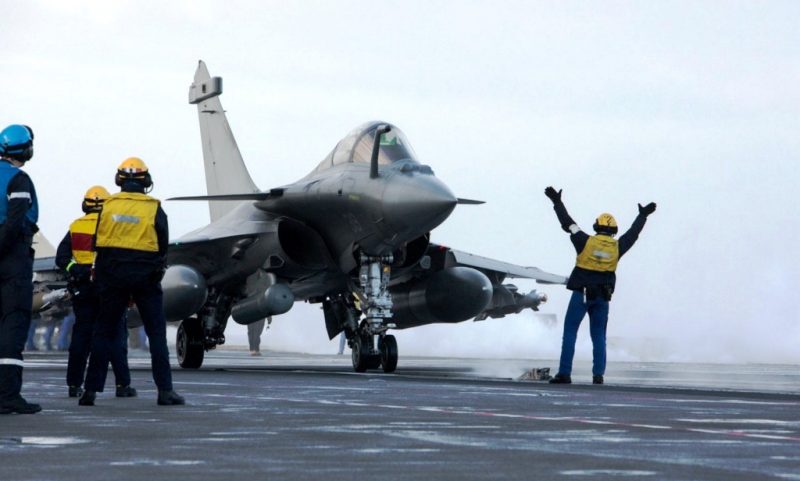 The frigate FS La Motte-Picquet and the supply vessel FS Somme actually arrived in their home port of Brest on April 11. About 60 sailors from the FS Somme were put in quarantine. The aircraft of Charles de Gaulle's embarked air wing returned to their naval air bases the same day. FS Charles de Gaulle, air-defence frigate FS Chevalier Paul and an accompanying nuclear-powered attack submarine sailed into Toulon the following day.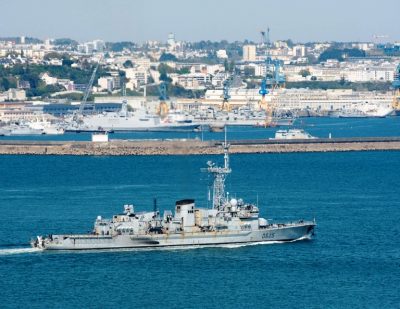 In Toulon, of the 2,010 tests conducted on board Charles de Gaulle and Chevalier Paul, 1,081 turned out positive, including two of four US Navy sailors serving aboard (the latter part of an exchange programme), along with eight French Navy fighter jet pilots and aviators from Hawkeye AEW aircraft. Seventeen sailors serving in Chevalier Paul also proved to have become infected with COVID-19.
All personnel of the CSG/TF 473 were placed under a 14-day quarantine at their respective bases, except for the crew members of FS La Motte-Picquet and those of the attack submarine. They were authorized to quarantine at home because nobody in their crews had tested positive. A Marine National statement explained: 'The primary objective is the health of sailors and the protection of their loved ones and citizens.'
Of the positive cases, about 26 were hospitalised with two in intensive care, 12 with respiratory assistance and 14 without.  In the meantime all the TF 473 units themselves underwent a thorough disinfecting process. When it comes to the origin of the COVID-19 outbreak in the carrier, that is believed to date back during the ship's stopover in Brest between March 13 and 16. About one-third of the crew (who live in region) returned home for shore leave with their families. The Marine Nationale has denied allegations by a sailor that the commander of the carrier had asked for the mission to be cut short already (during the Brest port call).