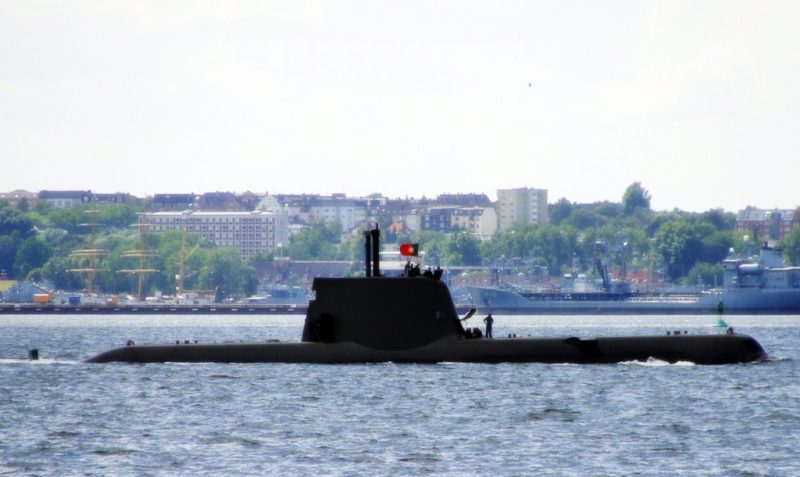 The Portuguese submarine NRP Tridente has completed a 47-day deployment in support of NATO's Operation Sea Guardian, which seeks to guard against terrorism and other security threats in the Mediterranean.
It is a non-Article 5 mission and therefore non-binding, so member states contribute on a voluntary basis, working with Mediterranean allies to, as NATO puts it, 'maintain maritime situational awareness, deter and counter terrorism and enhance capacity building.' This includes tasks such as 'supporting to maritime situational awareness, upholding freedom of navigation, conducting interdiction tasks, maritime counter-terrorism, contributing to capacity building, countering proliferation of Weapons of Mass Destruction [WMD] and protecting critical infrastructure.'
A submarine would not necessarily be able to conduct the whole spectrum of these tasks, and so Tridente was likely monitoring suspect movements and gathering intelligence. It is known that all but ten of the days she was deployed were spent dived, with the boat voyaging 4,500 nautical miles, reaching the practical limit of endurance for vessel and the 33-strong crew.

Though much media attention generally focuses on asylum seekers trying to cross the Mediterranean from Africa to Europe, or similarly from east to west across the Med, the region suffers considerably from other illicit activity, including illegal fishing and drug smuggling.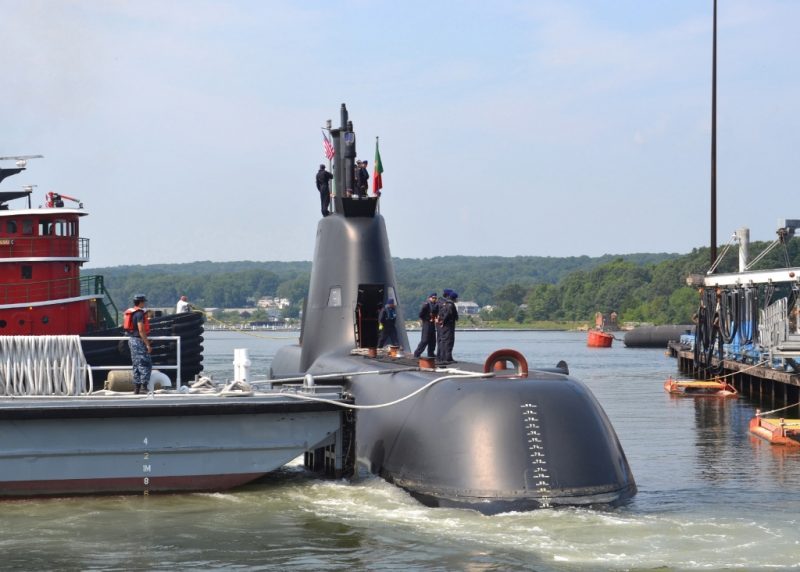 The threat from terrorism, though comparatively diminished in recent years, remains a major concern, not least because of ongoing conflicts in Libya and Syria.  Though details are unlikely to be divulged, Tridente could potentially have been involved in monitoring communications between suspect parties for signs of any terrorist threat to Europe.
Portugal has two U-209PN submarines, which were commissioned in 2010 and are variants of the German Type-214 design. Tridente's sister sub, Arpao is presently undergoing a refit.  Both of the boats were commissioned into service with the Portuguese Navy in 2010.