(and was behind attack on Sevastopol)
Russia is pushing boundaries of 'maskirovka' – military distraction techniques – with claims that 'a unit of the British navy' was responsible for blowing up the Nordstream 1 & 2 pipelines.
In the same statement a Russian defence ministry official suggested that the Royal Navy was also involved in training the Ukrainians to carry out attacks on the Black Sea naval base of Sevastopol.
The UK Ministry of Defence has responded robustly as follows: 'To detract from their disastrous handling of the illegal invasion of Ukraine, the Russian Ministry of Defence is resorting to peddling false claims of an epic scale. This invented story, says more about arguments going on inside the Russian Government than it does about the West.'
Possibly, as with the claim that Ukraine is preparing to use a 'dirty bomb' on its own soil, it is part of prep for a looming operation by Moscow's forces. Against other seabed pipelines and even Internet cables?
Russia claiming Royal Navy sabotaged the Nordstream pipeline(s) – reminds me of Germans trying to dodge blame for a U-boat sinking UK liner Athenia in the opening days of WW2, killing more than a hundred people.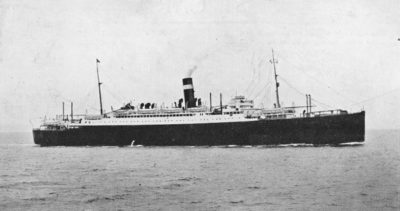 Berlin lied, suggesting Britain had sabotaged its own liner due to American passengers being aboard and a desire, therefore, to bring the USA into the conflict against Germany.

One of the major reasons for the Americans eventually joining the Allied side in WW1 had been several U-boat attacks on merchant vessels in which US citizens died. The Gerrmans were worried this would happen again. In WW2 it was the Kriegsmarine's U-30 that sank Athenia and the cover up went further than just saying the British did it, including doctoring that submarine's patrol reports.
It would not be the last time the Nazis tried to blame a terrible event, in which civilians died at sea aboard a British ship, on Britain rather than admitting it was due to their own actions. And so it is with Russia today, playing the blame game to try and gain an edge.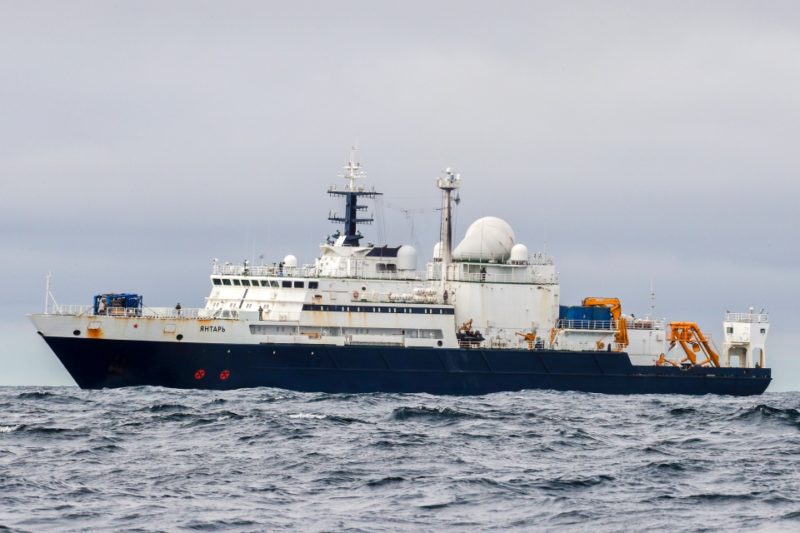 In fact, Russia has submarines, surface ships (especially the Yantar Class 'research vessels', as seen here in a Royal Navy image), plus special operators and the need to gain strategic advantage via sabotaging gas pipelines and internet cables. Its units include submarines such as Belgorod, seen here in a WARSHIPS IFR feature (Oct 22 edition) by Tony Roper with art by H.I Sutton of Covert Shores.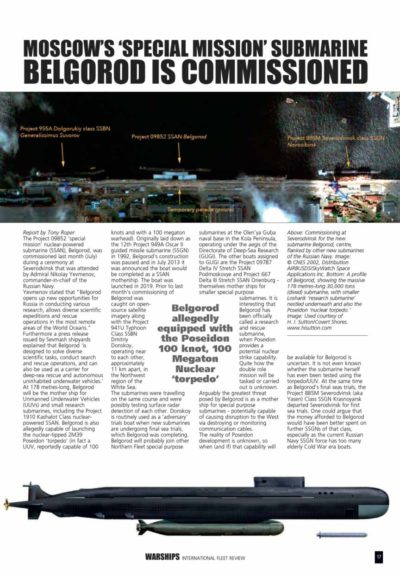 Not suggesting Belgorod was deployed for Nordstream attacks but it shows the upper end of Moscow's investment in naval special operations using submarines, and they have  other, similar, capabilities in the Baltic. Or it might be the Russians sent a 'pig' or two packed with explosives down the Norsdstream pipelines and then detonated them. The photo from the Danish armed forces here show the effect at the surface of the sea from one of the shattered Nordstream pipelines.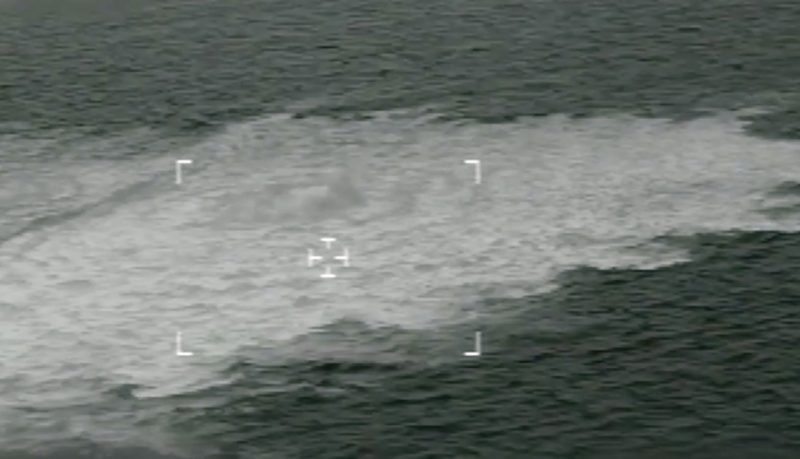 It's all very Bond super villain stuff, and, under Putin's direction, a very real and serious threat.

More on all this subject in the next edition of WARSHIPS IFR currently in production.