More than 1,000 sailors and Royal Marines participated in intensive training for a major role in the state funeral of Her Majesty The Queen, Queen Elizabeth the Second.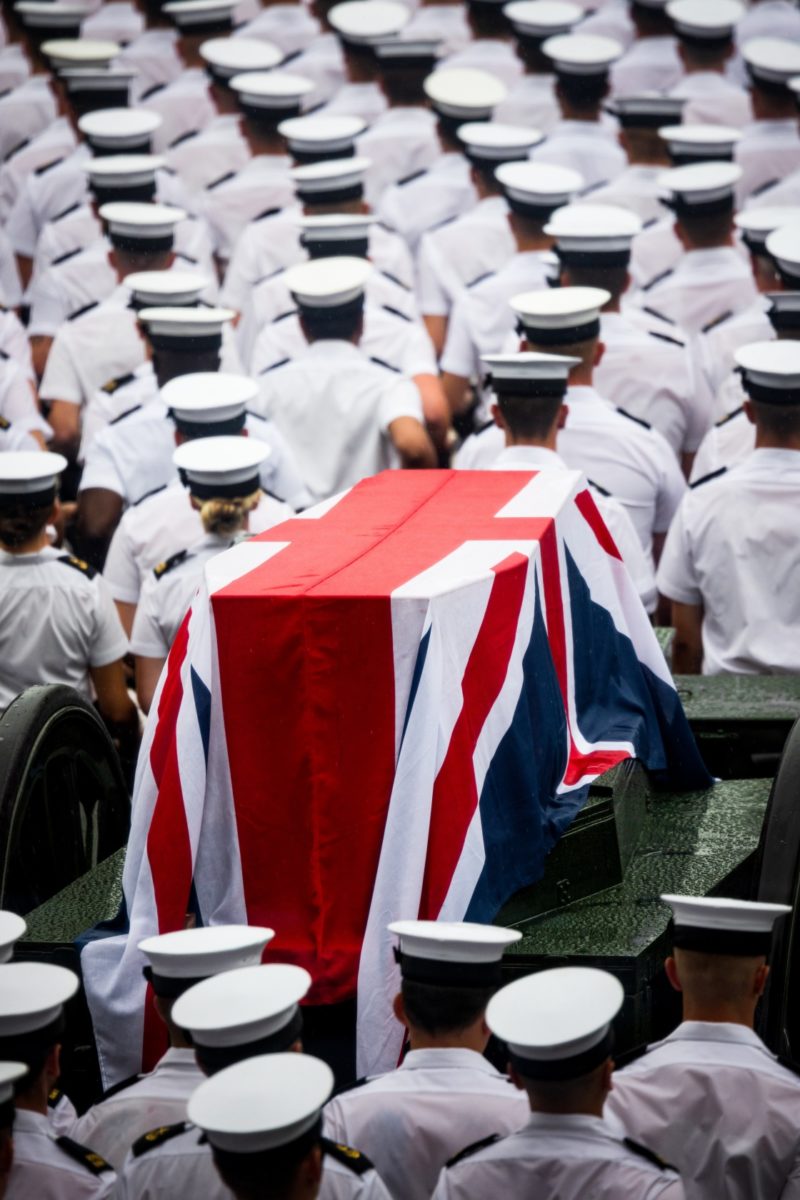 At the centre of the Navy's contribution to the event (on Monday, 19 September) is pulling the State Ceremonial Gun Carriage bearing the Queen's coffin for two miles through the streets of London.
It is a duty that was first performed by the Senior Service's sailors for the funeral of Queen Victoria in 1901. The latest such occasion will see 98 sailors hauling the two-and-a-half-ton ceremonial carriage, with a further 40 sailors acting as brakes.
The gun carriage was last used for the funeral of Admiral Lord Mountbatten in 1979, and is kept in environmentally-controlled conditions at HMS Excellent on Whale Island, Portsmouth. Its condition is checked every couple of days, maintaining it for use at 24 hours' notice.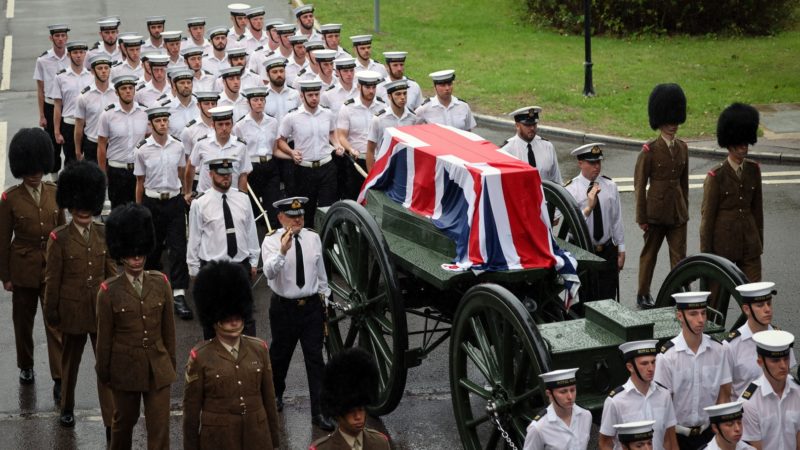 Training for the demanding and pivotal State Ceremonial Gun Carriage role was undertaken at the HMS Collingwood training base, near Fareham, Hampshire. It saw Royal Marines, members of the Household Division and the massed pipers of the British Army rehearse their parts too.
The male and female sailors who are taking part in the state funeral have been drawn from the Royal Navy's air stations at Culdrose and Yeovilton, HM Naval Bases Portsmouth, Clyde and Devonport, HMS Raleigh in Torpoint, the submarine HMS Vengeance and frigate HMS Iron Duke. Reservists are also taking part.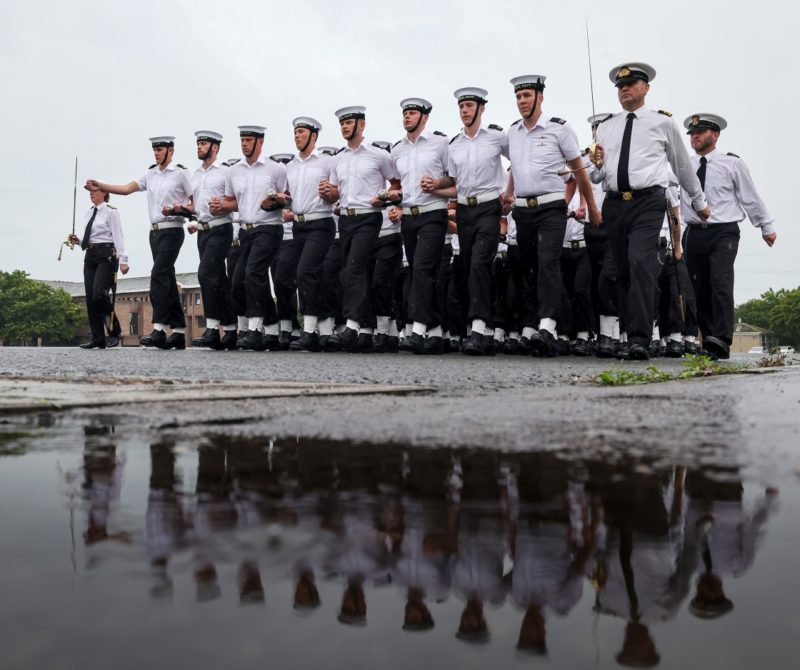 Stephen Prince, head of the Naval Historical Branch – the Service's official historians – has stressed the importance of the Royal Navy in both the Queen's personal and professional life. "Her Majesty the Queen was the daughter of a naval officer, she married one and two of her children had very long naval careers," he explained.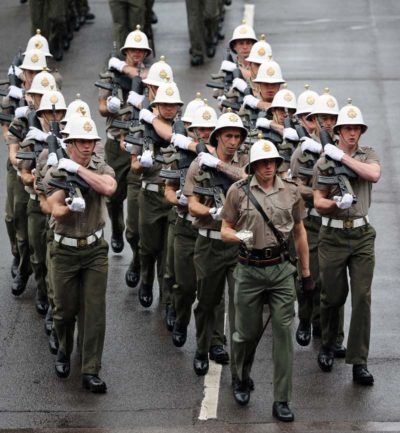 There will be a full report and images from the state funeral, including preparation for it, along with other features related to the Royal Family and the Royal Navy in the November 2022 edition of WARSHIPS IFR magazine published on 21.10.22.