France still a world leader in selling submarines
Snapshot look at the story-beyond-the-story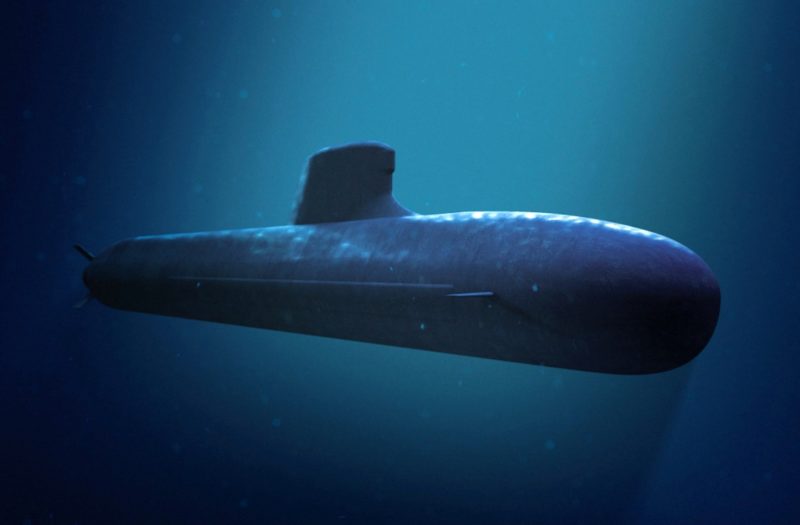 There was turbulence between the French and the Australians on the future Attack Class submarine programme way before the AUKUS was revealed – delays, cost overruns and also how much of the vessels would be created in Australia.
Of course, going from the Collins Class to nuclear-powered attack submarines (SSNs) will be a HUGE leap for the Royal Australian Navy (RAN) and will no doubt offer plenty of twists and turns, plus potential difficulties along the way too.
The anticipated 'by 2040' timeline appears rather slow. The UK's Astute programme has itself been somewhat glacial in pace, but the Americans can churn out nuclear submarines pretty swiftly and did save the British SSN programme from problems in its early days. They will therefore be a steadying hand on the tiller of the joint programme.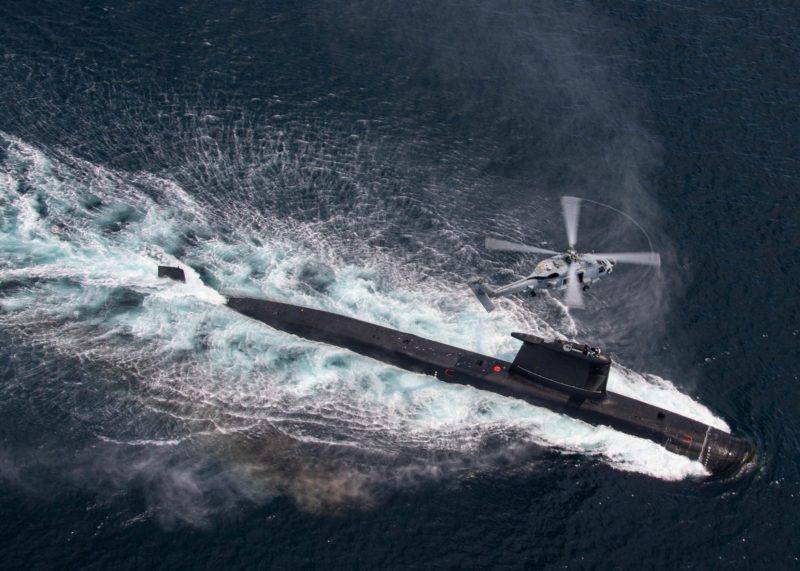 In addition to extending the life of the current Collins Class diesel-electric class boats (SSKs) there have been suggestions the RAN may lease an UK or US origin SSN or two to gain experience in running such an expensive and radically different kind of boat.
That was an arrangement used by India to create its own nuclear submarine force and it cannot hurt that there are people serving in the Australian submarine force who are former RN submariners, with vast experience in the UK's own SSN fleet.

Nobody can beat the Chinese for speed of naval ship construction output, however. They now have the world's biggest navy and created most of it in the past 20 years.  Quality of submarines  – noisier, with less efficient combat systems and sensors than the West's – and crews with an experience deficit puts the Chinese at a disadvantage compared to the AUKUS navies, however. By 2040 maybe that will not be the case.
In terms of France, it remains a leading supplier of submarines/sub technology to other nations. Its current clients for cutting edge diesel-electric submarines and their support are India, Brazil (including major help with buildings its first nuclear submarine), Malaysia and Chile plus it is likely to seal sub deals with the Philippines and Indonesia.
France has also provided helicopter carriers and other surface warships to Egypt, Algeria, Argentina, Morocco and soon Greece. Its main rival in selling submarines around the world is Germany, while Italy is pretty good at exporting surface warships too. The Germans are no slouches at selling all manner of naval vessels to other countries either, not least South Africa and Israel (both of which have German-built submarines and surface warships).
By contrast, the UK has in recent times only succeeded in selling off its own navy's hastily decommissioned warships and new patrol vessels to Brazil, Chile and Romania among a few others. However, it did win the future frigate design competitions of Australia and Canada (including against the French, Dutch and Italians offerings).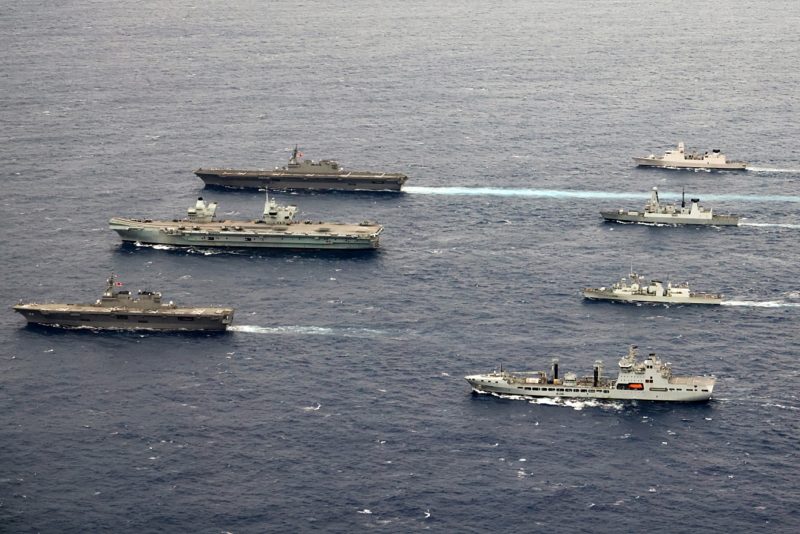 The UK getting involved in the Australian submarine programme was still a surprise twist for most people, as Britain has had such a modest recent output in naval sales compared to EU nations.
However, last week it was revealed Indonesia is building the same Type 31 frigate design that the RN is constructing. That new vessel will serve alongside the numerous Dutch-built naval vessels Jakarta's fleet operates. It seems the UK is determined post-Brexit to claw its way back into the naval arms market which it more or less left to its one-time EU partners for some decades.

The manner of getting into game will, however, cause ructions for years to come, with France and the EU outraged at what they see as Anglosphere duplicity and determined to exact some payback. On the other hand Indo-Asia-Pacific maritime allies of the UK, USA and Australia – working at sea with them for some time to meet the formidable Chinese challenge – have welcomed the dawn of AUKUS as a badly needed security boost.