NATO on Guard for Russian Submarine Surge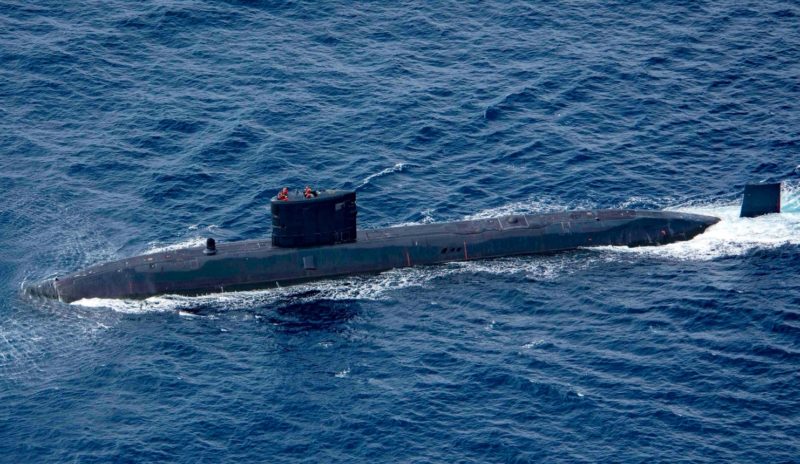 The nuclear-powered attack submarine HMS Trenchant has made an evening departure from Devonport Naval Base, heading through the deep channel into Plymouth Sound, bound for a major NATO exercise in the Arctic.
That the exercise is being staged in, or at least close to, the old Cold War zone of confrontation – in the Greenland Iceland UK (GIUK) Gap – is significant. Russian submarine activity has surged in recent months, with more and more new boats joining the Northern Fleet. It remains the foremost striking arm of the Russian armed forces. 
One of three Trafalgar Class hunter-killer boats still in service with the Royal Navy, HMS Trenchant is committed to the latest Dynamic Mongoose exercise, which also involves submarines from the USA, France, Norway and Germany, in addition to surface warships and aircraft. There will be words and images from the exercise in a forthcoming edition of WARSHIPS IFR.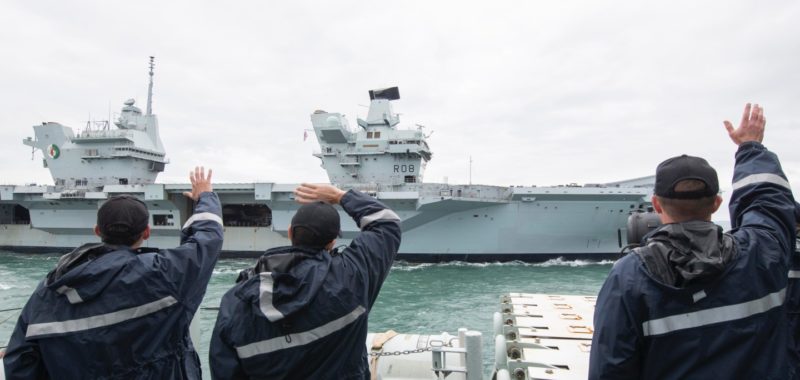 Designed to provide a demanding work-out in the dark arts of Anti-submarine Warfare (ASW), Dynamic Mongoose this year is being staged off the coast of Iceland. A NATO press release explained: 'Due to COVID-19 threat, measures taken by both Icelandic authorities and the force contributing nations will be strictly followed by all sides during the port visits and training.
Surface warships are being contributed by the navies of Canada, Norway, the UK and USA. Maritime Patrol Aircraft (MPAs) from France, the UK, USA and Norway are using an air station at Keflavik as a hub of operations.
According to NATO the submarines committed to Dynamic Mongoose are:  HNoMS Utsira (Norwegian); FGS U36 (German); USS Indiana (US); HMS Trenchant (UK) and Casabianca (France). Utsira and U36 are conventional boats (SSKs), while Indiana, Trenchant and Casabianca are nuclear-powered (SSNs).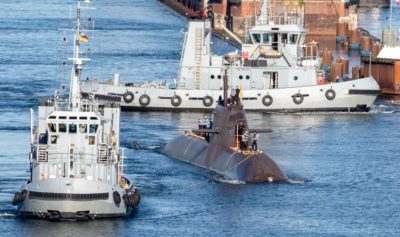 Surface warships taking part are from: The UK – HMS Westminster and HMS Kent (both ASW-configured Type 23 frigates); USA – USS Roosevelt (Arleigh Burke Class destroyer); Canada – HMCS Fredericton (Halifax Class frigate); Norway – HNoMS Otto Sverdrup (Nansen Class frigate). When it comes to MPAs, France has sent a pair of Atlantique II aircraft, with the USA committing two P-8 Poseidons and the UK a single Poseidon.