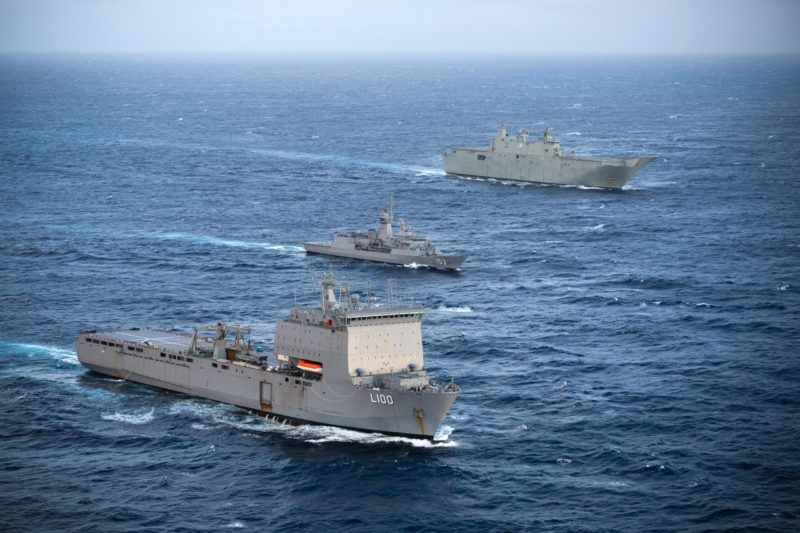 Australia's national government has unveiled a revised ten-year Defence plan to deal with a world that according to Prime Minister Scott Morrison is "poorer, more dangerous and more disorderly." Mr Morrison also warned of the increasing risk of miscalculation and even conflict in the region, primarily due to the Sino-US strategic competition.
Consequently, Australia is compelled to boost its defences to secure not only its own regional position, but also the nation itself while ensuring "an open, sovereign Indo-Pacific, free from coercion and hegemony." This was obviously a thinly veiled reference to rising Chinese military and naval aggression.
The main thrust of the boost in capabilities ensures there is no mistaking that it is focused on China. Mention is also made in the rationale behind the ten-year plan about boosting co-operation with states that are clearly China's rivals. Canberra plans  to enhance its spending on Defence to ensure it can protect itself and its interests while the Royal Australian Navy (RAN) will see an increase in personnel.
The 2020 Defence Strategy Update (DSU) outlines issues affecting Australia's strategic environment and their impact on defence planning. The accompanying Force Structure Plan (FSP) builds upon the 2016 Defence White Paper and details acquisition plans in relation to strategic objectives outlined in the update. Both the DSU and FSP have been unveiled at a time when instability caused by the coronavirus pandemic has exacerbated existing regional and global security concerns.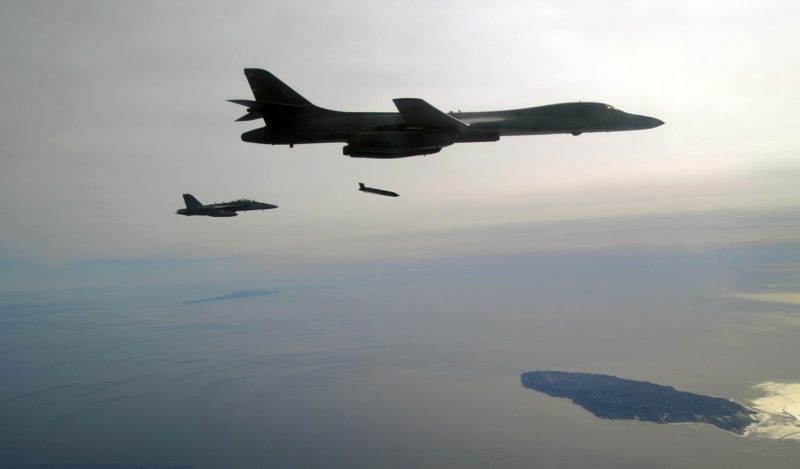 A range of equipment Australia will need is outlined, some of it required soon. This is due to the unpredictable and rapidly changing course of events that has led to the abandonment of the usual notion of a ten year 'strategic warning time' in which to prepare for a forthcoming conflict.
The upgrades to warfare capabilities include the Long-range Anti-ship Missile (LRASM), an underwater surveillance system that may also eventually include optionally/unmanned submarines, along with research and development into new weaponry including hypersonic missiles.
In real terms the cash boost represents an Aus $70 billion increase over the Aus $200 already promised and a pledge to increase defence spending to two per cent of GDP already planned for the same ten-year period. This will, the national Govt suggests, further ensures Australia is more self-sufficient regarding conventional deterrent capabilities, has the ability to counter so-called  'grey zone' tactics – that is, aggression below the usual level of armed conflict – and can operate better across areas of strategic interest.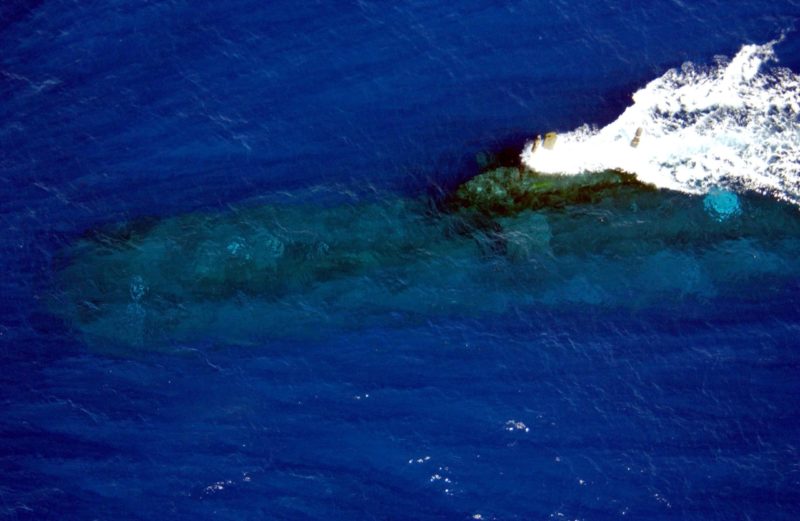 The FSP details investments in maritime equipment programmes totalling Aus $50 billion in 2020-2030, with up to Aus $137 billion pledged for 2020-2040. In total there may be up to Aus $183 billion invested through to the 2050s in the Attack Class future submarine programme.
The existing and future maritime equipment programmes covered in the 2020 – 2040 period will see a comprehensive transformation of maritime warfare capabilities including upgrades of existing equipment. This is to ensure they are ready and able to fight a war in the near future while development replacements platforms.
The RAN's surface warfare component will see completion of Hunter Class frigates, new generation maritime strike and air defence weaponry, and eventual replacement of the Hobart Class destroyers. Enhanced subsea capabilities will include an upgrade of the Collins Class boats and construction of the aforementioned Attack Class replacements. Then there is the integrated undersea surveillance system with the manned/unmanned submarines.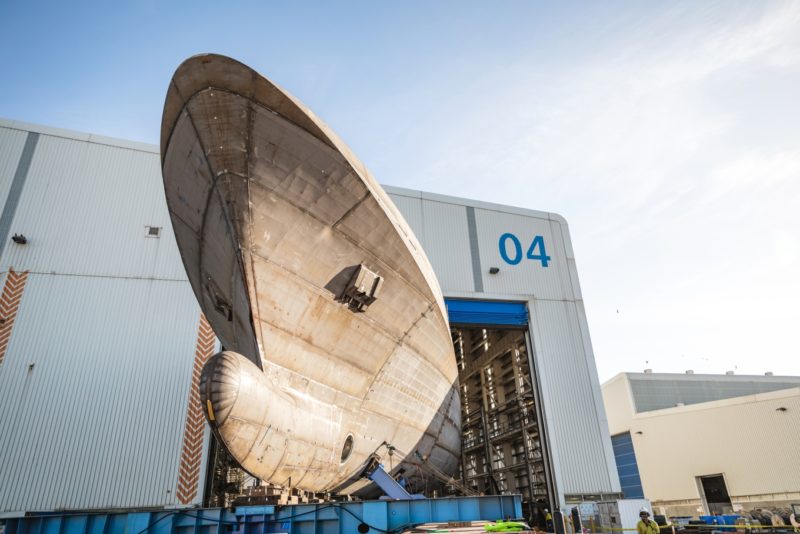 Patrol and Mine Counter-measure (MCM) capabilities will be boosted by continuation of the Arafura Offshore Patrol Vessel (OPV) programme, acquiring new generation of smart naval mines and new Cape Class patrol boats. There will possibly be eight new Mine Counter-measure Vessels (MCMV). Amphibious warfare and support capabilities will see delivery of Supply Class tankers, amphibious assault ships upgraded and two new multi-role sea lift ships.
The patrol vessel Ocean Protector is to be replaced and there will be a new vessel to support Australia's Pacific Step-Up regional engagement policy. There will also be significant investment in developing Australian controlled communications networks, plus Electronic Warfare (EW), and acoustic analysis systems.
This is a very significant expenditure plan, and one that is sorely needed. Whether or not it is all affordable is unclear. That lurking reality is perhaps recognised by the absence of an expected further three P-8A Poseidon Maritime Patrol Aircraft (MPAs). As the GDP contracts and the government tries to rebuild an economy battered by bushfires and the COVID-19 pandemic Defence aspirations may have to be curtailed.
Nevertheless, recognition of the need to combat actual threats with a more capable navy able to deter and/or fight an enemy further away, illustrates an abandonment of the continental approach to defending Australia. Clearly, Australia realises the regional threat scene is getting uglier and it is better to meet and defeat threats far away rather than let them slam home in Australia itself or intrude into close territorial waters.