On Sale from September 15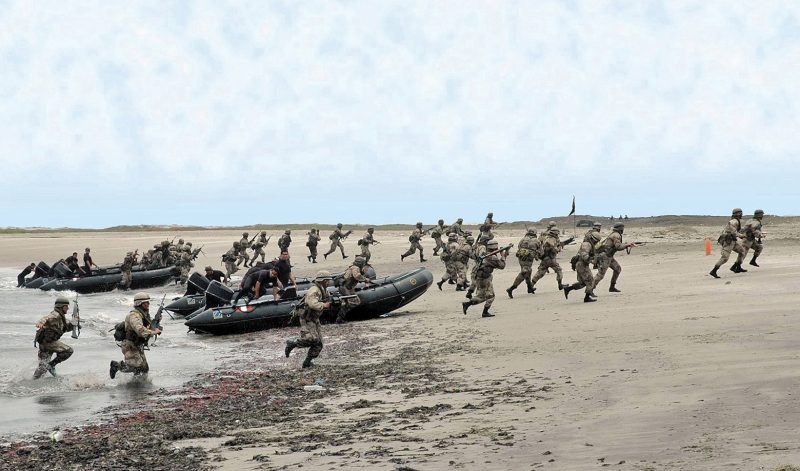 LAYING DOWN THE GAUNTLET – The Royal Navy takes a lead in Exercise Saxon Warrior off Scotland.
A 'CALIPHATE' OF TERROR AT SEA? – As its land base crumbles in Syria and Iraq, ISIL may look to the oceans.
ART OF WAR ON THE MENU – The big UNITAS 2017 exercise in Latin American waters provided various warfare lessons.
WHERE DO CHINA'S AMBITIONS END? – How will Beijing handle the possibility of war in the Korean peninsula and will making the South China Sea its Mare Nostrum be an error?
EUROPE'S MED FAILURE? – Starkly contrasting views of the European Union's Operation Sophia anti-trafficking mission in the Med.
THE DISEASE OF SHORT-TERMISM – Future fleets cannot thrive without a long-term plan.
Buy WARSHIPS IFR to read all of the above and much, much more!
Contents subject to change.