Our 20th Anniversary Edition
FEATURES & ANALYSIS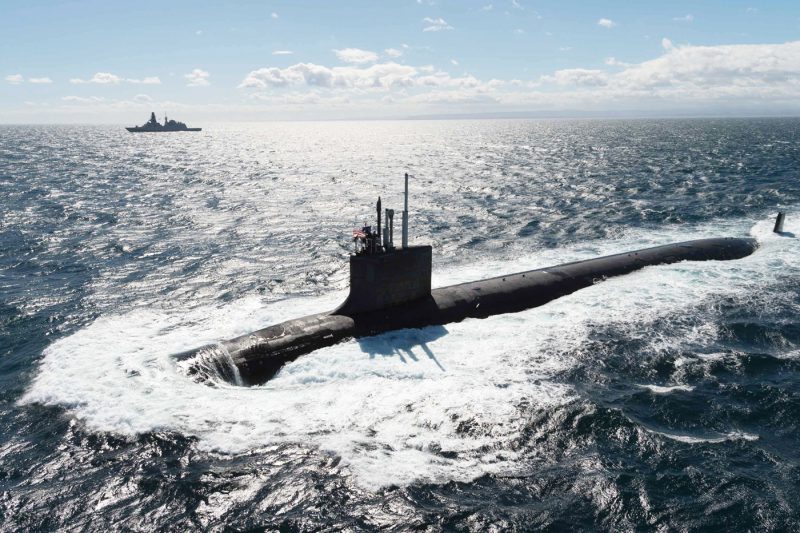 REPORT FROM EXERCISE DYNAMIC MANTA 2018 – How NATO is seeking to stay on the cutting edge in ASW & interview with the boss of NATO submarines.
'BACK TO THE FUTURE' TEAM LEANDER – An old name is revived to win the Type 31e contract.
BLACK SEA NEWS FOCUS – Including Romania's bid to revive its submarine arm.
COMMENTARIES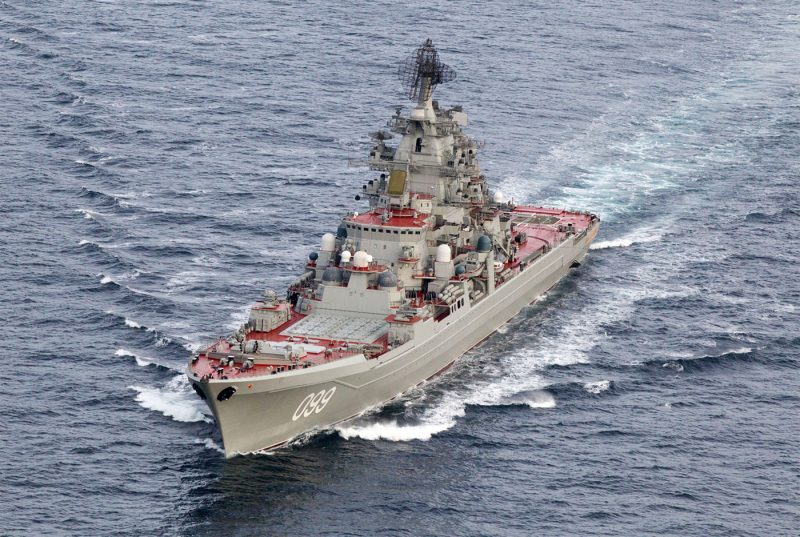 ODIN's EYE – As Putin's '5th Empire' exploits the commons of the sea will European NATO pick up the gauntlet?
SUBMARINES ARE THE ANSWER – The UK should regularly send SSNs into the High North in response to Kremlin transgressions.
USA SEIZES WRONG END OF THE STICK –  America's new nuclear posture misunderstands Russia.
TIME FOR TAKEOVER AGAIN? – Should the UK Fleet Air Arm yield its jet squadrons to the RAF?
BRITISH FLEET'S HOUSE OF CARDS – Under-funding is threatening a collapse.
RUSSIAN NAVY DEVELOPMENTS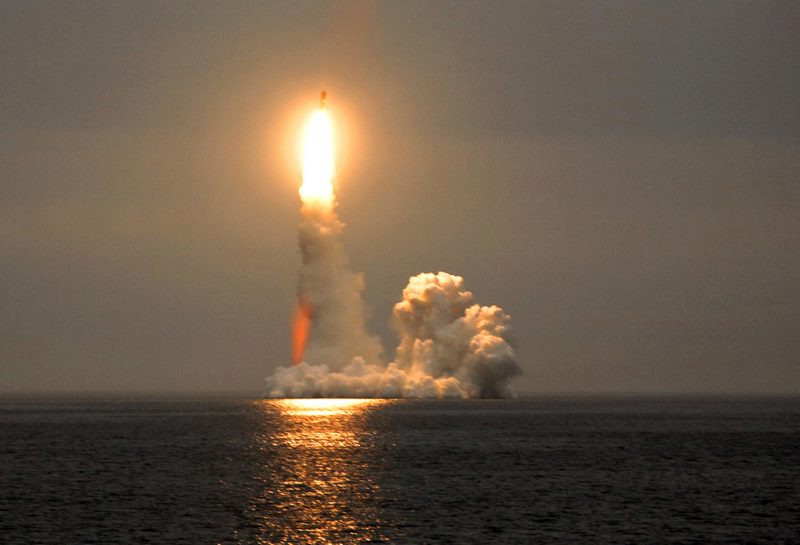 PUTIN'S WONDER WEAPONS – How much of a threat does Moscow's new arsenal pose?
SURFACE WARSHIPS TO FORM STRIKE FORCE – The strategic context of Russia's naval regeneration.
MOSCOW TAKES ANOTHER JUMP JET LEAP – The Russian Navy is developing a new strike aircraft.
NAVAL HERITAGE & HISTORY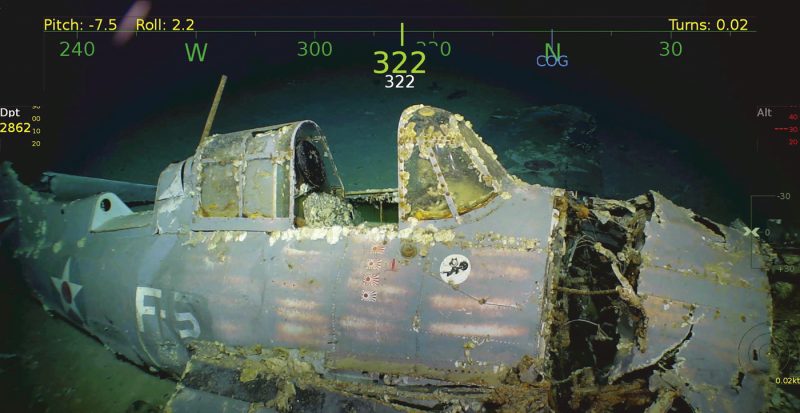 REFITTING HMCS SACKVILLE – Words and pics on work to keep a WW2 veteran warship in fine fettle.
LAST RESTING PLACE OF 'LADY LEX' – The wreck of the legendary USS Lexington is found.
BOOK REVIEWS SPECIAL
* New titles on British WW2 destroyers in action.
* The memoirs of an undersea Cold War warrior.
* Pacific conflict histories.
* Win some of the books reviewed!