THE ROYAL NAVY AND WHY IT STILL MATTERS
STORM WARNING IN THE BALTIC
BELGIUM'S NAVY IMMERSED IN A BATTLE FOR ITS FUTURE
USN FINDS SILVER LINING IN THE F-35 LIGHTNING CLOUD
TALISMAN SABRE TESTS IF NAVIES CAN CUT IT
INDIA'S HOME-GROWN SUBMARINE HUNTER
TIME TO SWEAT THE AUXILIARY ASSETS
TEMPUS FUGIT AS KINGS YIELD TO THE MERLINS
GRIM FATE OF UNLUCKY STRANDED SUBMARINE E13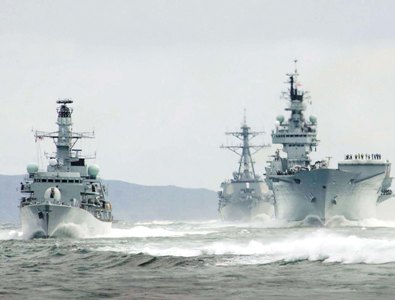 THE ROYAL NAVY AND WHY IT STILL MATTERS
We kick off a two-part special on why the Royal Navy remains of utmost importance to the United Kingdom, enabling security not only at sea but decisively protecting the nation on land. Essays explain the risks involved in the UK neglecting its naval power and making the error of reducing the Royal Navy's critical mass, narrowing its capabilities and discarding trained personnel. The purpose and value of constituent vessel types is also explained.
Photo: Royal Australian Navy.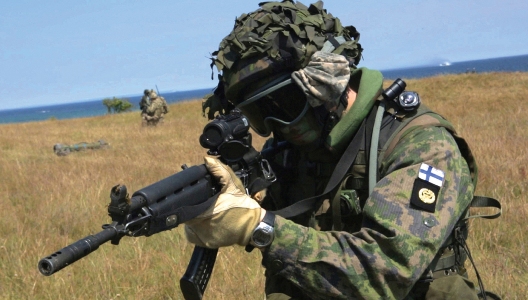 STORM WARNING IN THE BALTIC
Dr Dave Sloggett considers the current uncertainty hanging over the Baltic and the potential for existing tensions to turn into conflict, the spectre of which was raised in a recent report by a think-tank.
Photo: USMC.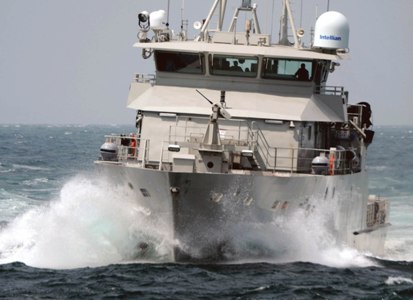 BELGIUM'S NAVY IMMERSED IN A BATTLE FOR ITS FUTURE
The Belgian Naval Component (BNC) is fighting for survival in straitened times.
Guy Toremans reports on how its campaign is faring.
Photo: Guy Toremans.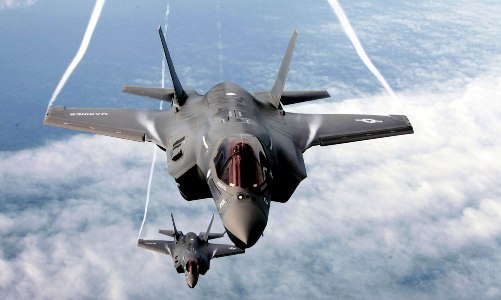 USN FINDS SILVER LINING IN THE F-35 LIGHTNING CLOUD
Special Correspondent David Axe reports on the US Navy's relaxed stance on the future jet its carrier squadrons will field, along with the US Marine Corps and Royal Navy. He explains the USA's naval service is formulating a strategy to overcome the F-35's alleged lack of edge in air-to-air combat.
Photo: USMC.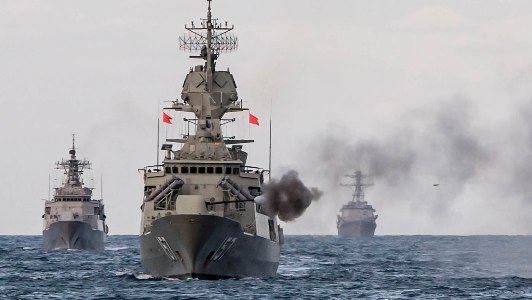 TALISMAN SABRE TESTS IF NAVIES CAN CUT IT
It took two years of detailed planning, but the navies of Australia and the USA unleashed a complex amphibious assault against the shores of the Northern Territory during Exercise Talisman Sabre 2015.
Photo: US Navy.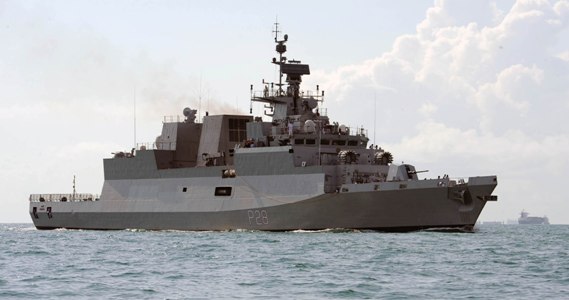 INDIA'S HOME-GROWN SUBMARINE HUNTER
Special Correspondent Guy Toremans takes a look at INS Kamorta, the Indian Navy's new Anti-Submarine Warfare ship.
Photo: Guy Toremans.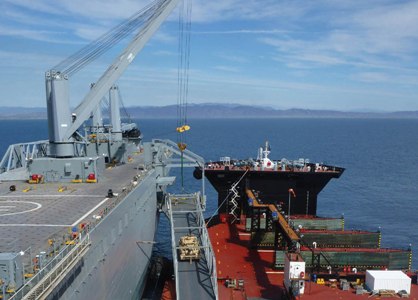 TIME TO SWEAT THE AUXILIARY ASSETS
Special Correspondent David Axe suggests the US Navy may put aviation logistics ships to work in order to boost power projection capability.
Photo: US Navy.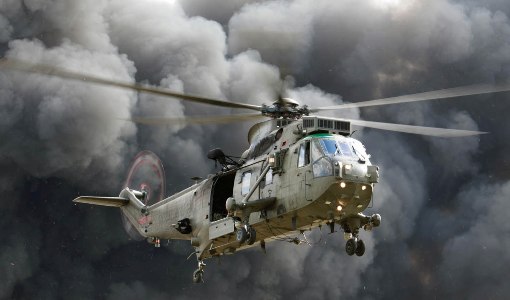 TEMPUS FUGIT AS KINGS YIELD TO THE MERLINS
Maritime Aviation Correspondent Dave Billinge reports on how 37,000 visitors were this summer piped aboard HMS Heron, aka Royal Naval Air Station (RNAS) Yeovilton in Somerset. In addition to hosting its International Air Day, Yeovilton was celebrating the 75th anniversary of its establishment.
Photo: Dave Billinge.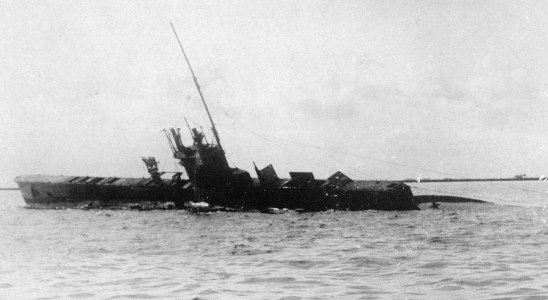 GRIM FATE OF UNLUCKY STRANDED SUBMARINE E13
Soren Norby of the Royal Danish Defence College tells the story of a British submarine that suffered at the hands of the Germans after running aground in August 1915.
Image: Danish Naval Museum.