THE MEN WHO WRECKED A PRICELESS NATIONAL ASSET
FLEETS ON THE RISE
TRIDENT MOVE COULD BE A CASE OF MISSION IMPOSSIBLE?
WASP STINGS, BOXER HITS HARD
TALE OF TWO SHIPS SPEAKS VOLUMES
PERU'S NEW CORVETTE
THE MEN WHO WRECKED A PRICELESS NATIONAL ASSET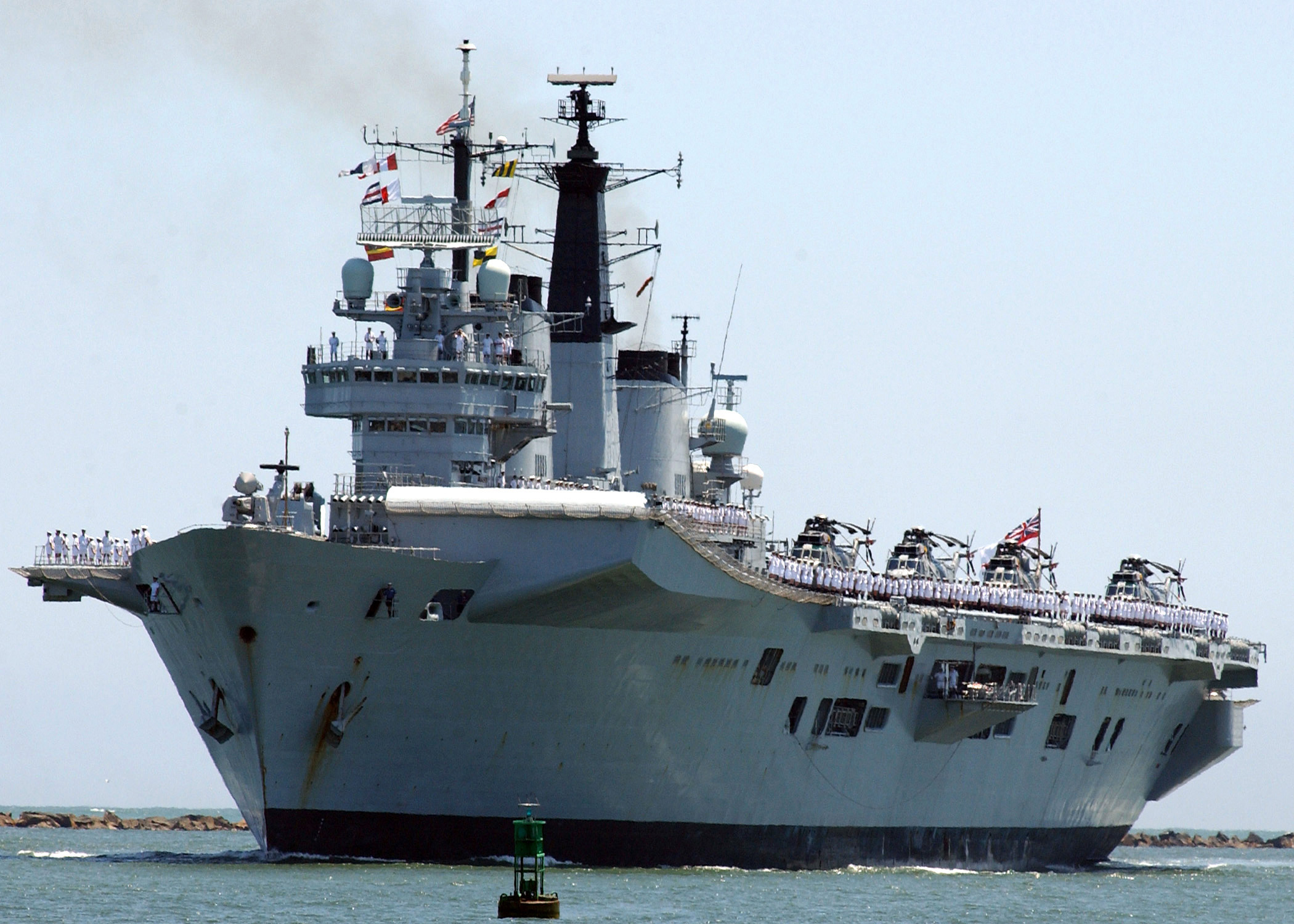 Chief Analyst Usman Ansari begins a two-part chronicle of how the UK's post-Cold War Prime Ministers contributed to ruining Britain's maritime capabilities. Additional material by Iain Ballantyne.
Photo: US DoD.
FLEETS ON THE RISE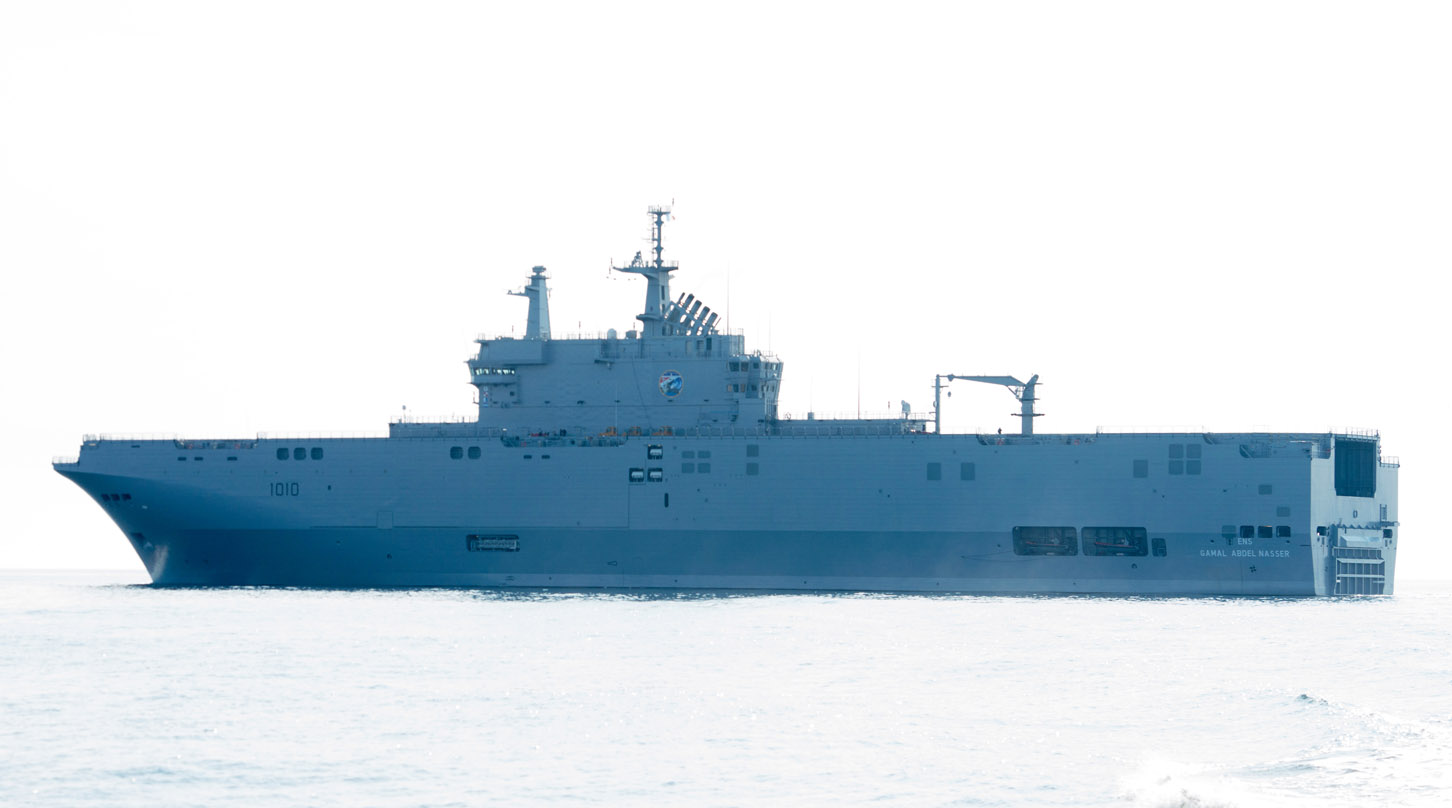 We survey North Africa's navies as they steadily undergo a long delayed modernisation via some pretty impressive new warships.
Photo: DCNS.
TRIDENT MOVE COULD BE A CASE OF MISSION IMPOSSIBLE?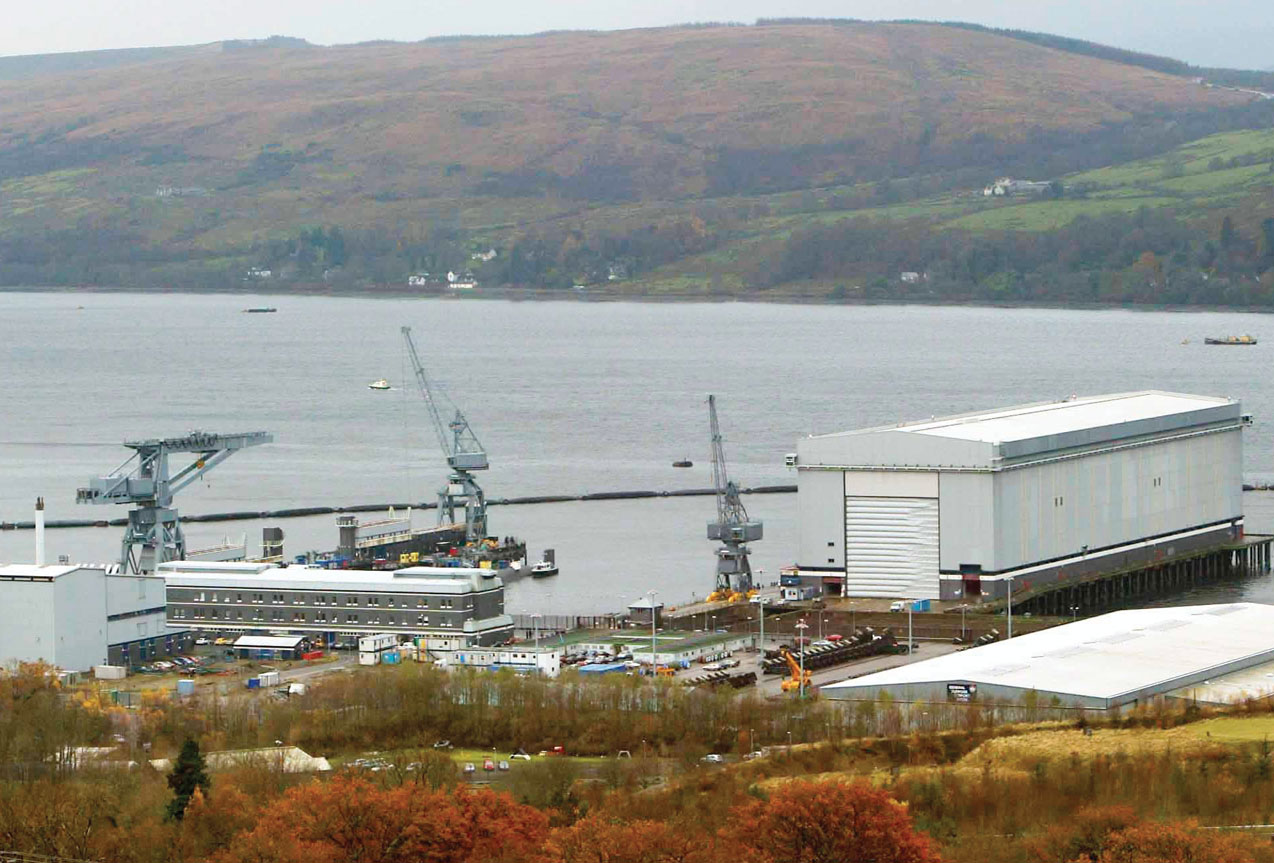 Peter Sandeman explains why, in the event of Scottish independence, relocating Trident nuclear deterrent facilities to another part of the UK may be very hard to achieve.
Photo: Nigel Andrews.
WASP STINGS, BOXER HITS HARD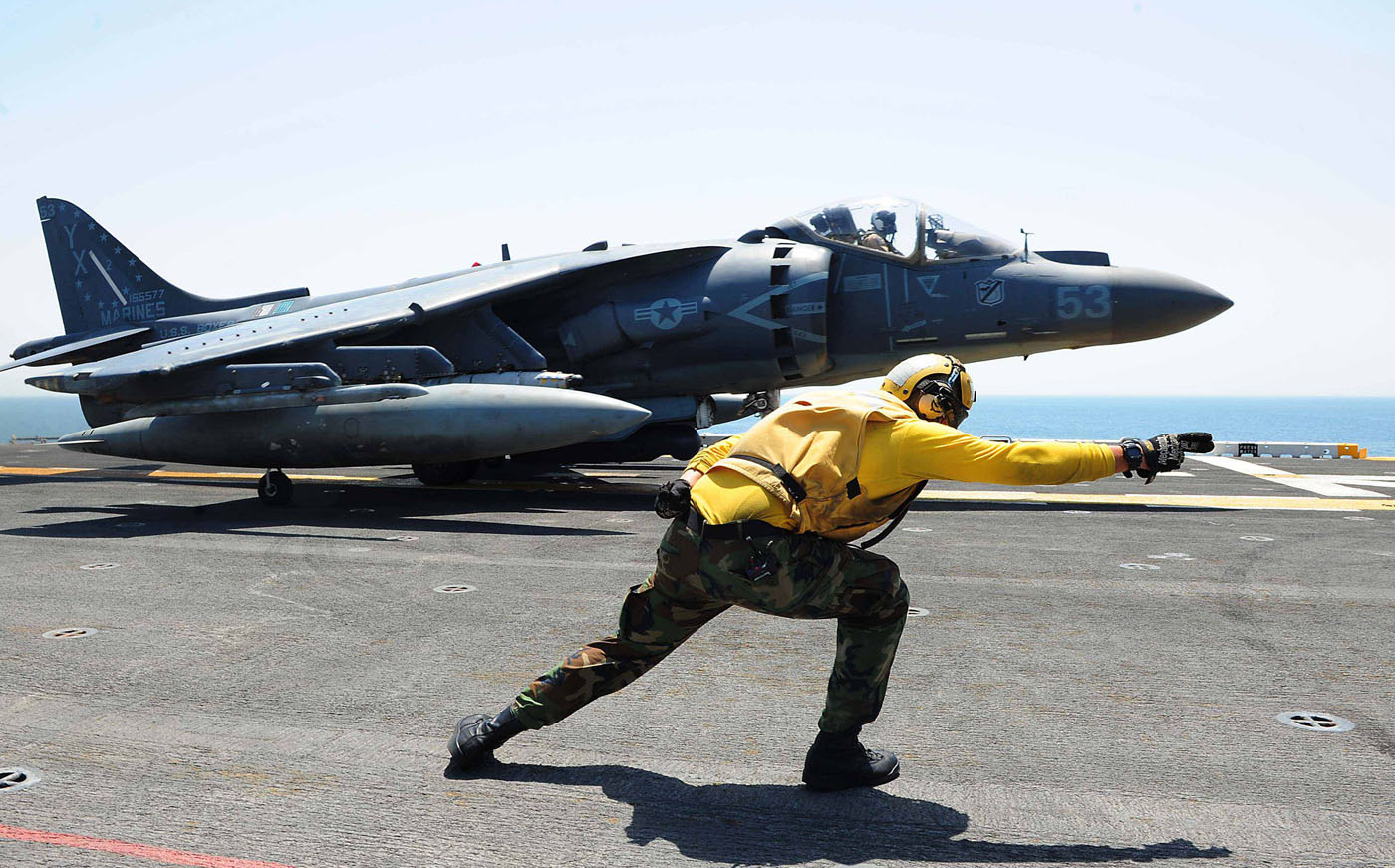 News picture report on the USS Wasp Amphibious Ready Group (ARG) and its operations against terrorists in Libya, marking the ship's first fully-fledged combat deployment for some years. Details also of USS Boxer's similar mission against Iraqi targets and how the USN's assault carriers are helping the RN prepare for a new big deck era.
Photo: US Navy.
TALE OF TWO SHIPS SPEAKS VOLUMES
Neither of them is young, and nobody could describe the Royal Fleet Auxiliary (RFA) Diligence as a beauty, while the former WW1-era convoy escort HMS President 1918 has also never possessed sleek lines. However, both vessels have over the years performed vital, if not exactly starring roles, in the life of an island nation. We report on how one has been retired from service unwisely and the other may never return to her prize berth on the Thames.
Photo: RFA Diligence on operations (US Navy).
PERU'S NEW CORVETTE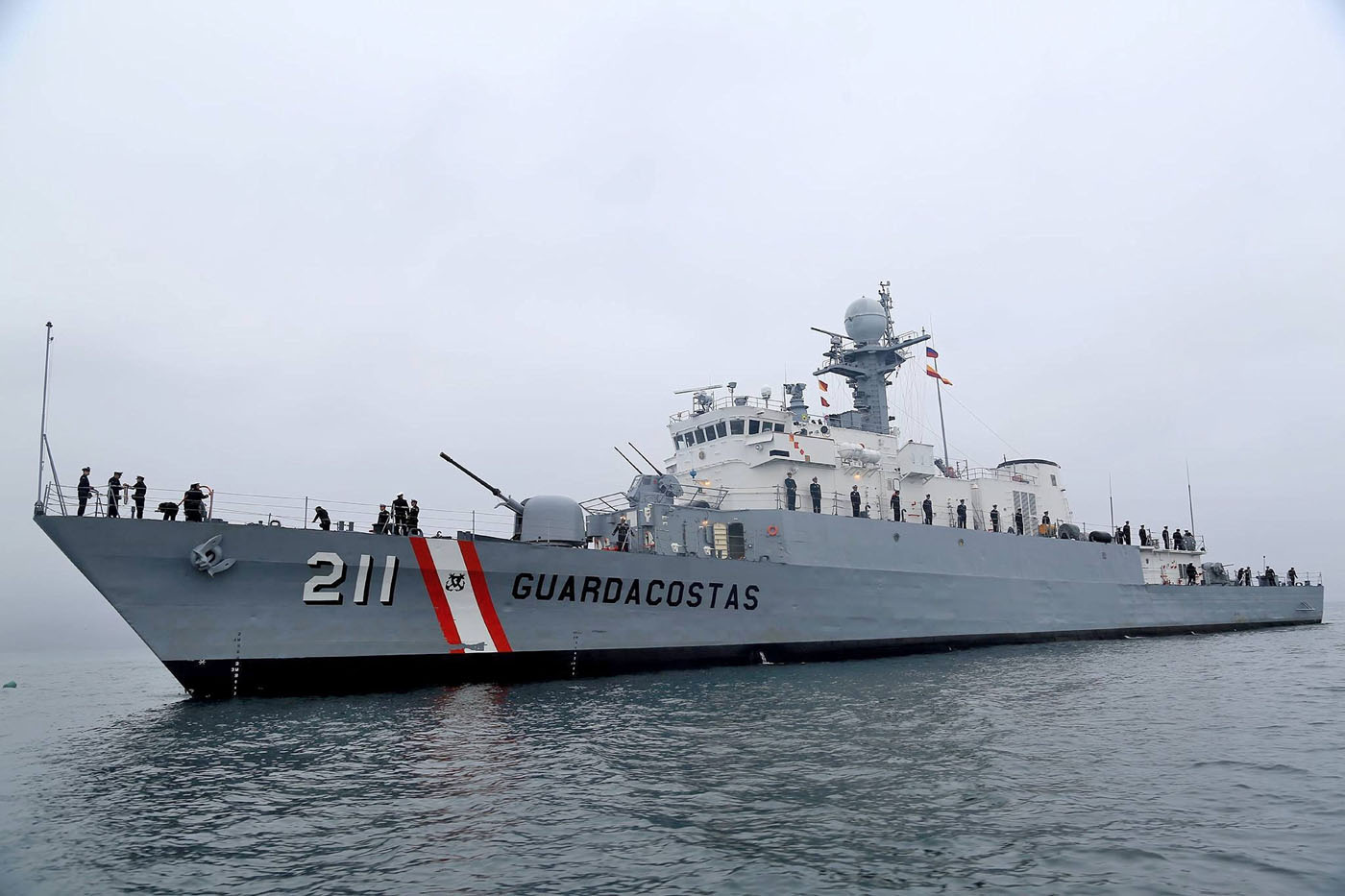 Special Correspondent Guy Toremans visits the Peruvian Navy's latest warship, a former South Korean corvette modified for her new life, and also interviews her Commanding Officer.
Photo: Peruvian Navy.
For all these articles and more, buy WARSHIPS IFR!