SPECTRE OF CHEMICAL WEAPONS
A FUTURE FLEET MADE REALITY
FOCUS ON INDIAN NAVY
ABOARD THE FLOATING SECURITY HUB
ISLANDS IN THE STORM
FINLAND TACKLES HIDDEN MENACE
UK FUTURE COMBATANT
FORTUNE FAVOURS THE SKJOLD
SPECTRE OF CHEMICAL WEAPONS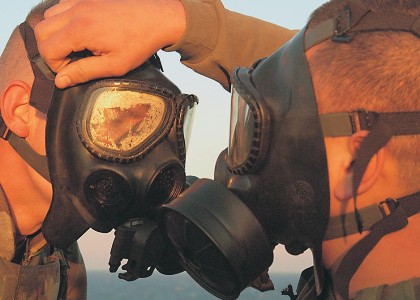 A warning by the US President that using, or even moving chemical weapons, could cause him to recalibrate his calculations on military intervention in the Syrian Civil War has thrown stark light on the need for military contingency plans. Dr Dave Sloggett considers the likely scenarios military and naval planners may be grappling with.
Photo: US Navy.
A FUTURE FLEET MADE REALITY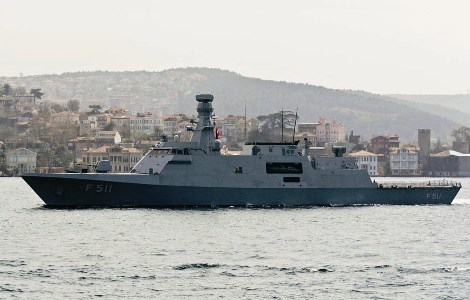 In the past few years the Turkish Navy has made considerable progress towards fielding a modern and self-sufficient fleet, which it is achieving through an indigenous shipbuilding programme. Cem Devrim Yaylali reviews Turkey's progress to date, on a type-by-type basis.
Photo: © Cem Devrim Yaylali.
FOCUS ON INDIAN NAVY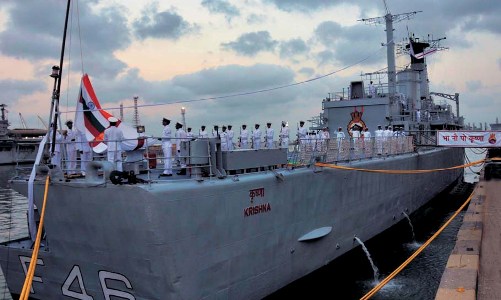 A variety of images and news-in-brief on one of Asia's foremost navies, including the retirement of the final ex-RN Leander Class frigate from the fleet, a visit to Japan by an IN task group and the latest on India's nuclear-powered submarine programmes.
Photo: Indian Navy.
ABOARD THE FLOATING SECURITY HUB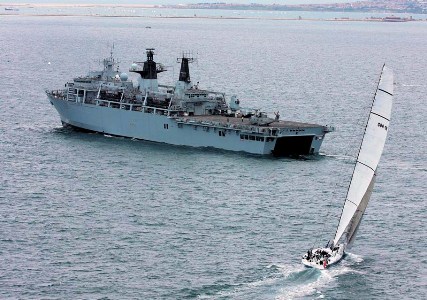 From the vantage point of having been inside the Police Gold Command Team in Weymouth during the recent Olympics, Dr Dave Sloggett reviews the maritime effect created by HMS Bulwark and her security partners.
Photo: Royal Navy.
ISLANDS IN THE STORM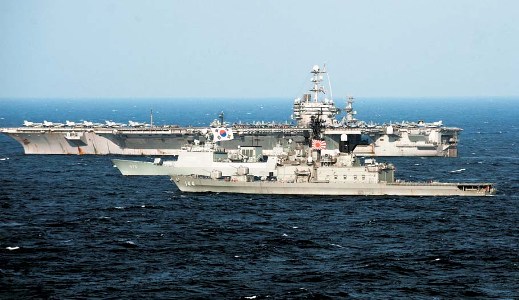 Turbulence has hit the East China Sea, with Tokyo and Beijing falling out over who owns a collection of small islands. They lie at the heart of a powerplay between the two nations, with potentially huge security and economic implications. Adam Smith reports on this latest spat between the two Asian powers that have a history of enmity.
Photo: US Navy.
FINLAND TACKLES HIDDEN MENACE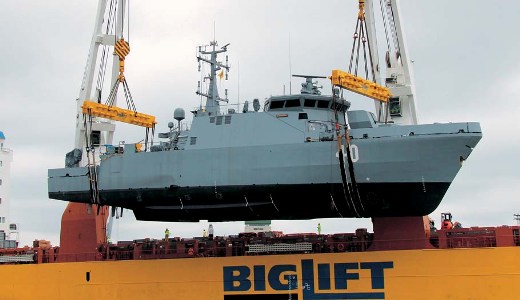 Special Correspondent Guy Toremans was there when the first of the Finnish Navy's Katanpää Class mine-hunters was unveiled for public scrutiny. He profiles the new vessel.
Photo: Finnish Navy.
UK FUTURE COMBATANT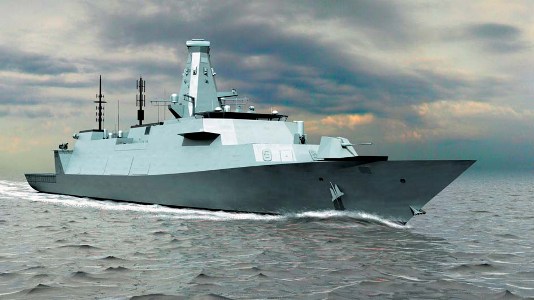 Usman Ansari & Peter Hore report on how, having determined its basic capabilities and baseline design, the UK Ministry of Defence (MoD) has unveiled the latest take on the much-anticipated Global Combat Ship (GCS). The multi-mission vessel, also known as the Type 26 frigate, is set to enter service with the Royal Navy early in the next decade.
Image: UK MoD.
FORTUNE FAVOURS THE SKJOLD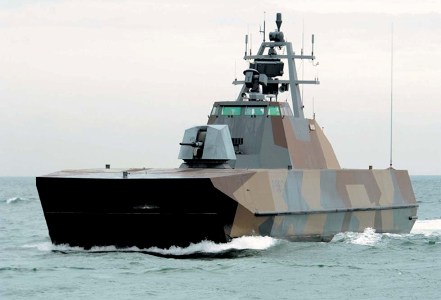 The Royal Norwegian Navy's (RNoN's) six Skjold Class Fast Attack Craft (FAC), designed specifically for littoral waters, now have the capability to extend their operations further afield. Guy Toremans interviews Lt Cdr Gunnar Beisland, a recent Commanding Officer of the newly improved KNM Skudd.
Photo: Guy Toremans.