ASIA-PACIFIC PIVOT HARDENS
CAMERON'S TRUE LEGACY IS WEAKER NATIONAL DEFENCE
REMOVING WMD FROM HARM'S WAY
ARE NAVY AND NATION SERVED BEST BY TRIDENT SUCCESSOR SSBN?
SUPPORTING PLAYER WILL HAVE A STARRING ROLE
A CRUCIBLE FOR ALL-OUT SEA COMBAT
UNITED FRONT AGAINST TERROR
ASIA-PACIFIC PIVOT HARDENS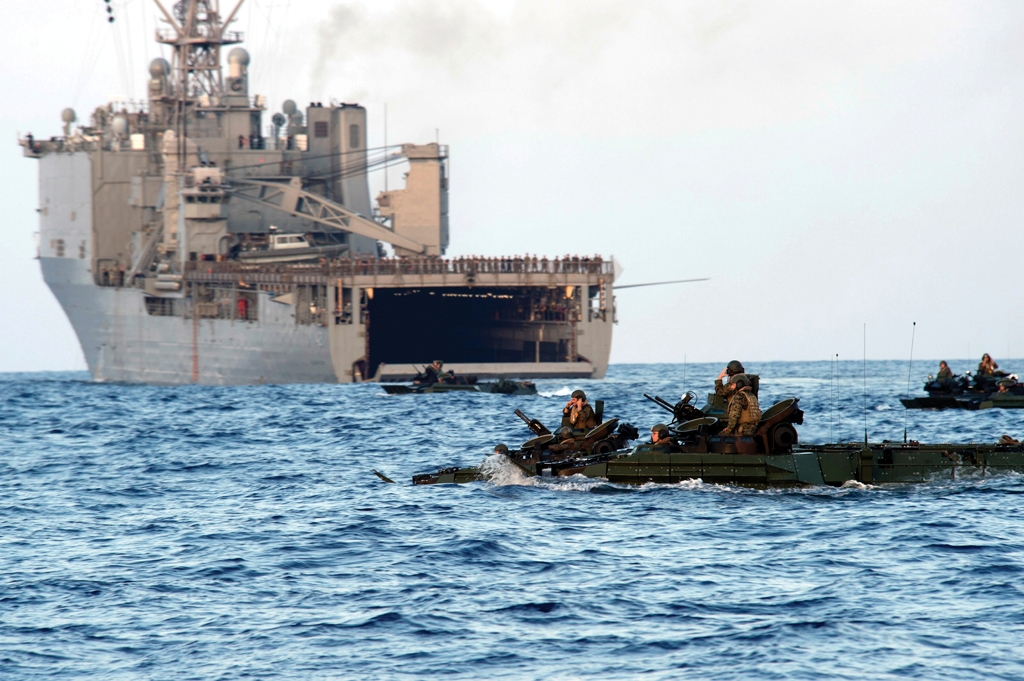 With North Korea conducting nuclear weapons tests, China and Russia holding joint warfare exercises on the edge of contested zones in the South China Sea and the Philippines cutting military cooperation with the USA, the Asia-Pacific region remains a turbulent part of the world. To keep a handle on its vital security interests America is continuing with the much-vaunted Asia-Pacific rebalance.
Photo: US Navy.
CAMERON'S TRUE LEGACY IS WEAKER NATIONAL DEFENCE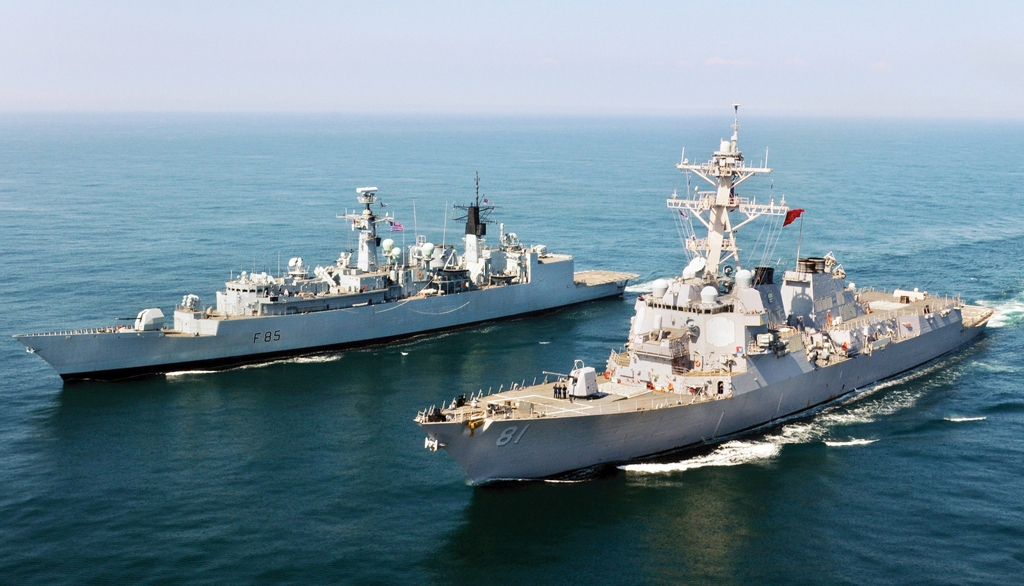 Chief Analyst Usman Ansari concludes a chronicle of how the UK's post-Cold War Prime Ministers have contributed to ruining Britain's maritime capabilities. Additional material by Iain Ballantyne.
Photo: US Navy.
REMOVING WMD FROM HARM'S WAY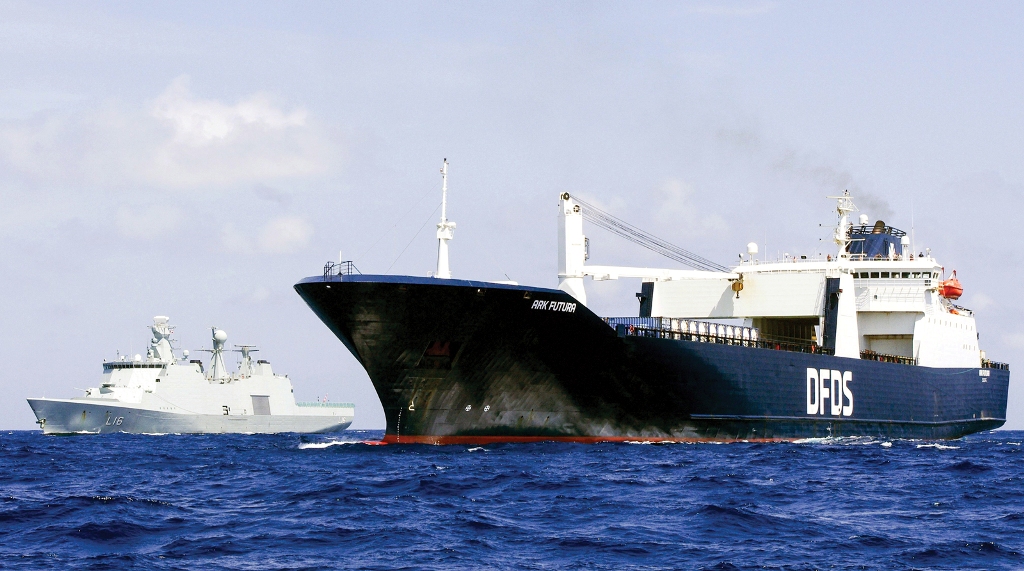 Soren Norby of the Royal Danish Defense College reports on the Denmark's mission to remove chemical materials from Libya.
Photo: Royal Danish Navy.
ARE NAVY AND NATION SERVED BEST BY TRIDENT SUCCESSOR SSBN?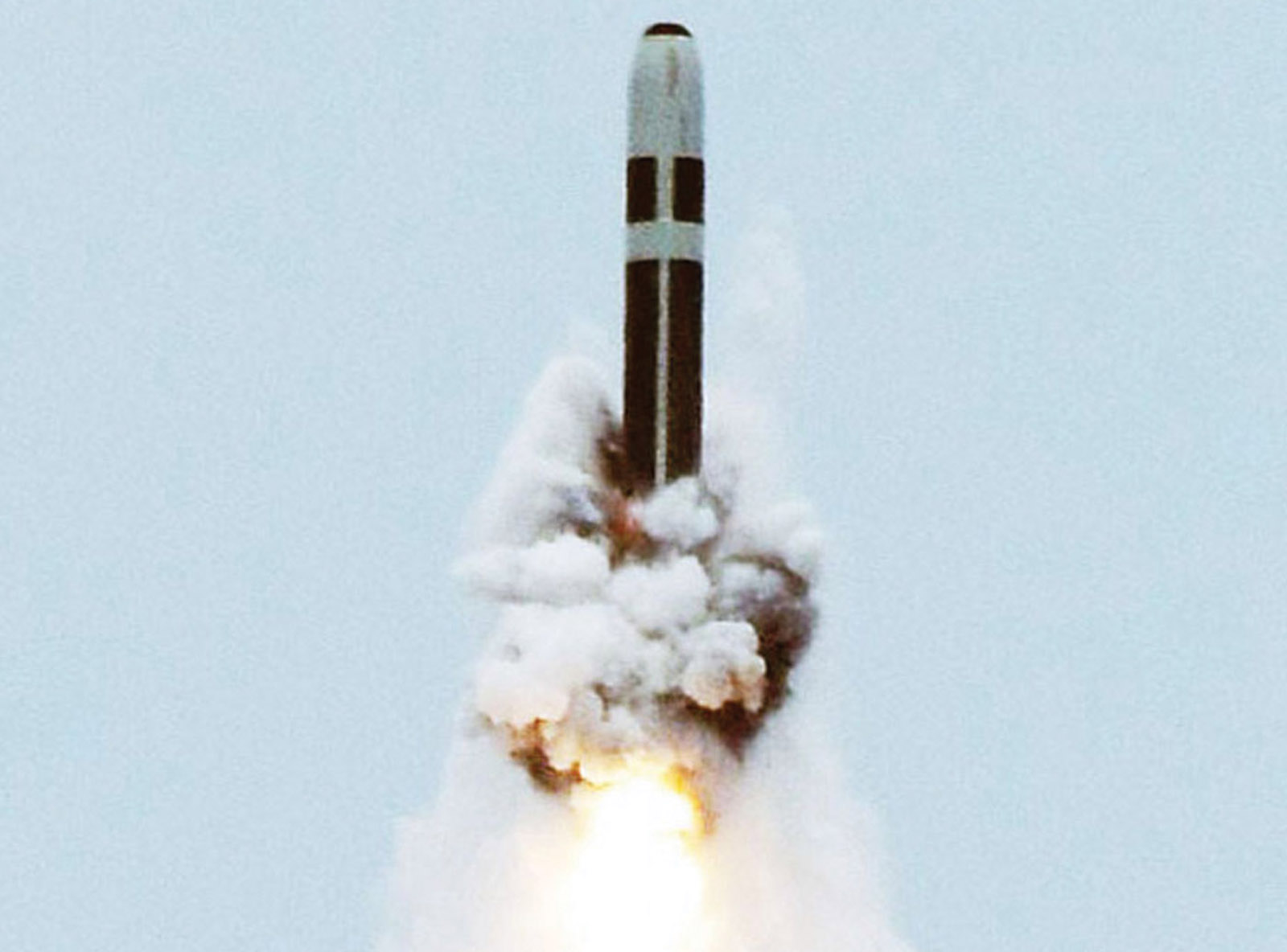 Earlier this year Rob Forsyth kicked off our series of articles giving contrasting perspectives on the replacement of the UK's Trident nuclear deterrent force with four new ballistic missile submarines (SSBNs). Here he concludes the issue with a consideration of whether or not SSBNs are actually the way forward at all.
Photo: US Navy.
SUPPORTING PLAYER WILL HAVE A STARRING ROLE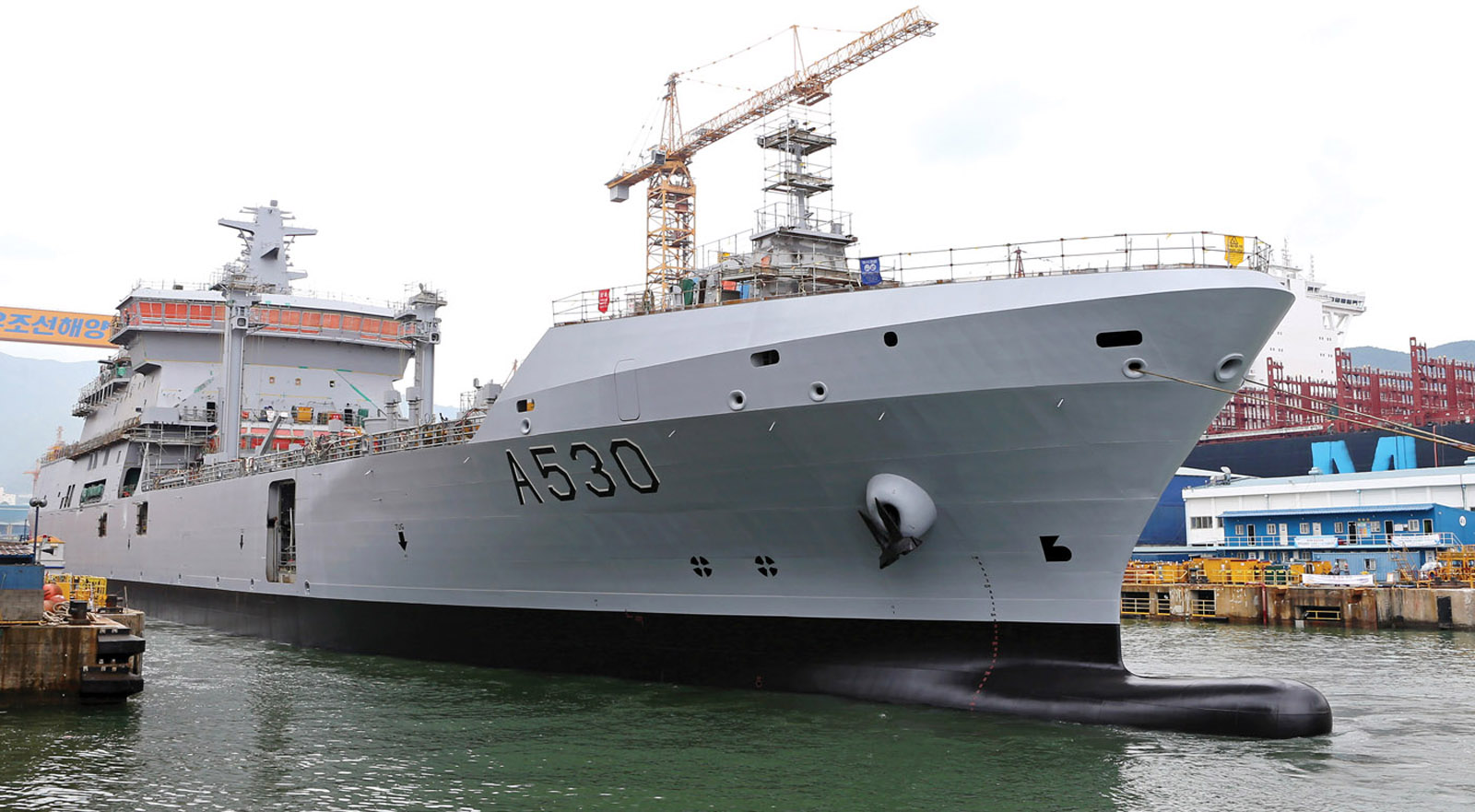 Guy Toremans profiles a new Norwegian support vessel that offers global reach and will prove a maid of all work.
Photo: Royal Norwegian Navy.
A CRUCIBLE FOR ALL-OUT SEA COMBAT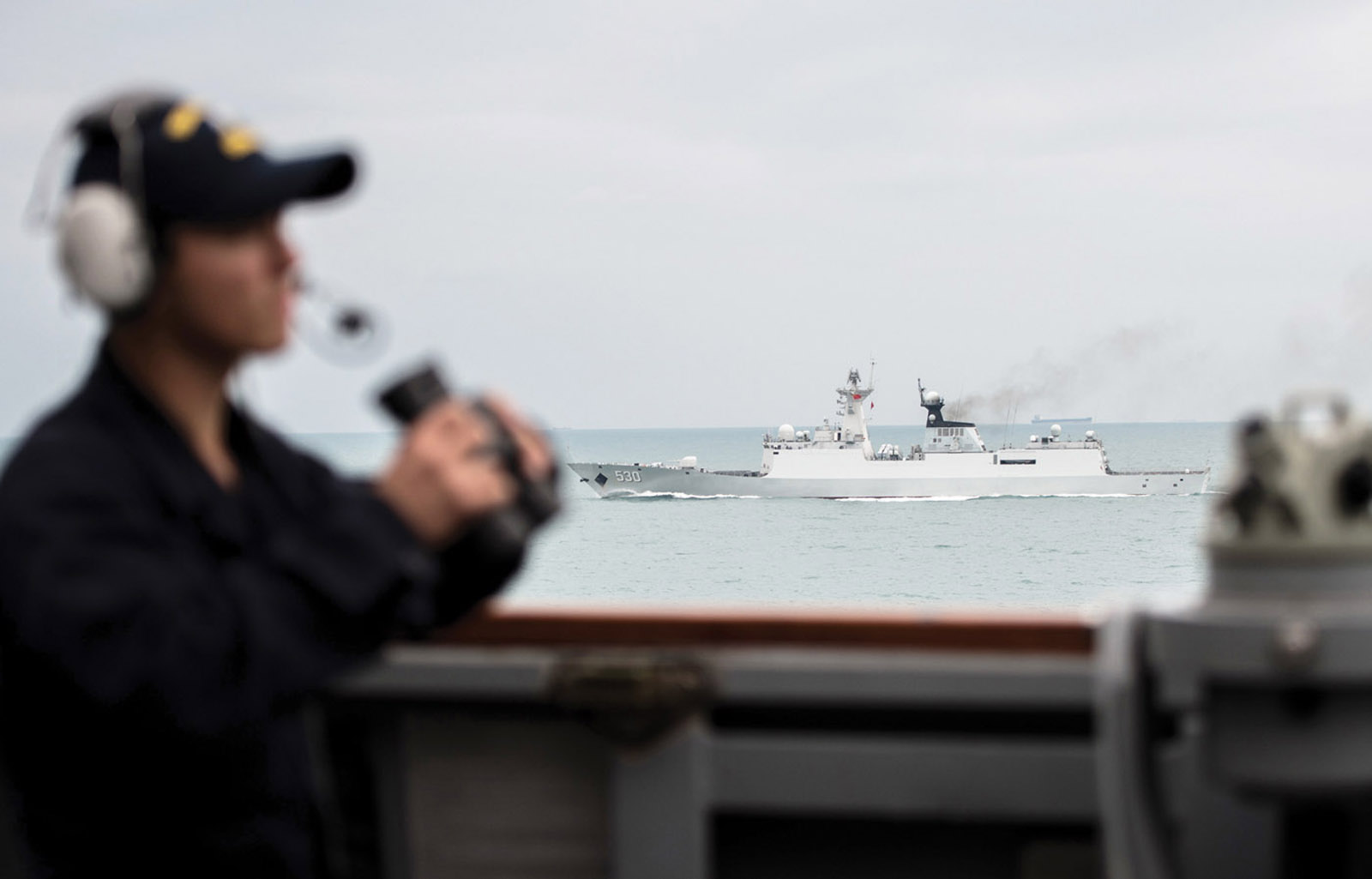 Dr Dave Sloggett explores how hybrid warfare pioneered in recent times by Russia might ignite regional conflicts elsewhere.
Photo: US Navy.
UNITED FRONT AGAINST TERROR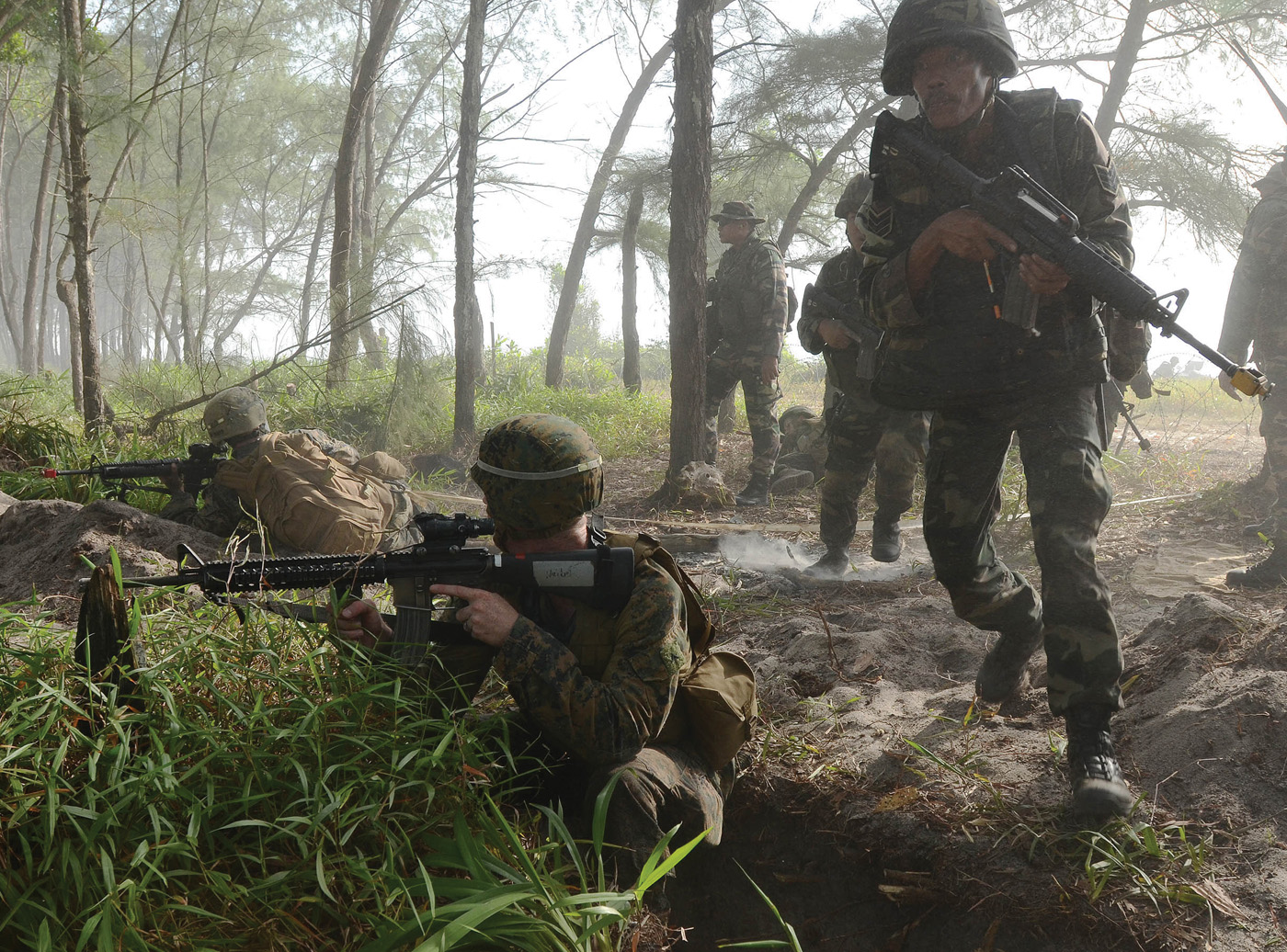 Chief Analyst Usman Ansari reports on a naval agreement between Indonesia, Malaysia and the Philippines that may be the key to smashing a terrorist network.
Photo: US DoD.
There's so much more to read in WARSHIPS IFR, so buy it today.