RUSSIA'S SYRIAN BASTION
SPEEDY QUANTUM LEAP
A REGIONAL POWER WITH GLOBAL RESPONSIBILITIES
'LAND GRAB' AT SEA WARNING
DREADNOUGHT 2050
URGENT QUESTIONS ASKED
RUSSIA'S SYRIAN BASTION
With the Kremlin pouring fighter jets, attack helicopters and marines into Syria, while also maintaining a constant maritime shuttle of arms and ammunition to the embattled Damascus regime, Dr Dave Sloggett explores the reasons behind Moscow's deepening involvement in the conflict. With additional material by Iain Ballantyne.
Photo: Russian defence ministry.
SPEEDY QUANTUM LEAP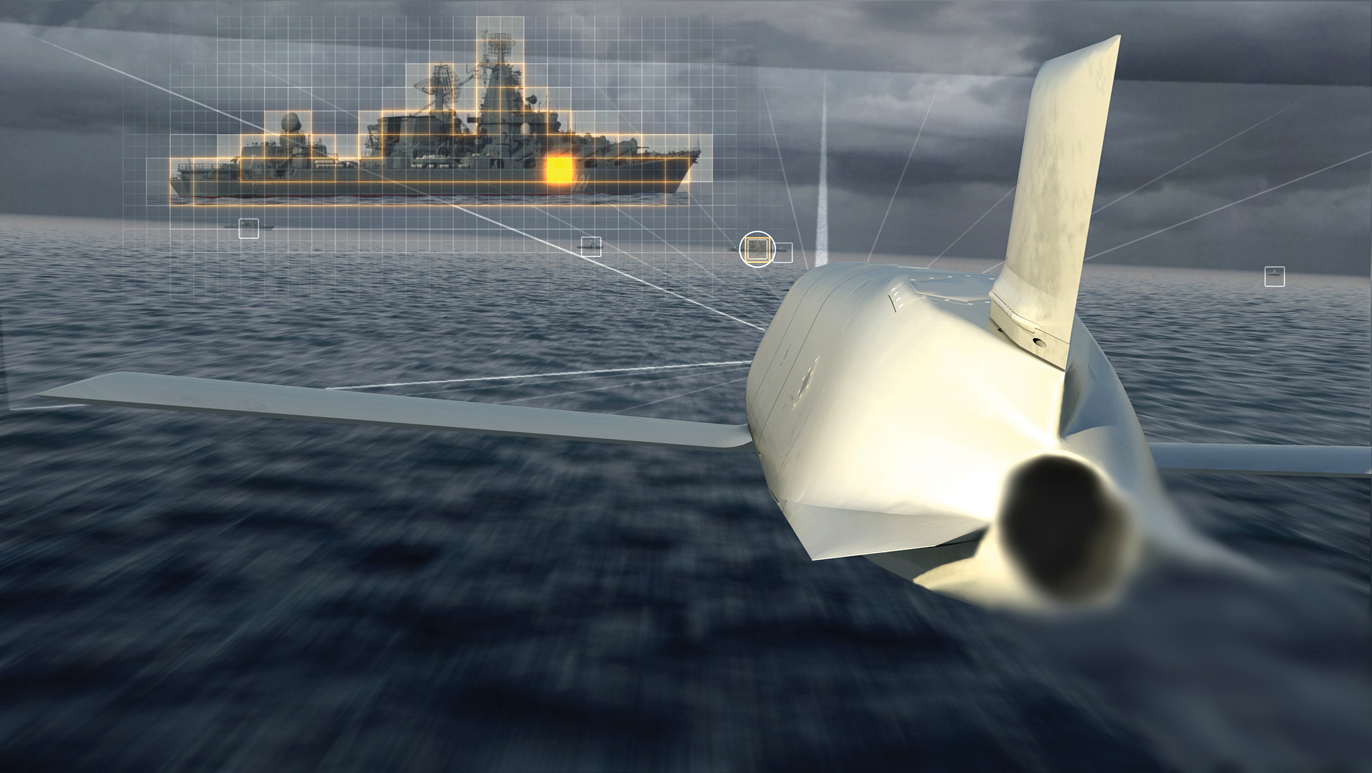 Special Correspondent David Axe reports on how the US Navy is rearming with new Anti-Ship Missiles as it seeks to hit potential enemies harder from further away.
Image: Lockheed Martin.
A REGIONAL POWER WITH GLOBAL RESPONSIBILITIES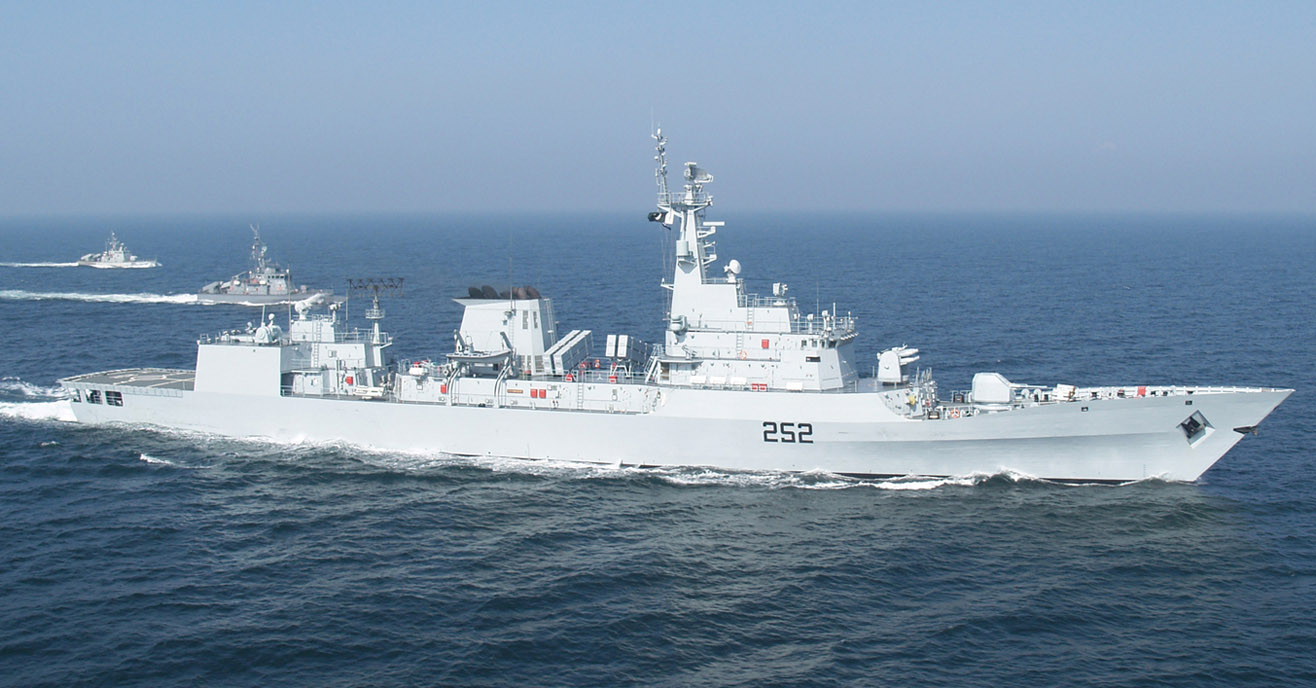 Chief Analyst Usman Ansari interviews Admiral Muhammad Zakaullah, Chief of the Naval Staff (CNS) Pakistan Navy. Admiral Zakaullah finds himself in charge at a challenging time, when frigate numbers are falling even though domestic and international commitments remain and Pakistan's maritime territory has expanded.
Photo: Pakistan Navy.
'LAND GRAB' AT SEA WARNING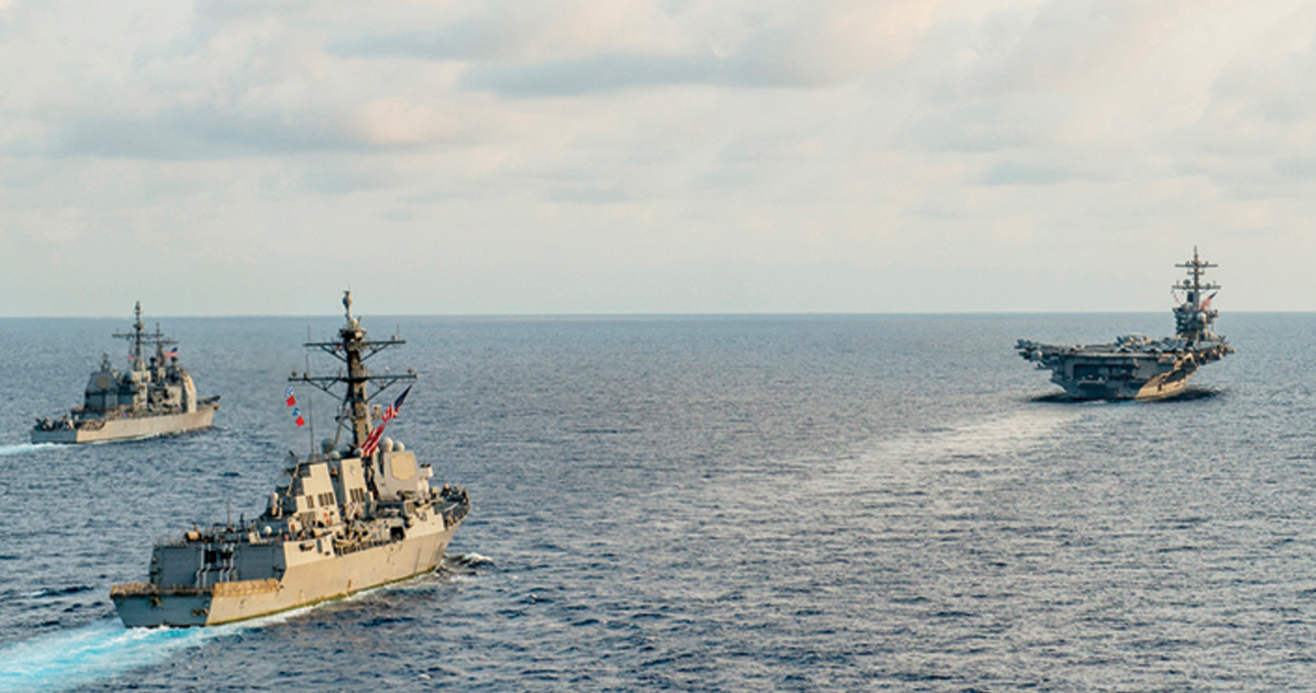 Aggressive territorial expansion of nations like Russia and China into the ocean presents one of the greatest threats to world trade and peace in the 21st Century, according to a key speaker at the latest 'Britain and the Sea' conference. Rear Admiral Chris Parry, a former UK amphibious warfare task group commander, issued the warning at the London-based event, which was organised by The Maritime Foundation in cooperation with Plymouth University.
Photo: US Navy.
DREADNOUGHT 2050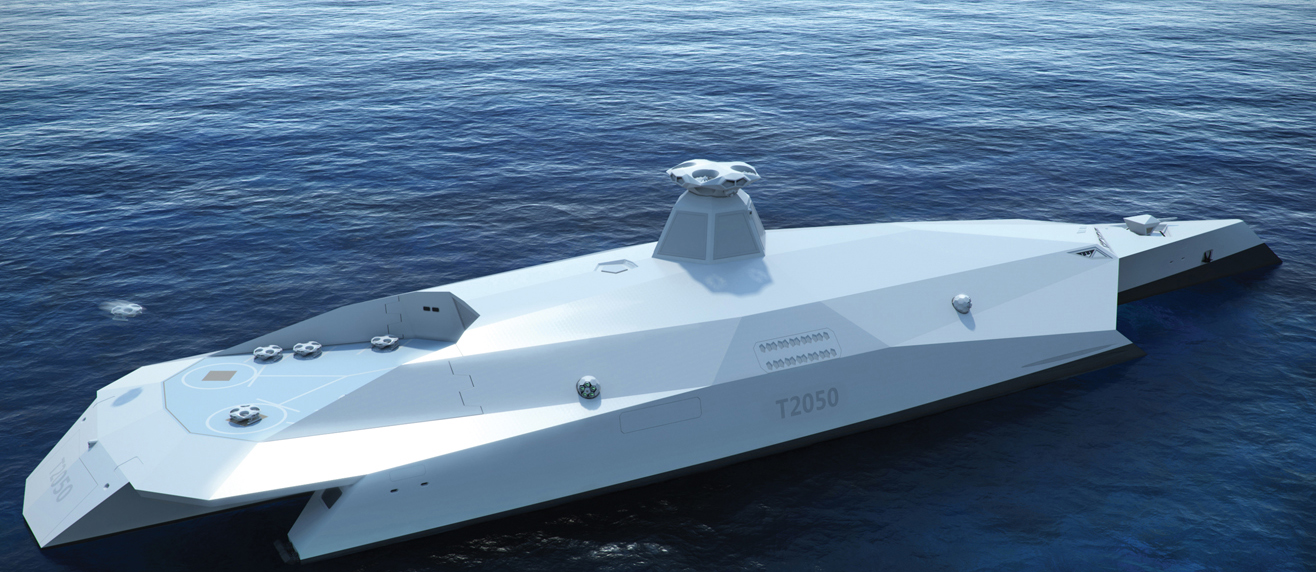 We look at how scientists and engineers working with the UK Ministry of Defence (MoD) and Royal Navy (RN) have developed cutting edge concepts incorporated into a startling new warship proposal, named Dreadnought 2050.
Image: Via Startpoint.
URGENT QUESTIONS ASKED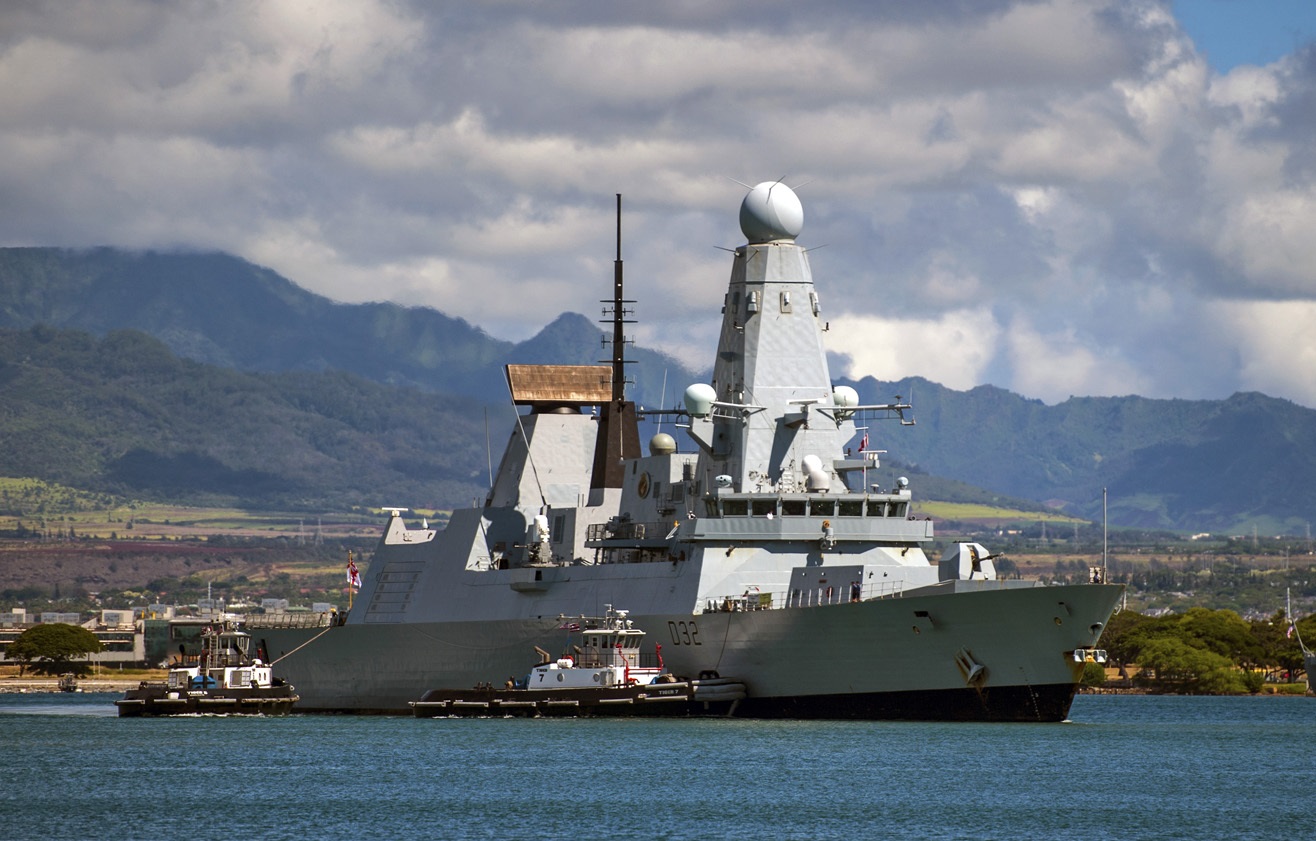 A report on how urgent Parliamentary inquiries have been launched in the UK ahead of the latest Strategic Defence and Security Review (SDSR) delivering its verdict.
Photo: US Navy.