SCOPE OF NORTHERN COASTS OPENS UP NEW VISTAS
WORLD NAVIES HEAD FOR ROYAL AUSTRALIAN NAVY'S 100th BIRTHDAY FLEET REVIEW
REBUILDING LIBYA'S NAVY TO MEET MYRIAD MISSIONS
BLACK SEA BMD UMBRELLA ON NATO'S FUTURE AGENDA?
FIRST SEA LORD PREDICTS 'NATIONAL AWAKENING'
ROGUE STATE TO RECEIVE ROUND THE CLOCK SCRUTINY
SWEDEN'S LOCAL BUT GLOBAL FORCE
US NAVY'S BABY STEPS TO GIANT MARS SHOT LEAP
SIXTH FLEET'S AIR BRIDGE
FAREWELL TO THE TYPE 42 Pt2: THE FALKLANDS WAR
SCOPE OF NORTHERN COASTS OPENS UP NEW VISTAS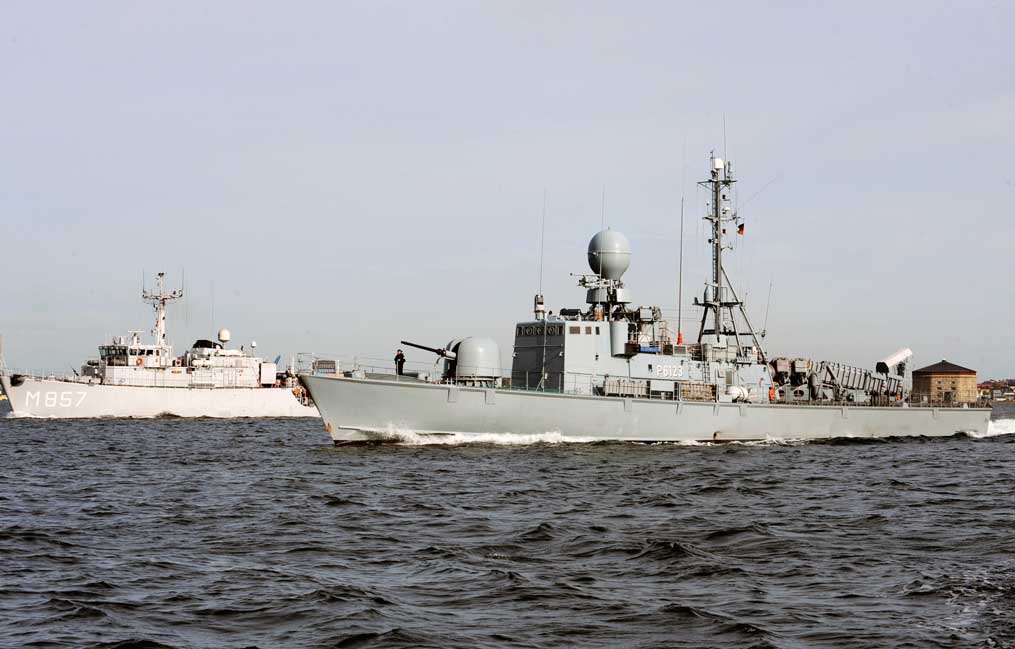 Guy Toremans reports on Exercise Northern Coasts 2013 (NOCO-2013), which involved nearly 40 surface warships and two submarines, making it the largest edition since its inception in 2007. Hosted this year by Sweden, NOCO-2013 saw naval forces from 12 nations assembling at Karlskrona.
Photo: Guy Toremans.
WORLD NAVIES HEAD FOR ROYAL AUSTRALIAN NAVY'S 100th BIRTHDAY FLEET REVIEW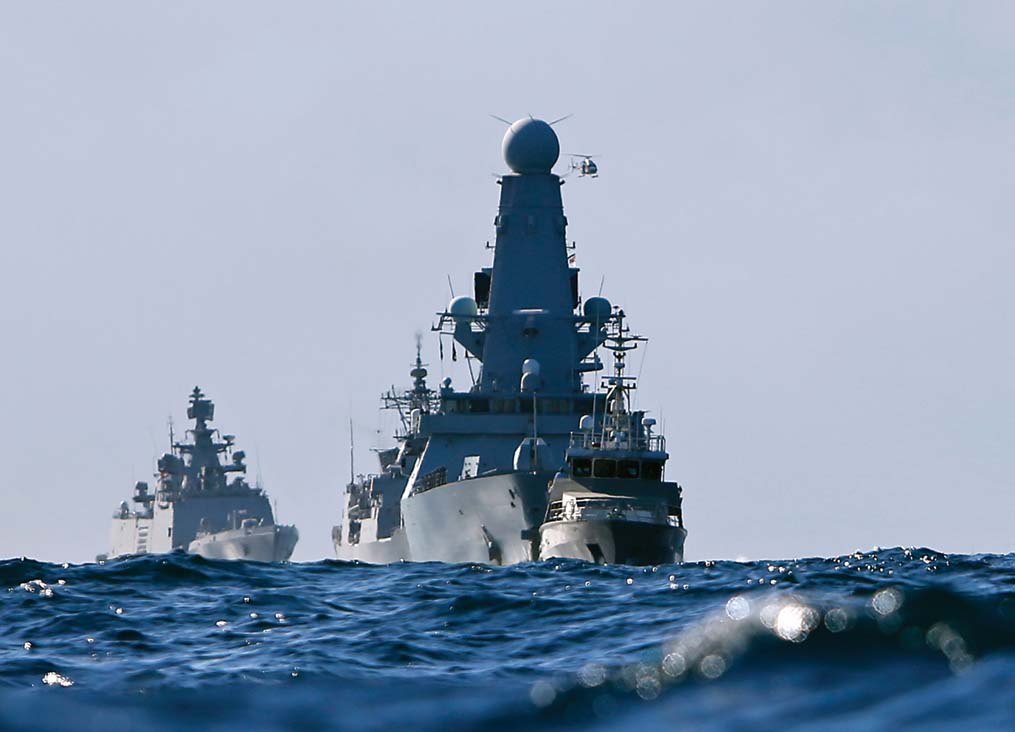 The seas were turbulent but in the end the sun shone for a fantastic celebration of a century since the Royal Australian Navy's first fleet sailed into Sydney. Ralph Edwards was there to report for this magazine, witnessing events unfurl at Cairns, Jervis Bay and in Sydney Harbour itself. See the November edition's special reports and also Ralph's article on this web site.
Photo: Royal Australian Navy.
REBUILDING LIBYA'S NAVY TO MEET MYRIAD MISSIONS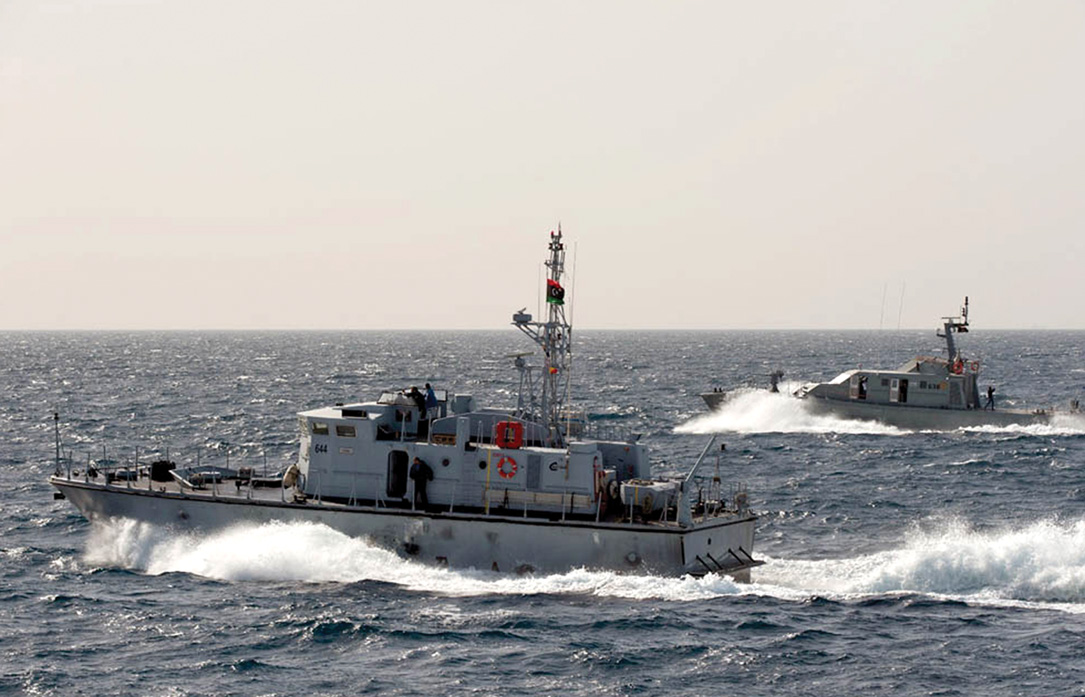 Dr Dave Sloggett looks at how the fleet that used to be Gaddafi's is being revived to meet a new range of emerging maritime threats.
Photo: French Navy.
BLACK SEA BMD UMBRELLA ON NATO'S FUTURE AGENDA?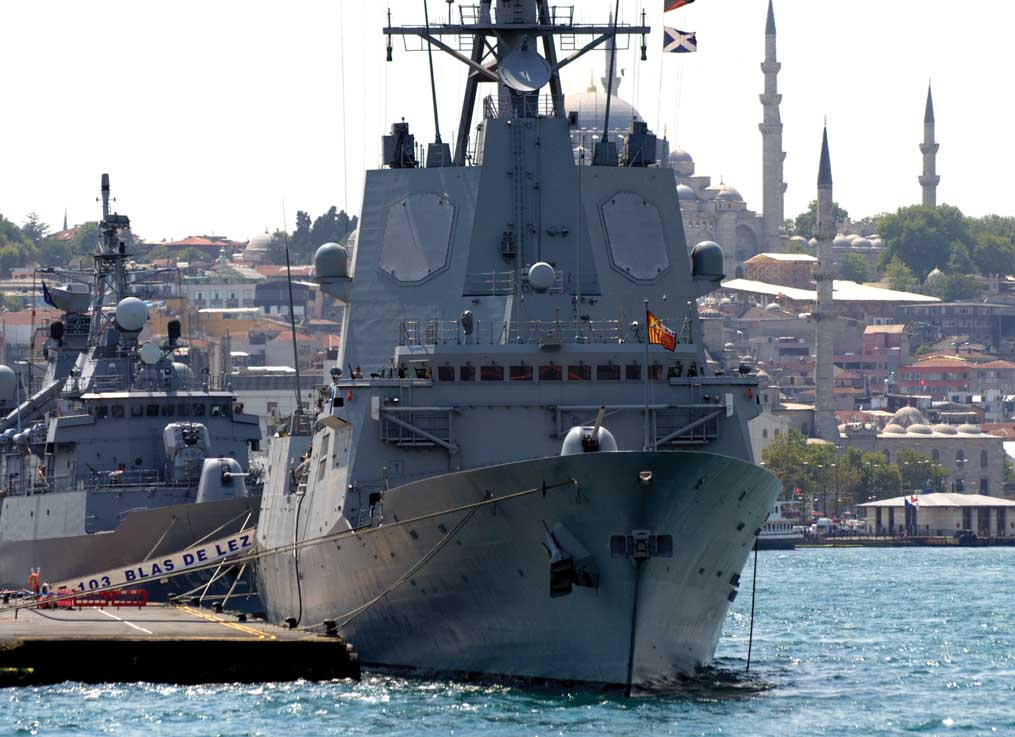 Cem Devrim Yaylali & Charles Strathdee report on a NATO naval task group's visit to Istanbul, where prospects for a Ballistic Missile Defence (BMD) shield being staged via AEGIS-equipped warships were discussed.
Photo: Cem Devrim Yaylali.
FIRST SEA LORD PREDICTS 'NATIONAL AWAKENING'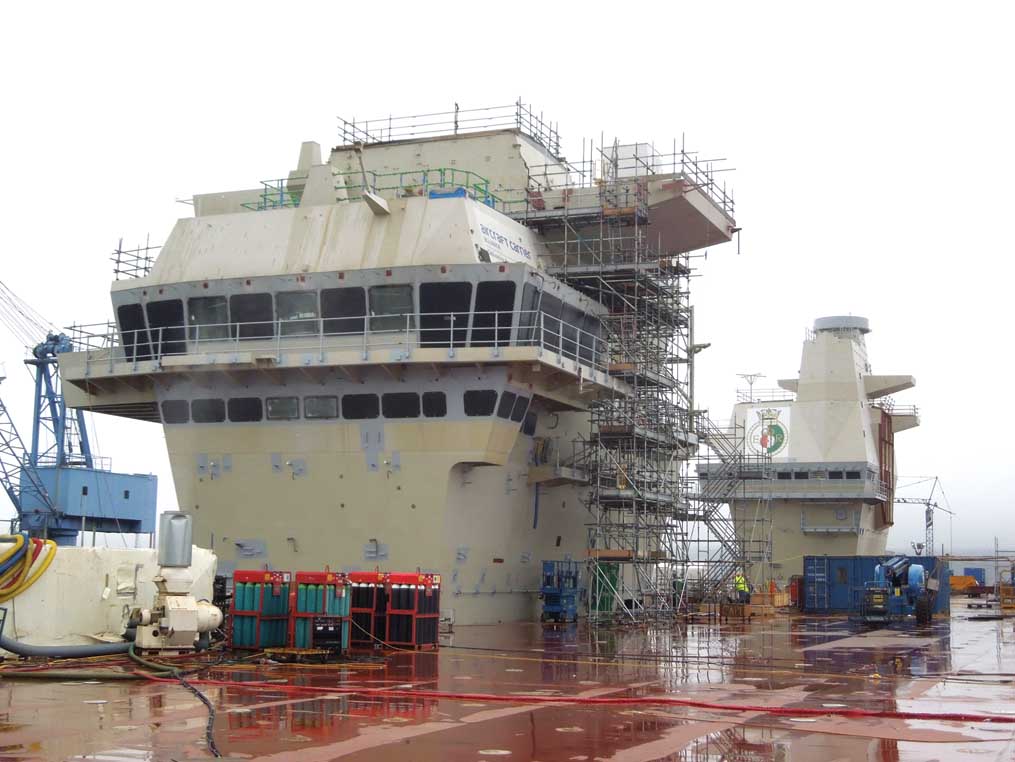 The Royal Navy's top man has hailed the forthcoming launch of the UK's first 21st Century super carrier as "a real moment of national awakening." Speaking to a defence industry audience in London, the First Sea Lord, Admiral Sir George Zambellas, explained that next summer's milestone event at Rosyth Dockyard will see the unveiling of "the first of two 'big deck' aircraft carriers capable of delivering a full spectrum of diplomatic, political and military options." Francis Beaufort reports.
ROGUE STATE TO RECEIVE ROUND THE CLOCK SCRUTINY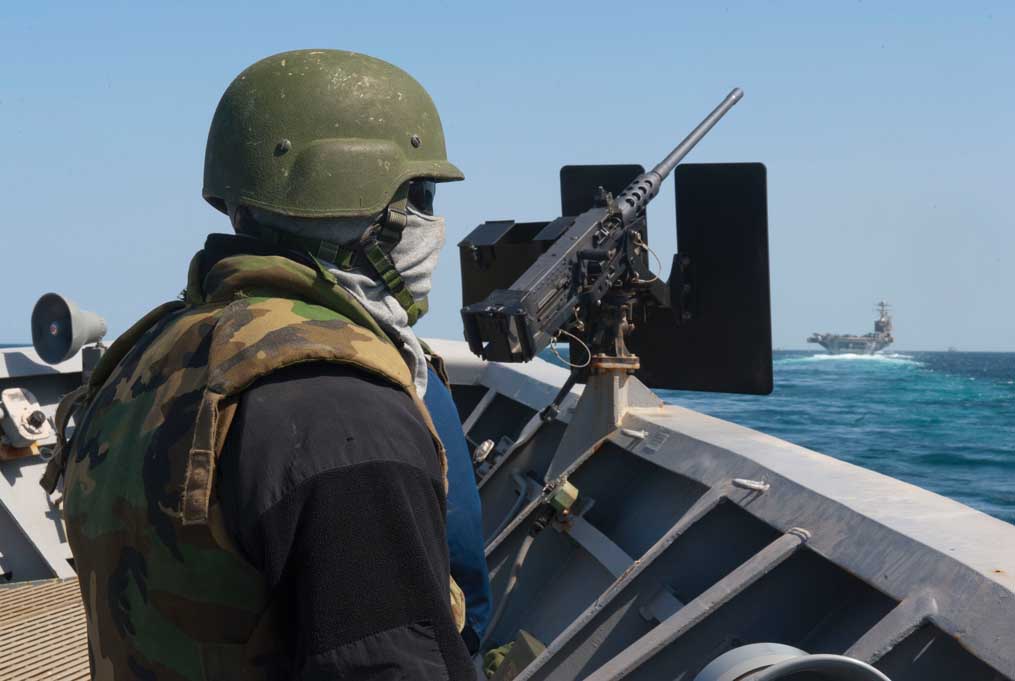 David Axe reveals how the US Navy is getting ready to almost double the rate at which its spy drones fly over the Strait of Hormuz, as part of surveillance on the rogue state of Iran.
Photo: US Navy.
SWEDEN'S LOCAL BUT GLOBAL FORCE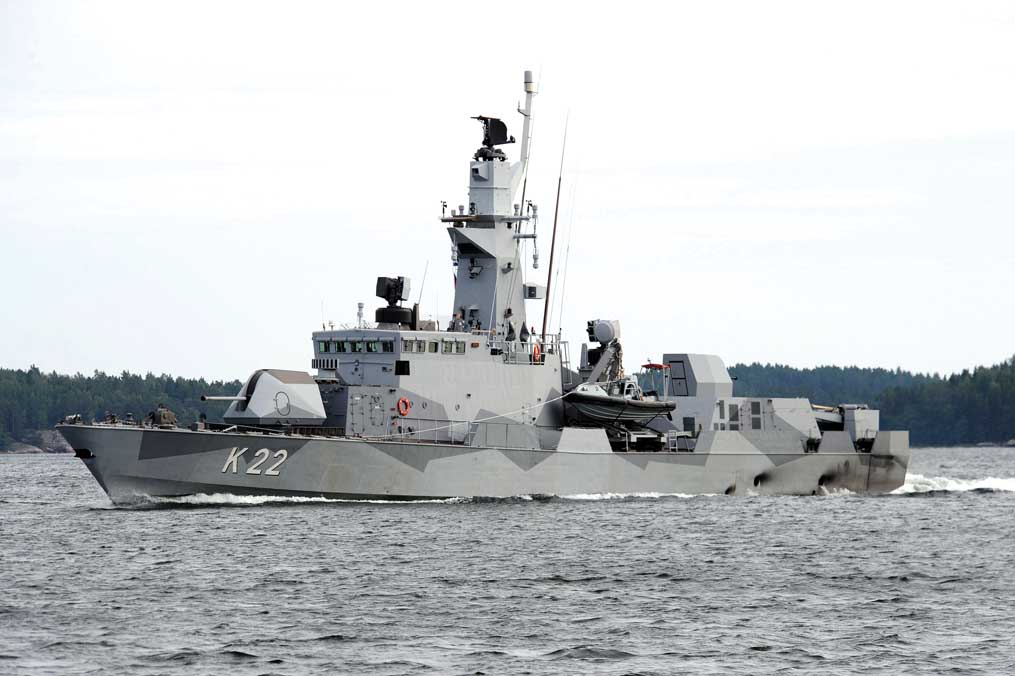 Special Correspondent Guy Toremans begins a series profiling the Royal Swedish Navy, which today finds itself handling missions that range from territorial defence to providing a modern and flexible contingency force capable of global tasks.
Photo: Guy Toremans.
US NAVY'S BABY STEPS TO GIANT MARS SHOT LEAP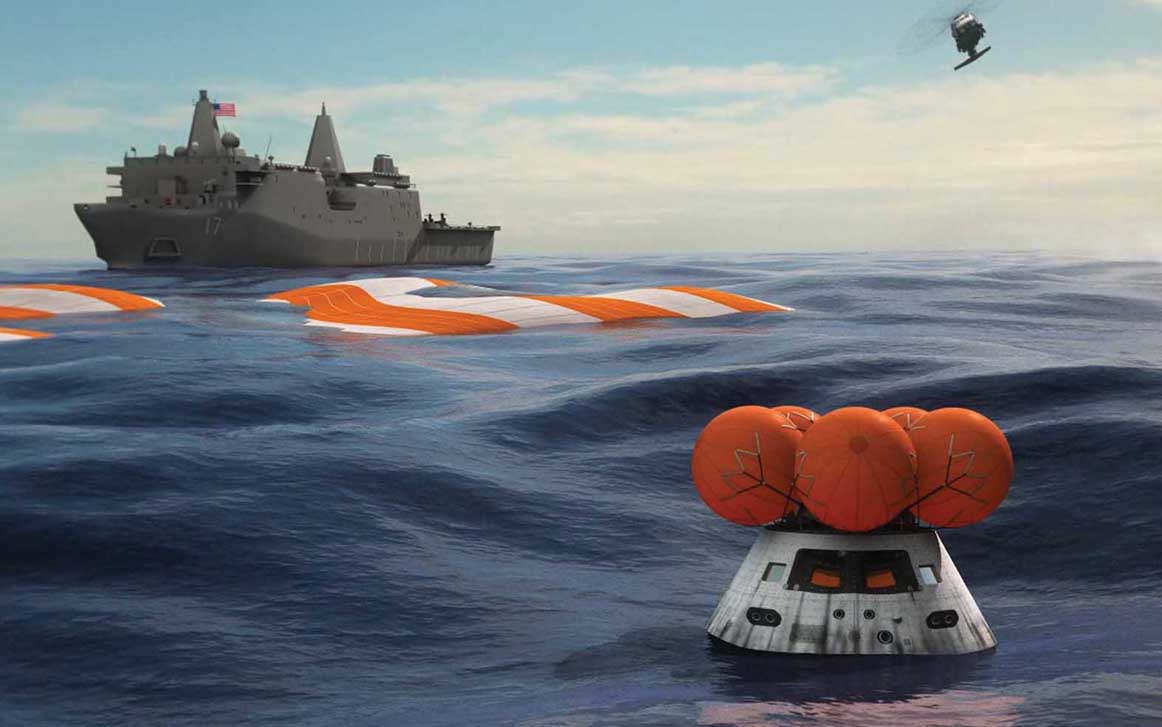 The USA's National Aeronautics and Space Administration is in the process of developing a new spacecraft named Orion that may one day take astronauts to Mars. As we report, the US Navy is already deeply embedded in the programme and has been training to recover the capsule.
Image: NASA.
SIXTH FLEET'S AIR BRIDGE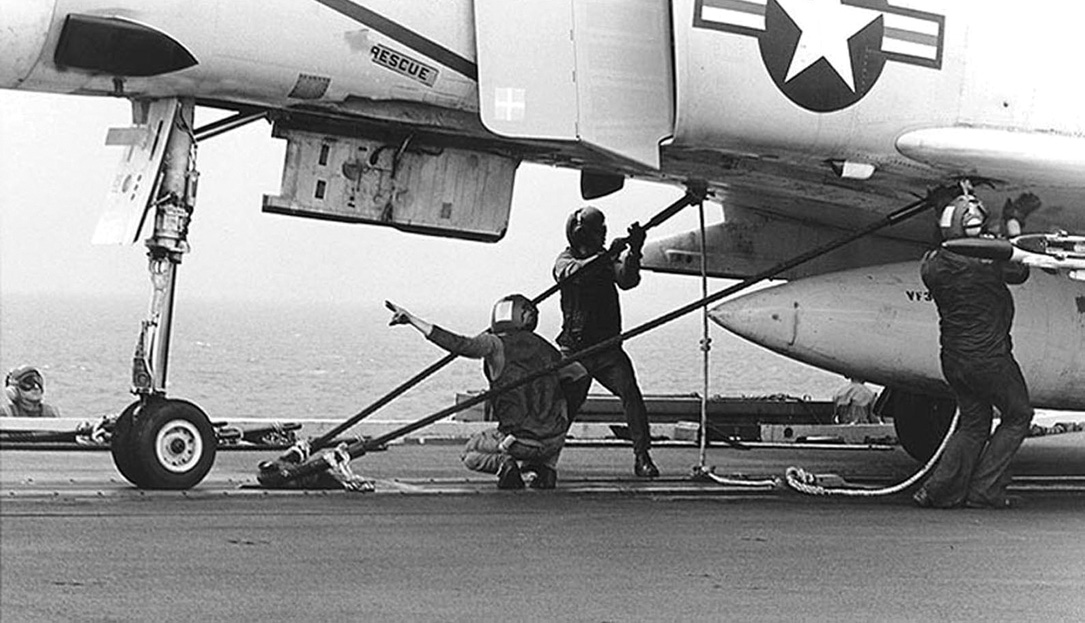 On the fortieth anniversary of the Yom Kippur War Dr Dave Sloggett looks at an aspect of the conflict that rarely receives any attention – the role played by the United States Navy's Sixth Fleet.
Photo: US Naval Heritage & History Command.
FAREWELL TO THE TYPE 42 Pt2: THE FALKLANDS WAR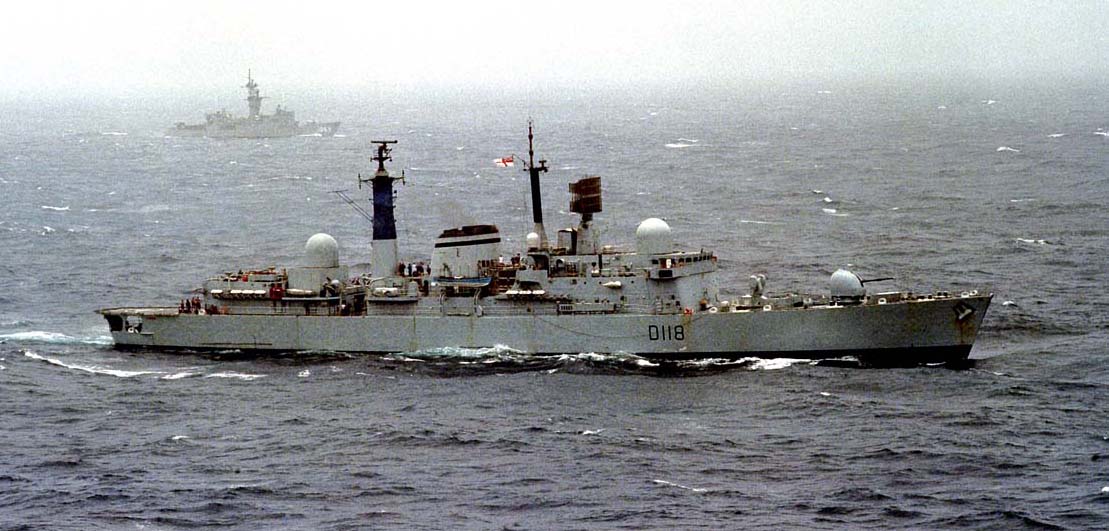 The one-time workhorse of the British air-defence fleet, the Sheffield Class (Type 42) destroyer, has sailed out of front line service and into history. Iain Ballantyne tells the story of the baptism of fire the Type 42s received during war in the South Atlantic. Two of them would be sunk. Others survived the sternest of tests to return home.
Photo: US DoD.