SPY SHIPS MENACE IS BACK
SLIPPERY ON DEFENCE
BRITISH DEFENCES ARE THREADBARE
MORE QUESTIONS THAN ANSWERS?
SHARPENING FRANCE'S MOST POWERFUL WEAPON
TRAIN HARD TO FIGHT EASIER
DESPERATE RACE TO SAVE SUBMARINERS
NAVIES HAVE A RECORD FOR DELIVERING AID
SPY SHIPS MENACE IS BACK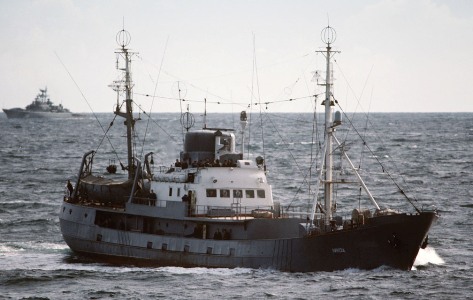 The maritime dimension of the new Cold War is heating up and one aspect that has received little attention is the renewed level of activity by Russian spy ships. Dr Dave Sloggett explores the return of Moscow's maritime intelligence-gatherers in European waters and looks at the activities of Beijing's in the Pacific.
Photo: US DoD.
SLIPPERY ON DEFENCE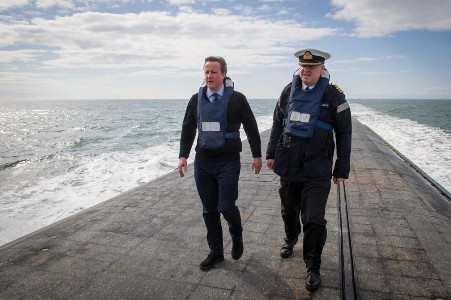 The forthcoming UK General Election promises to be a tight contest and the result is unusually difficult to predict. Whatever the complexion of the new administration, a defence review will be conducted by October. It will be critical for the future of the Royal Navy and therefore pivotal in deciding the shape of national security. We look at the defence stances of UK political parties, both major and minor.
Photo: UK MoD.
BRITISH DEFENCES ARE THREADBARE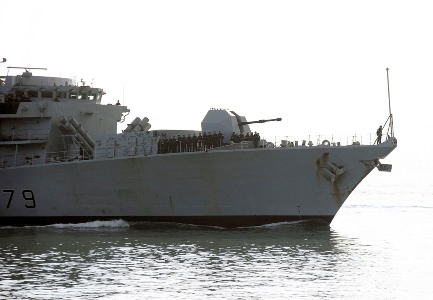 The folly of British politicians who have taken a cavalier approach to defending the United Kingdom has been exposed in a hard-hitting report by a Parliamentary watchdog. Published by the House of Commons Defence Committee after months of investigation and interrogation of senior officers and politicians, 'Re-thinking defence to meet new threats' declares the UK Armed Forces unfit for purpose, despite the billions in them. We weigh up its findings.
Photo: Tony Holland.
MORE QUESTIONS THAN ANSWERS?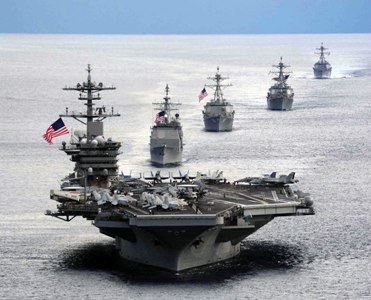 Our analysis of key revisions to the United States Navy's global strategy document, which has just been published and reveals new war-fighting dilemmas.
Photo: US Navy.
SHARPENING FRANCE'S MOST POWERFUL WEAPON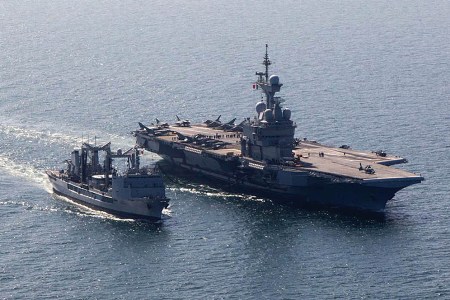 The French Navy carrier FNS Charles de Gaulle is now engaged in air strikes against Islamic State of Iraq and the Levant (ISIL) targets. Francesco Militello Mirto & Luca La Cavera went aboard Charles De Gaulle in the Mediterranean as she trained for her mission. They begin a two-part report on their experiences.
Photo: French Defence Ministry.
TRAIN HARD TO FIGHT EASIER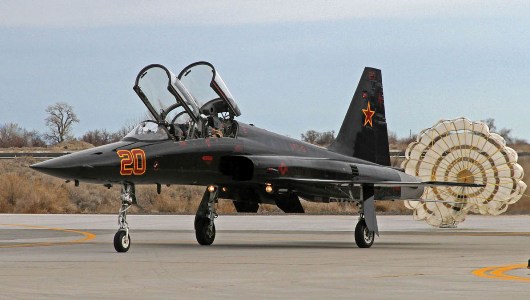 Maritime Aviation Correspondent Dave Billinge looks at mock air combat conducted by the USA's naval aviators as they cope with increasingly dangerous real world encounters.
Photo: US Navy.
DESPERATE RACE TO SAVE SUBMARINERS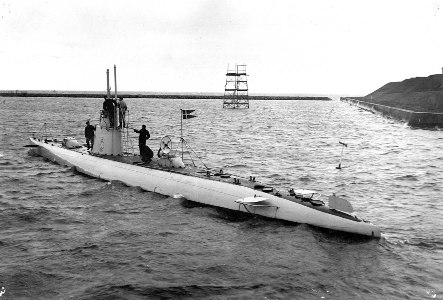 Soren Norby of the Royal Danish Defence College concludes his two-part telling of an incident in which a submarine was rammed by a freighter and sent to the bottom. Her crew was alive, but entombed, with time to save them running out.
Photo: The Danish Defence Library.
NAVIES HAVE A RECORD FOR DELIVERING AID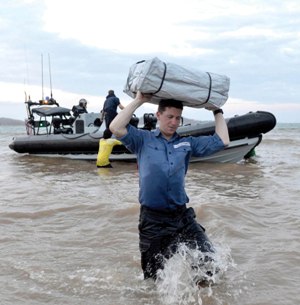 Pete Sandeman considers the strange case of the UK government neglecting its most effective arm for delivering humanitarian aid and disaster relief: The Royal Navy.
Photo: Royal Navy.