WHERE EAST & WEST MERGE
HIGH NOON FOR THE BIG DECK CARRIER?
NEW FACE OF STEALTH
A NAVY FOR ALL TASKS
NORAD'S SEA WATCH
IN CONSTANT EVOLUTION
NAVAL INVESTMENT IS A HOT TOPIC
WHERE EAST & WEST MERGE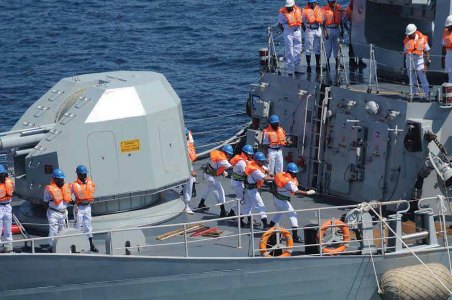 Chief Analyst Usman Ansari went to sea for the 2013 edition of a major multinational exercise hosted by the Pakistan Navy. He reports on how via AMAN 2013 Pakistan endeavours to promote Indian Ocean peace and stability.
Photo: Usman Ansari.
HIGH NOON FOR THE BIG DECK CARRIER?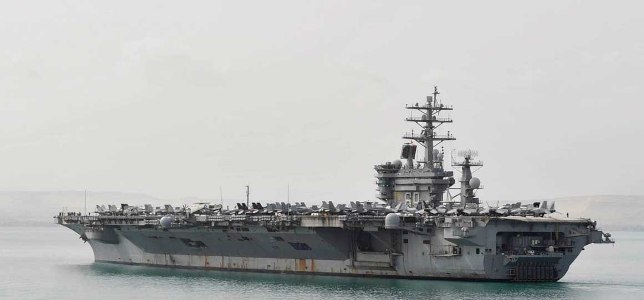 Special Correspondent David Axe reports on a controversial proposition that suggests the day of the big carrier is over.
Photo: US Navy.
NEW FACE OF STEALTH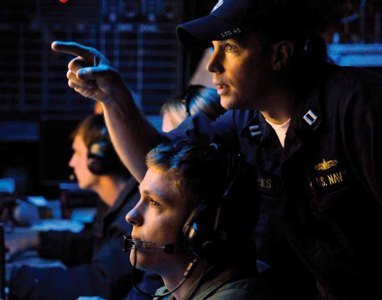 Dr Dave Sloggett ponders the evolution of stealth technology in modern and future naval warfare. He suggests the means by which one side can gain a cutting edge on the other.
Photo: US Navy.
A NAVY FOR ALL TASKS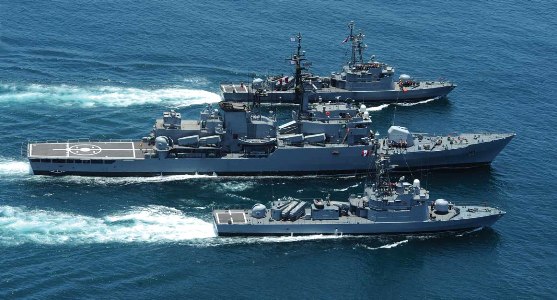 Special Correspondent Guy Toremans interviews Admiral Carlos Roberto Tejada, Comandante General De La Marina De Guerra Del Peru (Commander General of the Peruvian Navy). The admiral outlines his vision for evolving one of Latin America's leading navies.
Photo: Guy Toremans.
NORAD'S SEA WATCH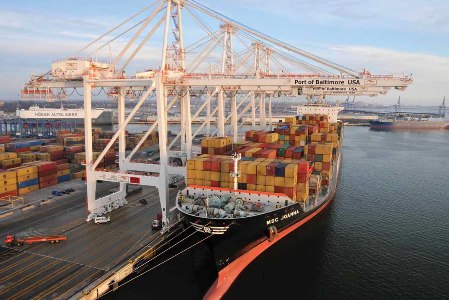 We look at how an organisation long associated with the Cold War – when it watched the skies for incoming missiles and intruding soviet bombers – has adapted to address today's maritime security missions.
Photo: US DoD.
IN CONSTANT EVOLUTION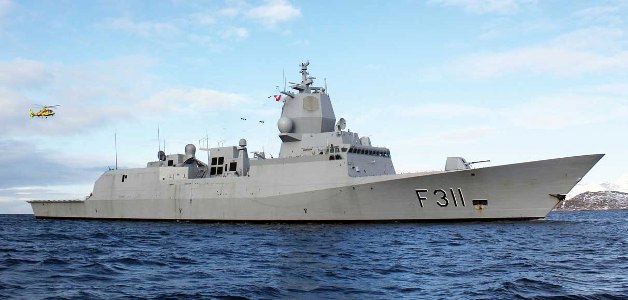 Commander Petter Kammerhuber, captain of the Royal Norwegian Navy frigate KNM Roald Amundsen, provides us with the insider perspective on operating his nation's cutting edge major surface combatant.
Photo: RNoN.
NAVAL INVESTMENT IS A HOT TOPIC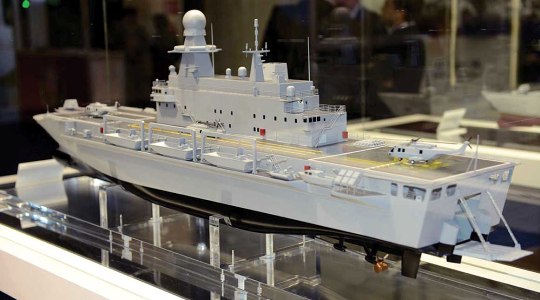 Report and pictures from Naval Defence Exhibition (NAVDEX), which is aimed at the countries of the Middle East-North African (MENA) region, all of which have strong motivation to invest in maritime security capabilities.
Photo: Guy Toremans.