COMRADE PUTIN'S '100 SHIP NAVY'
PUTTING HIS FLEET 'ON THE MAP'
TIME FOR EUROPE TO 'MAN UP'?
WHERE NEXT AFTER THE AFGHAN STALEMATE?
THE NAVY THAT DIED OF SHAME
RN'S TWIN TRACK CLASS ACT
21st CENTURY BATTLESHIP TAKES SHAPE
FOCUS ON CARRIERS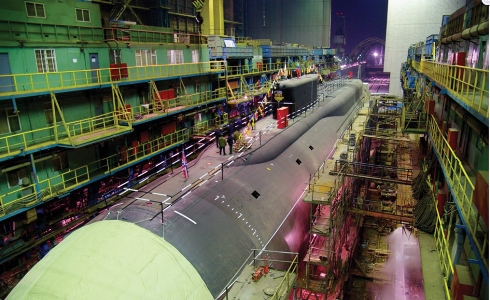 COMRADE PUTIN'S '100 SHIP NAVY'
A milestone was reached when a new Russian Navy ballistic missile submarine (SSBN) Yuri Dolgoruky was officially commissioned into front line service. It is all part of an upsurge in the Kremlin's naval investment, which presents a portent of an increased focus on dominating the Arctic. Dr Dave Sloggett & Iain Ballantyne report.
Photo: Sevmash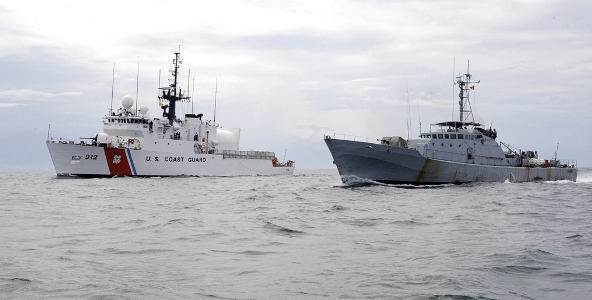 PUTTING HIS FLEET 'ON THE MAP'
Special Correspondent Guy Toremans interviews Rear Admiral Mohamed Sane, Chief of Naval Operations Senegalese Navy.
Photo: US Coast Guard.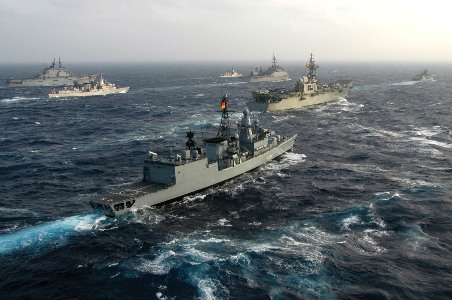 TIME FOR EUROPE TO 'MAN UP'?
There are some subtle shifts going on at the moment in the international geo-strategic landscape. They will have profound implications for the future of defence spending in Europe. Dr Dave Sloggett analyses the situation.
Photo: US Navy.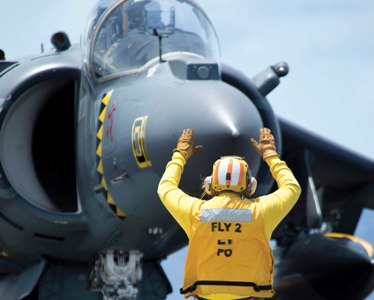 WHERE NEXT AFTER THE AFGHAN STALEMATE?
Steven Jermy assesses how the UK's maritime strategy might shape up in the Post-Afghan War era, to avoid long drawn-out land commitments and place navies at the forefront of national and international security.
Photo: US Navy.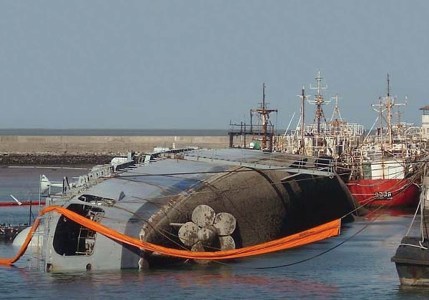 THE NAVY THAT DIED OF SHAME
When Britain and Argentina went to war in the South Atlantic more than three decades ago, each side fielded Type 42 destroyers. In the heat of battle, two of those British warships were sunk by enemy action, but last month (Jan) one of the Argentinean vessels suffered an ignominious end. Juan Carlos Cicalesi and Hernán Iglesias report, with additional material by Charles Strathdee.
Photo: Argentinean Navy.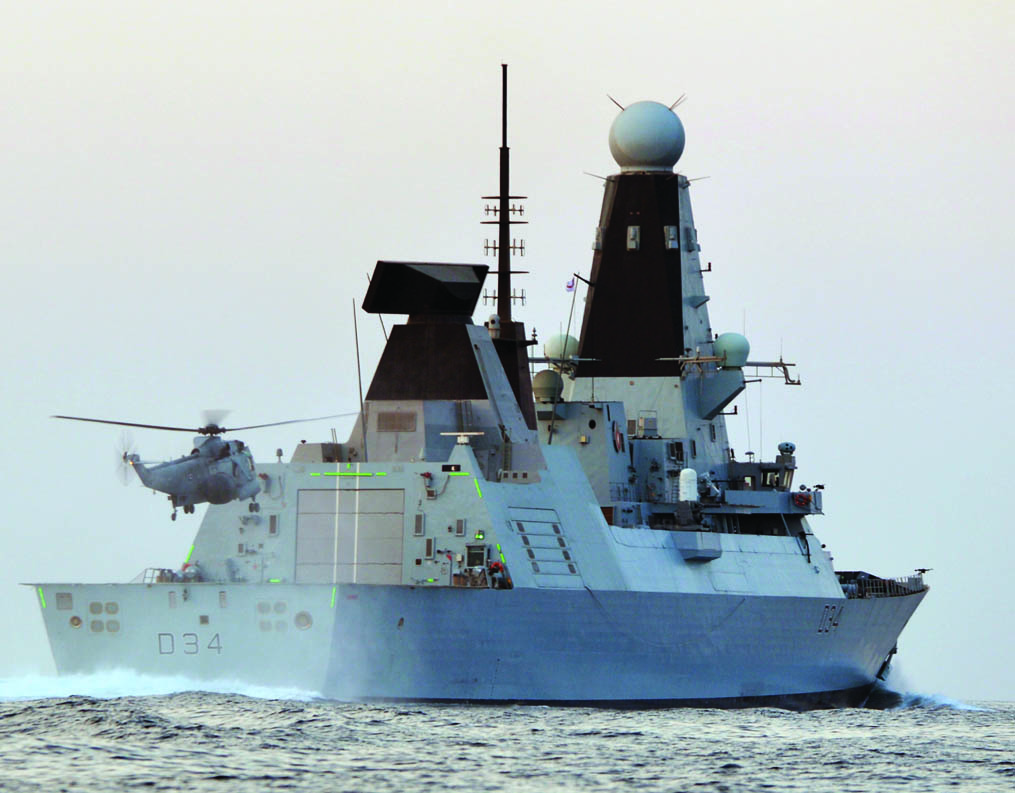 RN'S TWIN TRACK CLASS ACT
Dr Lee Willett, Senior Research Fellow in Maritime Studies, Royal United Services Institute (RUSI) considers capability and numbers issues relating to the British fleet's major surface warship force.
Photo: Royal Navy.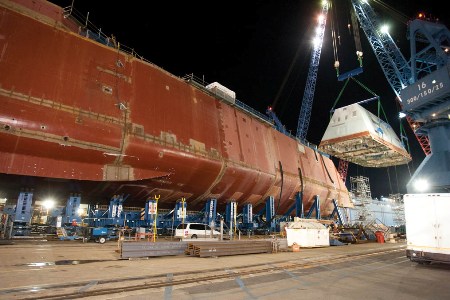 21st CENTURY BATTLESHIP TAKES SHAPE
David Axe reports on how, painstakingly over the last few months, the US Navy and shipbuilder General Dynamics Bath Iron Works have assembled major components of the revolutionary future USS Zumwalt.
Photo: General Dynamics Bath Iron Works.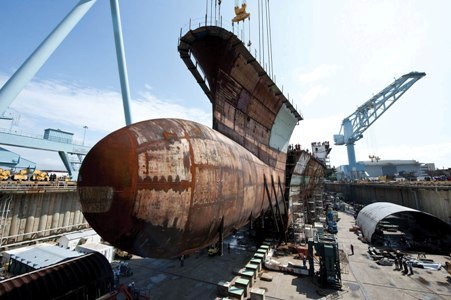 FOCUS ON CARRIERS
We look at how Britain's new super-carriers are shaping up, why the future USS Gerald R. Ford signals a radical step up and also report on an episode where British sailors saw the future aboard a US Navy CVN.
Photo: US Navy.