ROCKET SIZED HOLE IN THE UK's DEFENCE
ARABIA IN FLAMES SPARKS NAVAL INTERVENTIONS
ILLOGICAL NAYSAYERS
FULL STEAM AHEAD
FUTURE UK FRIGATE PROGRAMME CASTS OFF
CUTTING EDGE JETS POISED TO STRIKE
'WHERE AN EPOCH LIES'
ROCKET SIZED HOLE IN THE UK's DEFENCE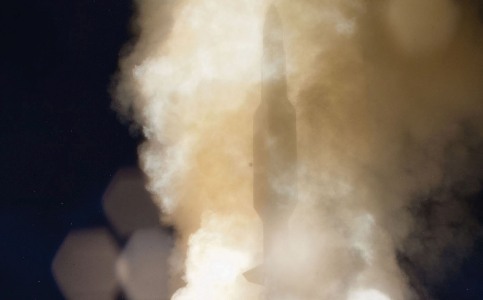 The UK's home protection against ballistic missiles remains much the same as it was in WW2: Absent.
Photo: US Navy.
ARABIA IN FLAMES SPARKS NAVAL INTERVENTIONS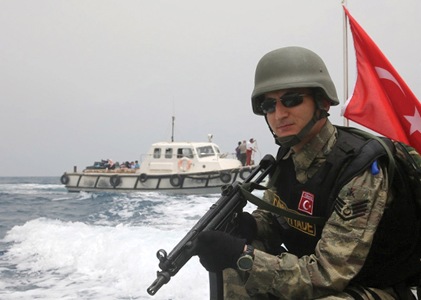 How navies took part in, and responded to, the Saudi-led intervention in Yemen as the southern Arabian Peninsula was plunged into conflict. This included a Turkish Navy corvette, which took civilians out of harm's way.
Photo: Turkish Navy
ILLOGICAL NAYSAYERS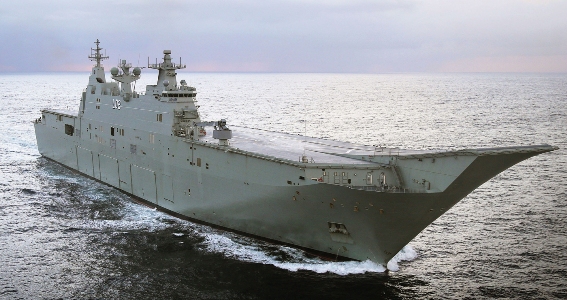 Our commentary on the possibility of the Royal Australian Navy flying F-35B Joint Strike Fighters (JSF) from its new assault carriers suggests opponents are making objections on all the wrong grounds.
Photo: Royal Australian Navy.
FULL STEAM AHEAD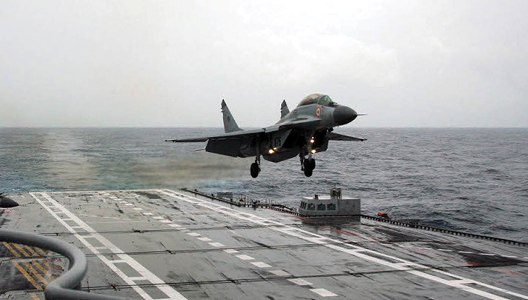 India's carrier ambitions are picking up pace to overcome a temporary capability shortfall, with a nuclear-powered ship on the horizon to offer global reach.
Photo: Indian Navy.
FUTURE UK FRIGATE PROGRAMME CASTS OFF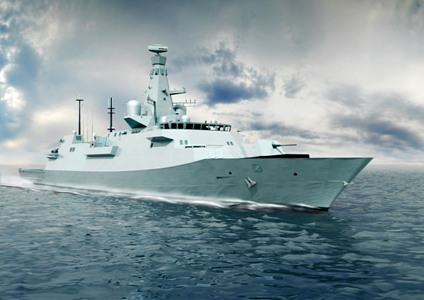 An outline of recent developments in the British Type 26 warship programme, a project that has been on the cards for some time.
Image: BAE Systems.
CUTTING EDGE JETS POISED TO STRIKE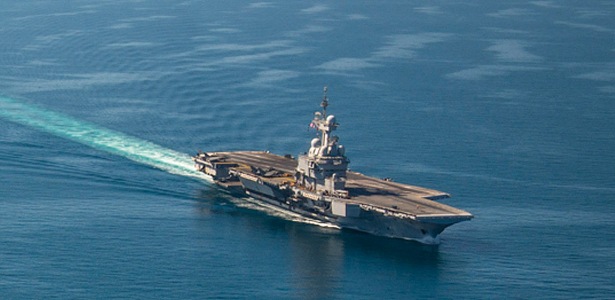 Part two of our visit to the French Navy nuclear-powered carrier FNS Charles de Gaulle in the Mediterranean. We went aboard as she trained for her current front line deployment to launch air strikes against terrorist targets in the Middle East.
Photo: French Navy.
'WHERE AN EPOCH LIES'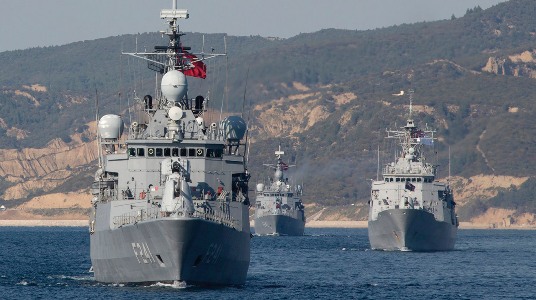 To start a special section commemorating the 100th anniversary of the battle for Gallipoli, we report from Turkey where former foes joined forces for a centenary naval parade.
Photo: RAN.