NATO BEEFS UP
THE AIR FORCE IS DEAD…
SHADOW GAME BACK IN BUSINESS
ANGLO-FRENCH FLEET?
MIDDLE EAST NAVIES EXPAND
SPAIN'S LEADING FRIGATE
USA's NEW NAVY
HMS ALLIANCE REBORN
ECHOES OF SYDNEY
NATURAL FRIENDS TURNED FOES
NATO BEEFS UP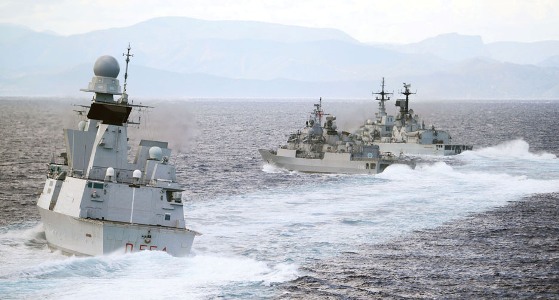 The Western defence alliance shows its steel at sea, in the air and on land.
Photo: Guy Toremans.
THE AIR FORCE IS DEAD…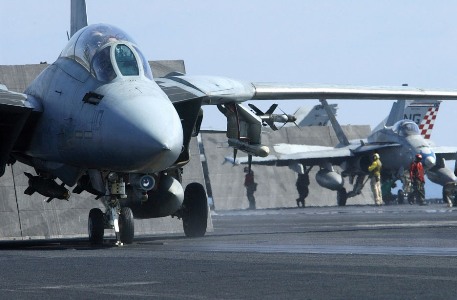 Robert M. Farley outlines the bitter rivalry between the USAF, US Army and US Navy. He highlights key events where America's land-based air power has failed to deliver but maritime aviation forces have succeeded.
Photo: US Navy.
SHADOW GAME BACK IN BUSINESS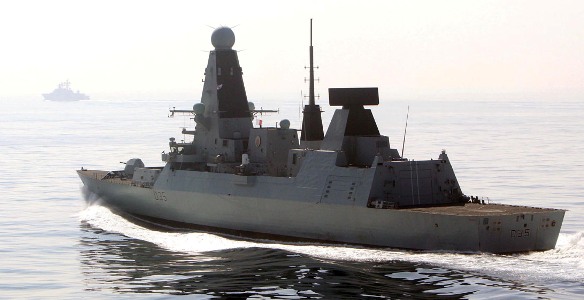 Picture essay on the British destroyer HMS Dragon monitoring a Russian warship visitor to waters off the UK.
Photo: Royal Navy/UK MoD.
ANGLO-FRENCH FLEET?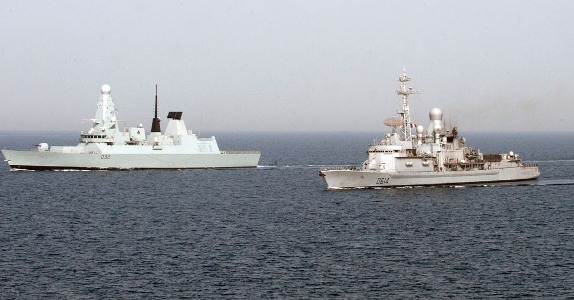 We ask if there is soon to be a new combined navy in Europe.
Photo: US DoD.
MIDDLE EAST NAVIES EXPAND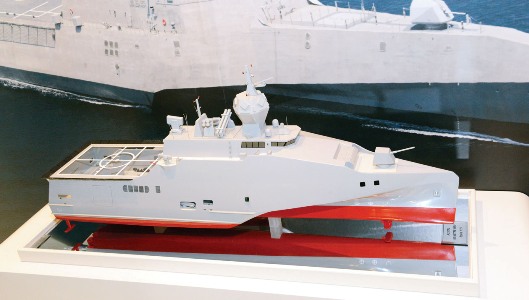 A defence show in Qatar showcases amazing growth. Special Correspondent Guy Toremans reports.
Photo: Guy Toremans.
SPAIN'S LEADING FRIGATE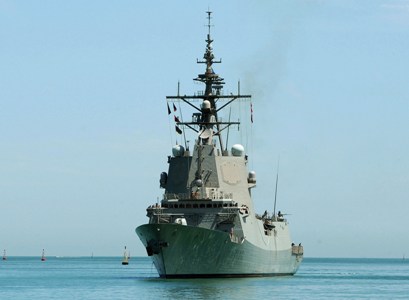 Interview with the captain of the Spanish Navy's newest warship.
Photo: Guy Toremans.
USA's NEW NAVY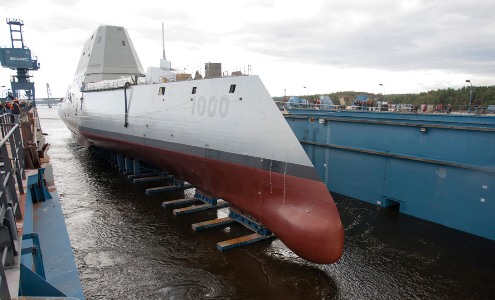 Despite sequestration cuts the USN adds new vessels, including the revolutionary future USS Zumwalt and another Littoral Combat Ship
Photo: US Navy.
HMS ALLIANCE REBORN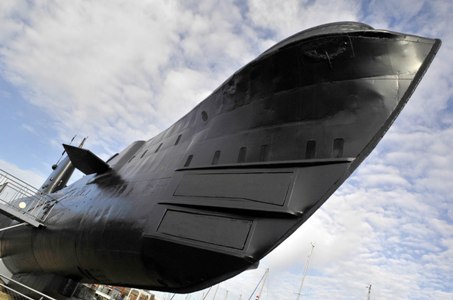 Billed as the last surviving WW2-era vessel of her kind preserved in Britain, HMS Alliance has been recommissioned at the Royal Navy Submarine Museum (RNSM) in Hampshire, following a £7 million 'refit'. We take a tour of the rejuvenated Cold War warrior.
Photo: Jonathan Eastland/AJAX.
ECHOES OF SYDNEY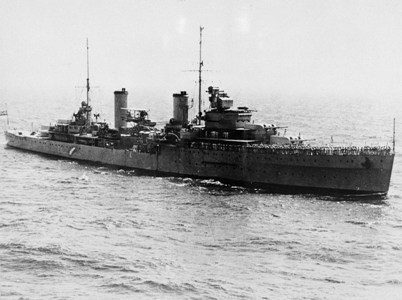 MH370 conspiracy theories are reminiscent of what happened in the aftermath of an earlier mystery disappearance off Australia, namely that of the WW2 cruiser HMAS Sydney and her entire ship's company.
Photo: RAN/Historic Navy Archive.
NATURAL FRIENDS TURNED FOES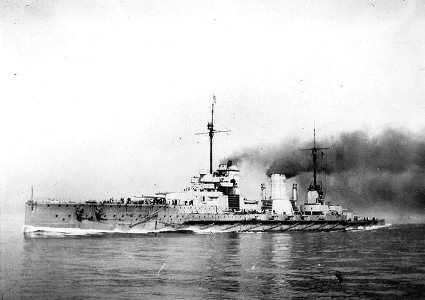 How Britain and Germany found themselves naval rivals before and during WW1.
Photo: USNHHC.