PYONGYANG'S PHANTOM SSBN
ARGENTINA GEARS UP FOR HYBRID 'COD WAR'
STATE OF THE RN 2015
'CINDERELLAS' PROVOKE SQUABBLE
LAYING DOWN THE GAUNTLET
DO TRIDENT 'WHISTLEBLOWER' CLAIMS HOLD WATER?
NATO HUNTS SHARKS OF STEEL
THE DECISIVE DRAMAS OF A WAR AT SEA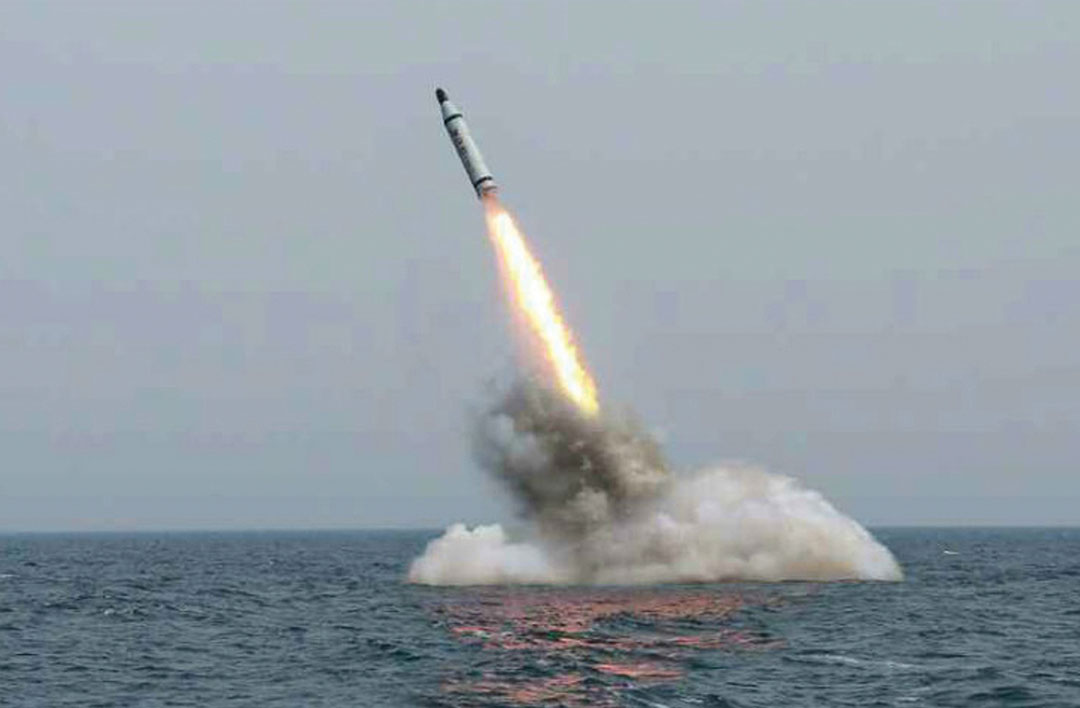 PYONGYANG'S PHANTOM SSBN
North Korea claims to be the latest nation to join the exclusive submarine-based nuclear missile club. As Dr Dave Sloggett reports, there are doubts such a weapon is really in the rogue nation's armoury.
Photo: North Korean official.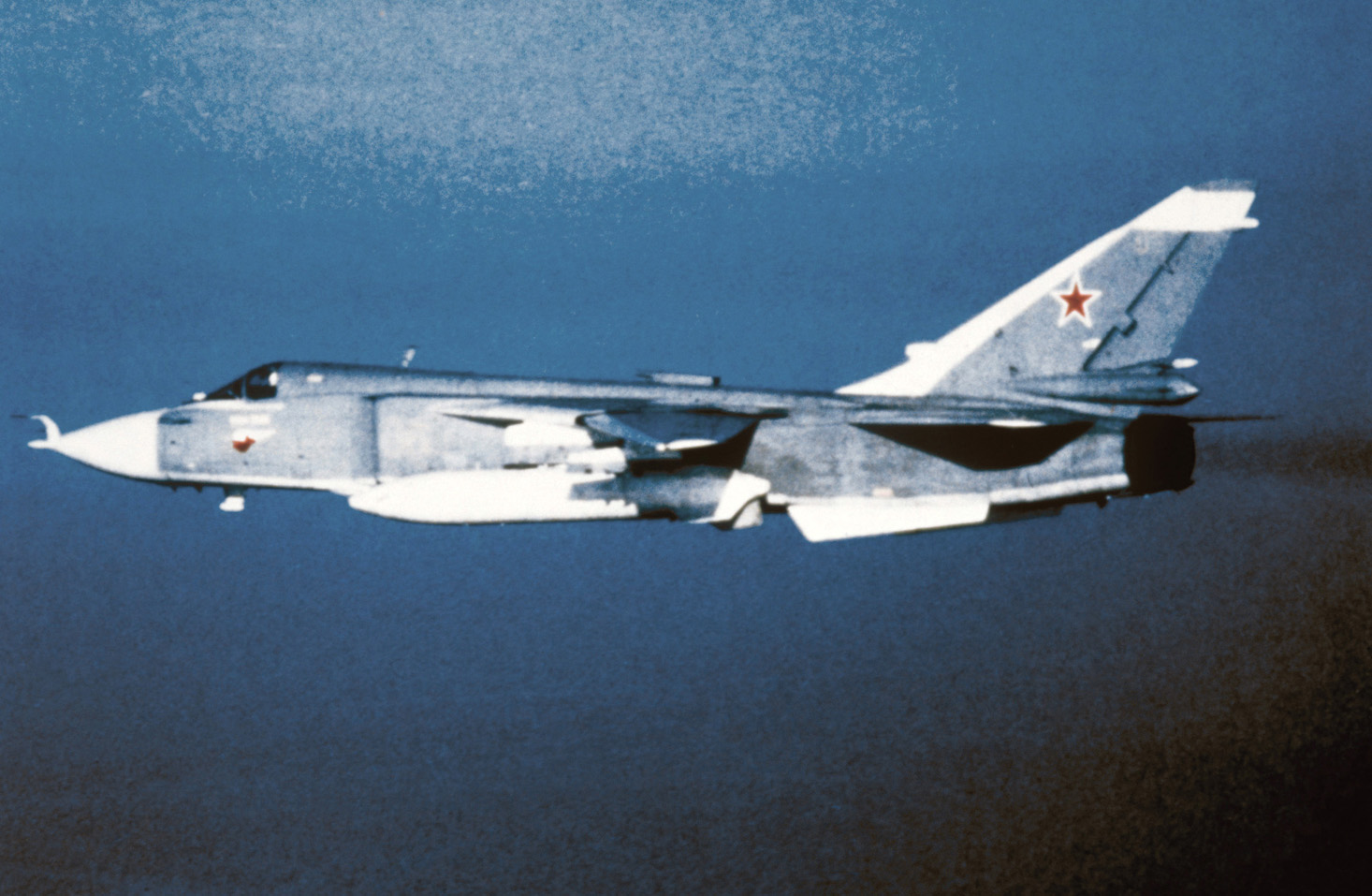 ARGENTINA GEARS UP FOR HYBRID 'COD WAR'
Chief Analyst Usman Ansari suggests a planned boost to defences in the Falklands by the UK will be ineffective long-term without a strong naval presence.
Photo: US DoD.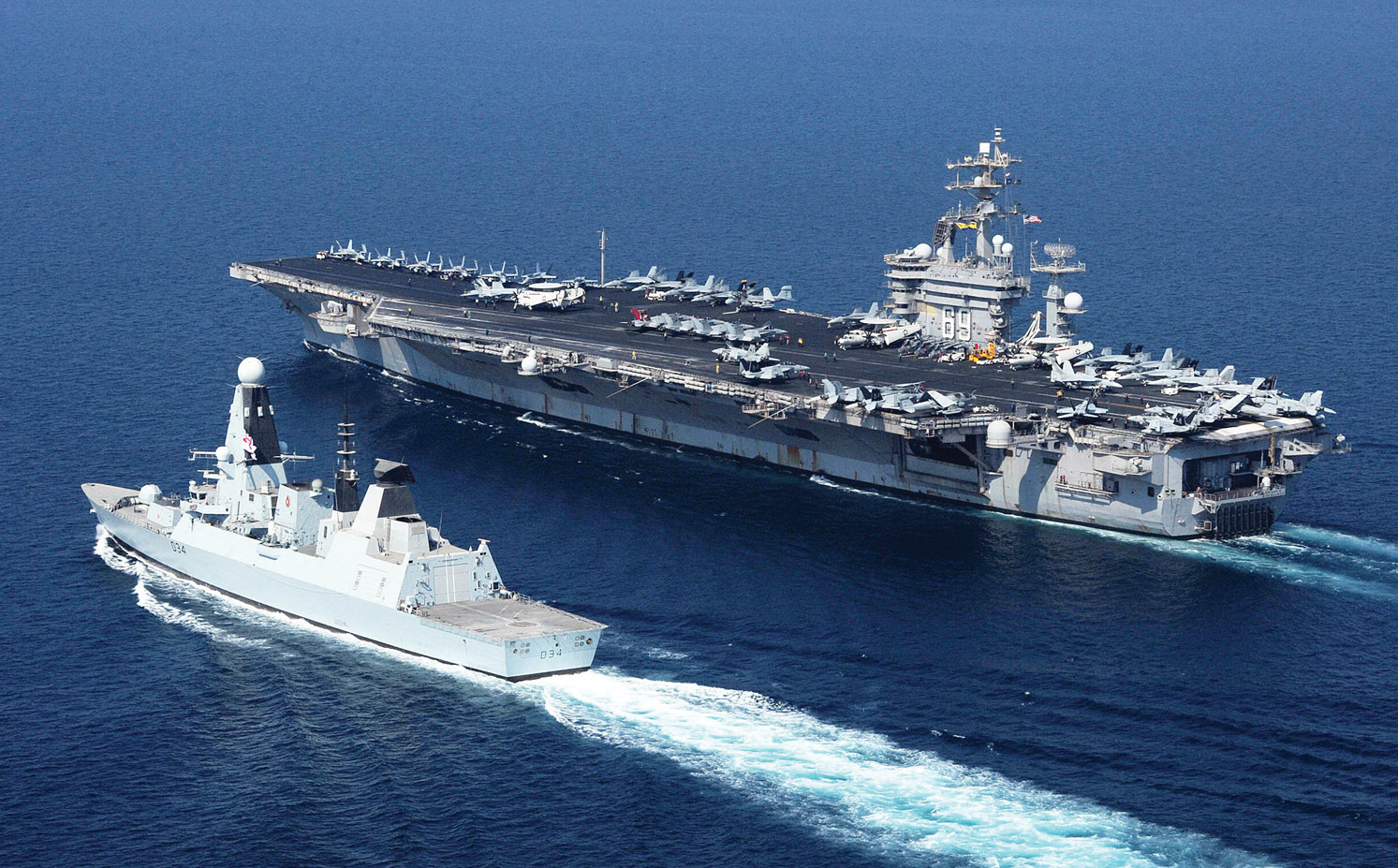 STATE OF THE RN 2015
With more potential cuts to maritime capabilities looming, our special section contains commentaries and analysis on: How Britain's closest military ally is getting worried, a new fleet is almost in place but may be at risk, while friends are making up for what the UK lacks. On the plus side an affordable British fleet is possible with political will to procure it.
Photo: US Navy.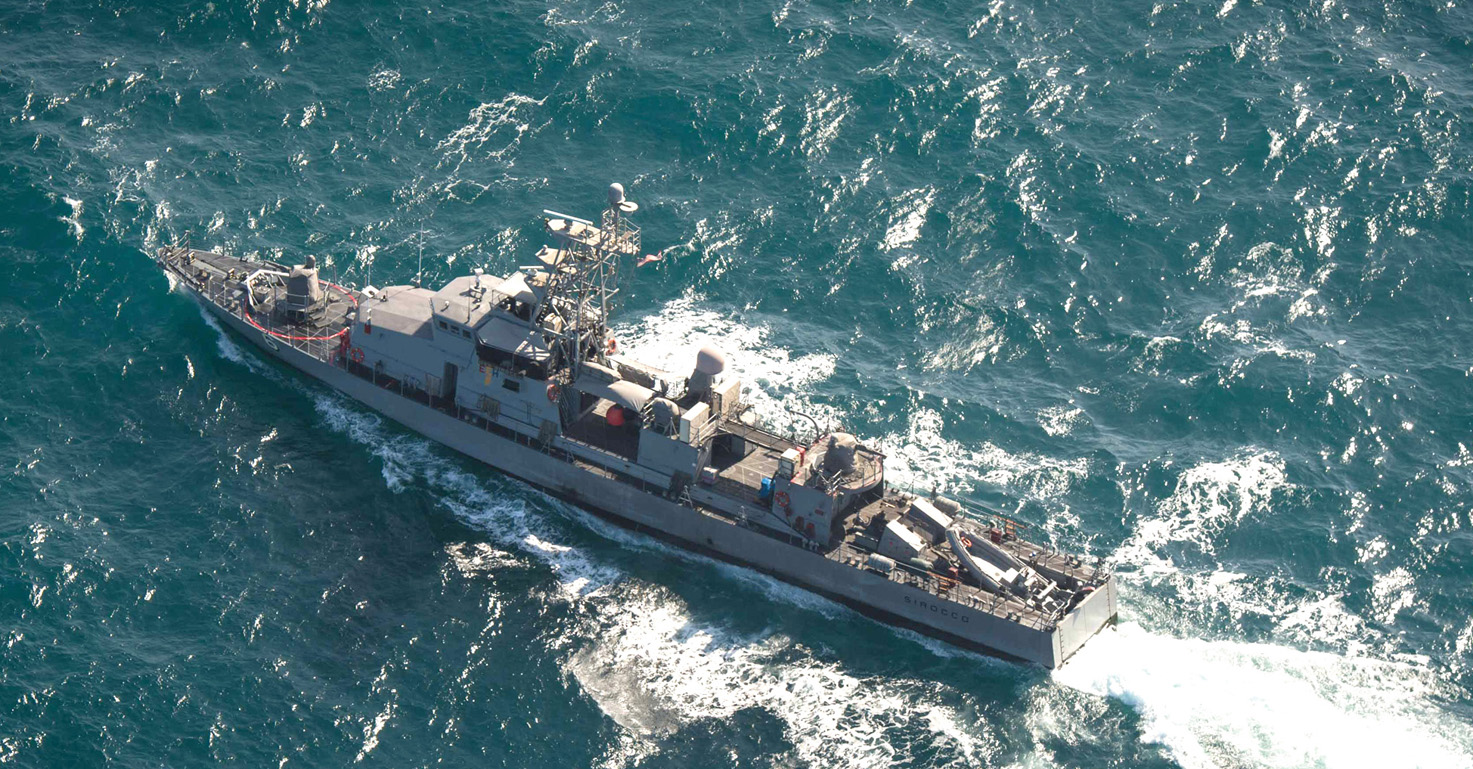 'CINDERELLAS' PROVOKE SQUABBLE
Special Correspondent David Axe reports on the controversial status of the US Navy's Cyclone Class patrol vessels. Previously poor relations in the order of battle, they are now at the centre of a row over a capability upgrade.
Photo: US Navy.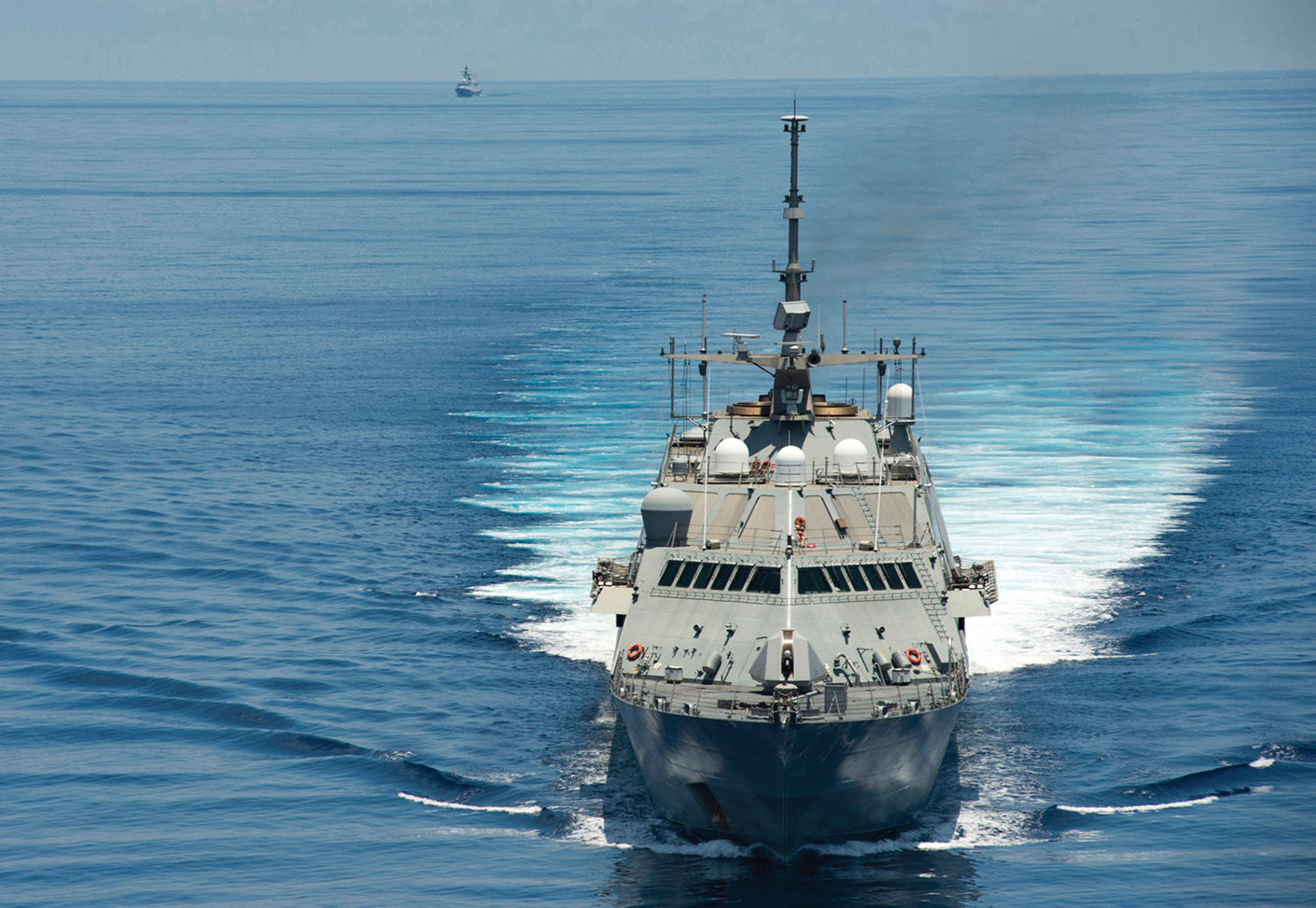 LAYING DOWN THE GAUNTLET
Charles Strathdee looks at how the US Navy is spearheading a challenge to what the Pentagon sees as an aggressive territory grab by Beijing in the South China Sea.
Photo: US Navy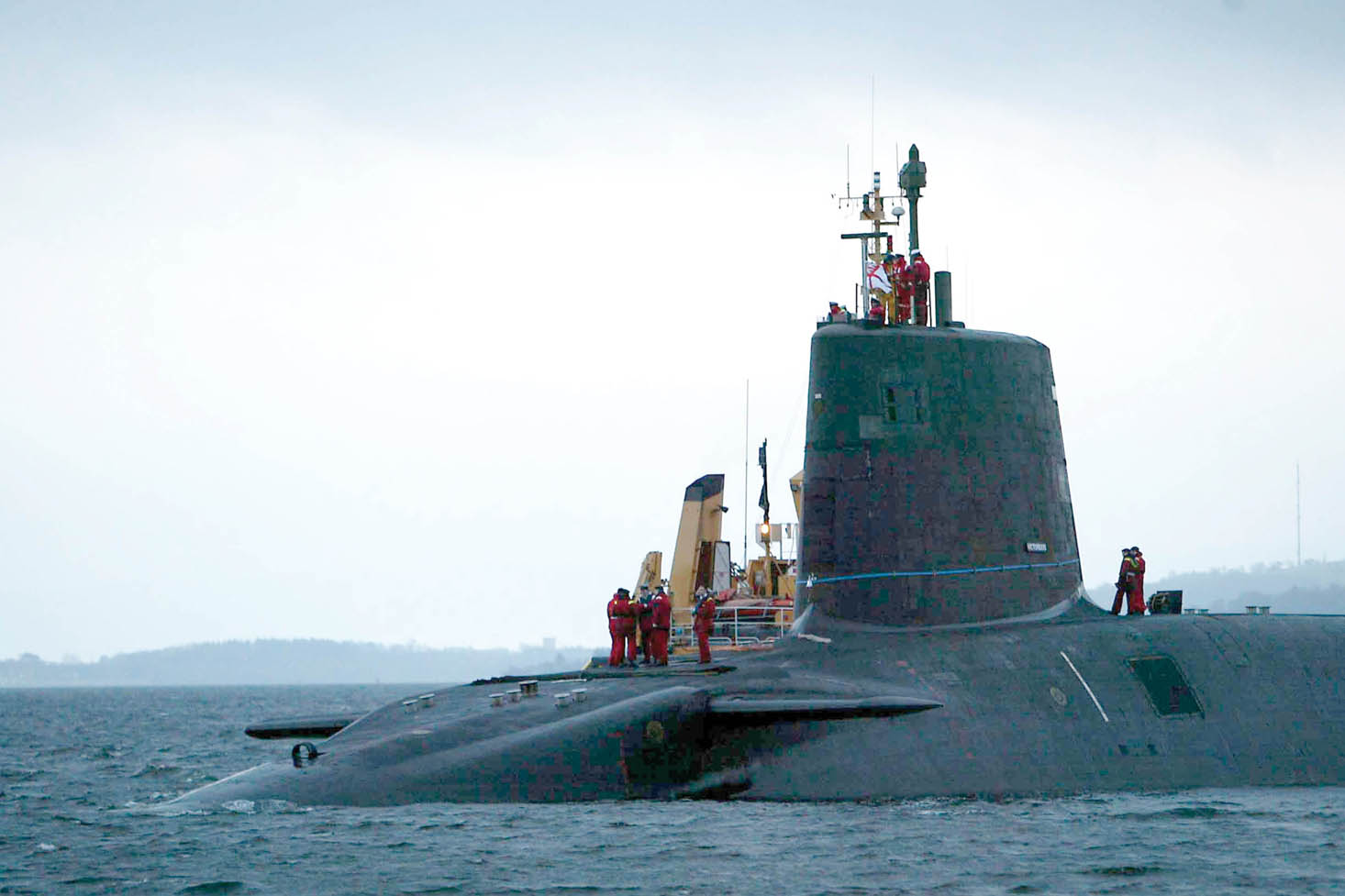 DO TRIDENT 'WHISTLEBLOWER' CLAIMS HOLD WATER?
Len Barnett at one time served in the British nuclear deterrent submarine force. In this commentary he assesses recent WikiLeaks revelations about alleged problems in the running of the UK's Trident missile boats.
Photo: Nigel Andrews.
NATO HUNTS SHARKS OF STEEL
With suspected Russian submarines making intrusions into waters close to Sweden, Finland and Britain in recent months, NATO maritime forces and those of allied nations have recently put themselves through some demanding Anti-Submarine Warfare (ASW) exercises. Words and pics from those recent events.
Photo: NATO.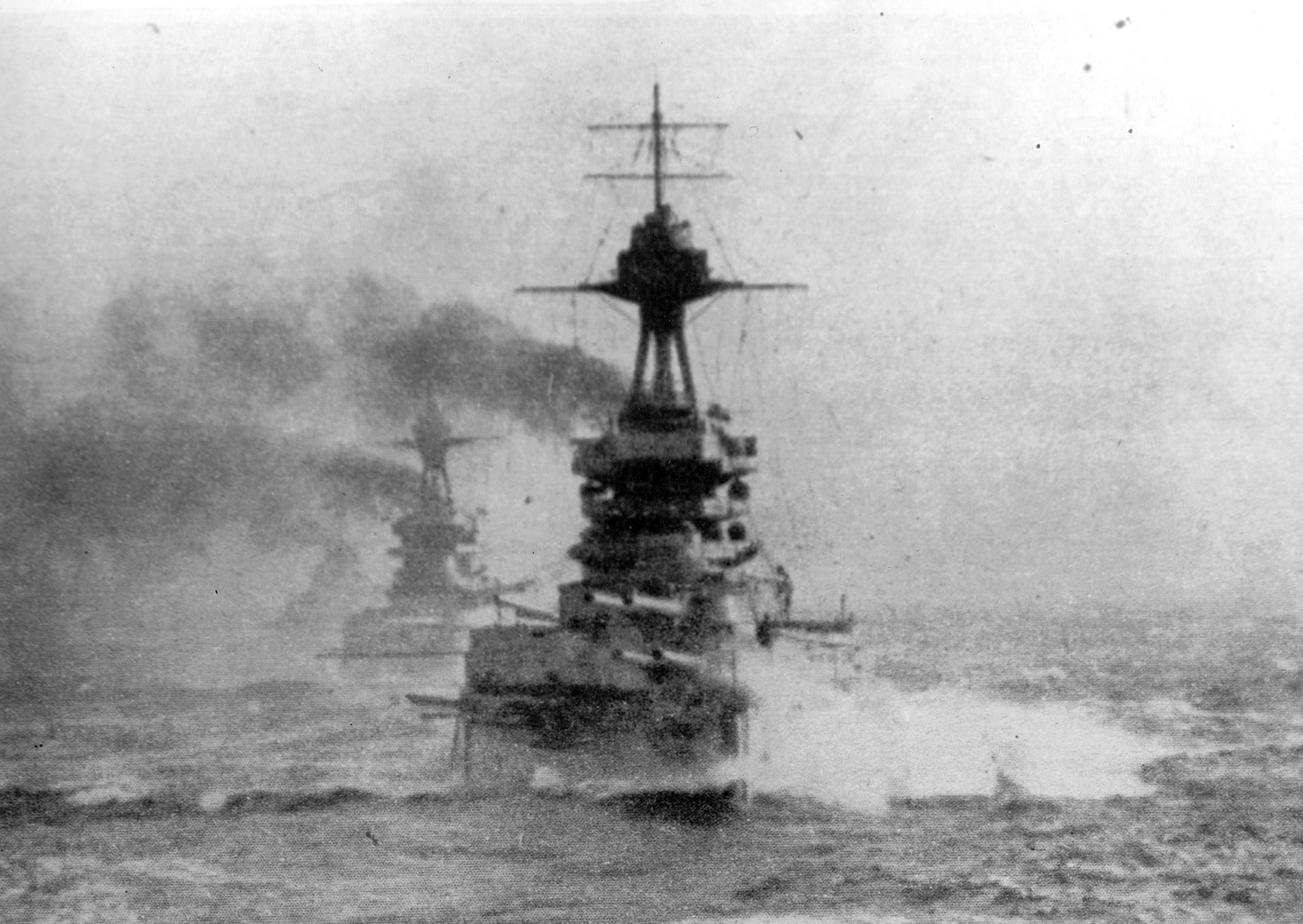 THE DECISIVE DRAMAS OF A WAR AT SEA
In our WW1 books special we review works on the conflict from two distinguished Australian historians and look at a study of dreadnoughts. Among other titles reviewed, subjects covered include German maritime forces in Flanders, the Gallipoli campaign, the bitter Anglo-German rivalry and WW1 from the perspective of the Central Powers.
Photo: Strathdee Collection.