THE NEW BATTLE FOR FREEDOM OF THE HIGH SEAS
STRIKE CARRIER SEEKS VENGEANCE & SYRIA NEWS
SLIP UP REVEALS 'DIRTY BOMB'
FLAGSHIP OF MED CRISIS MULTI-TASKING
STEEL INDUSTRY DECLINE COULD WRECK SOVEREIGN DEFENCE PRODUCTION
US NAVY'S HIGH-TECH GLOBAL CONTEST
SUMMIT MEETING CONSIDERS "ERA OF DRAMATIC, RAPID CHANGES AND NEW PLAYERS"
THE NEW BATTLE FOR FREEDOM OF THE HIGH SEAS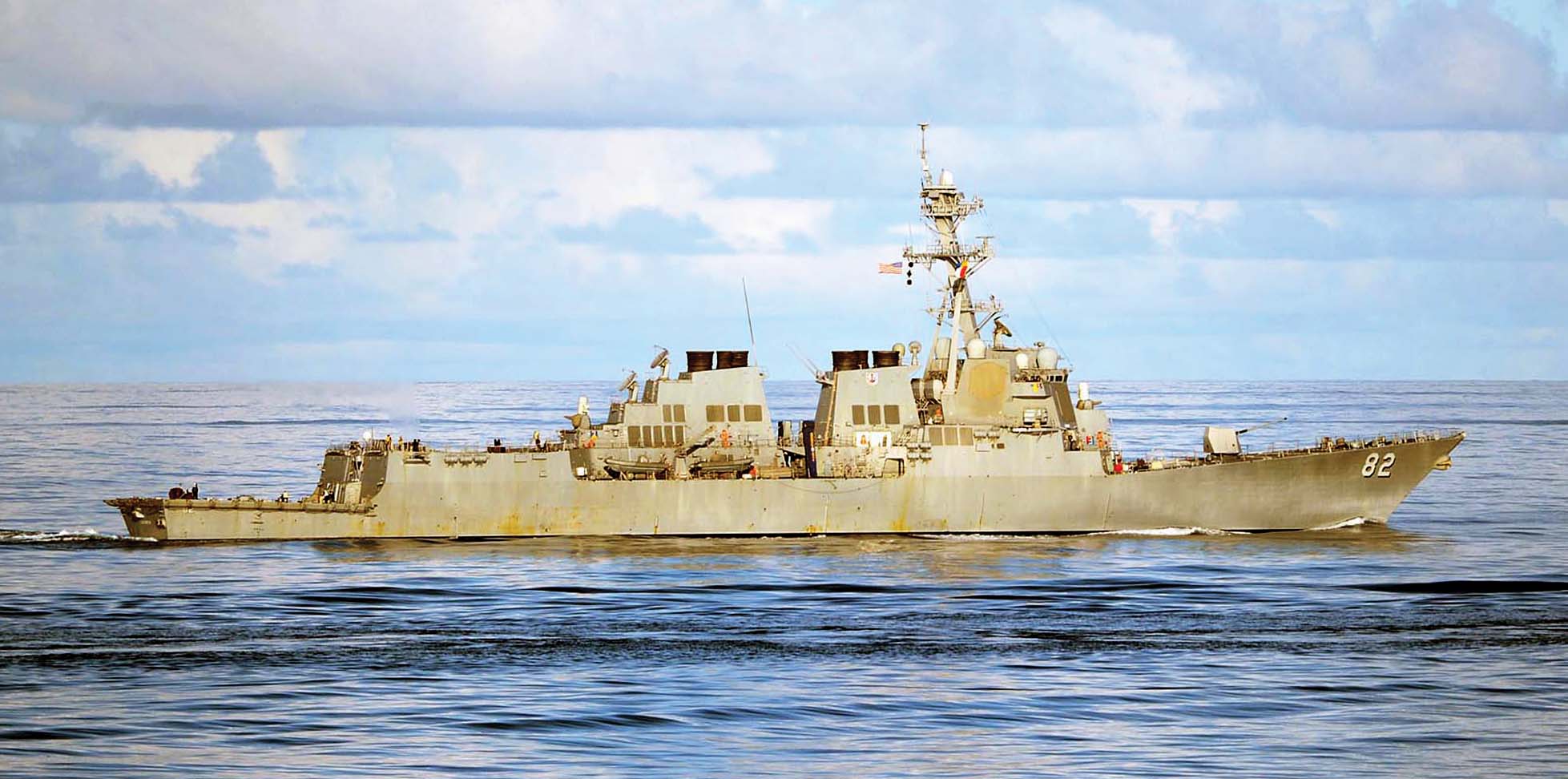 Chris Parry assesses the impact of a US Navy warship's deployment into contested waters and looks at the potential for conflict between states seeking to dominate oceans as they might the land. He also analyses the subsequent reaction of those attending the recent ASEAN summit in Malaysia.
Photo: US Navy.
STRIKE CARRIER SEEKS VENGEANCE & SYRIA NEWS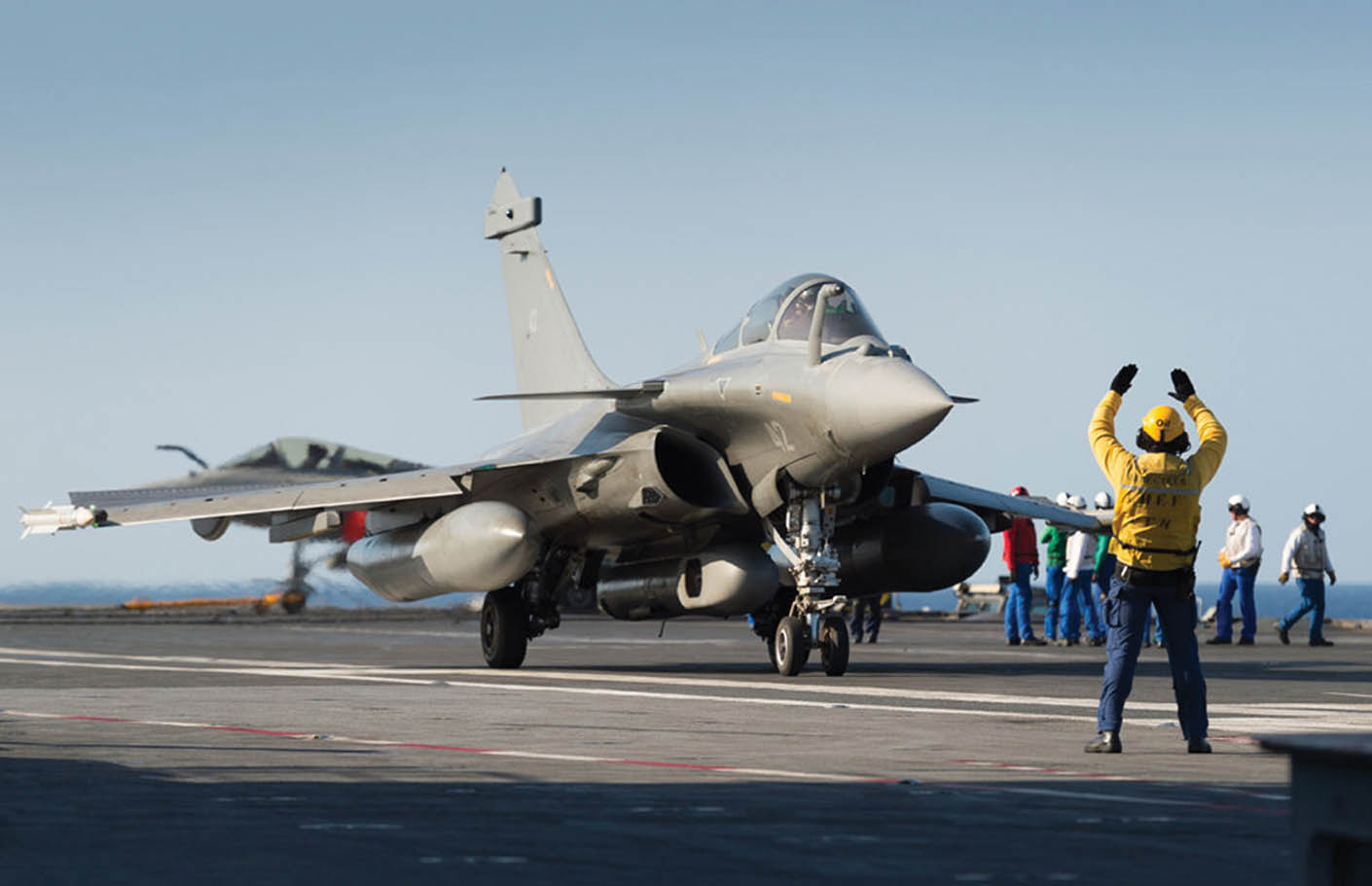 Francis Beaufort reports on the naval reaction to the most recent Paris terror attacks. Charles Strathdee and Cem Devrim Yaylali tell how the shooting down of a Russian SU-24 strike jet by Turkey led to the deployment of a guided-missile cruiser closer to the Levant. Meanwhile, warships in the Caspian have again been launching cruise missiles at targets in Syria.
Photo: Marine Nationale.
SLIP UP REVEALS 'DIRTY BOMB'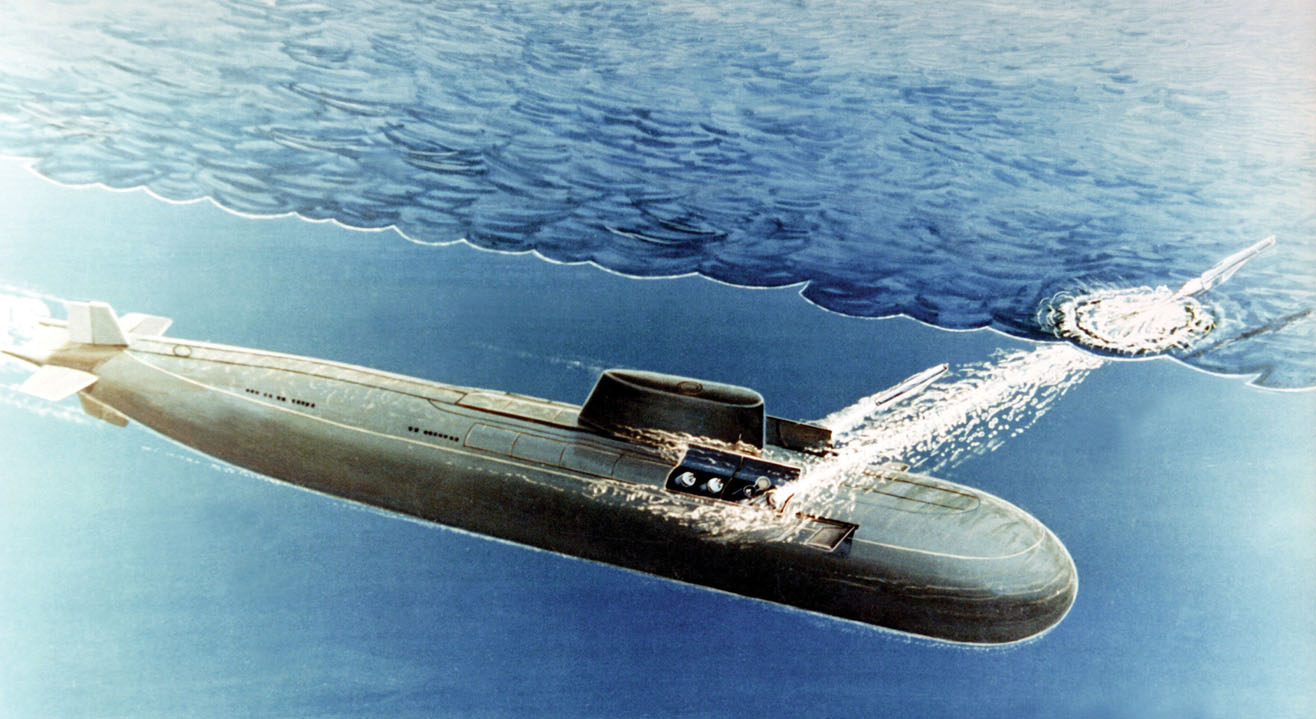 David Axe reports how an apparently wandering camera at a meeting of top Russian military leaders captured a glimpse of the Kremlin's possible plan for a frightening new weapon – a radiation-scattering 'dirty bomb.'
Photo: US DoD.
FLAGSHIP OF MED CRISIS MULTI-TASKING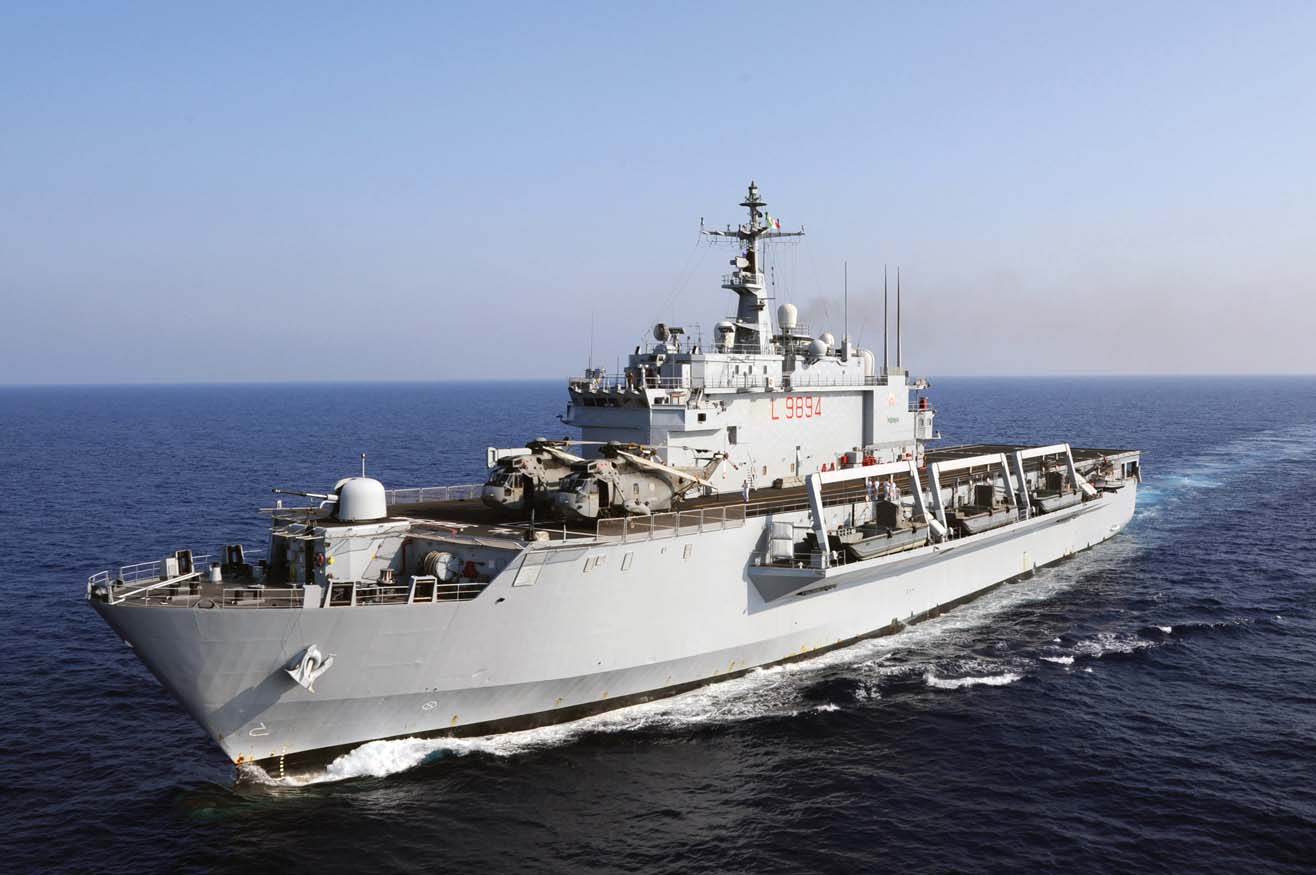 With the Mediterranean gripped by turmoil in recent times, the value of a vessel that can provide a sea base for a multitude of tasks has increased. Guy Toremans interviews Captain Maurizio Pitton, Commanding Officer of the Landing Platform Dock (LPD) ITS San Giusto.
Photo: Italian Navy.
STEEL INDUSTRY DECLINE COULD WRECK SOVEREIGN DEFENCE PRODUCTION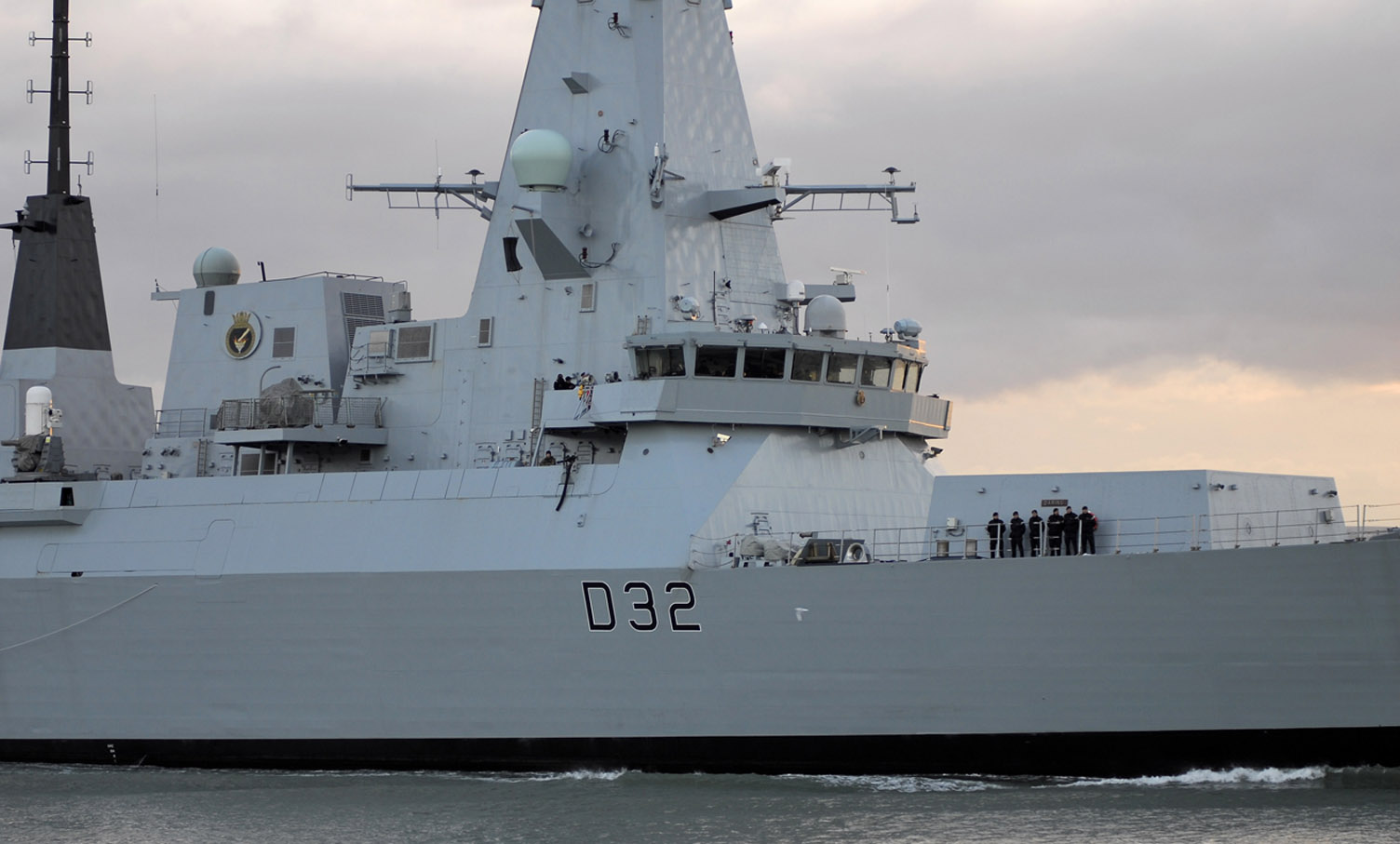 Chief Analyst Usman Ansari outlines how the demise of the British steel industry could have catastrophic implications for the UK's remaining defence production capabilities, including warship construction.
Photo: Tony Holland/AJAX. http://www.ajaxnetphoto.com
US NAVY'S HIGH-TECH GLOBAL CONTEST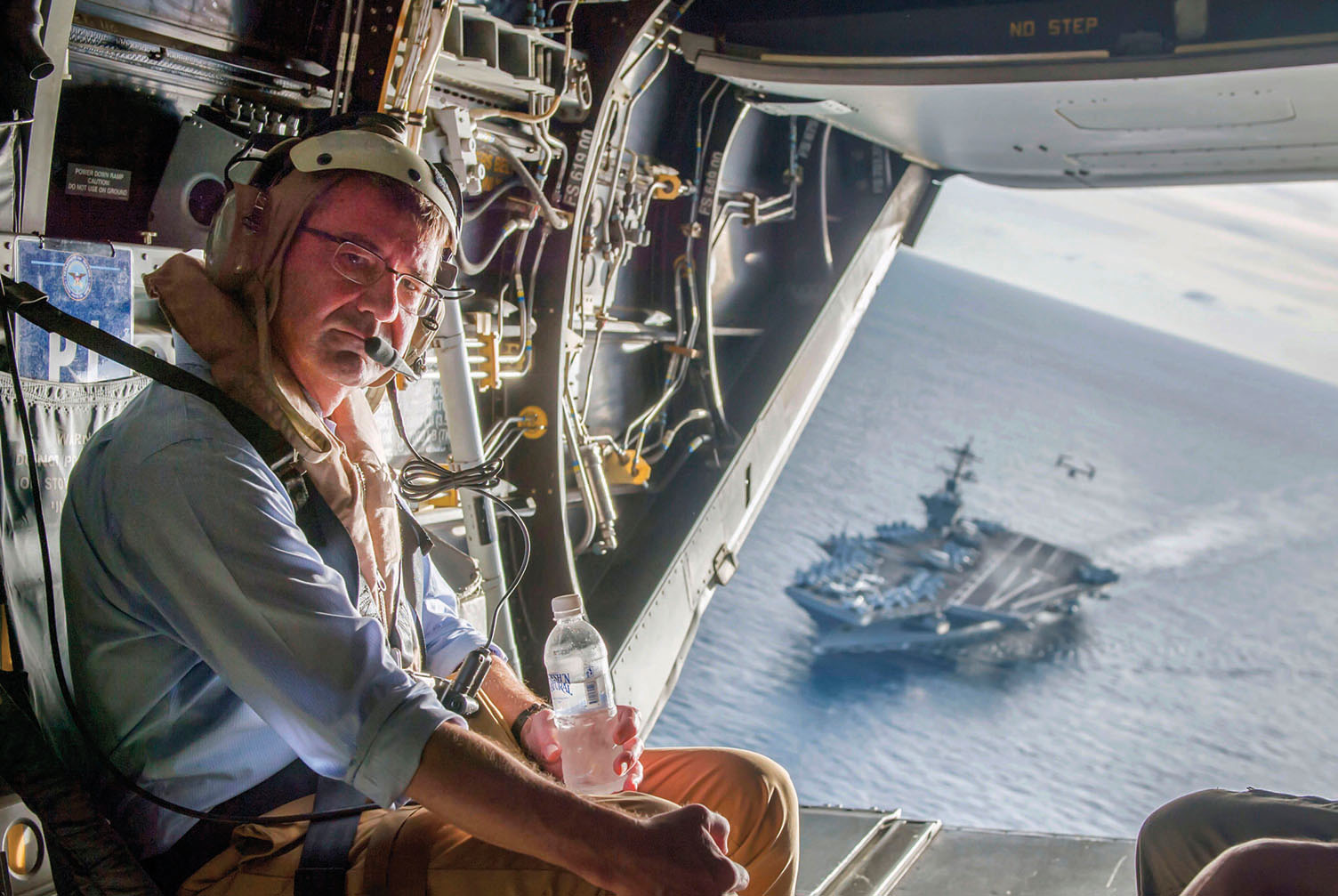 The American military faces worldwide challenges to peace and security, with the US Navy at the forefront of dealing with them, particularly in regions where the Chinese and Russians are mounting aggressive territorial grabs or interventions. That was the message from US Secretary of Defense Ash Carter during his keynote speech at the annual Reagan National Defense Forum in California. Charles Strathdee reports.
Photo: US DoD.
SUMMIT MEETING CONSIDERS "ERA OF DRAMATIC, RAPID CHANGES AND NEW PLAYERS"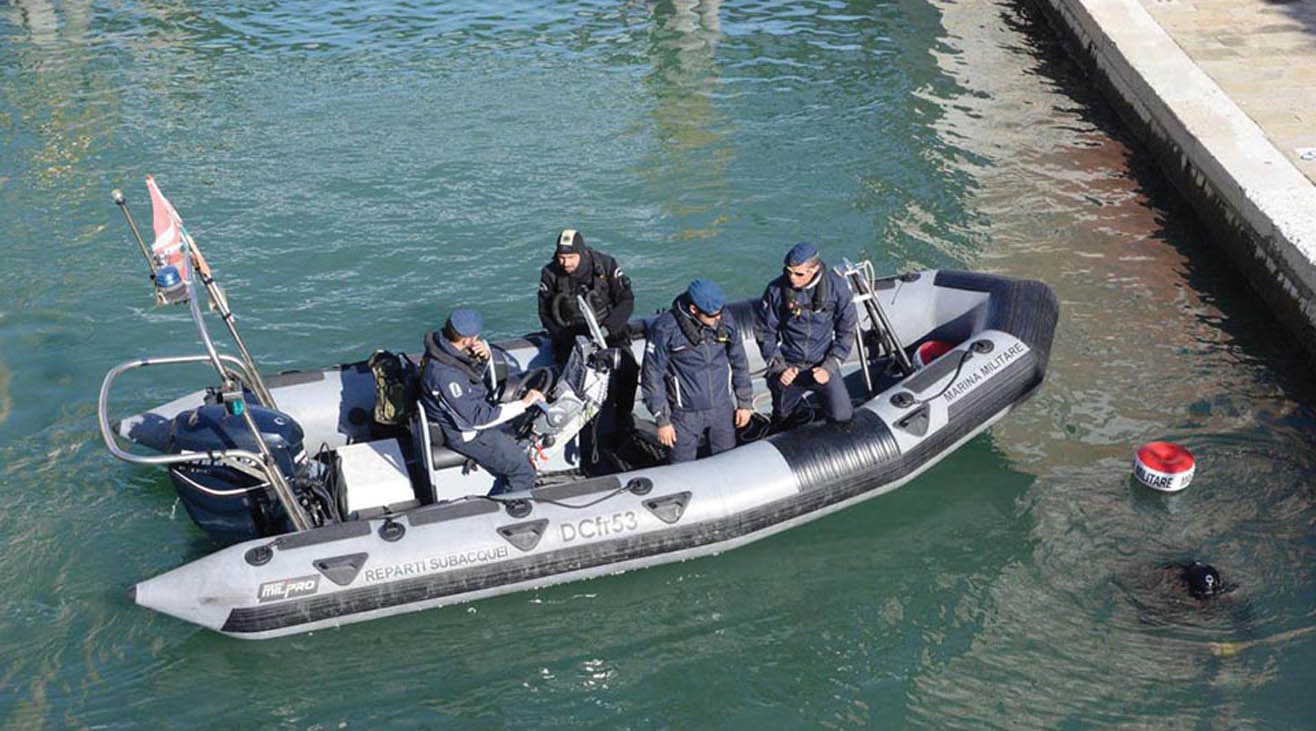 Admiral Giuseppe de Giorgi, Chief of the Italian Navy, hosted the tenth edition of the Regional Seapower Symposium (RSS) at his service's Institute for Maritime Military Studies in Venice. Guy Toremans reports on the key themes.
Photo: Guy Toremans.