UPLIFT IN WEAPONRY
FRANCO RUSSIAN CARRIERS SAGA
US & UK WRECKS VIOLATED
WAR OF WORDS OVER OZ GUNBOATS
GLOBAL MAID OF ALL WORK
PRELUDE TO A SHOWDOWN
LIGHTNING STRIKES!
OPV DEPLOYMENT EXTRACTS  RN FROM PATROL SHIP PICKLE
EVERY INCH THE HUNTER-KILLER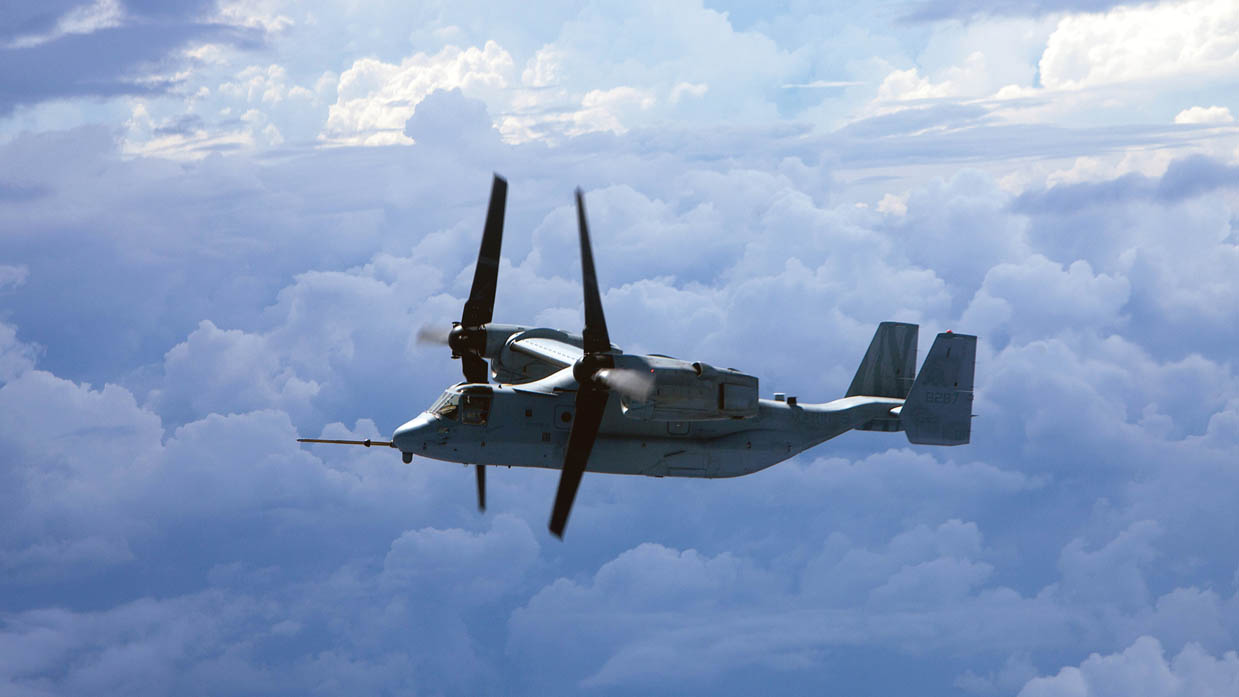 UPLIFT IN WEAPONRY
Special Correspondent David Axe looks at plans for boosting capabilities of two American maritime aircraft, both of which have vertical lift ability. They could soon be packing new weaponry and electronics.
Photo: US Navy.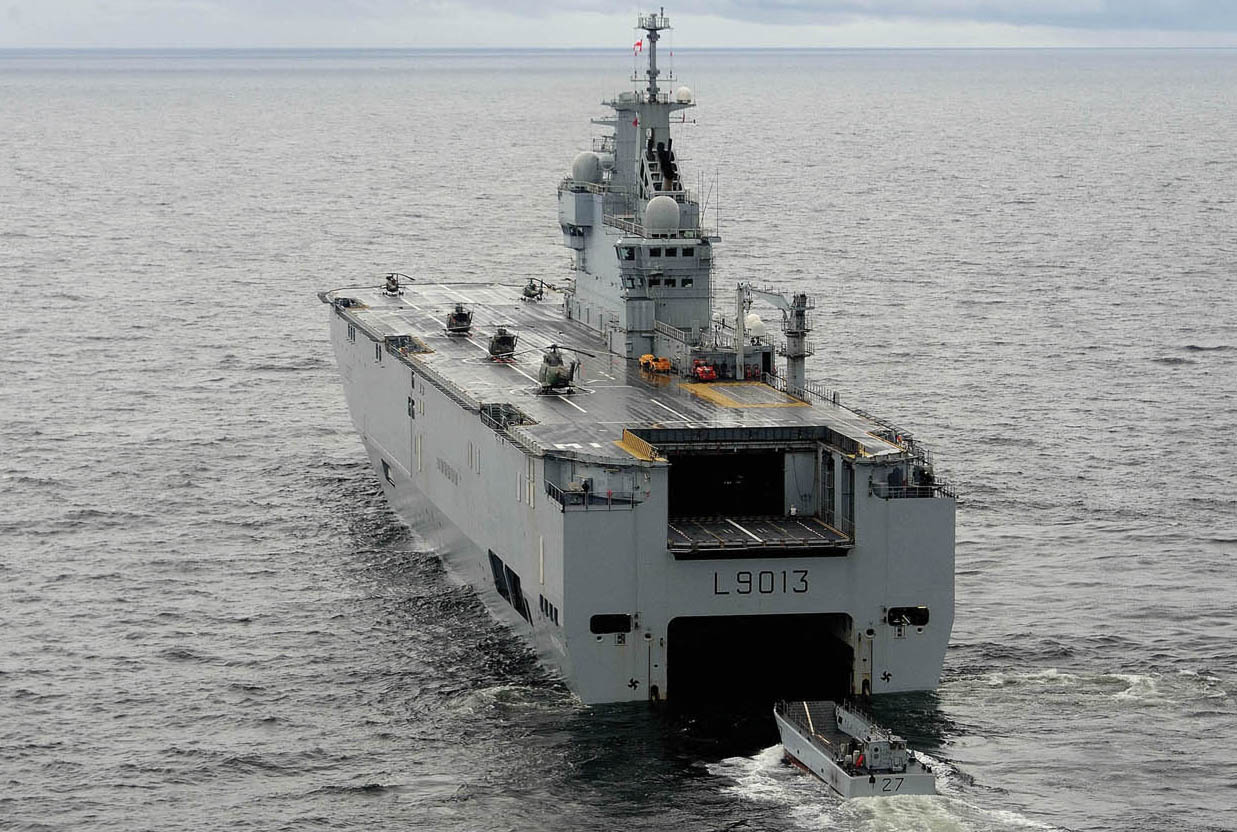 FRANCO RUSSIAN CARRIERS SAGA
With France having suspended delivery of a Mistral Class helicopter carrier to Russia, Dr Dave Sloggett & Iain Ballantyne look at what may, or may not, happen next with this controversial naval programme.
Photo: Canadian DND.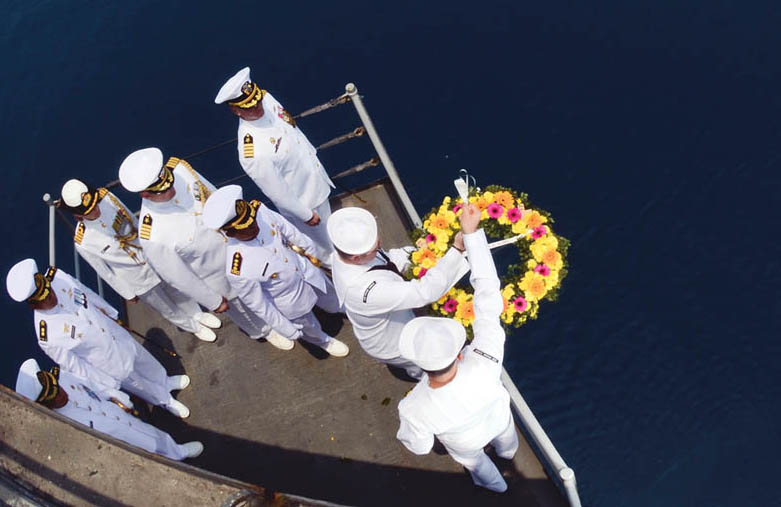 US & UK WRECKS VIOLATED
Disturbing evidence has surfaced of legendary Allied WW2 wrecks being callously plundered by latter-day salvage pirates. Our article reveals that the full scale of damage done to HMS Prince of Wales, HMS Repulse and USS Houston has only just been confirmed. The process of violation is gathering pace.
Photo: US Navy.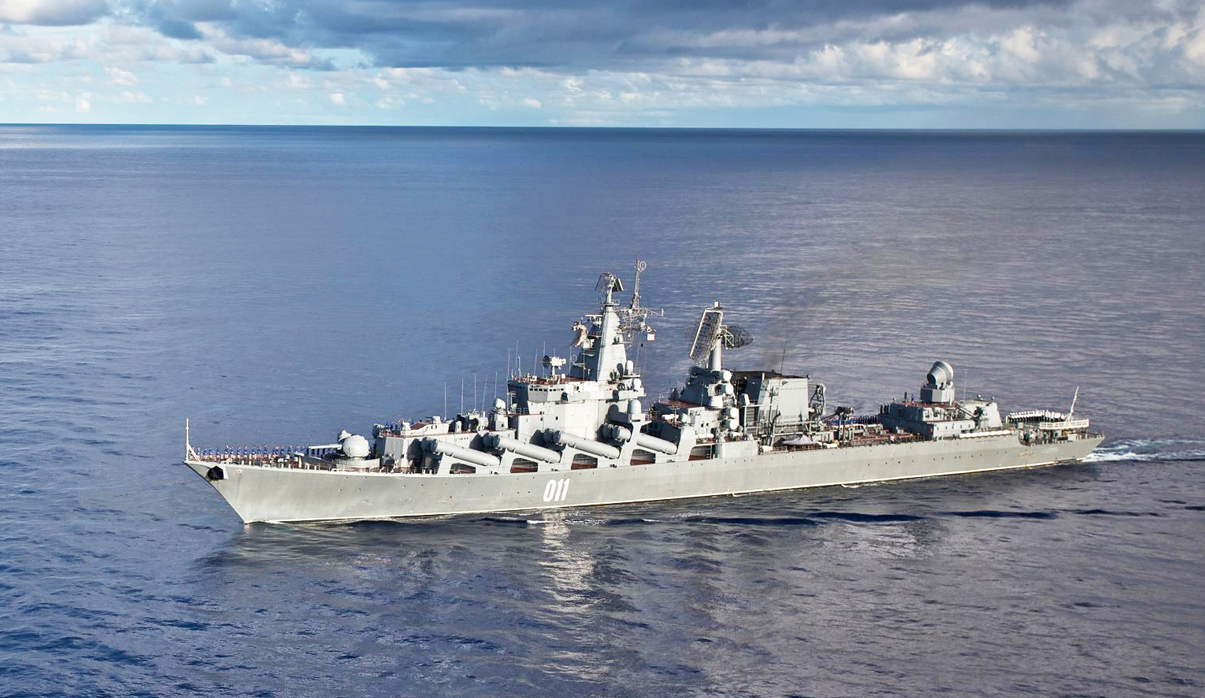 WAR OF WORDS OVER OZ GUNBOATS
How a Russian task group caused a fuss at the recent G20 Summit in Australia, only the latest aspect of the Russian Navy's more overt presence on the world's oceans.
Photo: US Navy.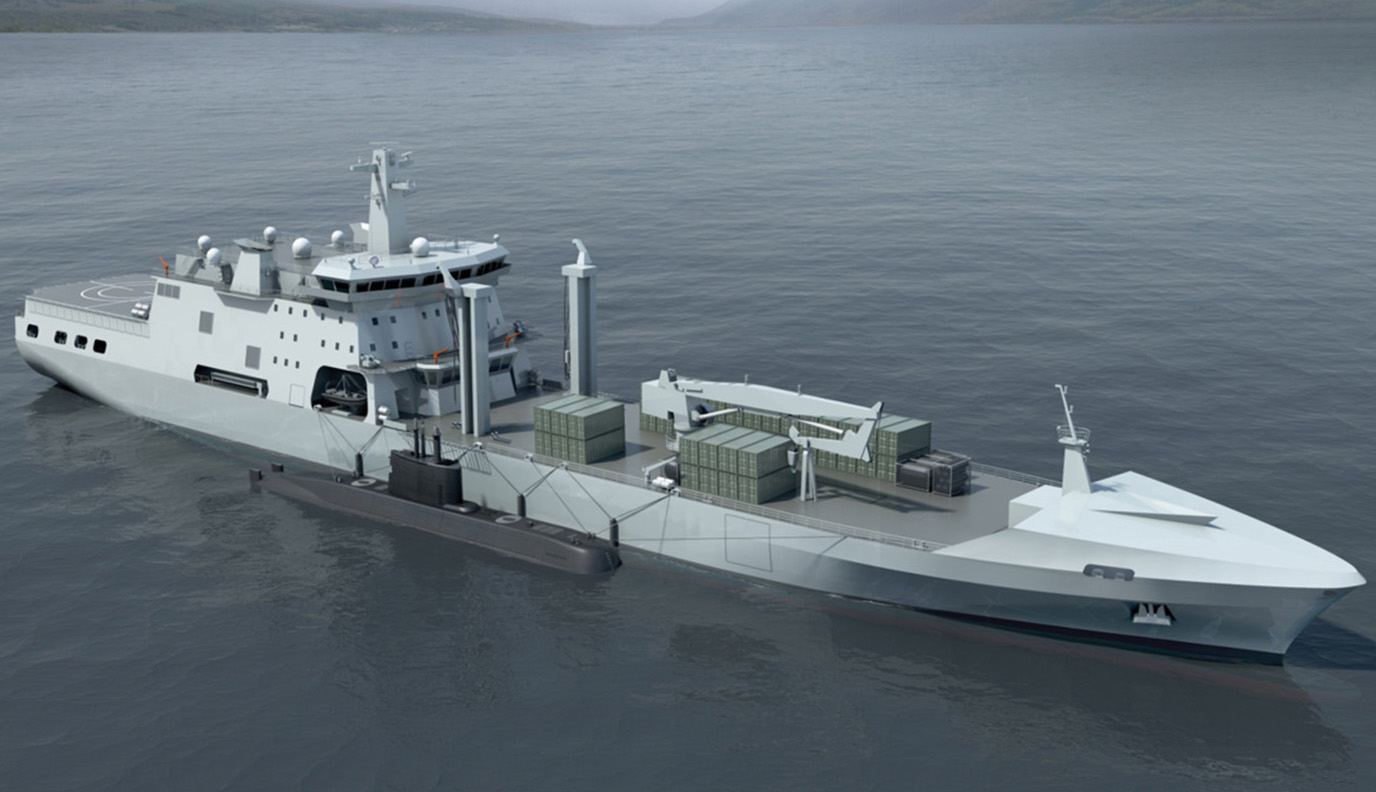 GLOBAL MAID OF ALL WORK
WARSHIPS IFR attended a special briefing on a game-changing new vessel about to start construction for the Royal Norwegian Navy (RNoN).
Image: Norwegian Defence Logistics Organisation.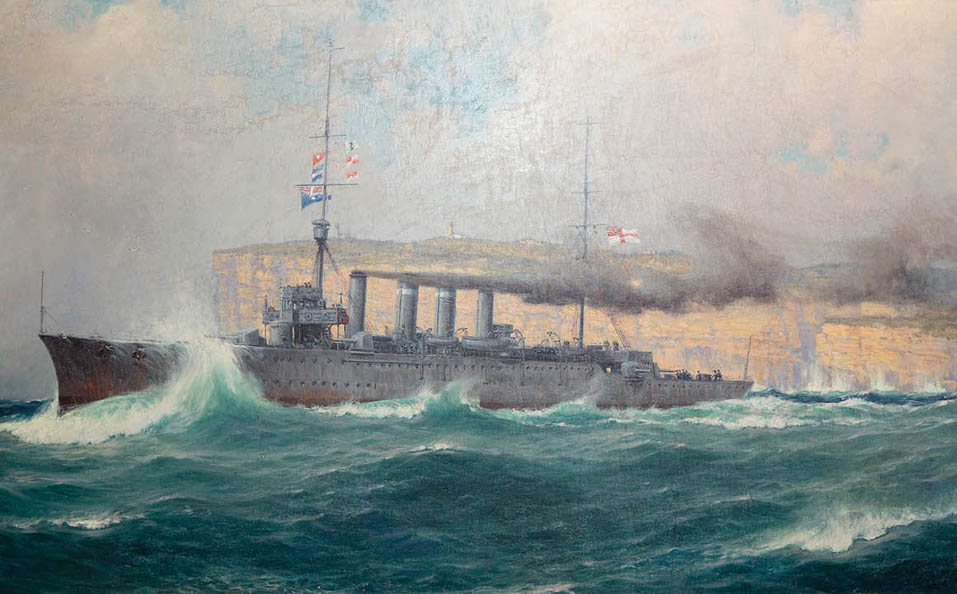 PRELUDE TO A SHOWDOWN
David Stevens begins a two-part telling of the epic story of the Royal Australian Navy's pursuit and destruction of the German raider Emden during WW1. To set the scene he starts by explaining background events.
Image: Copyright © Commonwealth of Australia.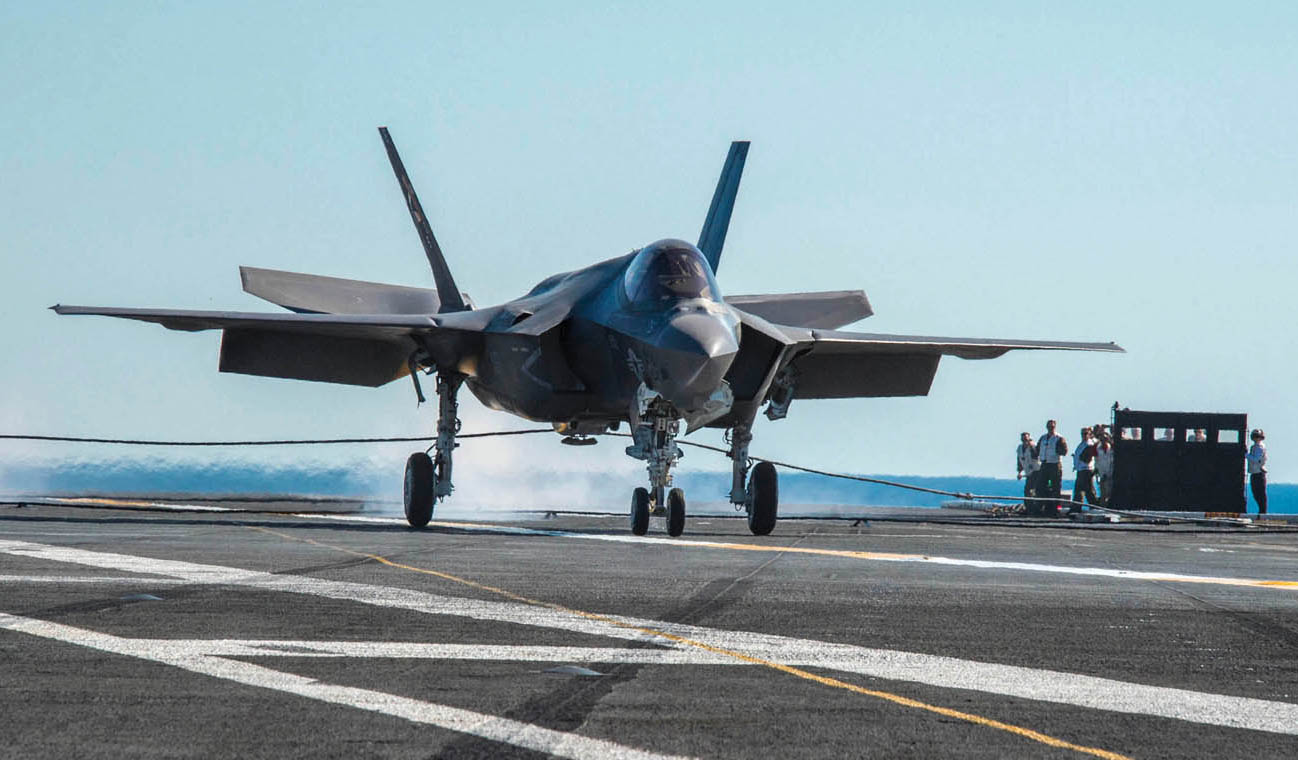 LIGHTNING STRIKES!
It was a case of history in the making as the US Navy's new F-35C strike jet went to sea for cats and traps trials from the USS Nimitz.
Photo: US Navy.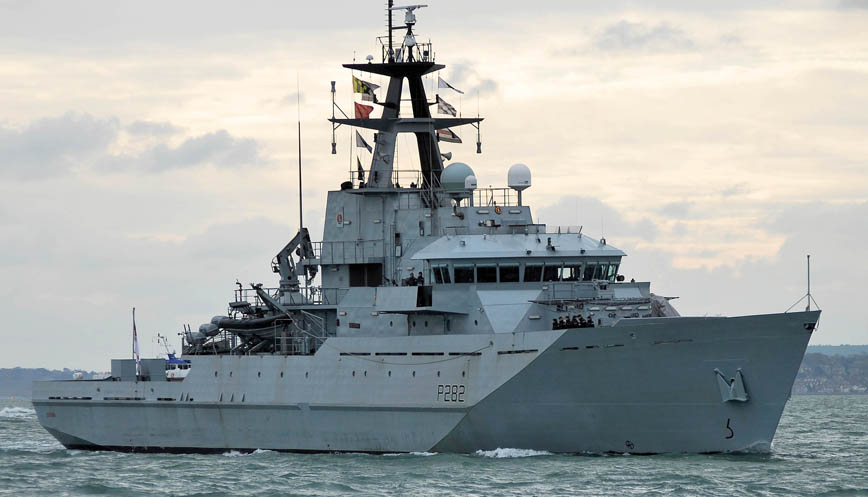 OPV DEPLOYMENT EXTRACTS  RN FROM PATROL SHIP PICKLE
Peter Sandeman examines the significance of the British fleet deploying a vessel traditionally employed in domestic fishery protection to carry out a major overseas mission normally reserved for frigates and destroyers.
Photo: Tony Holland/AJAX.
www.ajaxnetphoto.com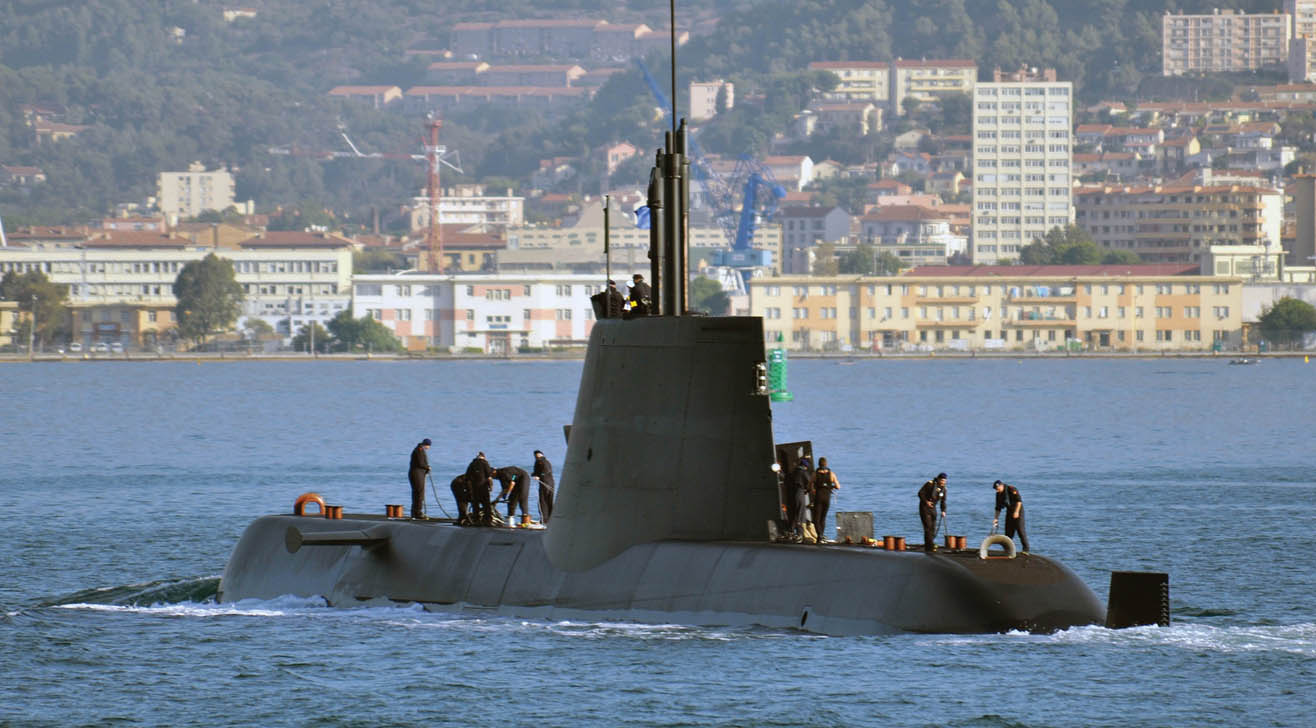 EVERY INCH THE HUNTER-KILLER
Special Correspondent Guy Toremans profiles the Greek Navy's new submarine, HS Papanikolis. He also looks at the historical context and interviews the boat's Commanding Officer.
Photo: Guy Toremans.