TURKEY'S NEW FLAGSHIP CORVETTE
NORTHERN ROUTE POSES CHALLENGES
LOCAL TROUBLE COSTS THE WORLD
A SWORD POISED NOT SHEATHED
THE NEXT NARCO TERROR NEXUS
NAVIGATING TURBULENT WATERS
DRAWING THE BATTLE LINES
PUNCHING ABOVE ITS WEIGHT
SHE AIN'T PRETTY, BUT THAT ISN'T THE POINT
STRIKE HARD WITH A SOFT FOOTPRINT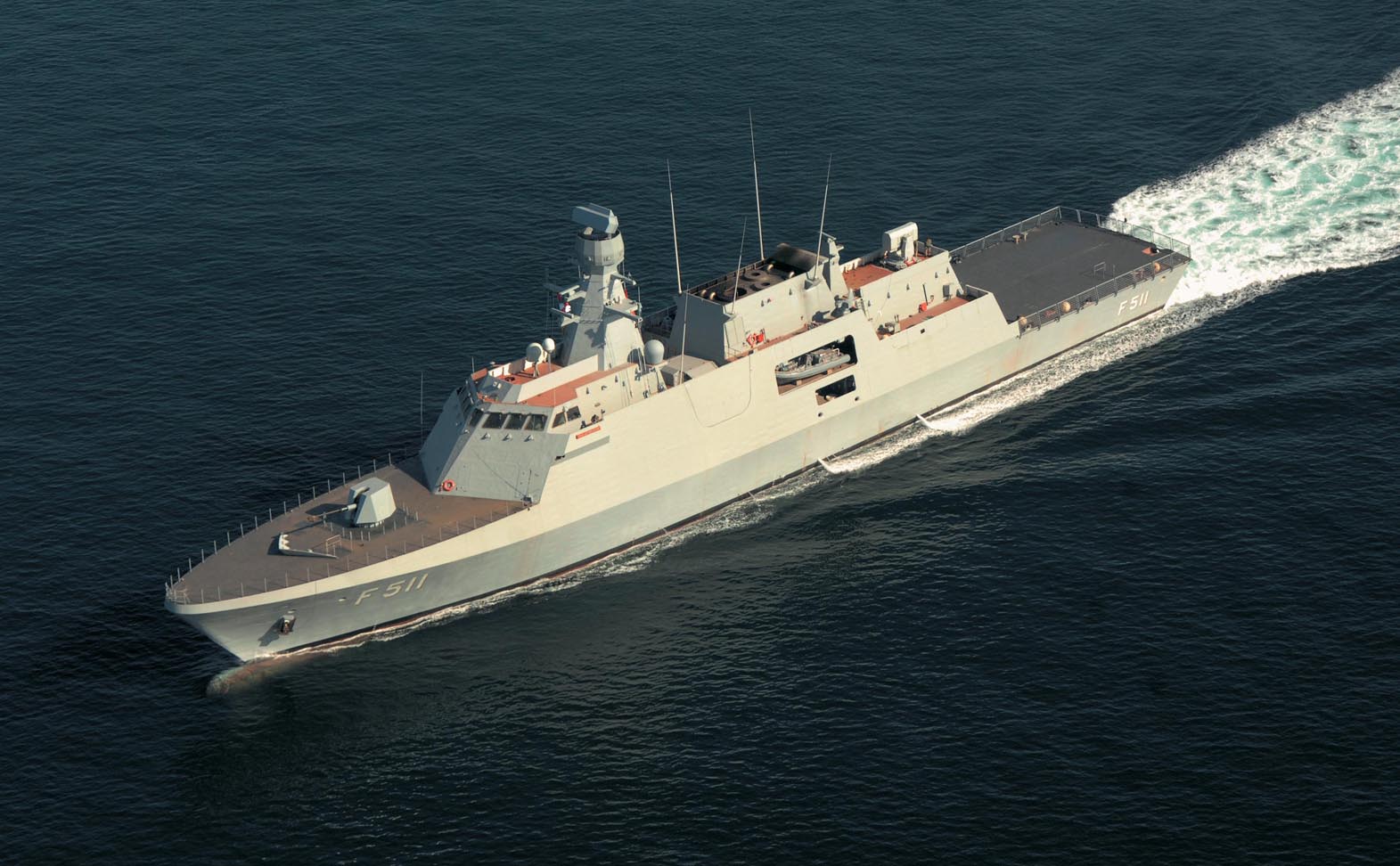 TURKEY'S NEW FLAGSHIP CORVETTE
Special Correspondent Guy Toremans begins a two-part profile of Turkey's MILGEM warship, which gives the Eastern Med's most powerful fleet increased capabilities.
Photo: Turkish Navy.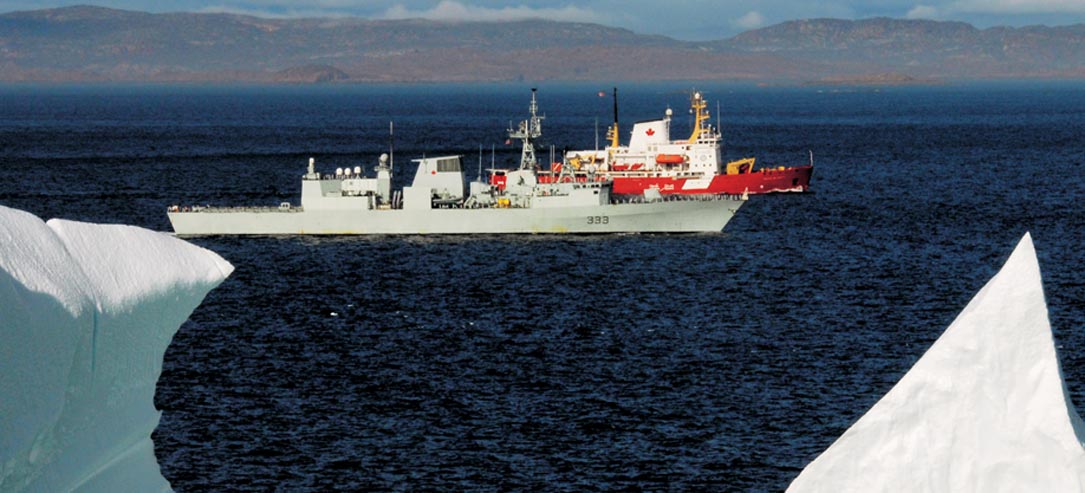 NORTHERN ROUTE POSES CHALLENGES
Paul Gibbins reports on the Northern Sea Route (NSR) – from Norway to Japan, over the top – which in 2011 saw 34 vessels using it to convey more than a million tons of cargo (in 2010 only four took the NSR). It symbolizes more new trade routes that pose potential maritime security problems.
Photo: Canadian DND.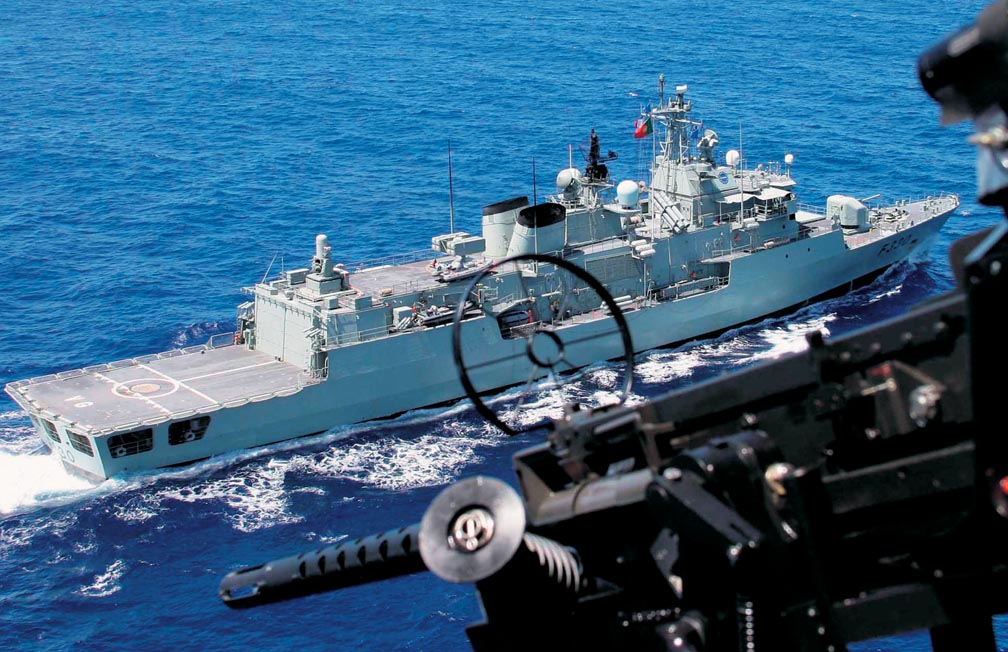 LOCAL TROUBLE COSTS THE WORLD
Henrique Peyroteo Portela Guedes weighs up the costs of piracy, a cancer that spreads far beyond the waters off the Horn of Africa, where it is a modern day scourge.
Photo: Portuguese Navy.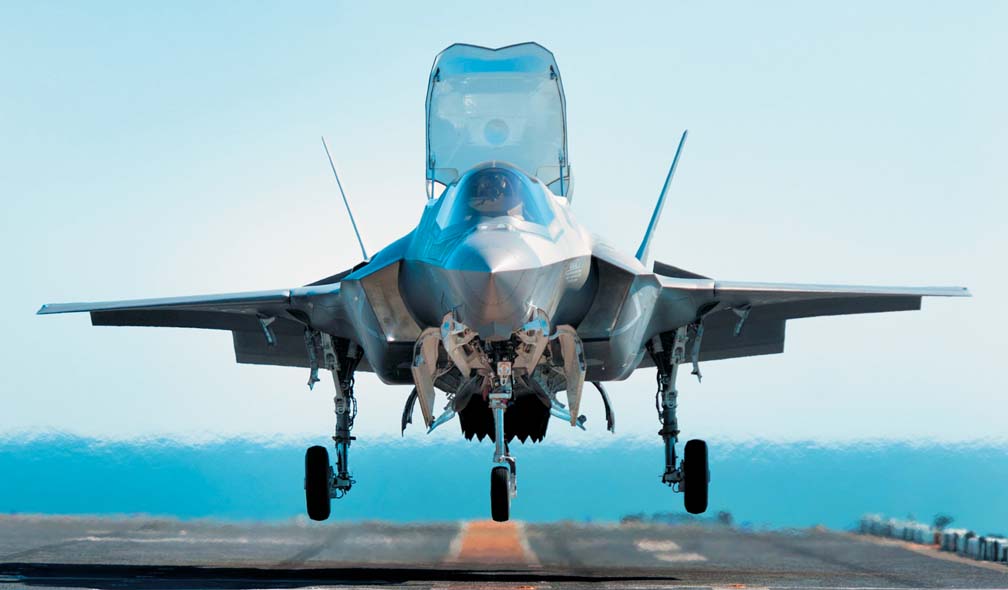 A SWORD POISED NOT SHEATHED
Steven Jermy concludes his look at how Britain should wield the powerful weapon of its two new future aircraft carriers, Queen Elizabeth and Prince of Wales. He considers the challenge of ensuring at least one is always ready to tackle any global crisis for which the government of the day may need a swift solution.
Photo: Lockheed Martin.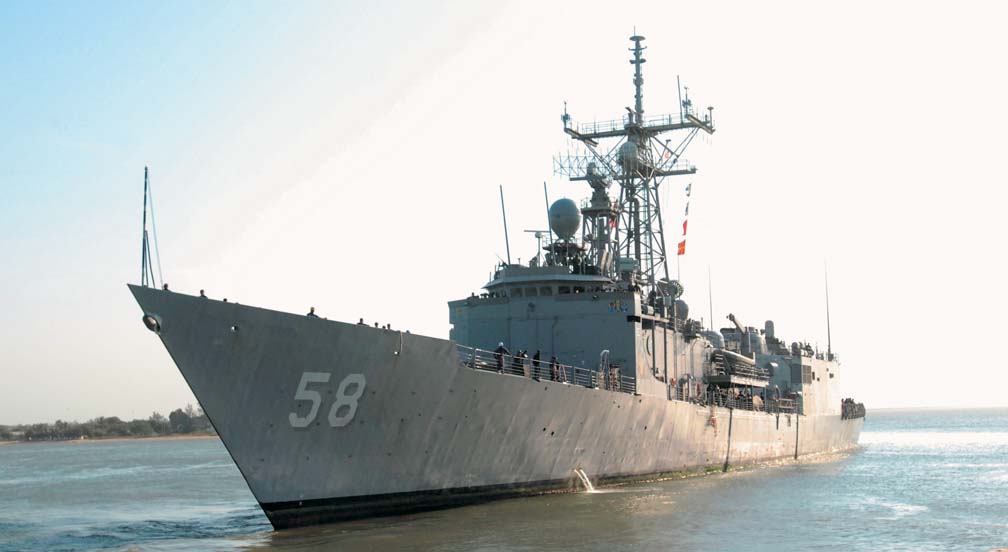 THE NEXT NARCO TERROR NEXUS
Charles Strathdee reports from West Africa on how terrorists and drugs smugglers have formed an alliance that will pose new tests for combined maritime capabilities.
Photo: US Navy.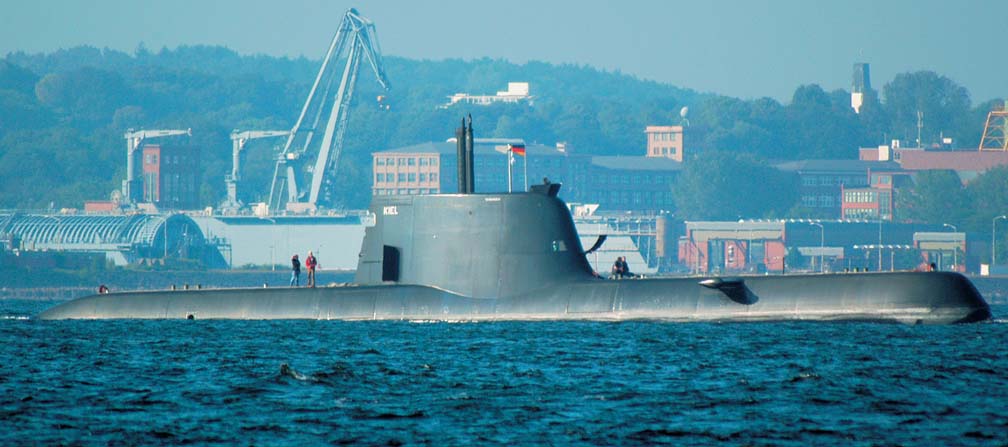 NAVIGATING TURBULENT WATERS
Special Correspondent Guy Toremans interviews Vice Admiral Kosmas Christidis, Chief of the Hellenic Navy. They discuss how the Greek fleet is coping with the economic crisis.
Photo: Guy Toremans.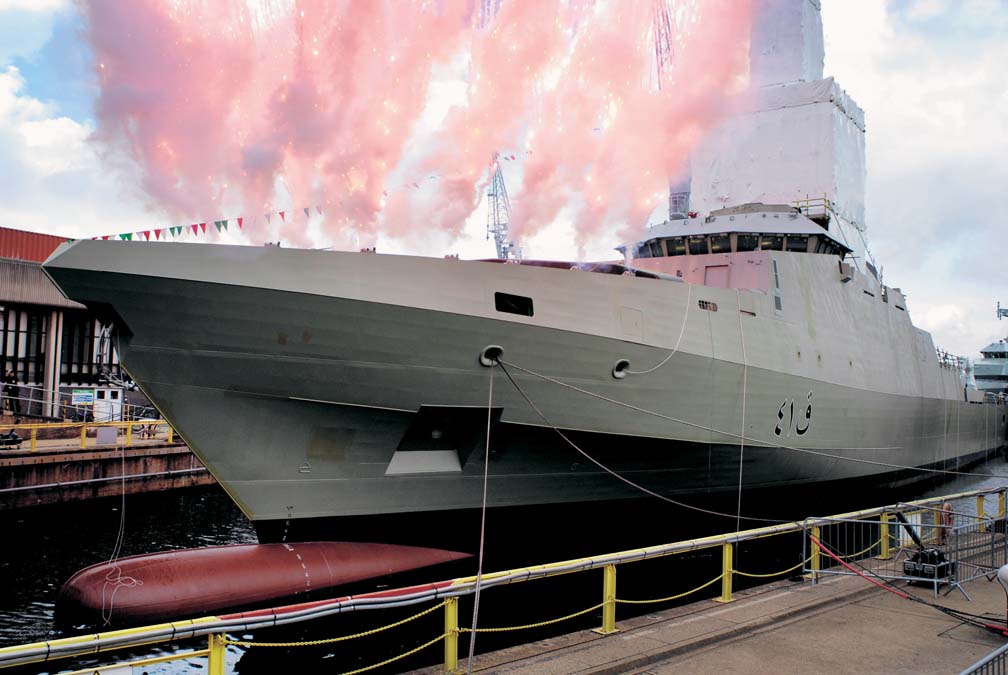 DRAWING THE BATTLE LINES
Peter Sandeman looks at coming battles for the Royal Navy, as it fights to secure a number of key programmes upon which the future fleet is being built to project power and protect Britain and its interests worldwide.
Photo: Jonathan Eastland.   www.ajaxnetphoto.com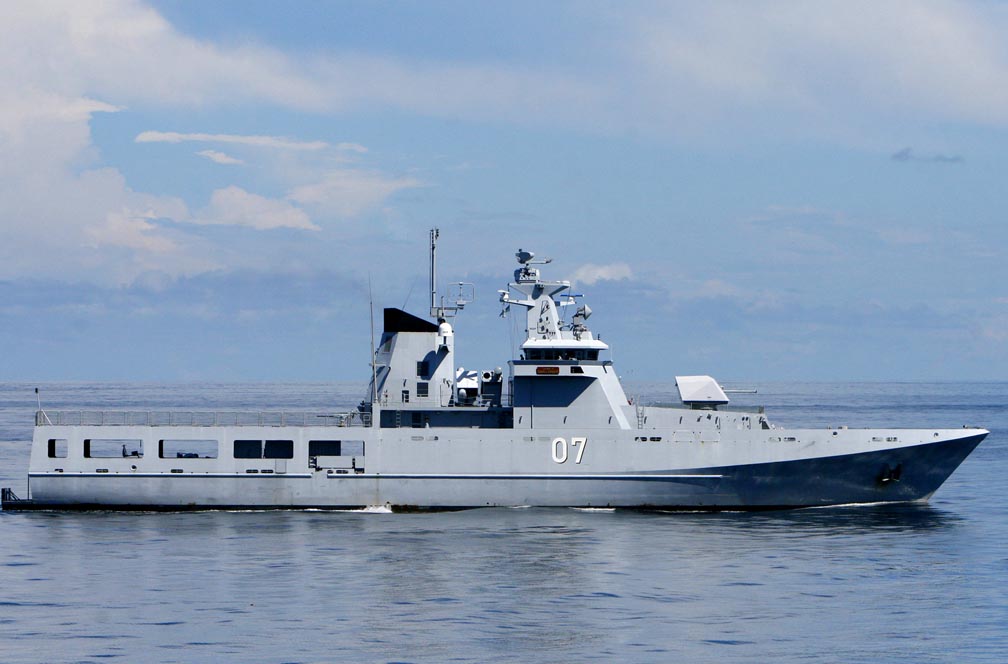 PUNCHING ABOVE ITS WEIGHT
Ralph Edwards provides an update on the Royal Brunei Navy, a force that is modest in size but in the past few years has been modernised, following the low point of failing to bring into service UK-built corvettes.
Photo: US Navy.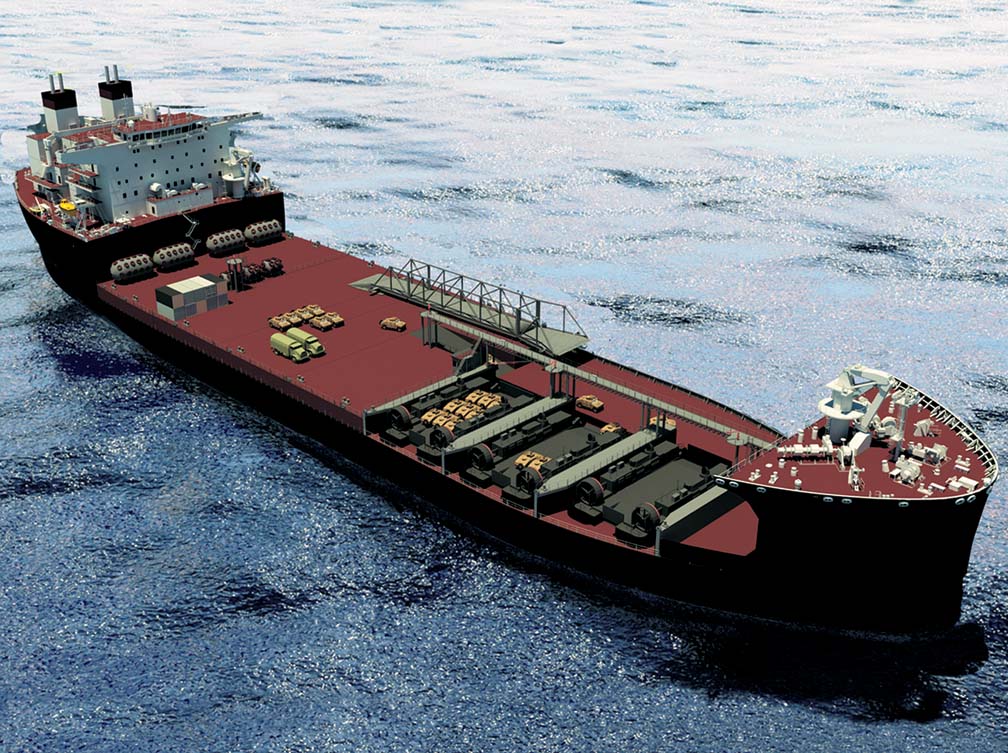 SHE AIN'T PRETTY, BUT THAT ISN'T THE POINT
Special Correspondent David Axe reports on the debut of a remarkable new vessel that will be a seabase for global operations by American maritime and amphibious forces.
Photo: Image: National Steel and Shipbuilding Company.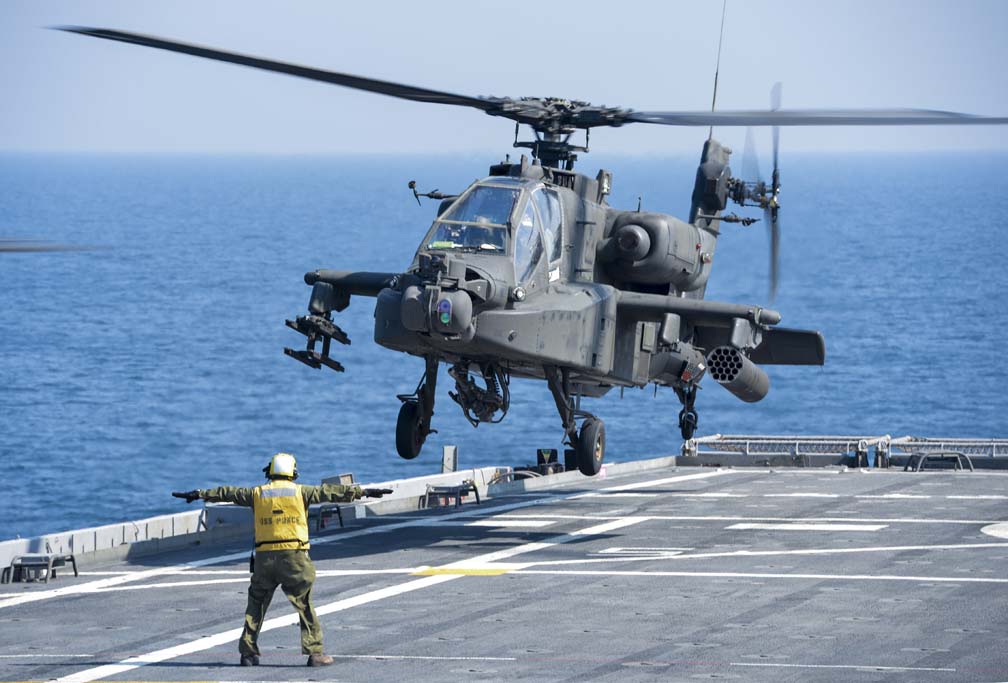 STRIKE HARD WITH A SOFT FOOTPRINT
Dr Dave Sloggett explores the wider geo-strategic issues that arise from the development of America's fresh approach to seabasing.
Photo: US Navy.