EAST MED MAJOR PLAYER SEEKS TO MAINTAIN EDGE
THE GREAT TRIDENT DEBATE
STRIKE CARRIER IS TIP OF INDIA'S SPEAR
RUSSIA & NATO SAIL WARY WATERS
SOUTH CHINA SEA WARNING SIGNS
TACKLING THE HIDDEN MENACE
THE BLUE SUIT BALANCE
EAST MED MAJOR PLAYER SEEKS TO MAINTAIN EDGE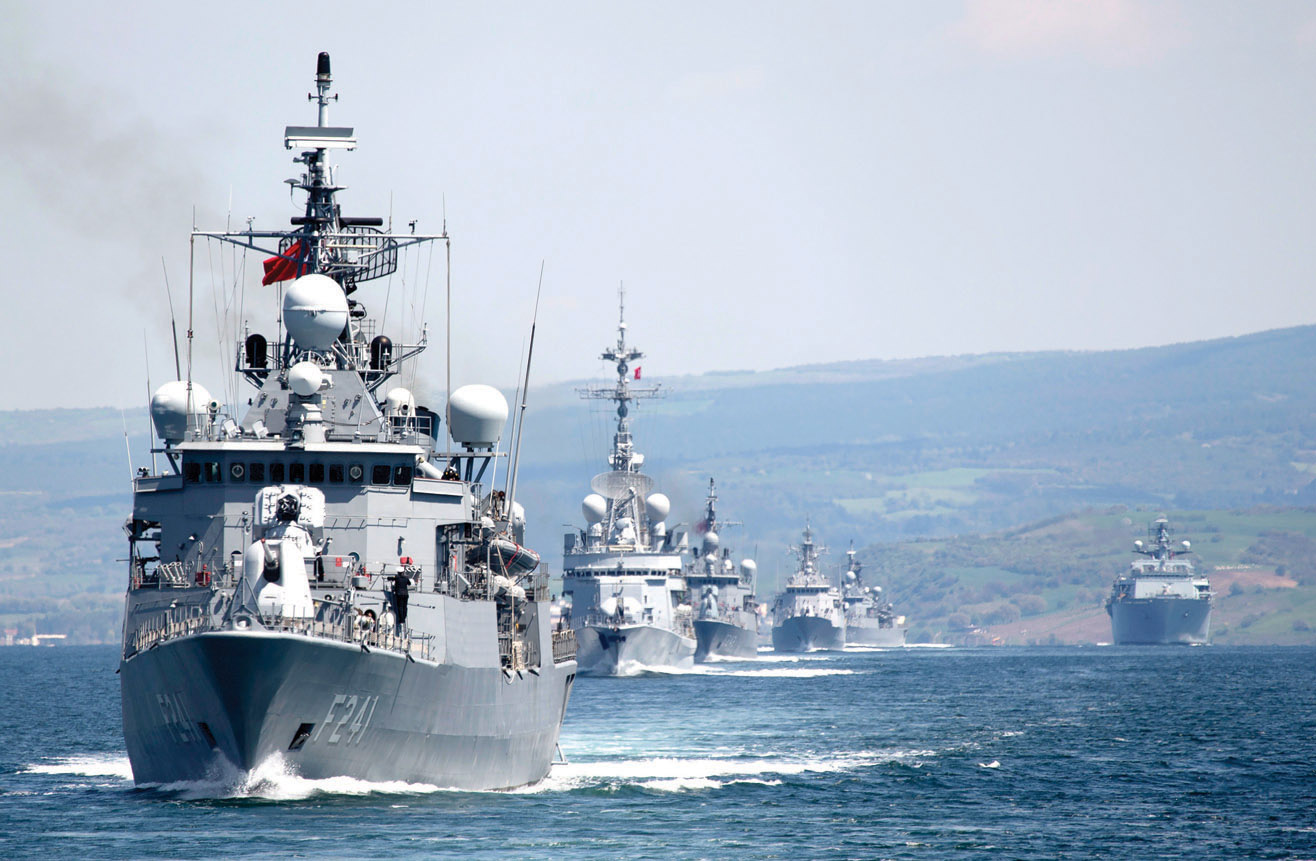 Special Correspondent Guy Toremans interviews Admiral Bulent Bostanoglu, Commander Turkish Naval Forces, touching on issues that have made headlines in recent months, including the migration crisis.
Photo: RAN.
THE GREAT TRIDENT DEBATE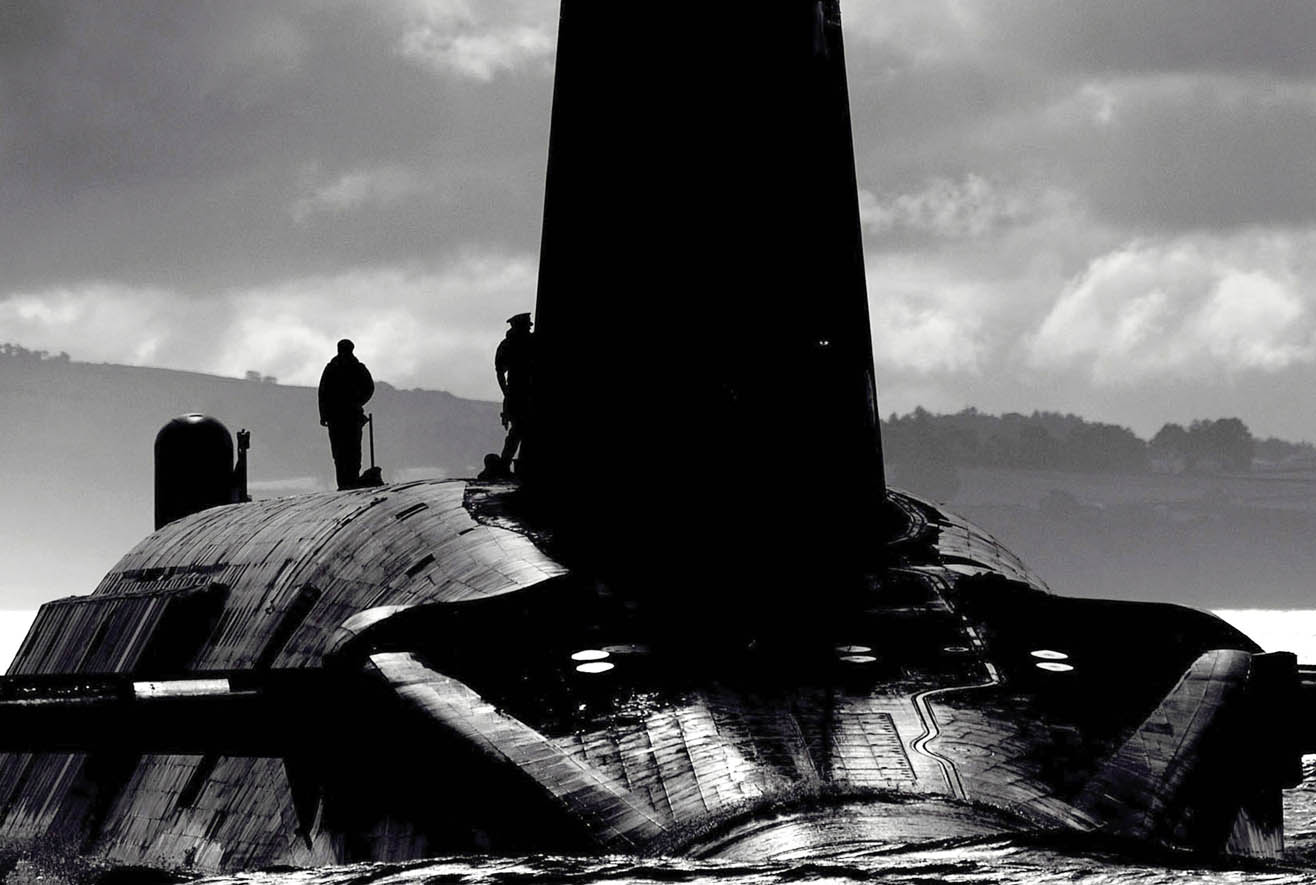 The UK's most recent defence review promised a Parliamentary debate on the thorny topic of the Trident deterrent replacement. As MPs gear up to discuss the pros and cons, two former British submarine officers lay out their views on the way forward. Their essays are part of an on-going series on aspects of this important topic.
Photo: Royal Navy.
STRIKE CARRIER IS TIP OF INDIA'S SPEAR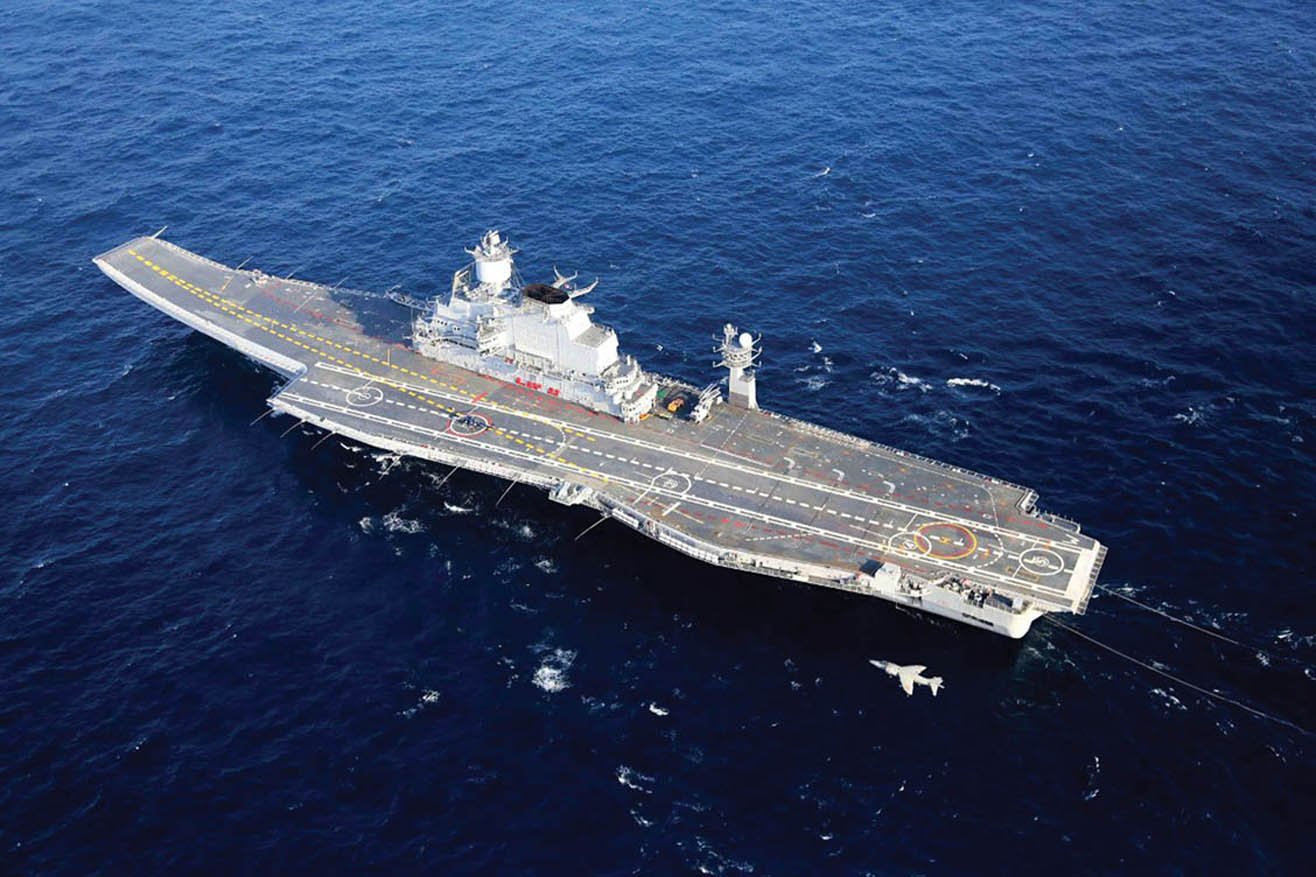 Usman Ansari reports on how the modified Kiev Class carrier INS Vikramaditya spearheaded a major exercise simulating an attack on India's north-west coast prior to departing on her maiden overseas deployment.
Photo: Indian Navy.
RUSSIA & NATO SAIL WARY WATERS
Cem Devrim Yaylali provides reports and images of the passage by the new Russian diesel-electric submarine Rostov-on-Don through the Turkish Straits. He also looks at continuing tensions between NATO and Russia.
Photo: US Navy.
SOUTH CHINA SEA WARNING SIGNS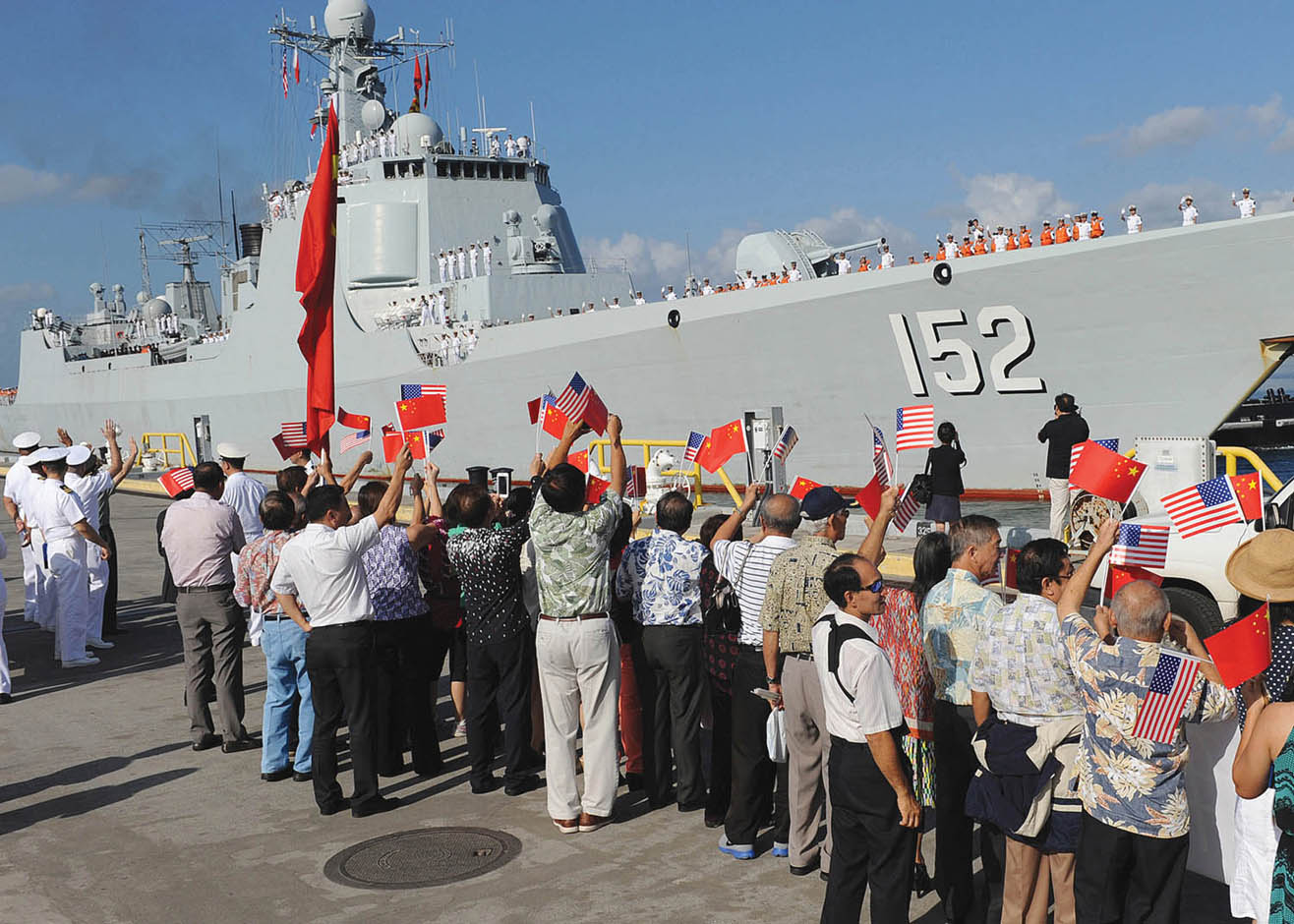 Asia-Pacific risks becoming the new cockpit of conflict, according to the leader of the US Navy's Pacific Fleet, reports Iain Ballantyne.
Photo: US Navy.
TACKLING THE HIDDEN MENACE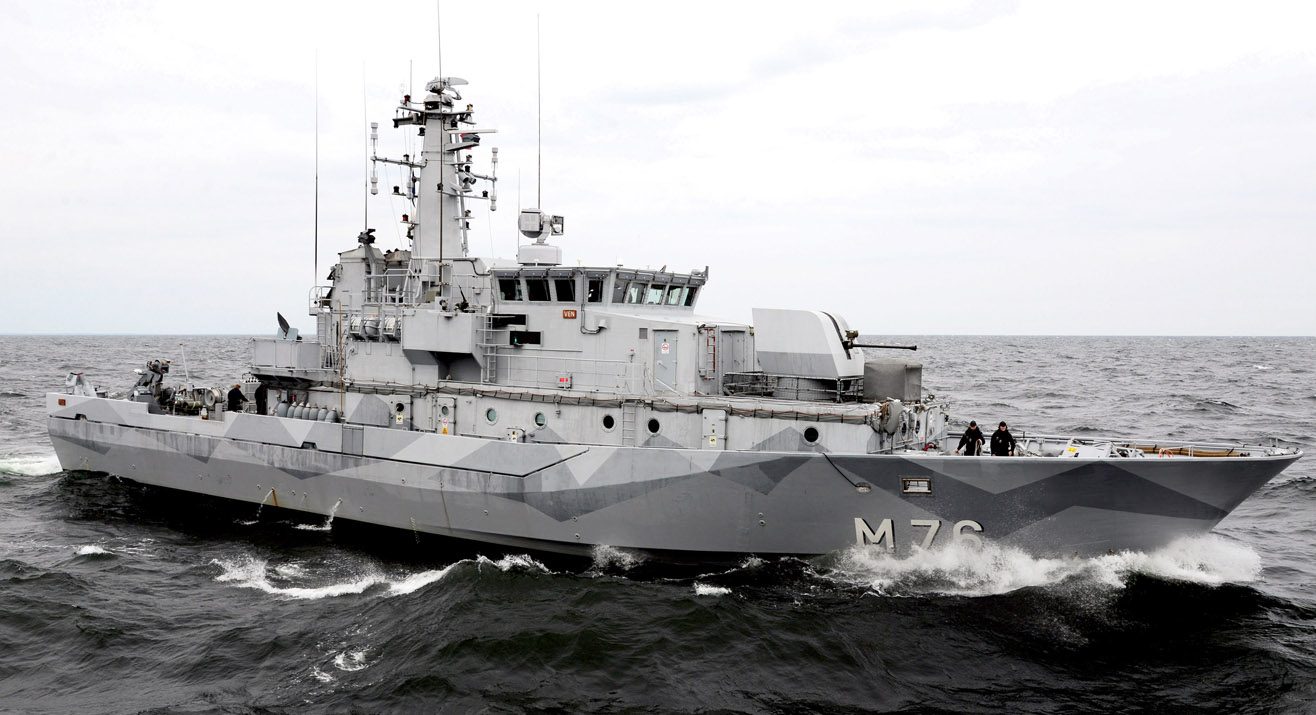 David Oliver profiles the Swedish Navy's efforts to remain on the cutting edge of mine warfare in the Baltic, where, never mind potential current threats, the legacy of past wars continues to pose a considerable danger.
Photo: Royal Swedish Navy.
THE BLUE SUIT BALANCE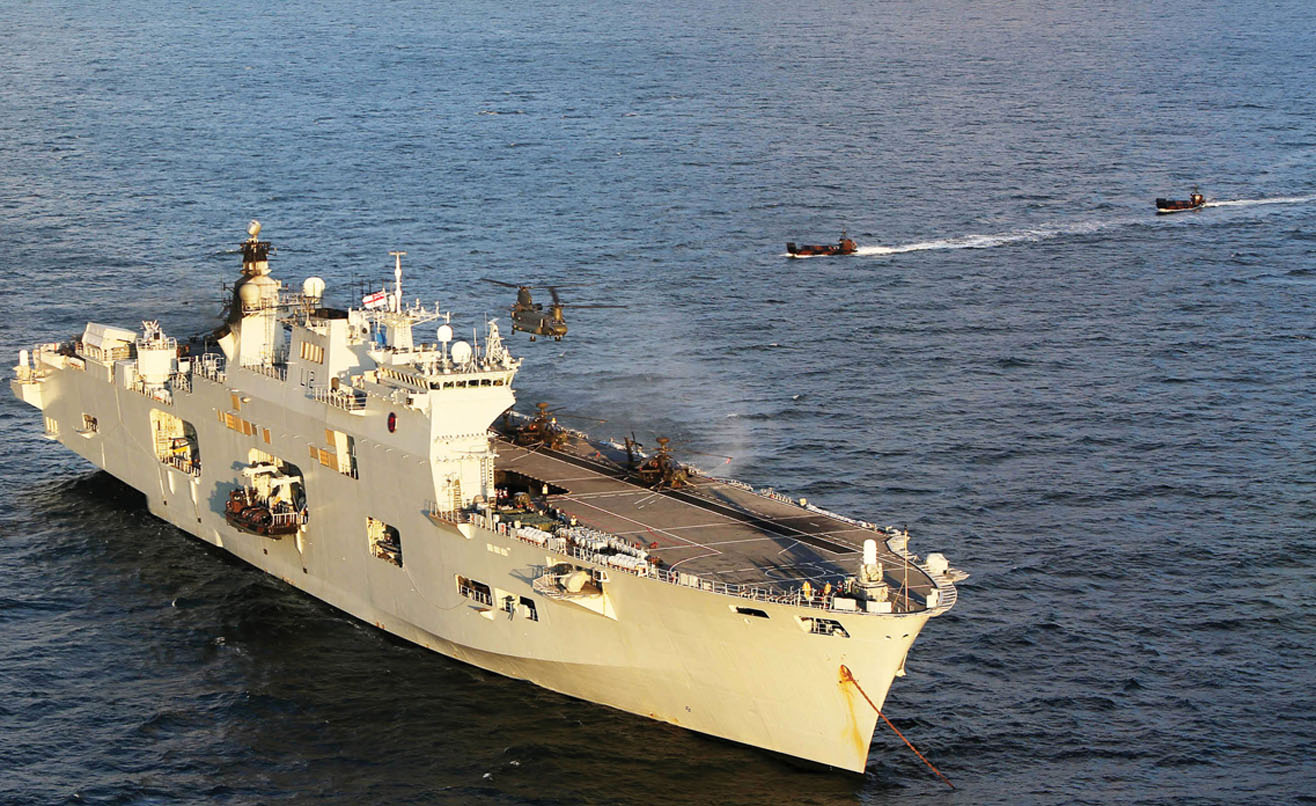 Peter Sandeman investigates the personnel crisis currently vexing the Royal Navy, particularly in light of the recent Strategic Defence and Security Review (SDSR).
Photo: USMC.