PHILIPPINES DEFECTION UNDERMINES USA
BATTLING BOLD PIRATES
ROBO WARRIOR
BIG THREE NAVIES SIGN UP
SAILING OUT OF THE PAST…
NEW SSBN MEANS UK DREADS NAUGHT
KUZNETSOV SMOKESCREEN
'GENERATION Z' FIGHTING SHIPS
PHILIPPINES DEFECTION UNDERMINES USA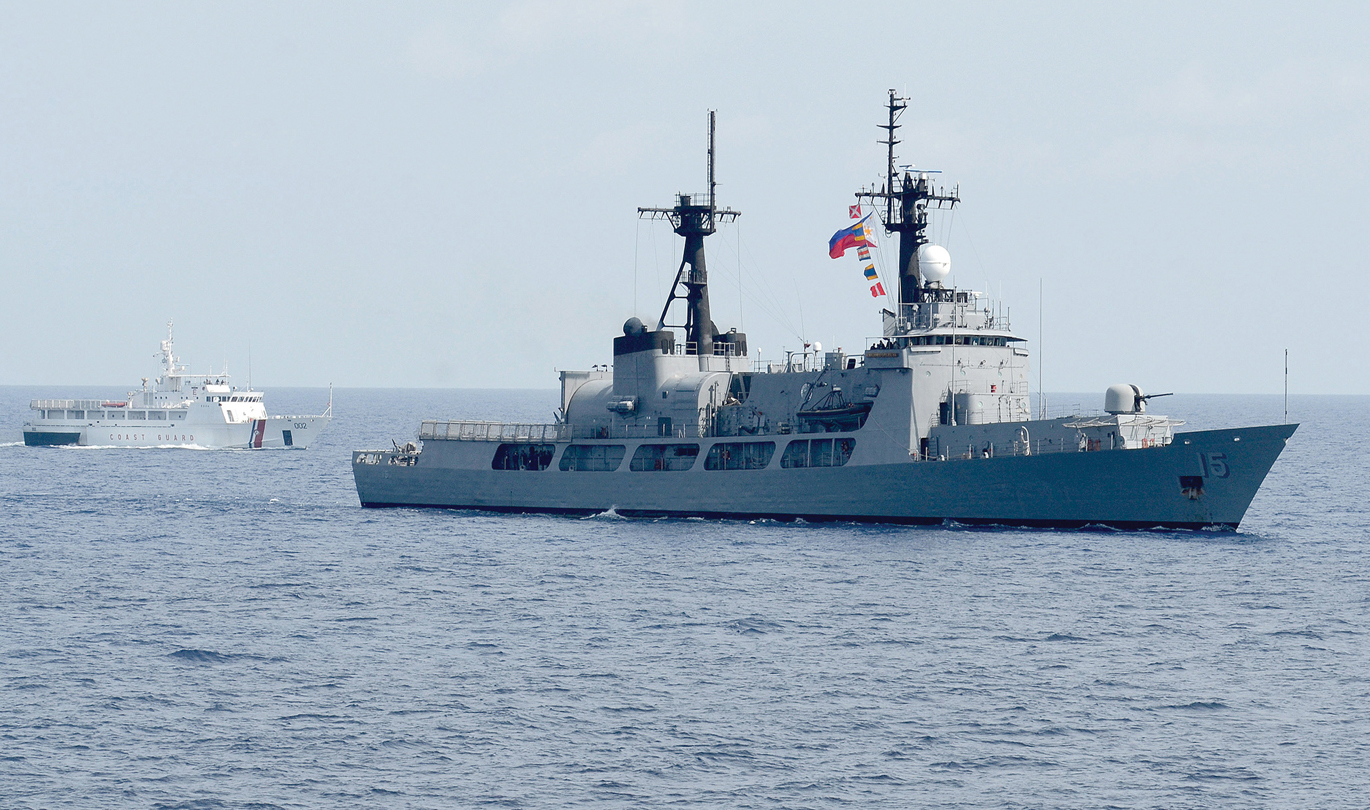 A sudden switch sees Manila cozying up to Beijing and destabilising Washington's Asia-Pacific strategy.
Photo: US Navy.
BATTLING BOLD PIRATES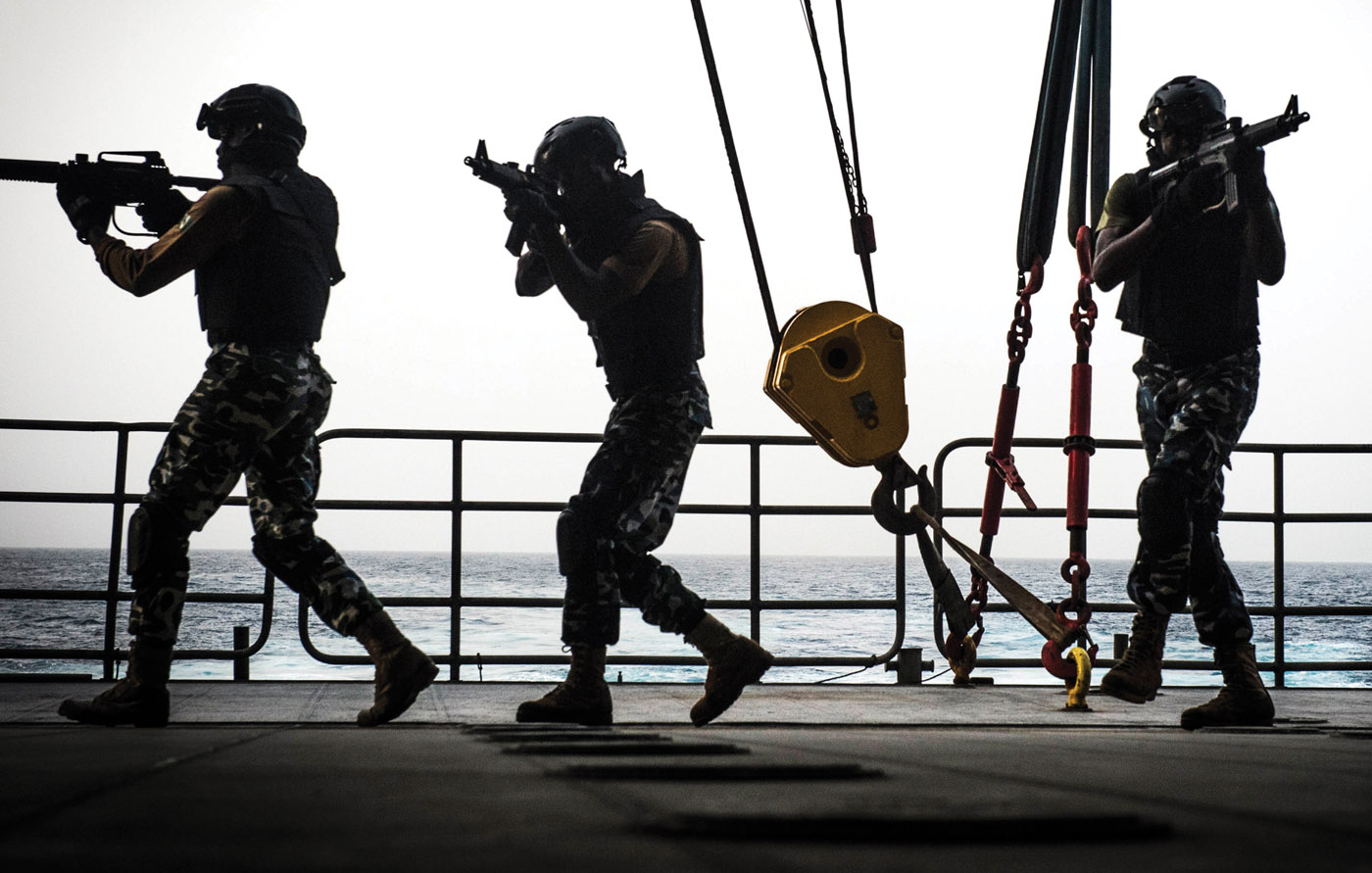 Even though it may be in decline off Somalia, the scourge of piracy still blights West Africa.
Photo: US Navy.
ROBO WARRIOR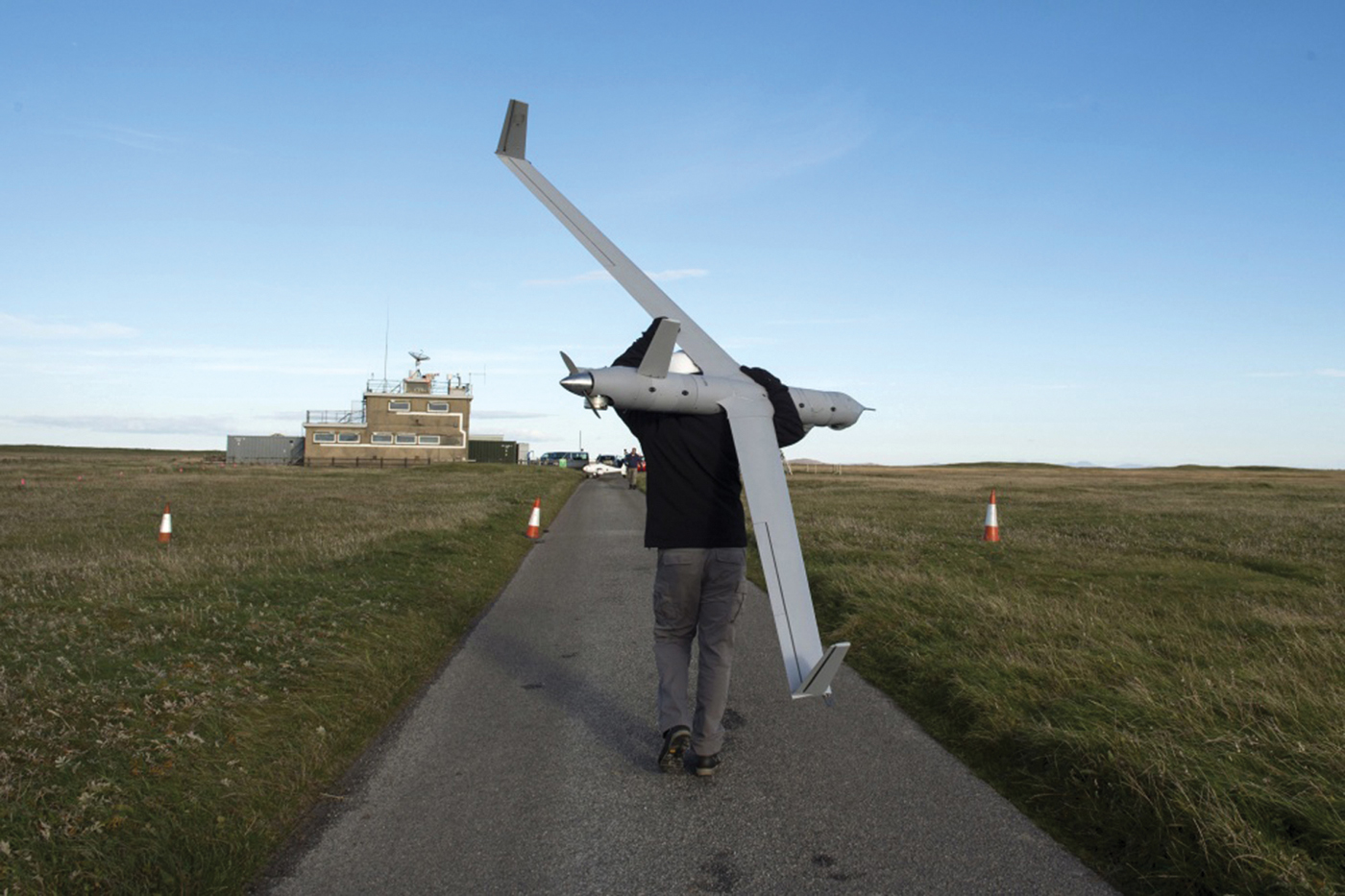 How the UK'S Joint Warrior exercise went unmanned.
Photo: US Navy.
BIG THREE NAVIES SIGN UP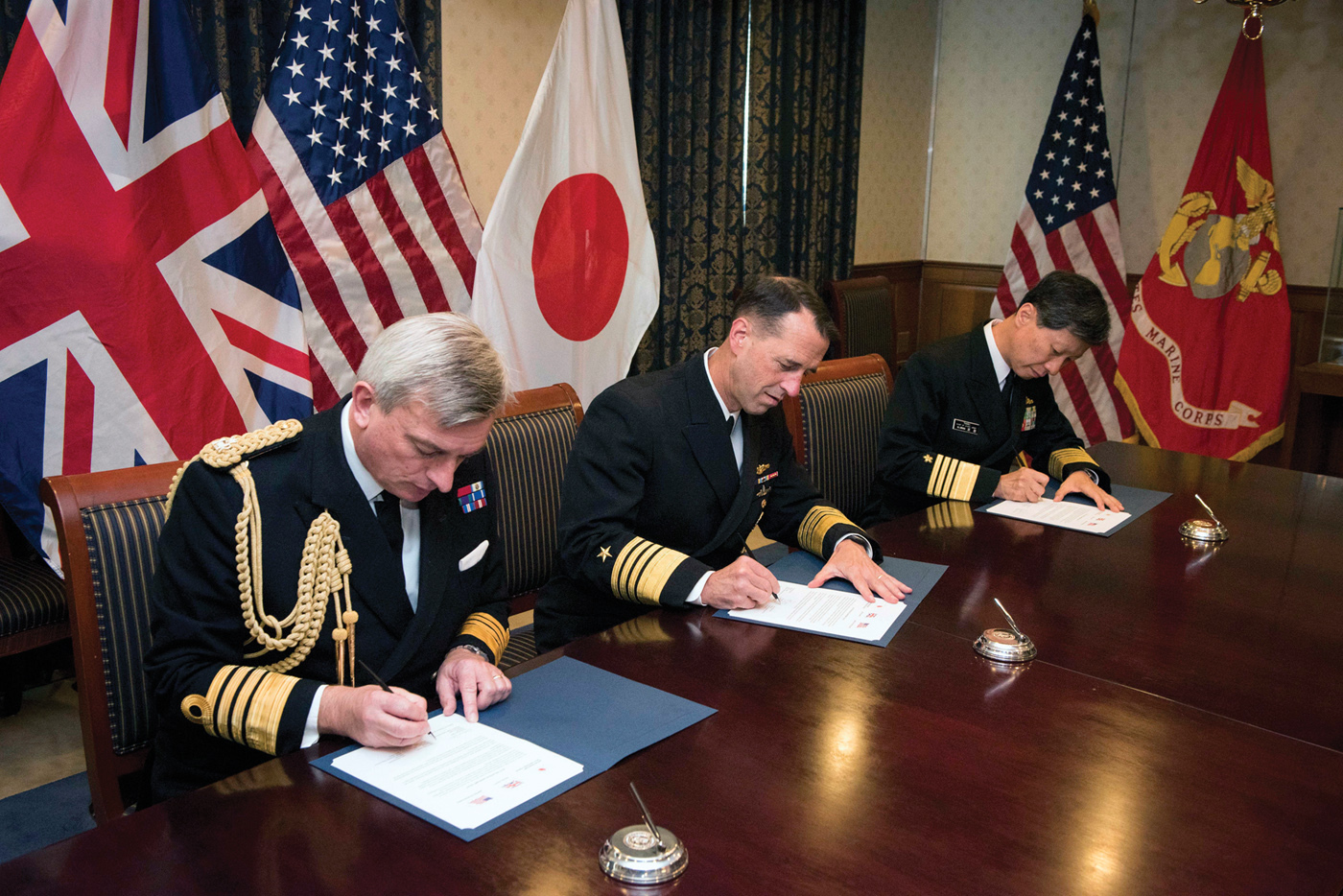 A milestone agreement for the USA, UK and Japan will see them patrol the South China Sea.
Photo: US Navy.
SAILING OUT OF THE PAST…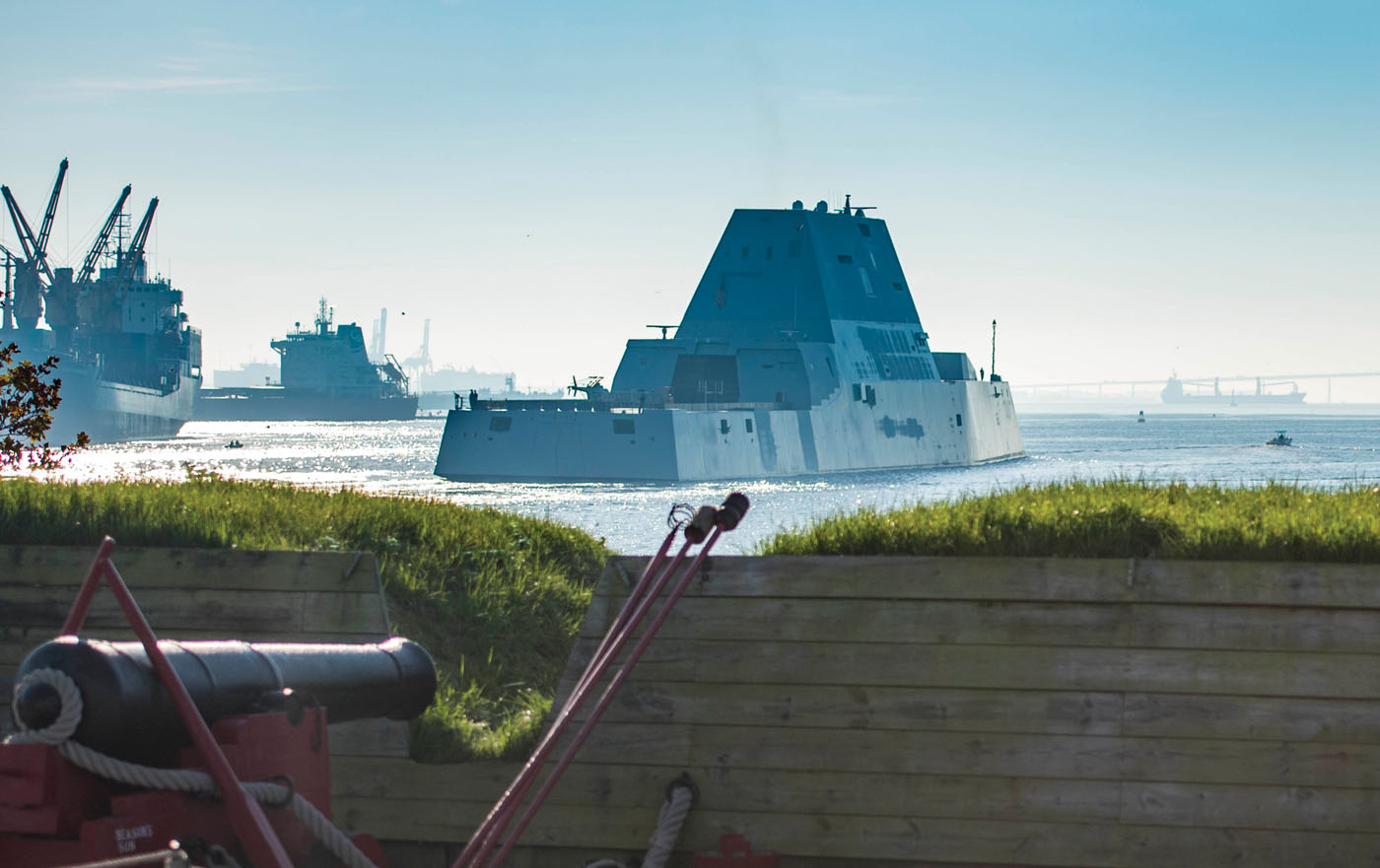 The radical new US Navy destroyer Zumwalt is commissioned into service and heads for San Diego.
Photo: US Navy.
NEW SSBN MEANS UK DREADS NAUGHT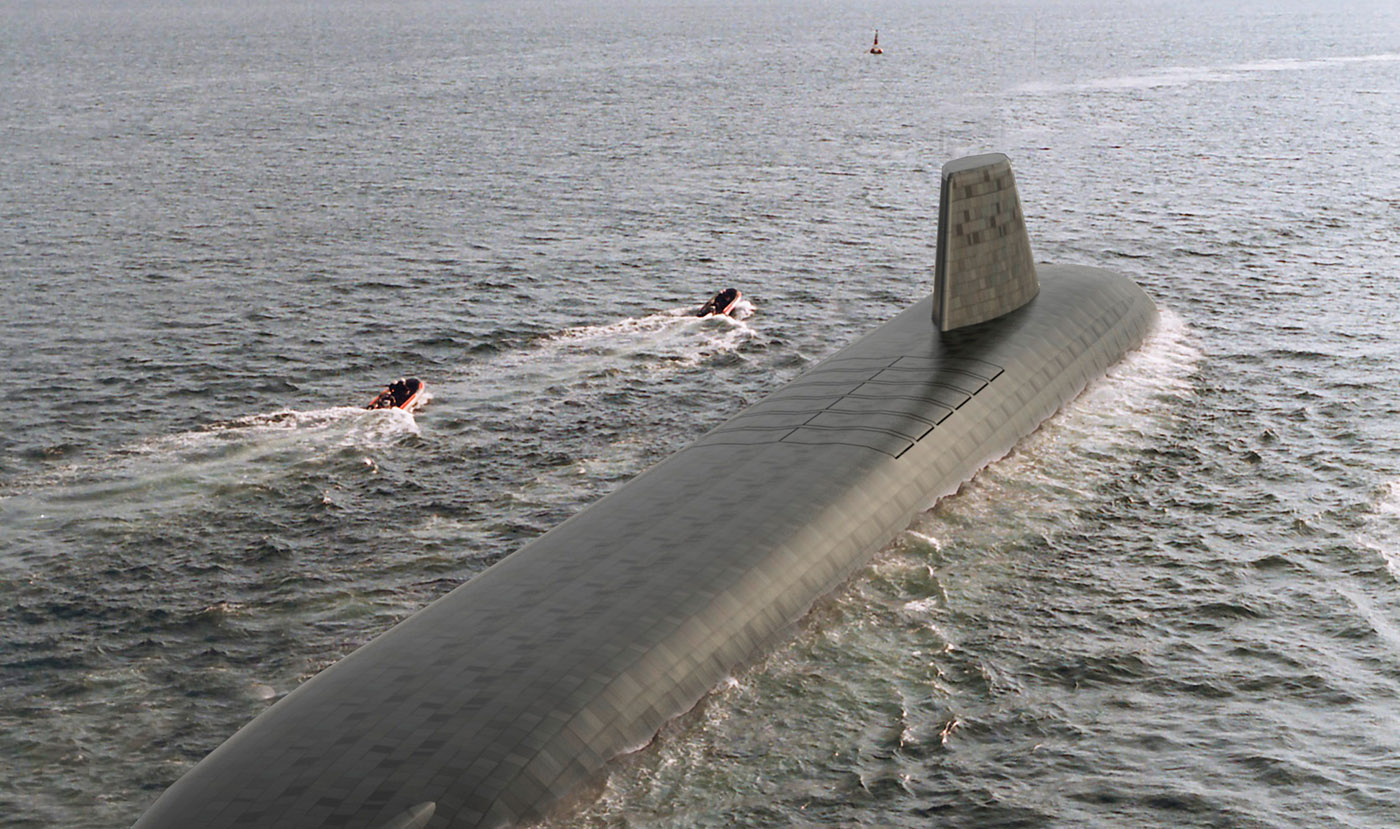 First of a new breed of ballistic missile submarine for the UK has a capital ship name.
Image: UK MoD.
KUZNETSOV SMOKESCREEN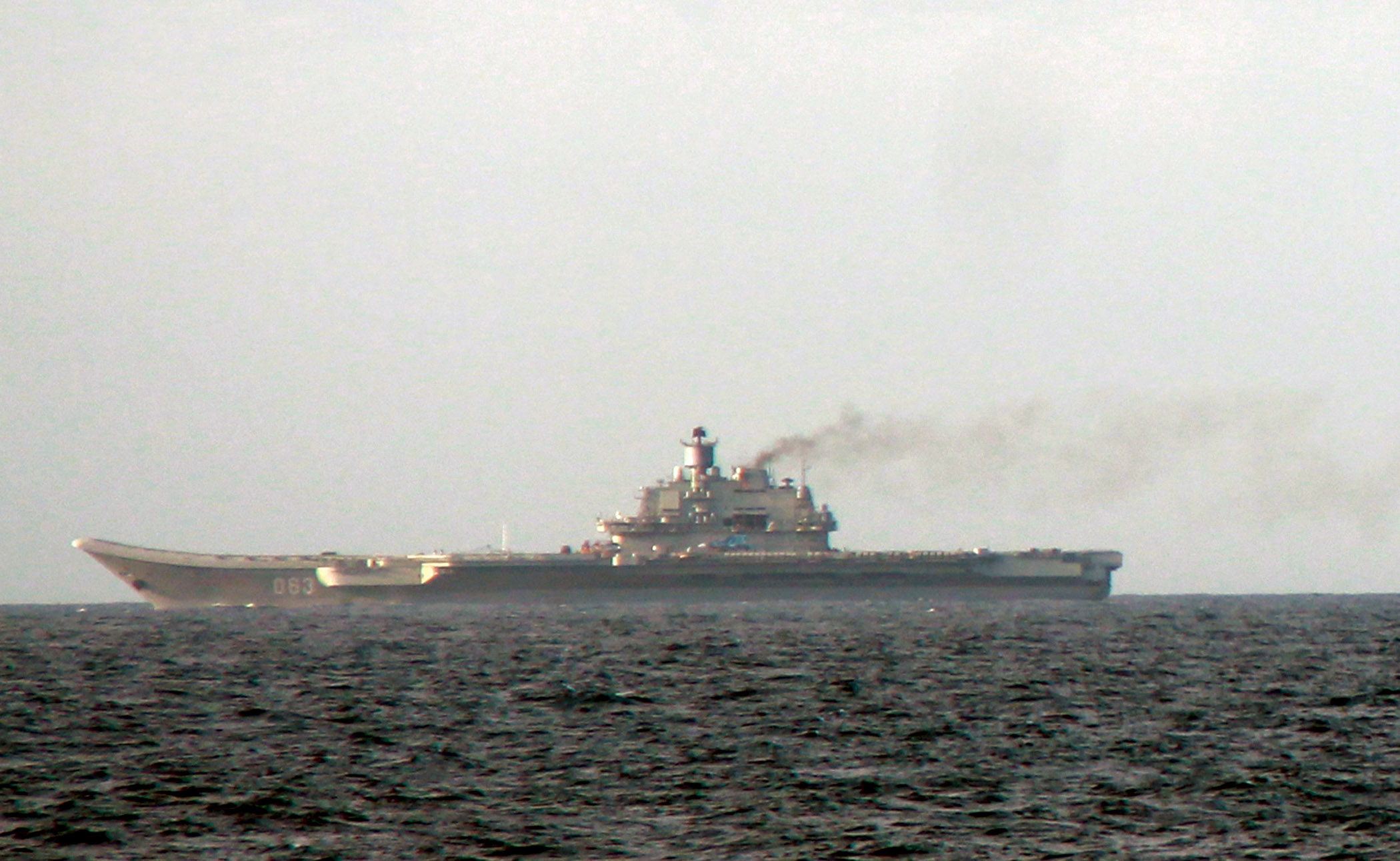 Big ships made news, little ones made the moves as the Russian Navy staged some Maskirovka plays.
Photo: Norwegian defence ministry.
'GENERATION Z' FIGHTING SHIPS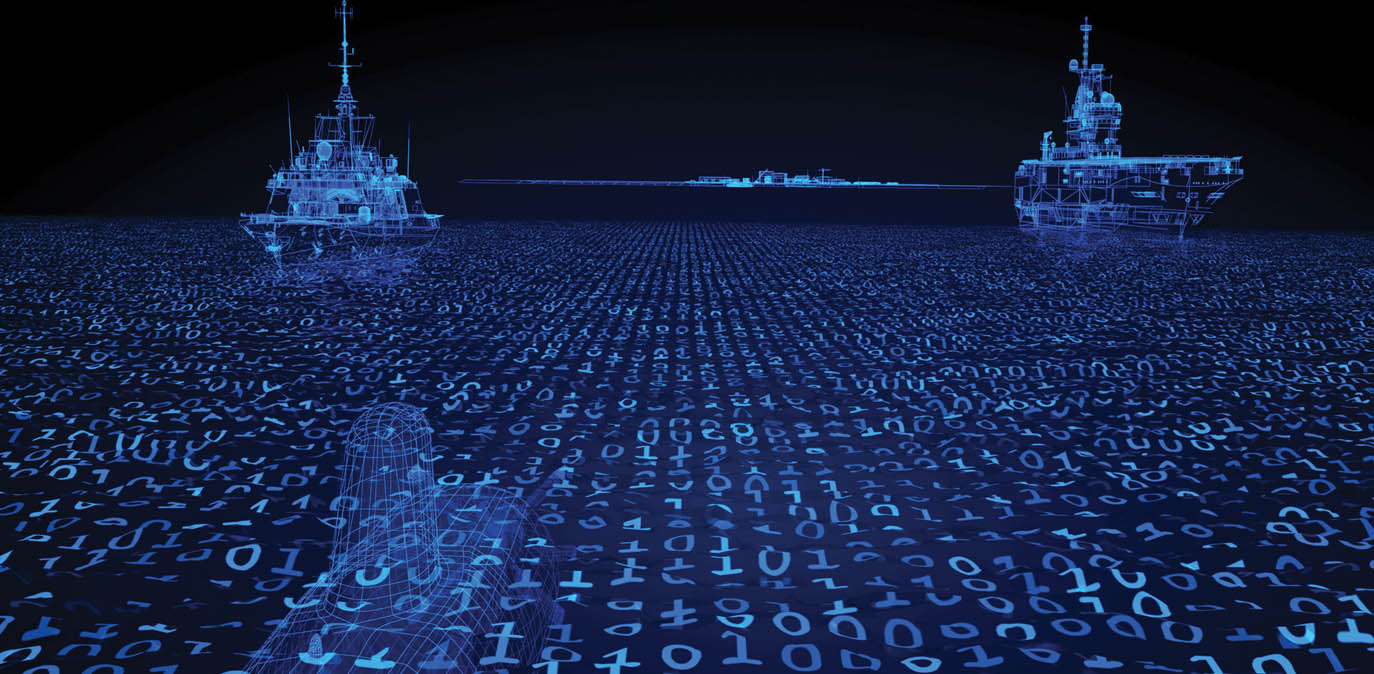 A French defence giant unveils its future vision to capitalise on the connected generation.
Image: DCNS.