POKER-FACED PYONGYANG'S SUB FLUSH
CHINESE SUBMARINES GET THEIR CUE FOR SHOTS AT US CARRIERS
RAIDS ON SOMALI FISH STOCKS COULD PROVOKE NEW PIRACY SPIKE
'ARC OF STEEL' WARNING ISSUED BY USN EUROPE BOSS
ITALY'S HIGHER SPEC FREMM FRIGATE
ALLIANCE QUITTERS MAY NOT WIN A MARITIME FUTURE
IRELAND CHARTS TEN-YEAR COURSE
SPECTACULAR REVIEW HERALDS NEW HORIZONS
POKER-FACED PYONGYANG'S SUB FLUSH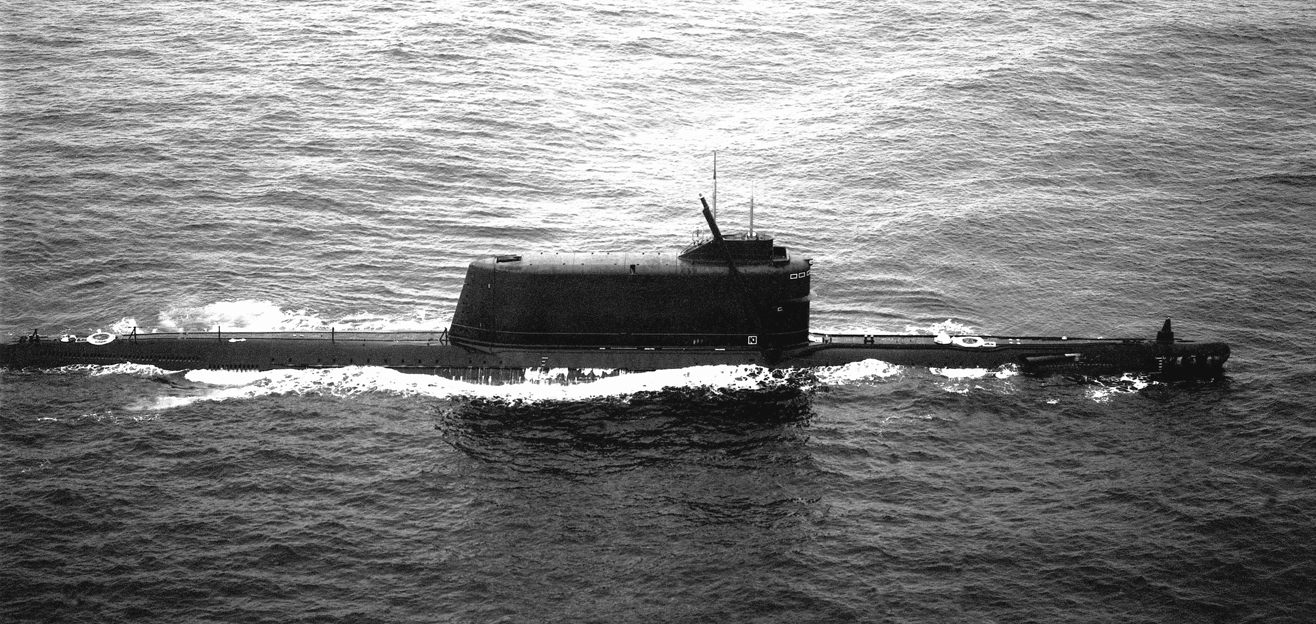 Dr Dave Sloggett examines the extraordinary gambit taken by rogue state North Korea to increase pressure in its enduring face-off with the outside world by deploying dozens of submarines at once.
Photo: US DoD.
CHINESE SUBMARINES GET THEIR CUE FOR SHOTS AT US CARRIERS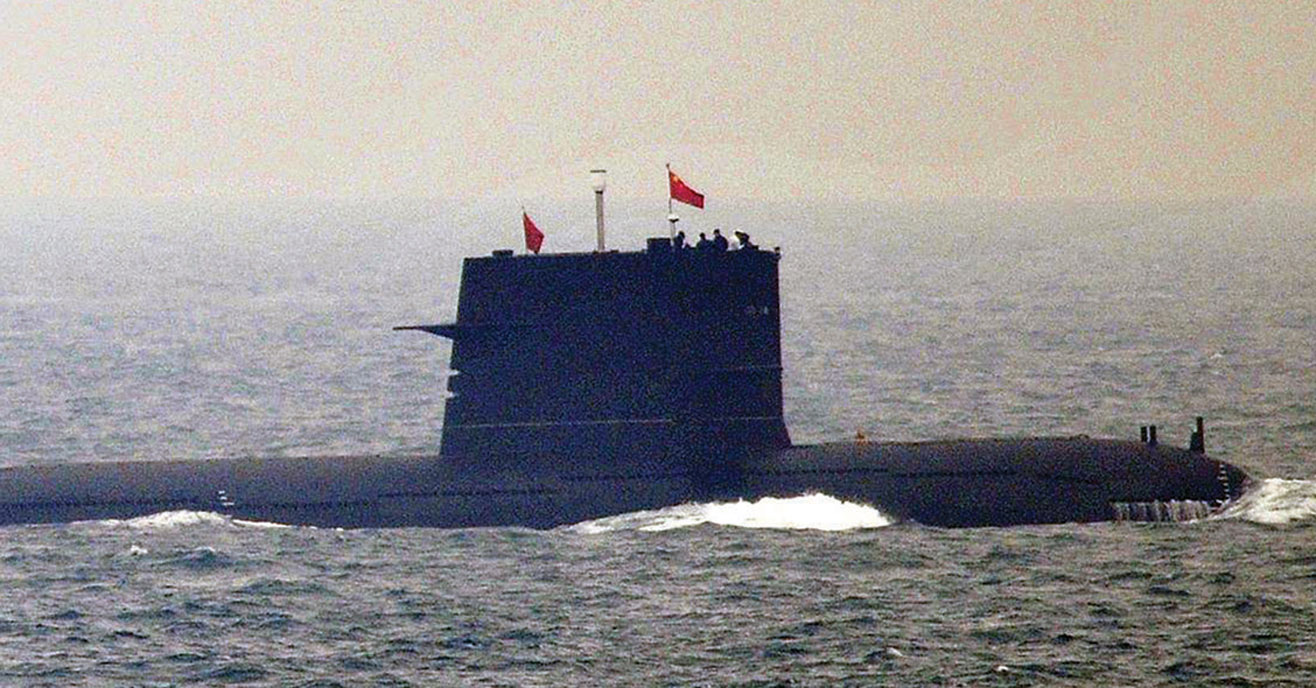 Special Correspondent David Axe reports on how China has acquired the confidence and capabilities to tackle US Navy strike carriers.
Photo: RAN.
RAIDS ON SOMALI FISH STOCKS COULD PROVOKE NEW PIRACY SPIKE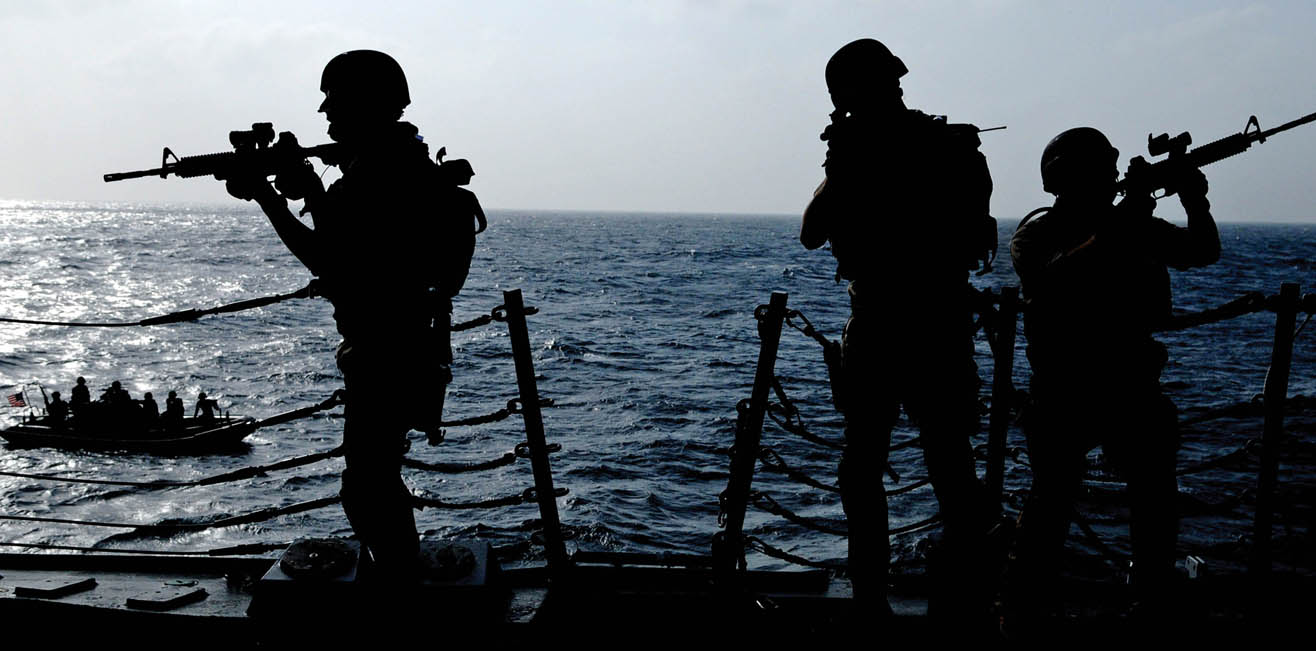 Chief Analyst Usman Ansari examines how illegal activity that was a catalyst for the spike in Somali piracy of recent years remains unchecked. He suggests that without commensurate action piratical activities could return in the Gulf of Aden with renewed vigour.
Photo: US Navy.
'ARC OF STEEL' WARNING ISSUED BY USN EUROPE BOSS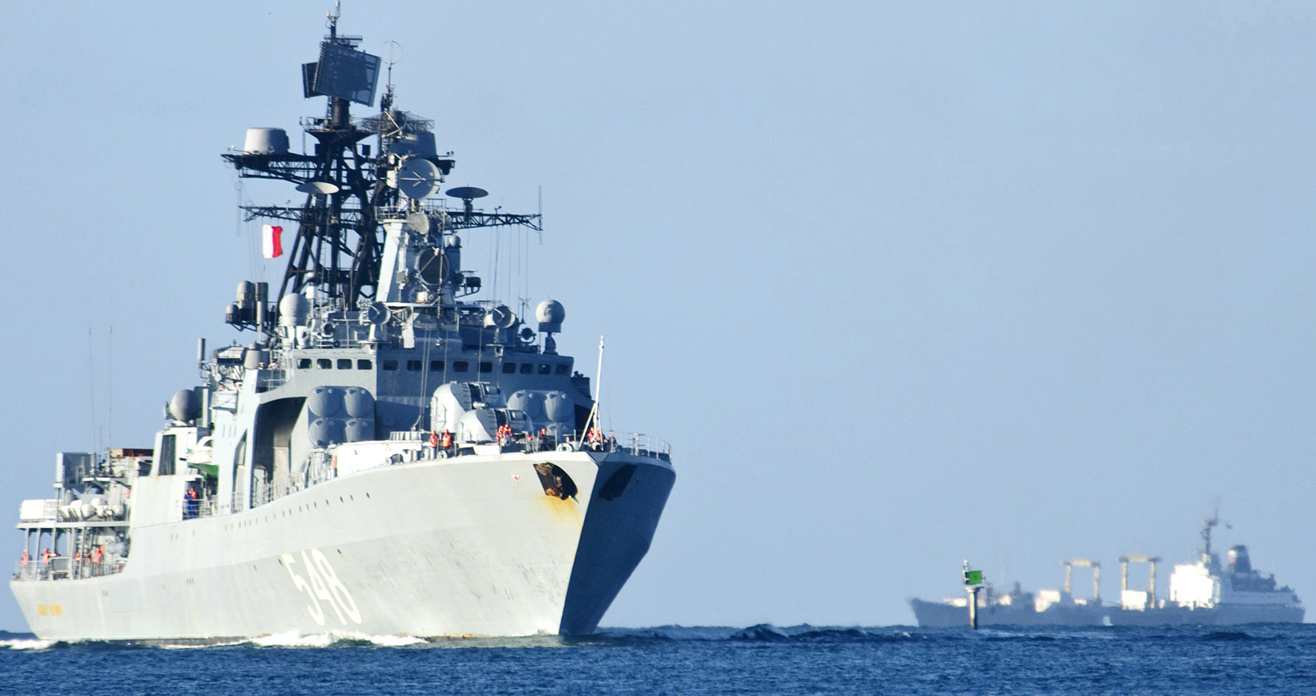 Harking back to the legendary post-WW2 'Iron Curtain' speech by Winston Churchill, the head of American naval forces in Europe has described Russia as constructing "an arc of steel from the Arctic to the Mediterranean". Iain Ballantyne reports.
Photo: US Navy.
ITALY'S HIGHER SPEC FREMM FRIGATE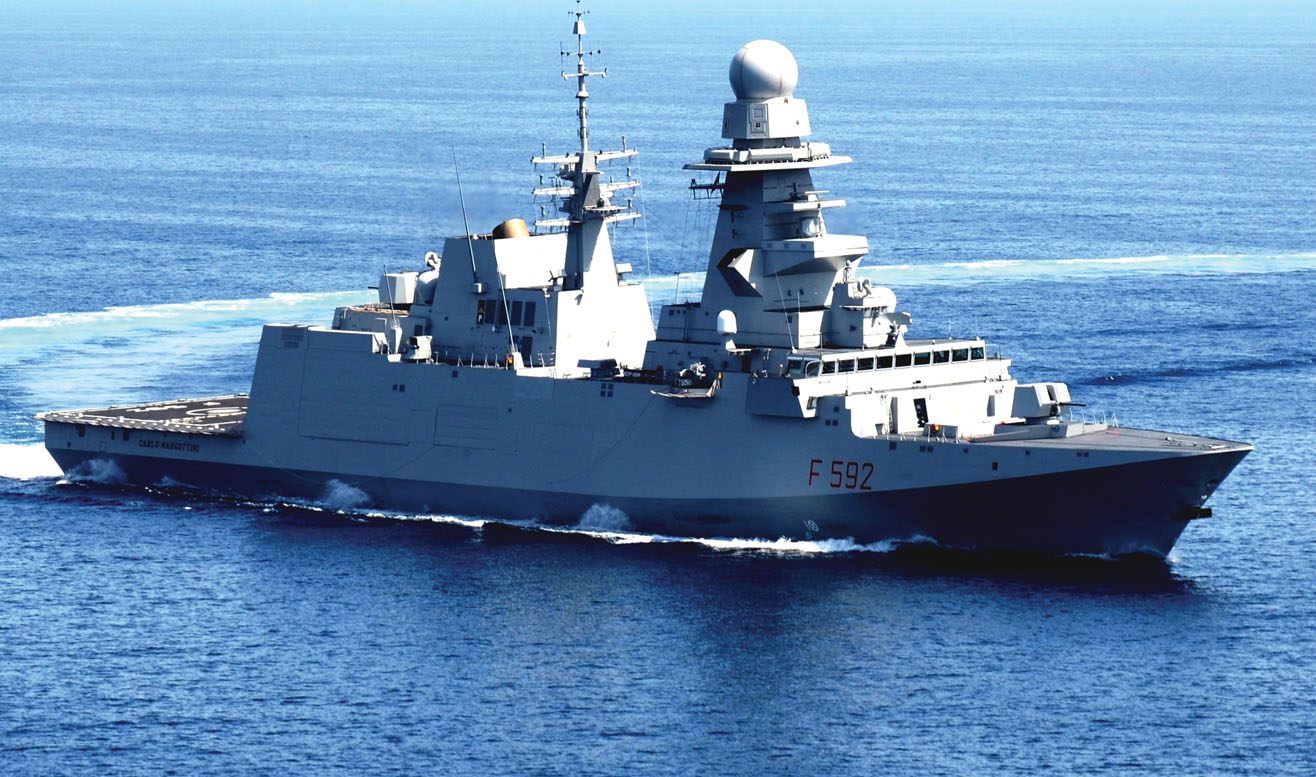 As of early October 2015 four of the planned ten Carlo Bergamini Class frigates of the Italian Navy were operational. Special Correspondent Guy Toremans profiles the new warships.
Photo: Italian Navy.
ALLIANCE QUITTERS MAY NOT WIN A MARITIME FUTURE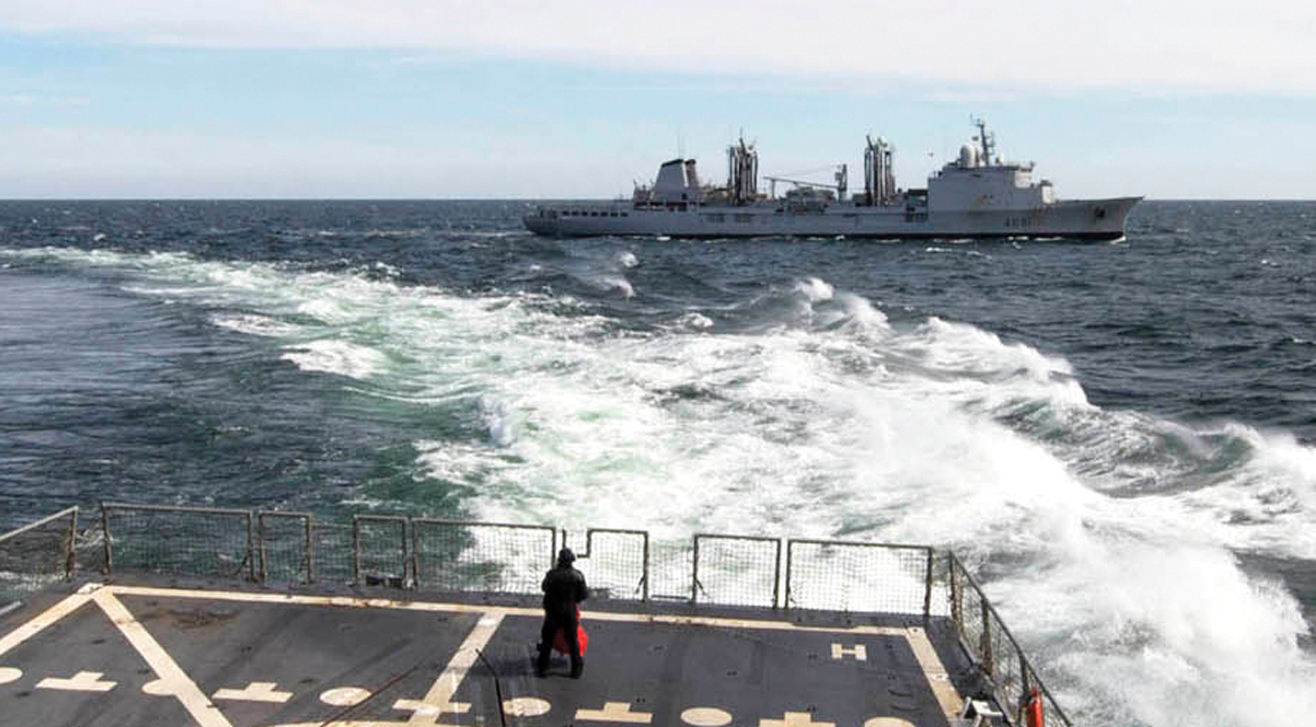 Dr Duncan Redford surveys shifts in the UK's political tectonic plates and ponders how national defence may shape up in the near future.
Photo: US Navy.
IRELAND CHARTS TEN-YEAR COURSE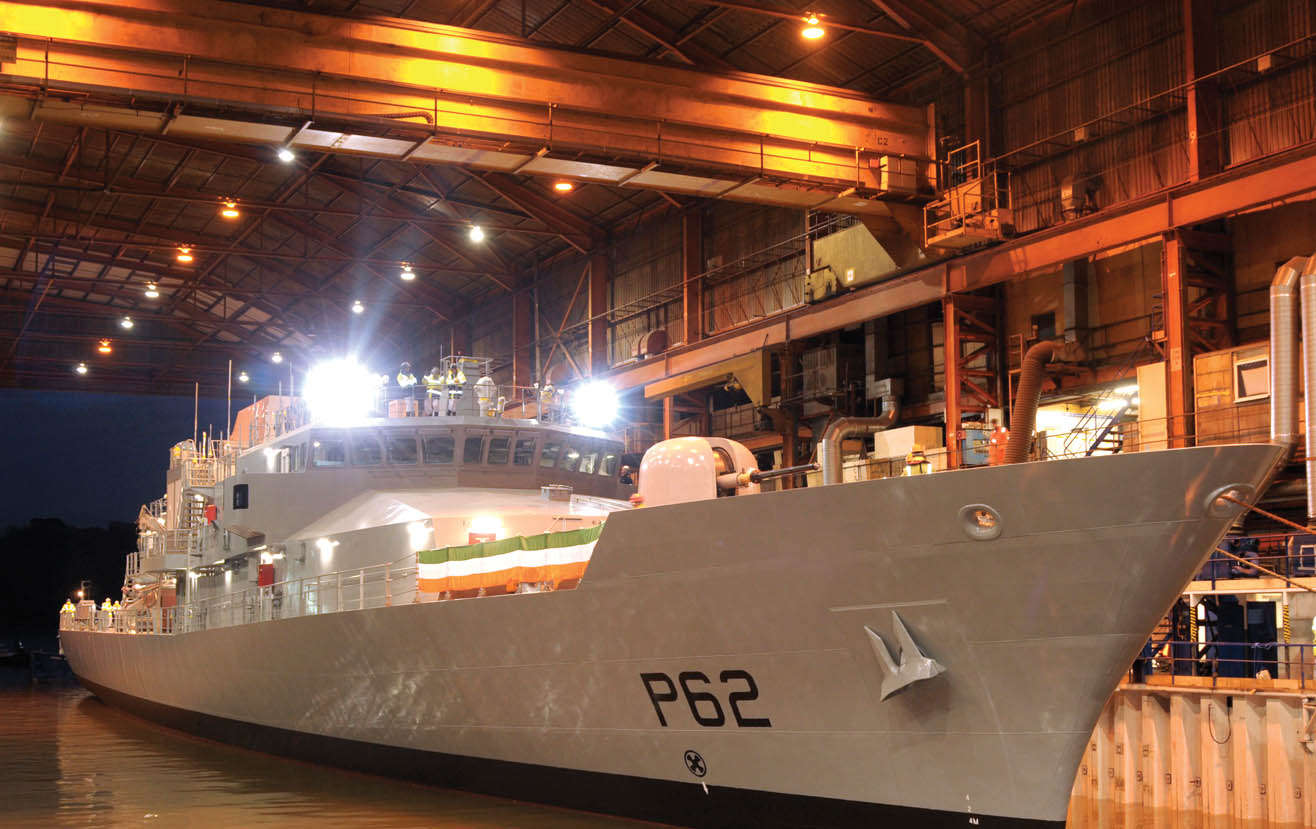 Phil Rood surveys the naval implications of Ireland's latest defence review, which sees a considerable investment in new platforms.
Photo: Babcock.
SPECTACULAR REVIEW HERALDS NEW HORIZONS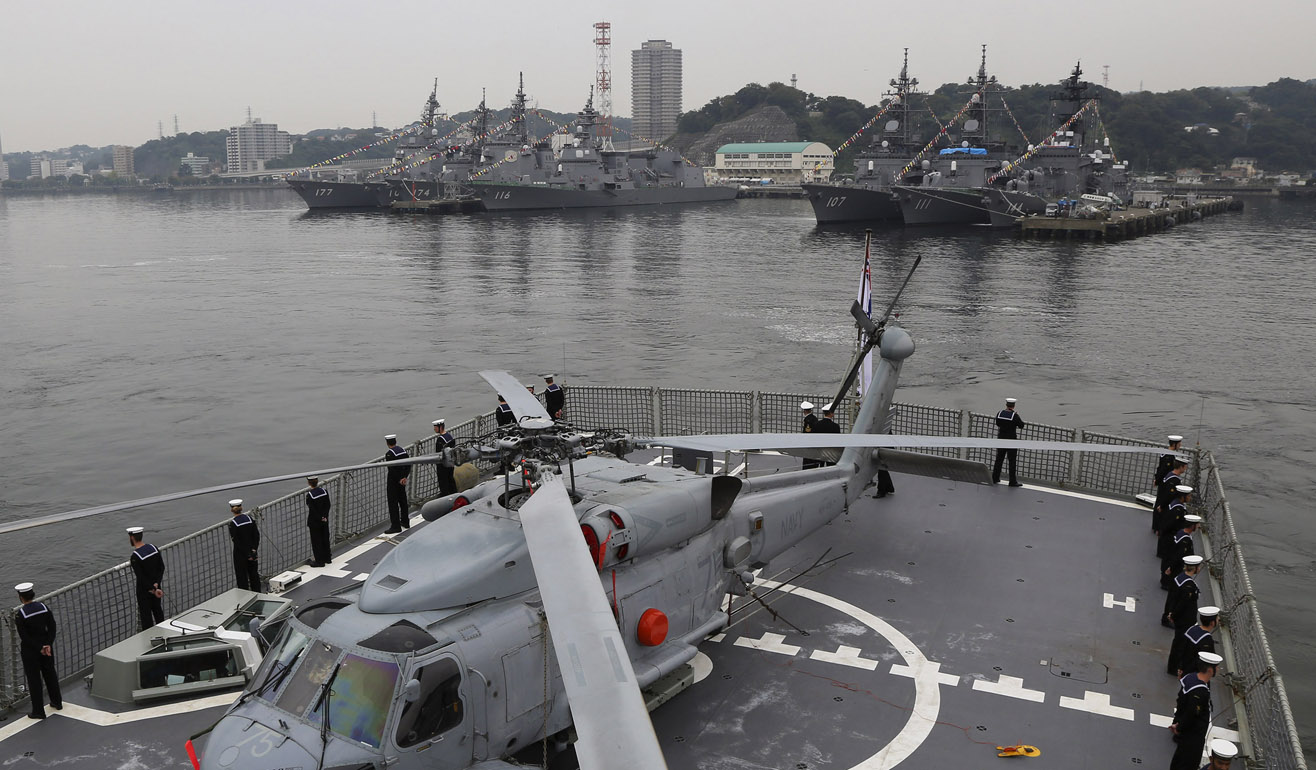 The Japanese Maritime Self-Defense Force (JMSDF) put on an impressive display of naval power at its 2015 Fleet Review. Yoshiharu Fukushima reports, with additional words by Charles Strathdee.
Photo: RAN.