ARMS RACE IN THE CASPIAN
MANILA'S MARITIME AWAKENING
TIME TO SALUTE NEW OLYMPIANS
KENYA'S KISMAYO RAID MAKES HISTORY
SEEKING OUT A BATTLE-RHYTHM
STAR WITH A STING IN THE TAIL
BALTIC NAVIES JOIN FORCES
A DUEL TO THE DEATH
DIAMOND SHINES EAST OF SUEZ
ARMS RACE IN THE CASPIAN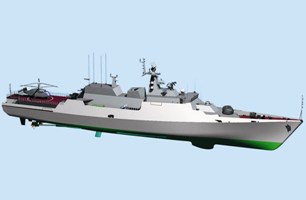 The Caspian Sea was once considered a backwater in geo-strategic terms but a sign of change is to be found in the growing naval forces of regional nations. Chief Analyst Usman Ansari considers the state of play in an increasingly complex and volatile situation.
Image: Zelenodolsk.
MANILA'S MARITIME AWAKENING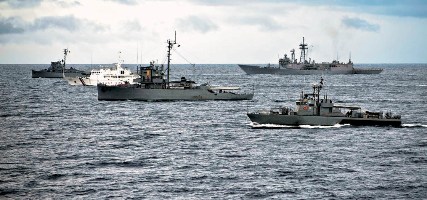 In the wake of a major exercise involving the Philippines fleet and the US Navy, Dr Dave Sloggett looks at the new political impetus on defence spending that has emerged in Manila.
Photo: US Navy.
TIME TO SALUTE NEW OLYMPIANS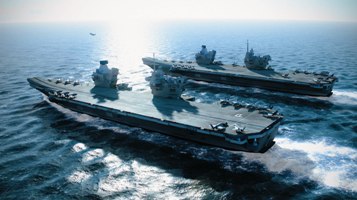 We kick off our carriers special section with a commentary by Lord West of Spithead, who suggests that it is time for the British people to stand proudly and squarely behind the nation's super-carrier programme. He feels it is an achievement of Olympian magnitude. Elsewhere, in the first of two thought-provoking essays Commodore Steven Jermy investigates the crucial issue of how command and control of the UK's future carrier air groups should be exerted. David Axe reports on the advent of a different kind of carrier in the US Navy.
Image: Aircraft Alliance.
KENYA'S KISMAYO RAID MAKES HISTORY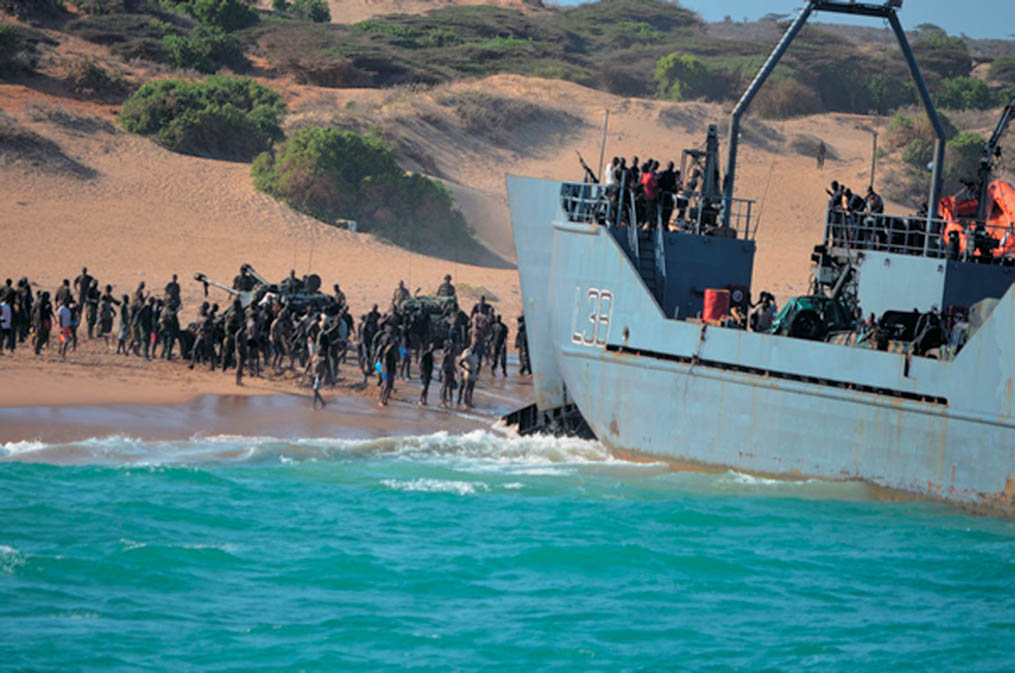 Landings by Kenyan military forces at Kismayo quickly outflanked and shocked the
Al-Qaeda affiliated Islamic extremists of Al-Shabab. Dave Sloggett reports.
Photo: Kenyan defence ministry.
SEEKING OUT A BATTLE-RHYTHM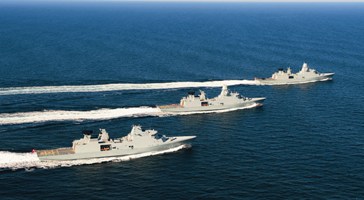 Special Correspondent Guy Toremans concludes his profile of the Royal Danish Navy's new Iver Huitfeldt Class frigates and interviews Commander Carsten Fjord-Larsen, Commanding Officer of HDMS Iver Huitfeldt herself.
Photo: Royal Danish Navy.
STAR WITH A STING IN THE TAIL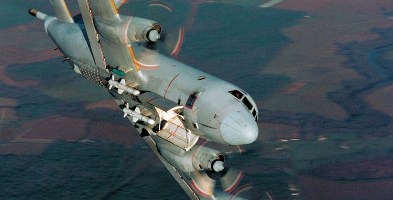 It is now half a century since the US Navy began operations with the P-3 Orion, which remains a star of global status across various air arms. Maritime Aviation Correspondent Dave Billinge considers the remarkable story of an amazing aircraft.
Photo: US Navy.
BALTIC NAVIES JOIN FORCES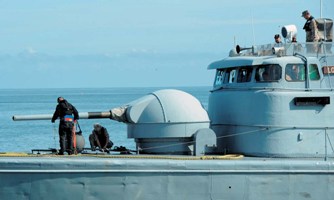 We report on the recent Danish Exercise-Northern Coasts 2012 (DANEX-NOCO 2012), with additional material from Ralph Edwards.
Photo: Guy Toremans.
A DUEL TO THE DEATH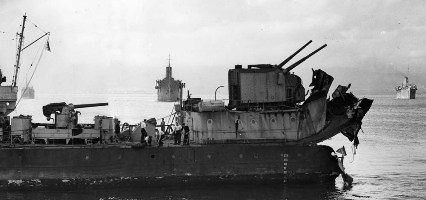 For the latest instalment in our series looking at events famous and obscure that took place seven decades ago during WW2, Captain John Rodgaard US Navy begins the three-part story of a duel between a British destroyer and German submarine. It is adapted from the remarkable book 'A Hard Fought Ship'.
Photo: Courtesy of George Male.
For more details on the book visit Holywell House Publishing
DIAMOND SHINES EAST OF SUEZ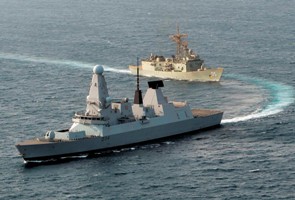 It seems that barely is a new Type 45 destroyer commissioned into service than she is on the front line, with the latest to exert a prominent presence East of Suez being HMS Diamond. We report on what she's been up to.
Photo: Photo: Leading Airman (Phot) Gary Weatherston/Royal Navy.