AN EXPENSE TOO FAR?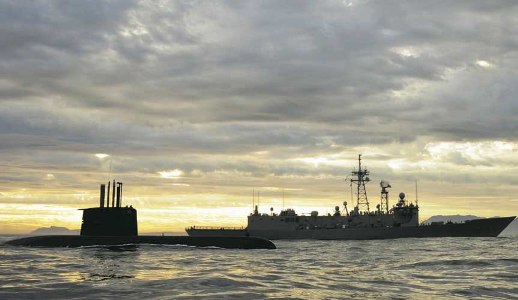 We ask if South Africa can afford its enlarged and high-tech navy, especially in light of levels of domestic poverty currently faced by the sub-Saharan nation.
Photo: US Navy.
WILL UK GOVT LEARN LIBYA'S LESSONS?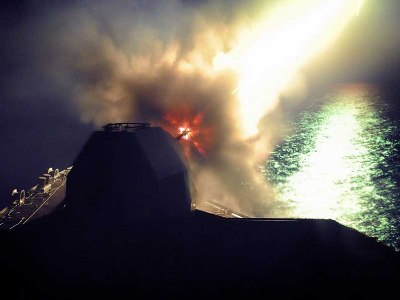 To conclude his two-part look at the so-called Cameron Doctrine, which appears to have achieved a decisive outcome in Libya without the need to commit Western troops on the ground, Dr Dave Sloggett asks if the UK Government still needs to pay closer attention to the maritime dimension of the campaign.
Photo: Royal Navy.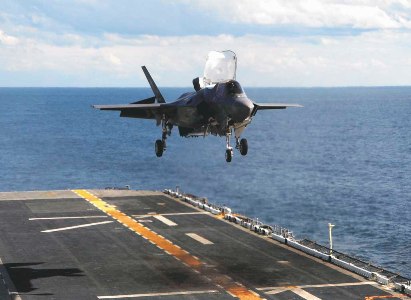 Words and pics on various American naval developments, including an interview with the USN admiral who heads NATO in Europe, the first embarkation of the F-35B at sea and a new USS Spruance.
Photo: US Navy.
HOW TO MAKE AN ISLAND NATION ENGAGE WITH THE SEA AGAIN?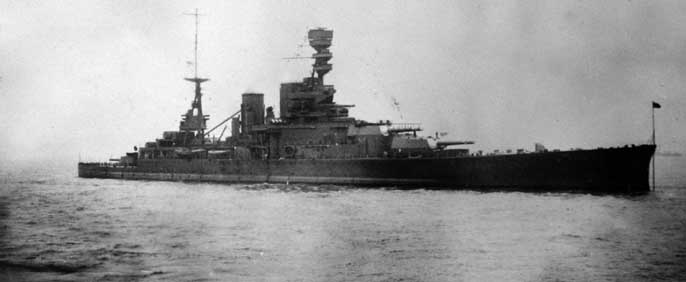 In the first part of this article (pub Nov 2011 edition) Dr Duncan Redford asked if the concept of Sea Blindness was helpful in trying to understand why the naval message was being ignored across Britain and indeed elsewhere. In this concluding instalment, he explains that what worked in the past doesn't necessarily work today.
Photo: Strathdee Collection.
USA DEPLOYS EUROPEAN NAVAL MISSILE SHIELD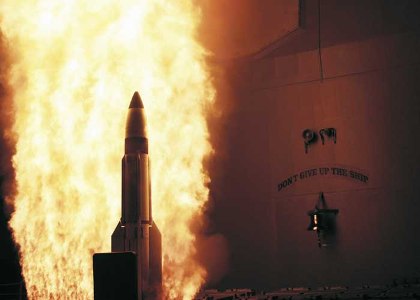 Charles Strathdee reports on the decision by the USA to forward base a quartet of AEGIS-equipped warships to Rota in Spain in order to provide an Anti-Ballistic Missile (ABM) shield.
Photo: US Navy.
LIVE NAVY! SOARING HIGH IN SILENCE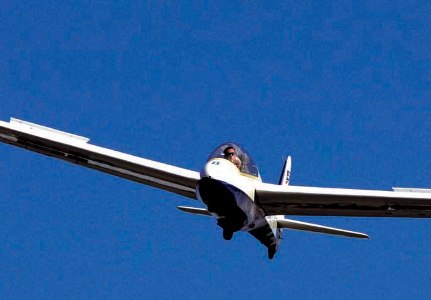 To kick off the latest instalment of Live Navy! Editor-at-Large Jonathan Eastland soared high when he sailed aloft with a Royal Navy gliding club.
It is keeping fixed-wing aviation alive in the British fleet even if the RN no longer has an active aircraft carrier and misses the late lamented Harrier. Also in Live Navy! – The naval roots of Britain's spooks; 'Cyber Navies in Review'; burials at sea; interviews with the authors of two cracking reads, namely Rowland White ('Storm Front') and Robert Wilton ('The Emperor's Gold').
Pictured, a naval glider soaring into the blue: Jonathan Eastland/AJAX.