RN HAS TO THINK BIG WHILE BUDGET IS SMALL
INNOVATION TO KEEP ITALIAN FLEET ON THE CUTTING EDGE
RUSSIAN NAVAL RENEWAL ACCELERATES
FACING DOWN THE MISSILE THREAT
US MARINES RUNNING OUT OF FIGHTERS
ROYAL NAVY WARSHIP CRISIS TO DEEPEN
VETERAN SEA JET SIGNS OFF
RN HAS TO THINK BIG WHILE BUDGET IS SMALL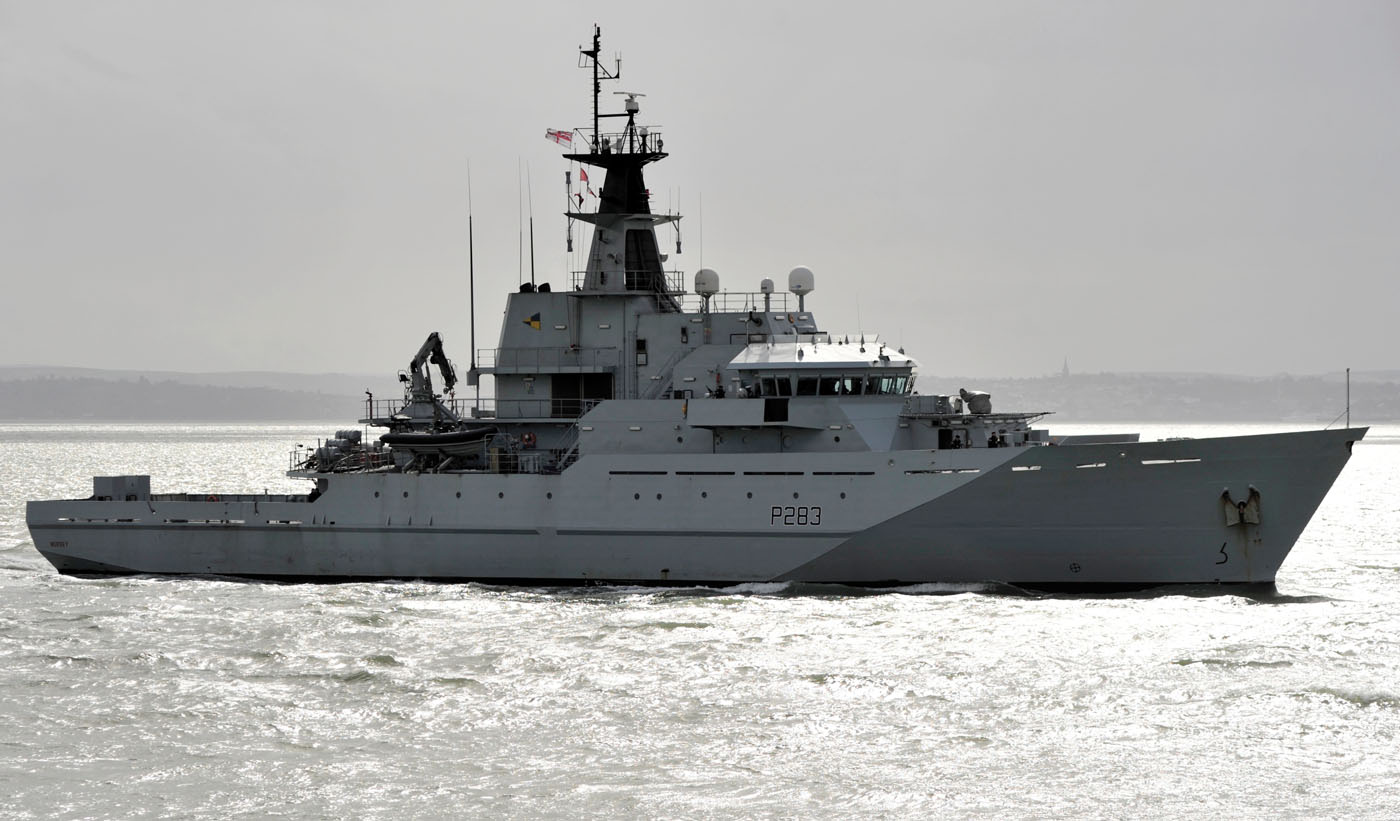 Pete Sandeman suggests anxiety over securing British waters does not mean the Royal Navy has got its current configuration wrong. In reality, sensible alternate measures have not been taken and some valuable assets discarded unwisely over the years.
Photo: Tony Holland/AJAX.
INNOVATION TO KEEP ITALIAN FLEET ON THE CUTTING EDGE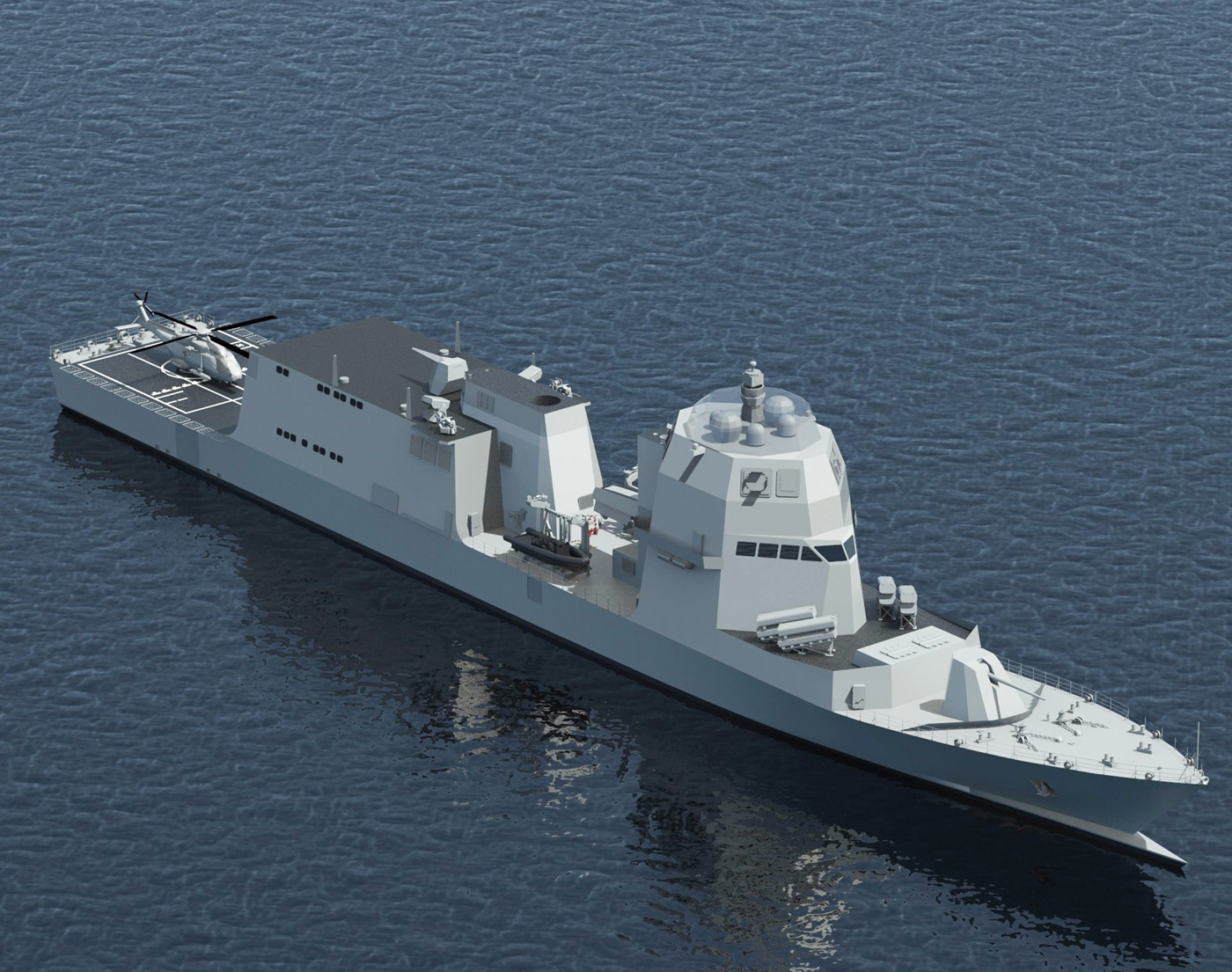 The Italian Navy's surface fleet recapitalisation programme, worth over 5.4 billion Euros, is underway. Special Correspondent Guy Toremans looks at the future frigate element.
Image: Italian Navy.
RUSSIAN NAVAL RENEWAL ACCELERATES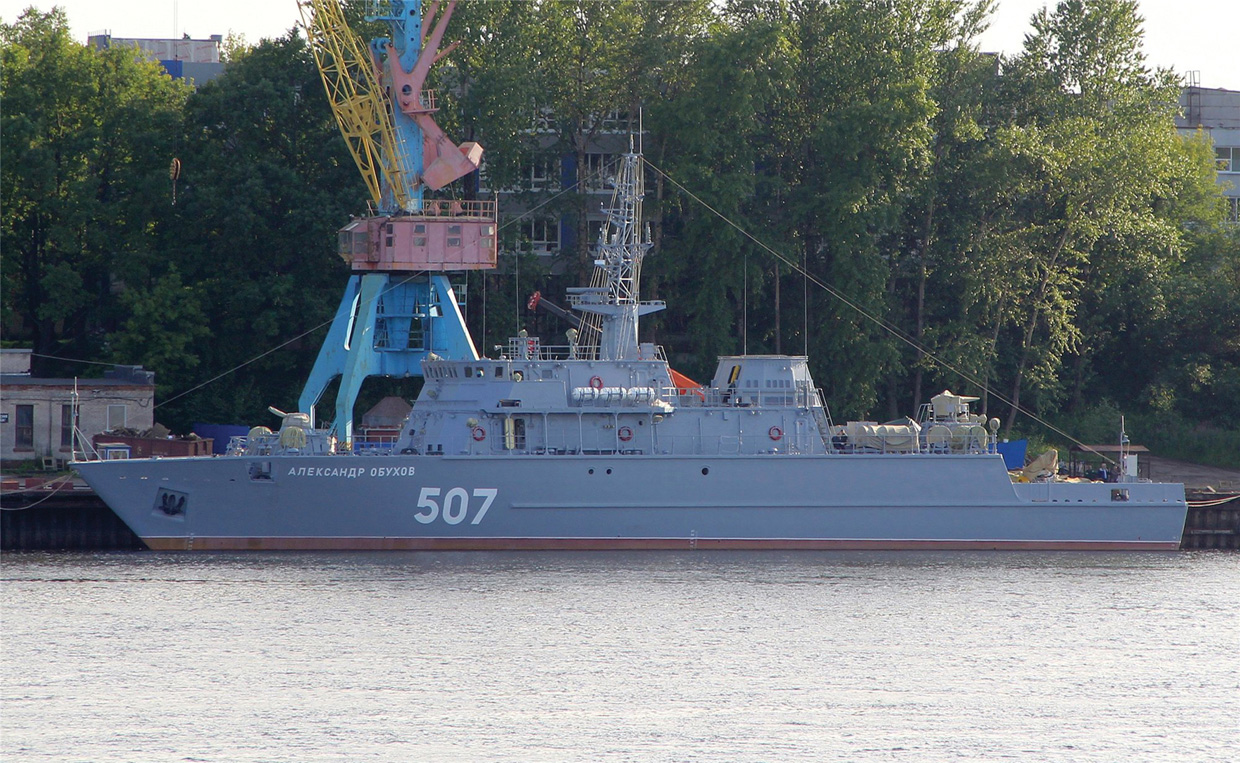 Eugene Gerden looks at various projects that see the Russian Navy on the verge of big changes and further expansion.
Photo: Russian defence ministry.
FACING DOWN THE MISSILE THREAT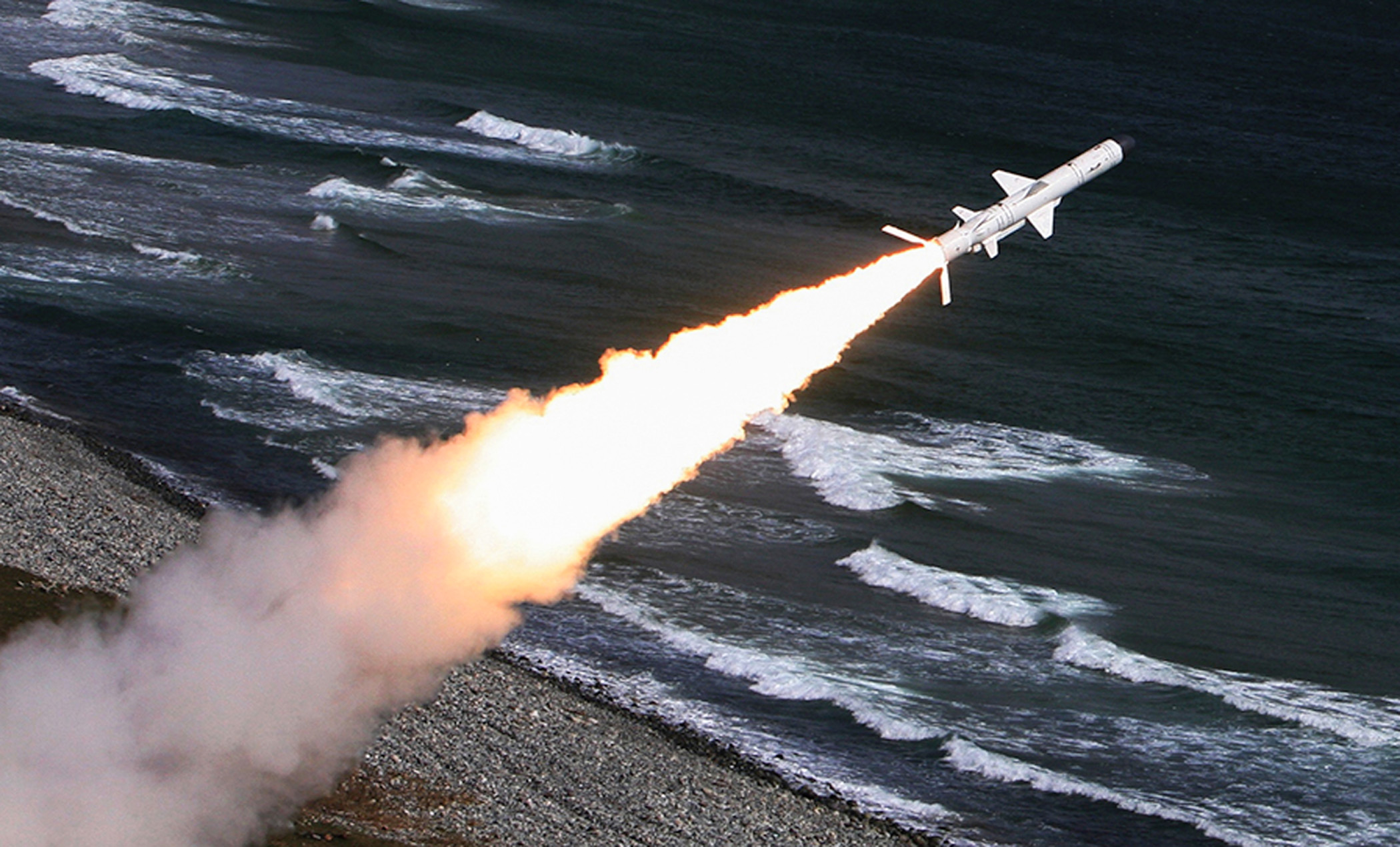 Pete Sandeman asks how vulnerable the Royal Navy's surface fleet is to a new generation of weapons that possess formidable ship killing potential.
Photo: Russian defence ministry.
US MARINES RUNNING OUT OF FIGHTERS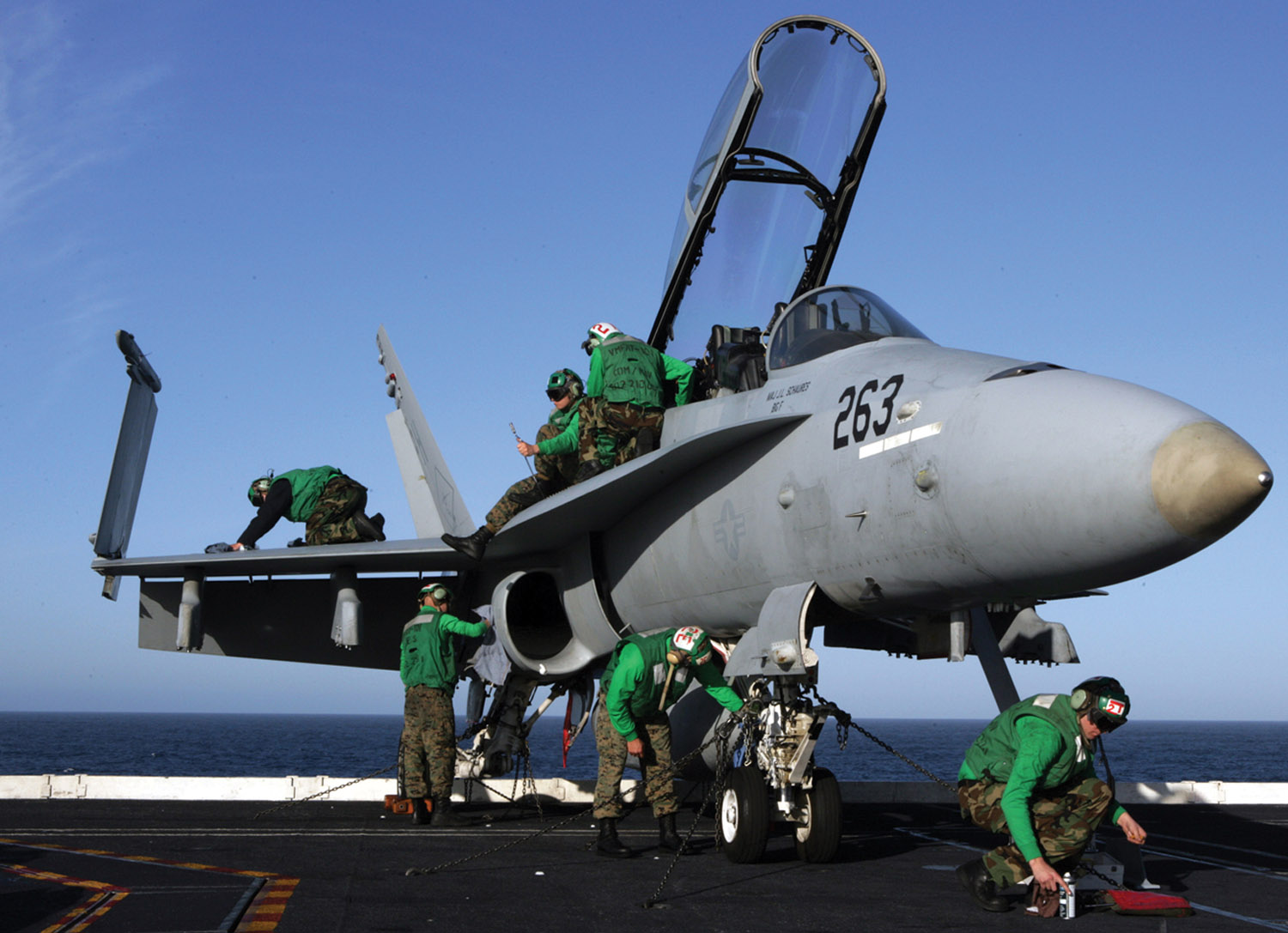 With delays in delivering F-35B fighters to front line squadrons, David Axe reports on how the US Marine Corps is receiving F/A-18 Hornet fighters pulled out of the American military's retired warplane storage facility in Arizona.
Photo: US Navy.
ROYAL NAVY WARSHIP CRISIS TO DEEPEN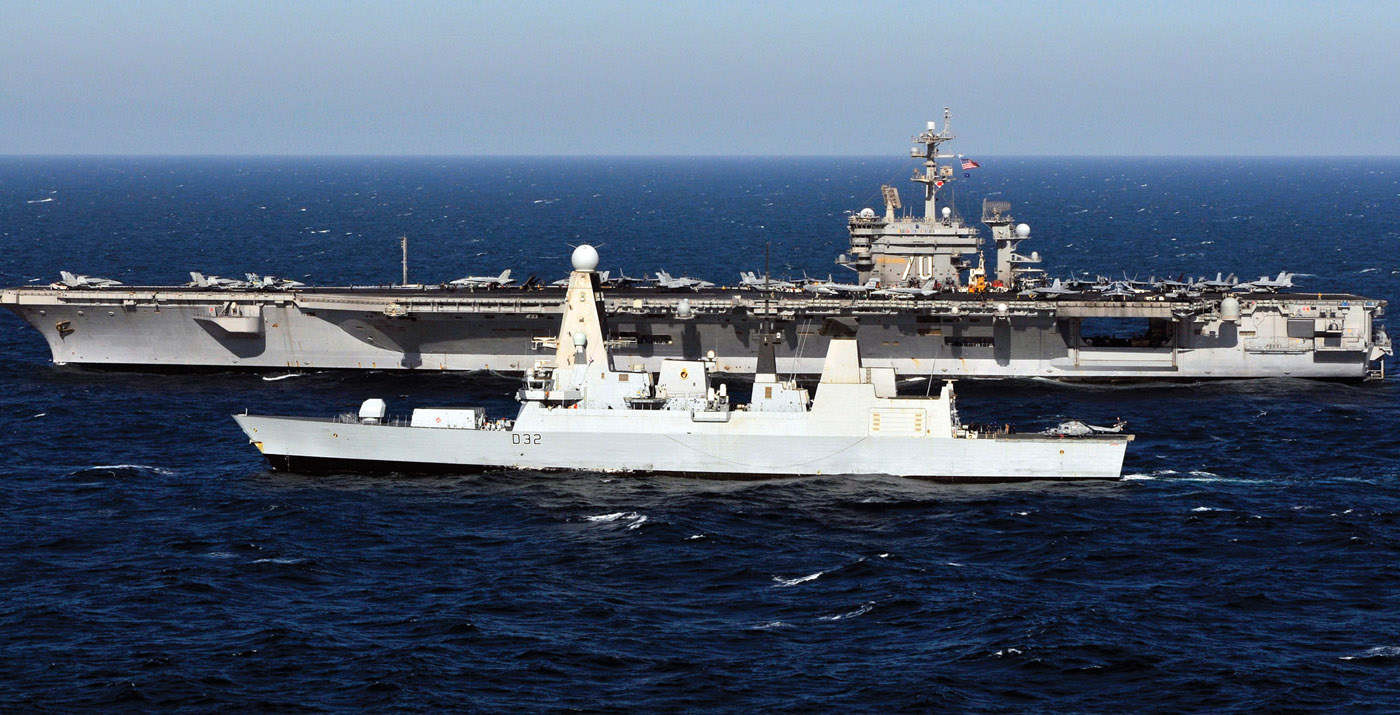 The full scope of the Royal Navy's frigate and destroyer problem was laid bare during an evidence session for the House of Commons Defence Committee. It was part of an inquiry into the procurement process for the latest destroyers and the service's future frigate.
Francis Beaufort reports. Photo: US Navy.
VETERAN SEA JET SIGNS OFF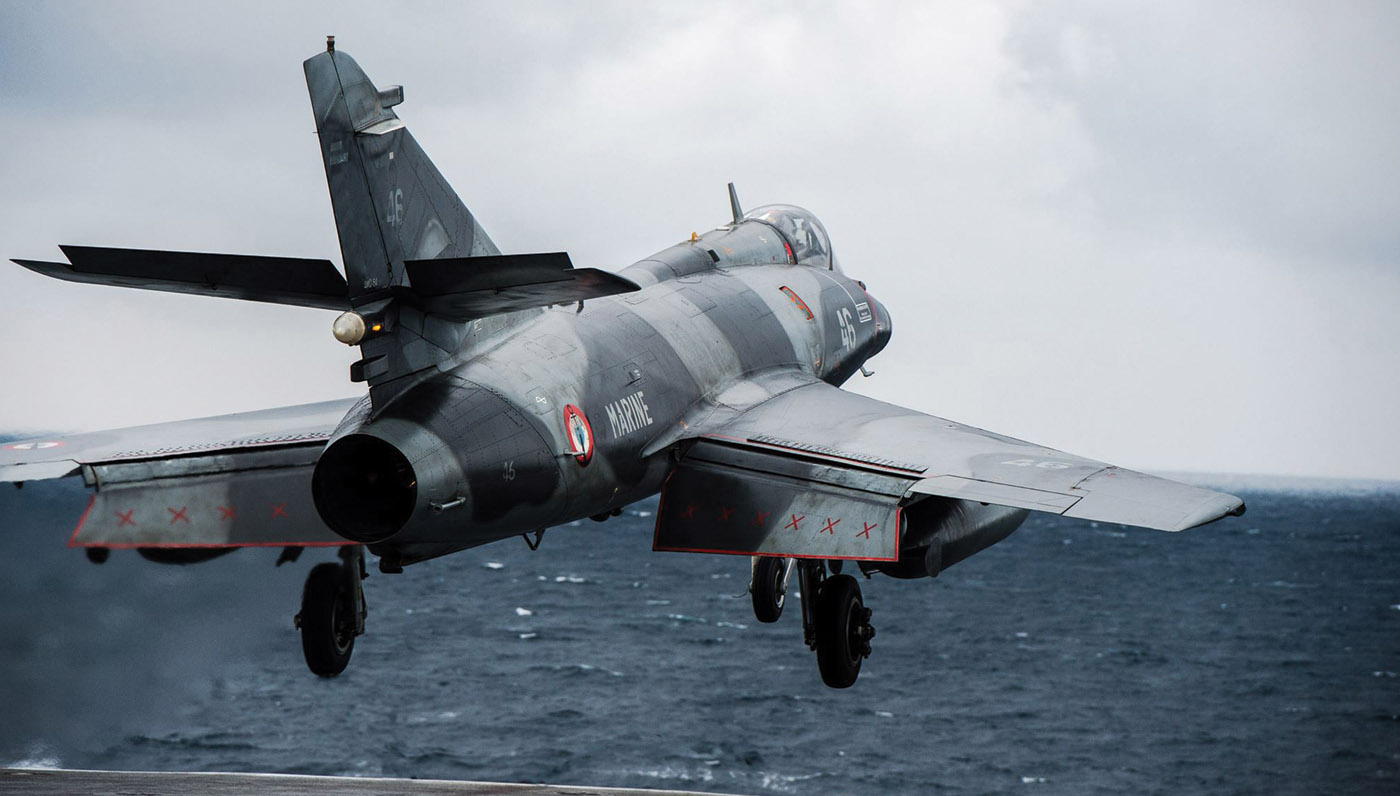 Jose Matos bids farewell to the legendary Super Etendard strike jet of the French Navy, which has just been retired from service.
Photo: Marine Nationale.
• Buy WARSHIPS IFR to read more features, naval news and analysis.