AIR-TO-AIR MISSILE RACE
CYBER RAIDERS OF THE DARK
ENERGY WARS WILL DOMINATE
TEMPLATE FOR FUTURE DEFENCE?
F-35 BACK FROM THE BRINK AND HOPING FOR FULL THROTTLE
BRUTAL ECONOMICS DECIDED VICTORY
TALES OF THE 'OBSOLETE STRINGBAG'
AIR-TO-AIR MISSILE RACE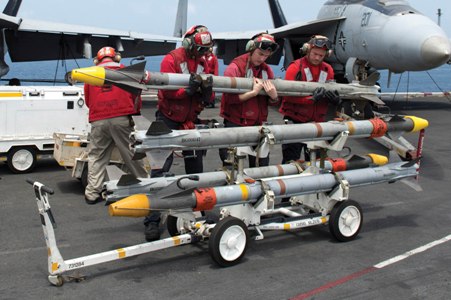 Special Correspondent David Axe looks at the sudden realisation in the US Navy that a new missile is needed to counter a rising rival.
Photo: US Navy.
CYBER RAIDERS OF THE DARK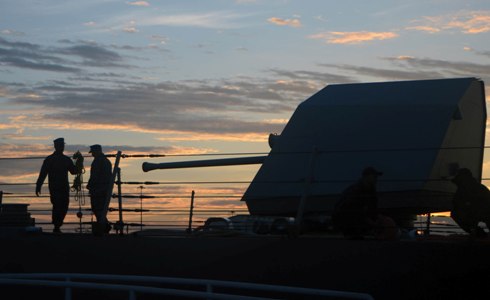 Dr Dave Sloggett and Iain Ballantyne look at the issue of cyber espionage and how that might translate into operational vulnerabilities for naval vessels. They report on American measures to counter a growing threat.
Photo: US Navy.
ENERGY WARS WILL DOMINATE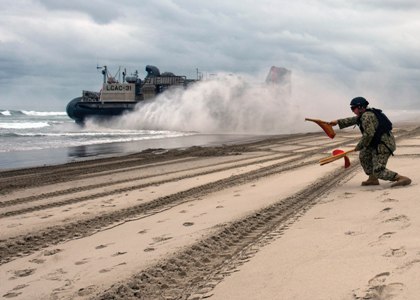 Steven Jermy considers the likelihood of future conflict over energy resources. He argues that maritime forces are bound to play a key role, offering solutions armies and air forces cannot.
Photo: US Navy.
TEMPLATE FOR FUTURE DEFENCE?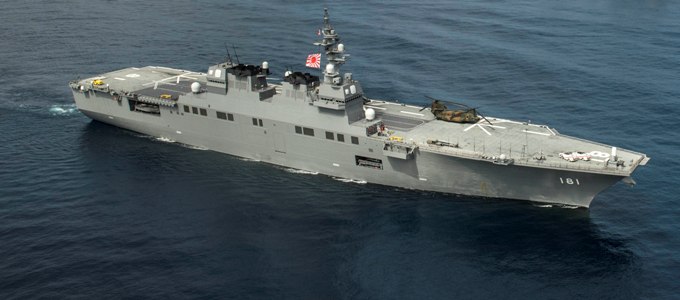 Recent years have seen the advent in the Japan Maritime Self-Defense Force (JMSDF) of helicopter-capable destroyers that are to all intents and purposes light carriers. Dr Dave Sloggett and Iain Ballantyne ask how long it will be before Tokyo decides to match the rising naval might of China with strike carrier capability.
Photo: US Navy.
F-35 BACK FROM THE BRINK AND HOPING FOR FULL THROTTLE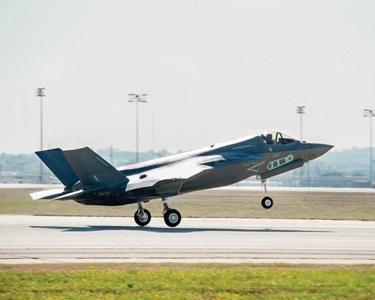 Dave Billinge with Charles Strathdee report on how the world's two leading proponents of naval strike capability notched up key milestones when the last of three development F-35Bs was handed over to the UK and the US Navy received its first F-35C.
Photo: Lockheed Martin.
BRUTAL ECONOMICS DECIDED VICTORY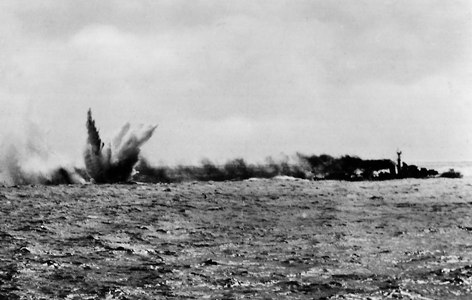 Following on from last edition's look at hard fought maritime aspects of the Battle of the Atlantic, Dr Robert Farley weighs up the myth versus reality of how air power contributed (or not).
Photo: Strathdee Collection.
TALES OF THE 'OBSOLETE STRINGBAG'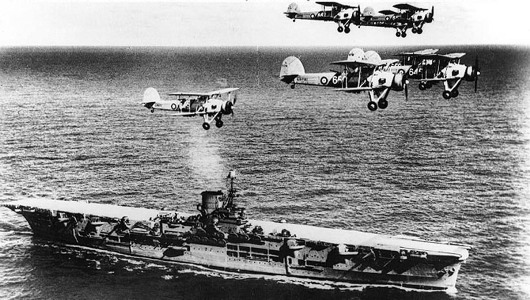 Maritime Aviation Correspondent Dave Billinge witnessed a milestone flight by a Battle of the Atlantic 'Stringbag' and met some of the men who flew in the legendary biplane type on dangerous missions in WW2.
Photo: USNH&HC