AUSTRALIA BETS BIG ON NAVAL SECURITY
ARE EU NAVIES READY FOR THE MIGRATION CHALLENGE?
RUSSIA'S WARSHIP REVOLUTION
GROWING PAINS HIT SPAIN'S SUB FORCE
STOP-START THAIS ATTEMPT A NAVAL RENAISSANCE
HOW DAFT AN IDEA IS LABOUR'S 'CHOCOLATE FIREGUARD'?
USN BOOSTS HITTING POWER TO COUNTER RISING THREATS
AUSTRALIA BETS BIG ON NAVAL SECURITY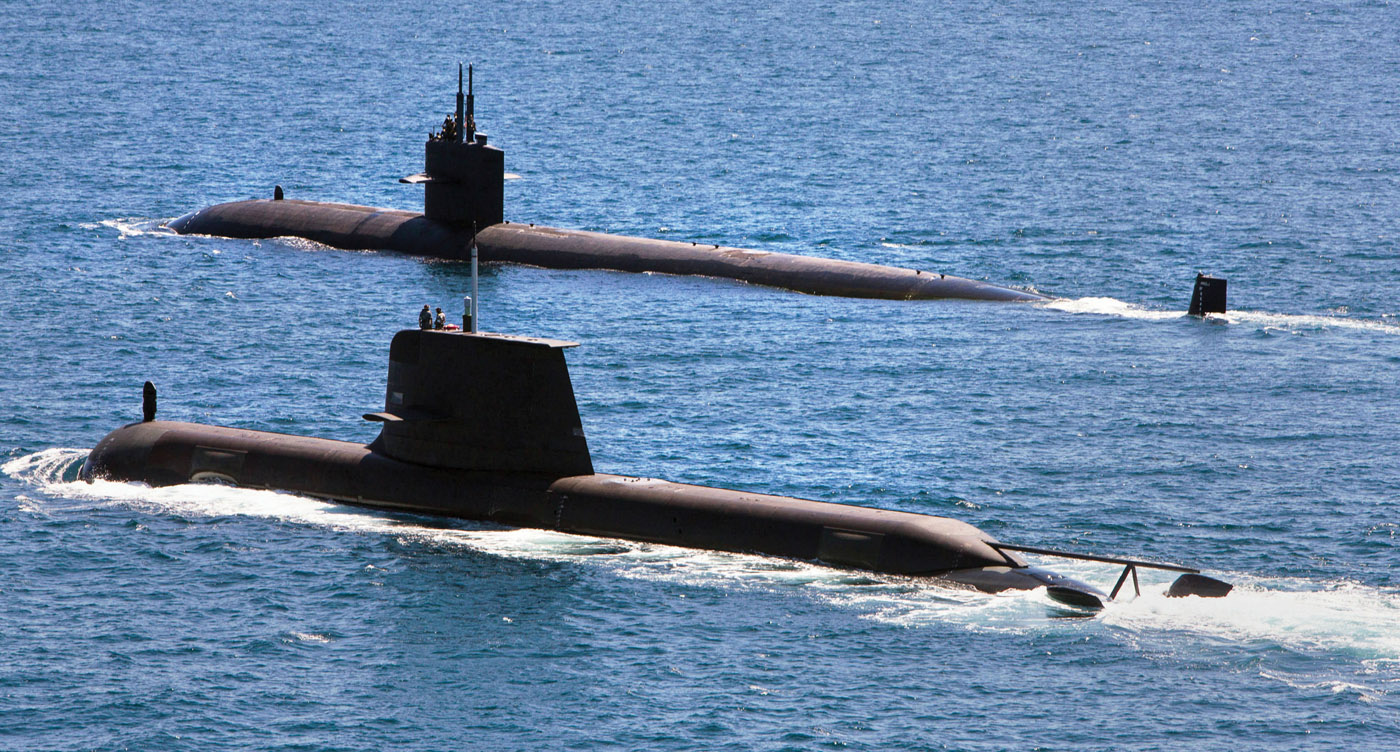 Usman Ansari looks at how Australia's Defence White Paper has outlined expenditure of Aus $195 billion in a programme aimed at substantially increasing the country's naval power over the next 20 years.
Photo: RAN.
ARE EU NAVIES READY FOR THE MIGRATION CHALLENGE?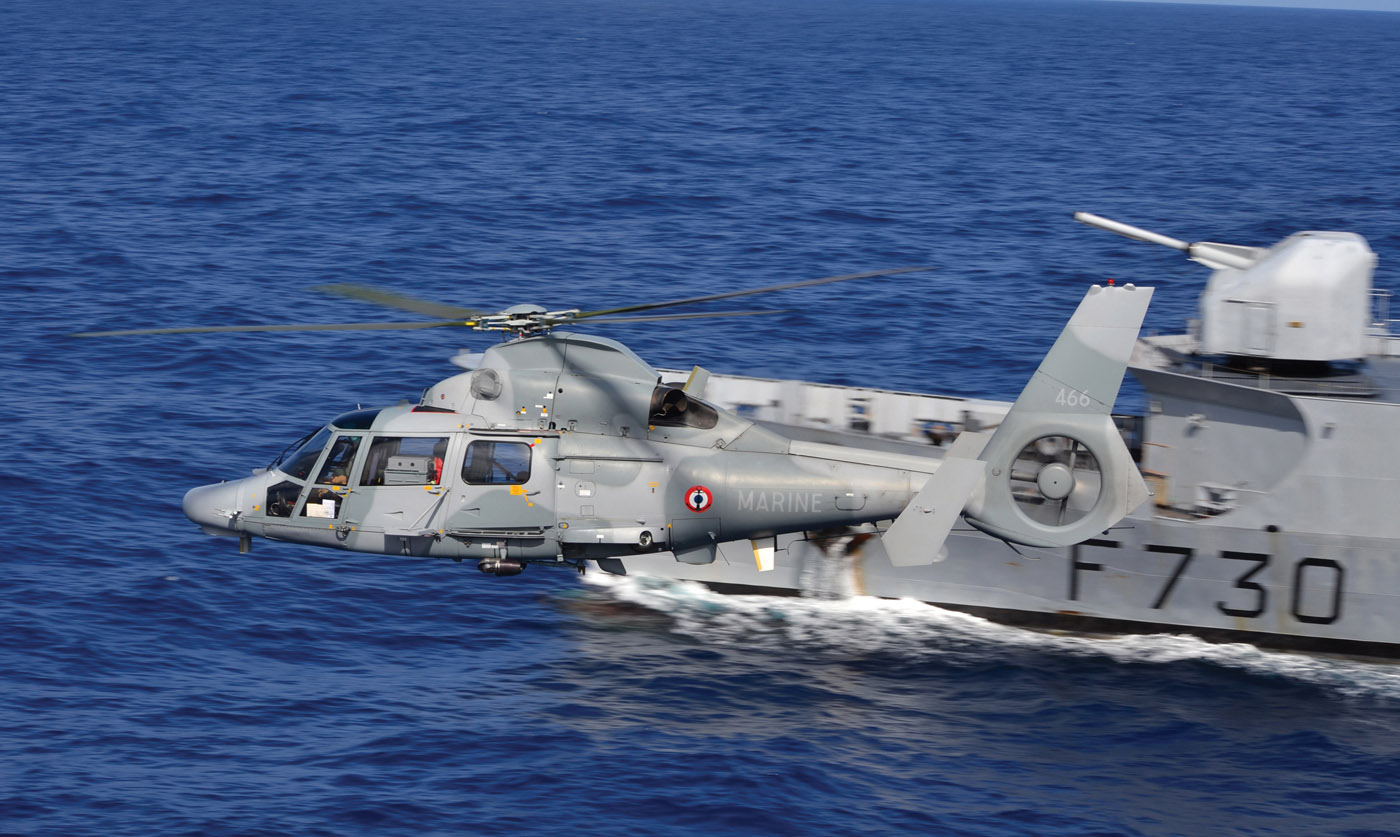 Steven Jermy weighs up the way forward for European Union nations struggling to cope with a rising tide of migration. He suggests navies will be essential in dealing with the challenge at source alongside other measures to stabilise the situation ashore.
Photo: EU NAVFOR.
RUSSIA'S WARSHIP REVOLUTION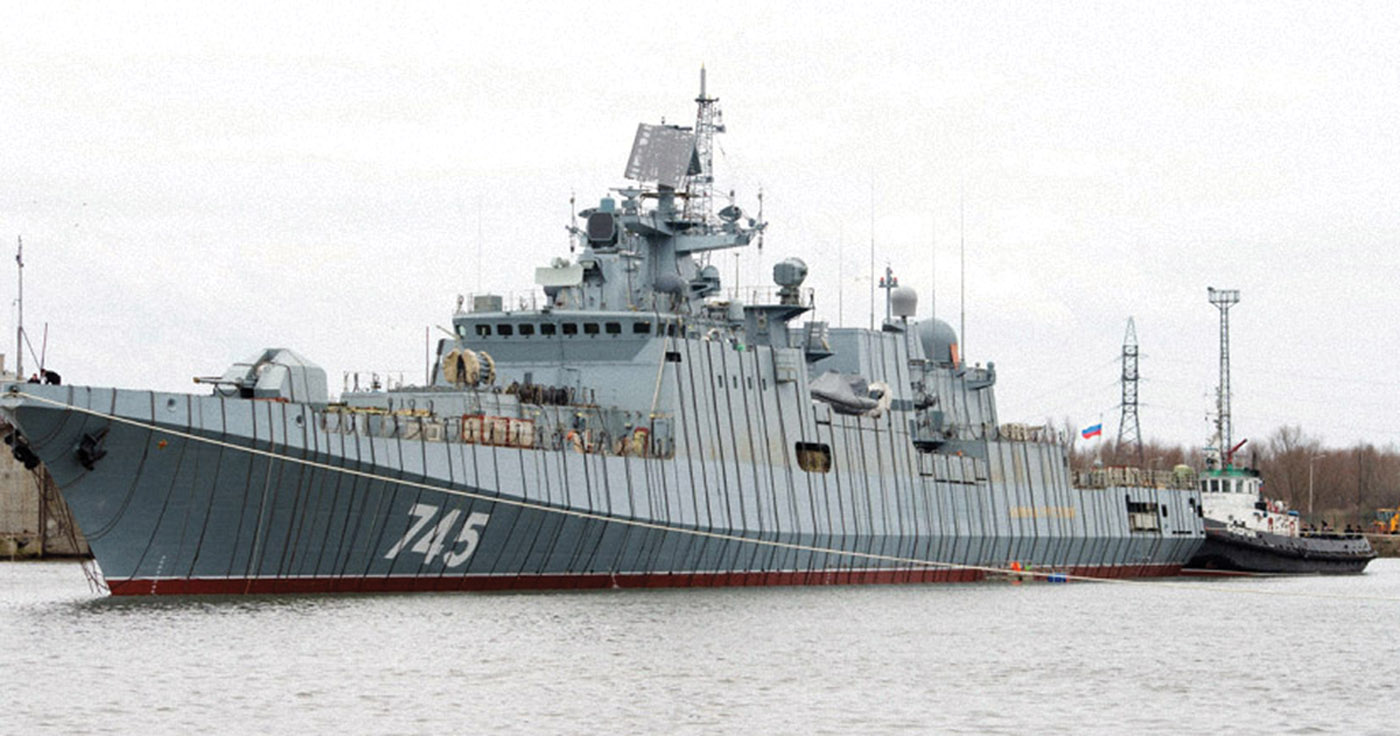 Dr James Bosbotinis begins a two-part look at a proposed new destroyer that aims to give the Russians a future lead in projecting maritime power on a global basis. He begins by surveying the current state of play in Russia's major surface combatants.
Photo: Severnoye DB.
GROWING PAINS HIT SPAIN'S SUB FORCE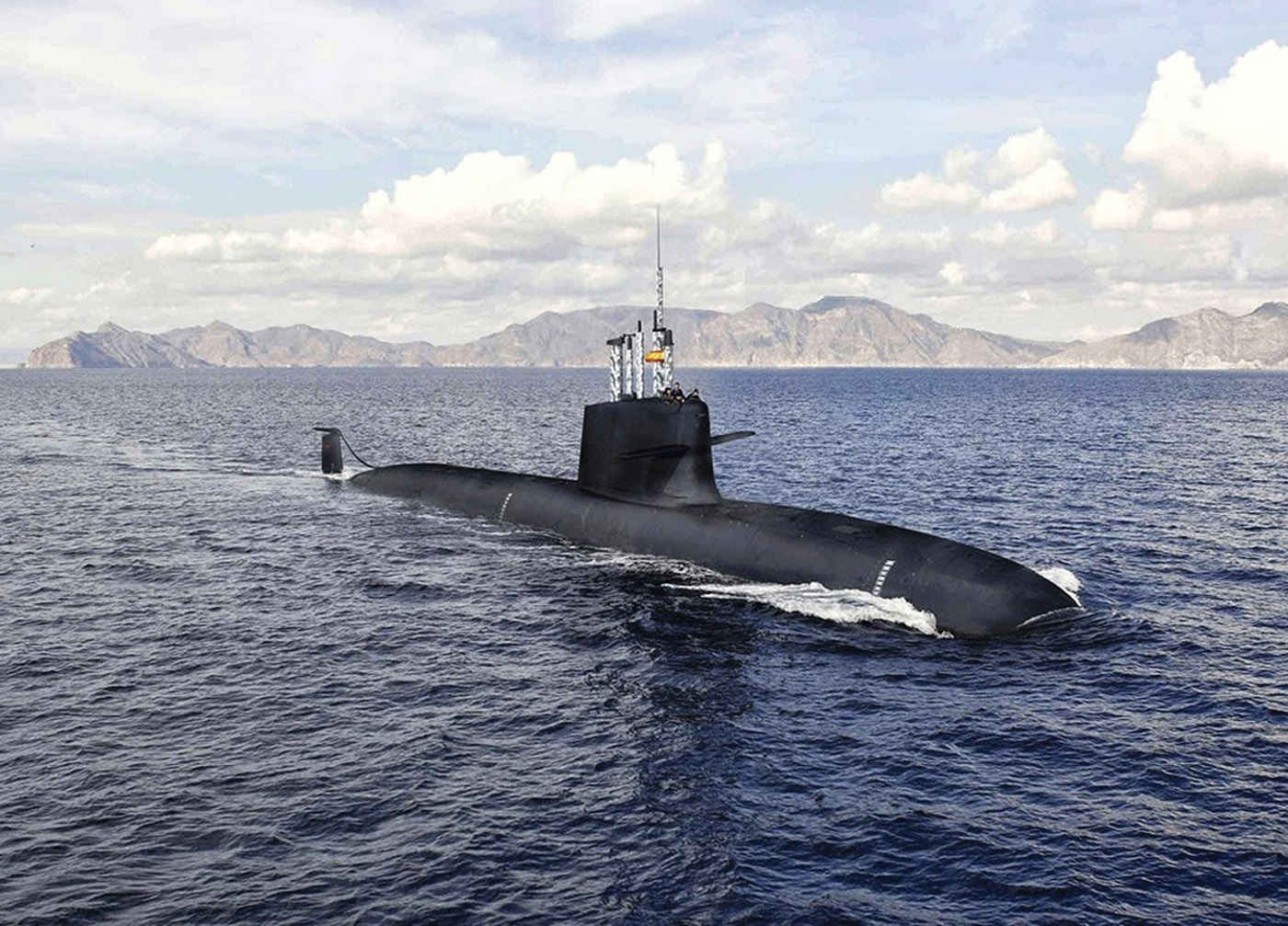 Jose Matos reports on the current state of Spain's submarine service. With a long and distinguished record it has in recent times suffered from teething problems in new, cutting edge boats.
Image: Navantia.
STOP-START THAIS ATTEMPT A NAVAL RENAISSANCE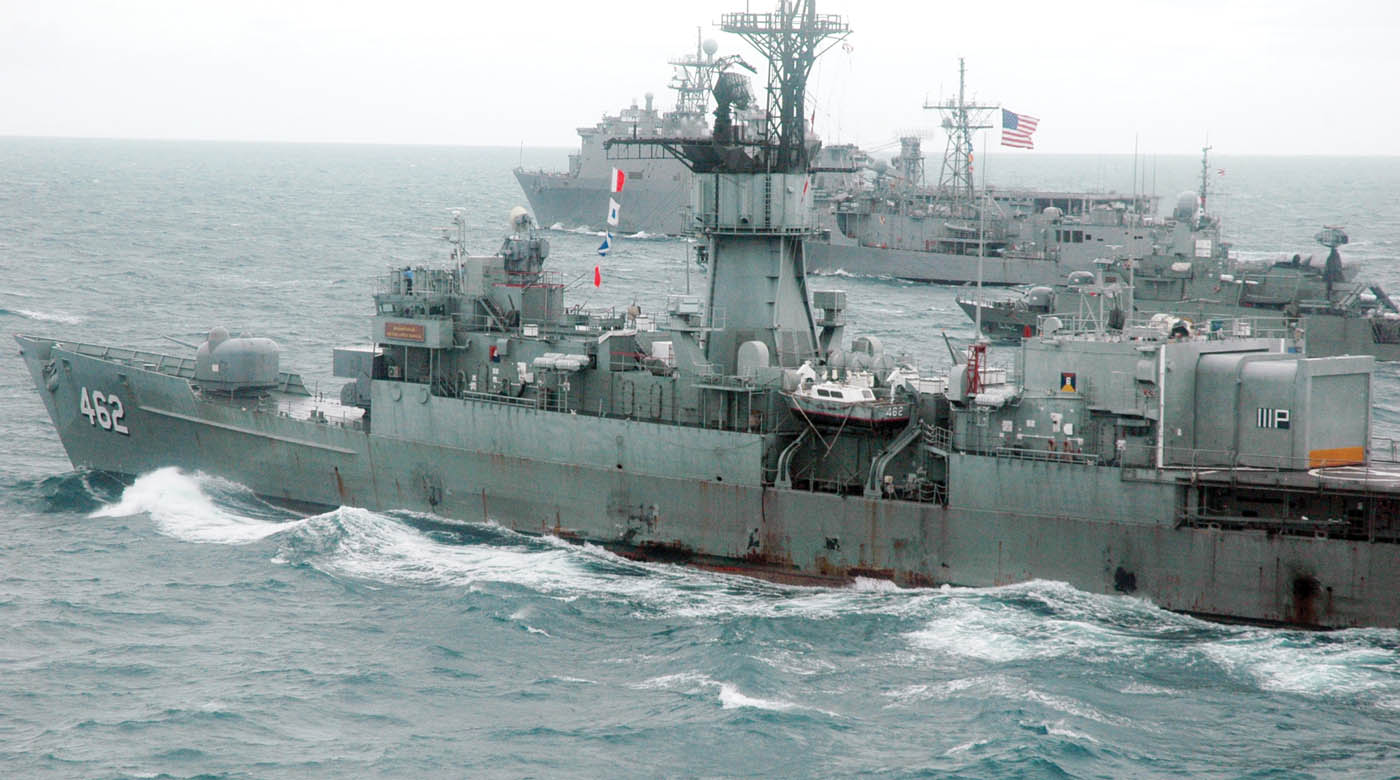 Usman Ansari looks at Thailand's fitful naval modernisation, which has seen some notable programme successes and also failures.
Photo: US Navy.
HOW DAFT AN IDEA IS LABOUR'S 'CHOCOLATE FIREGUARD'?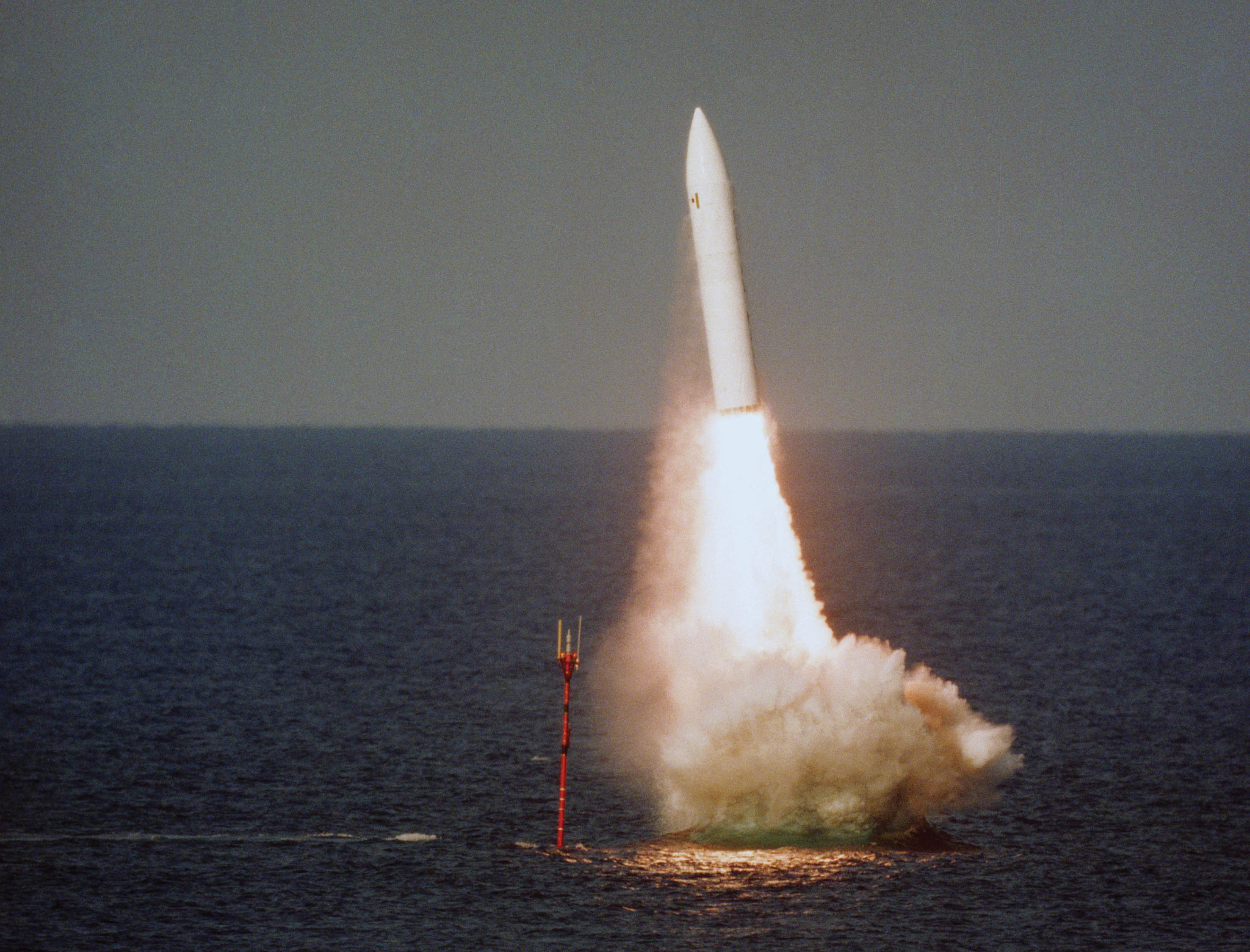 As the argument over whether to replace the UK's Trident deterrent rumbles on, the Labour Party has plunged into a fractious internal debate over whether or not to build the new submarines and send them to sea along with their missiles.
Photo: US DoD.
USN BOOSTS HITTING POWER TO COUNTER RISING THREATS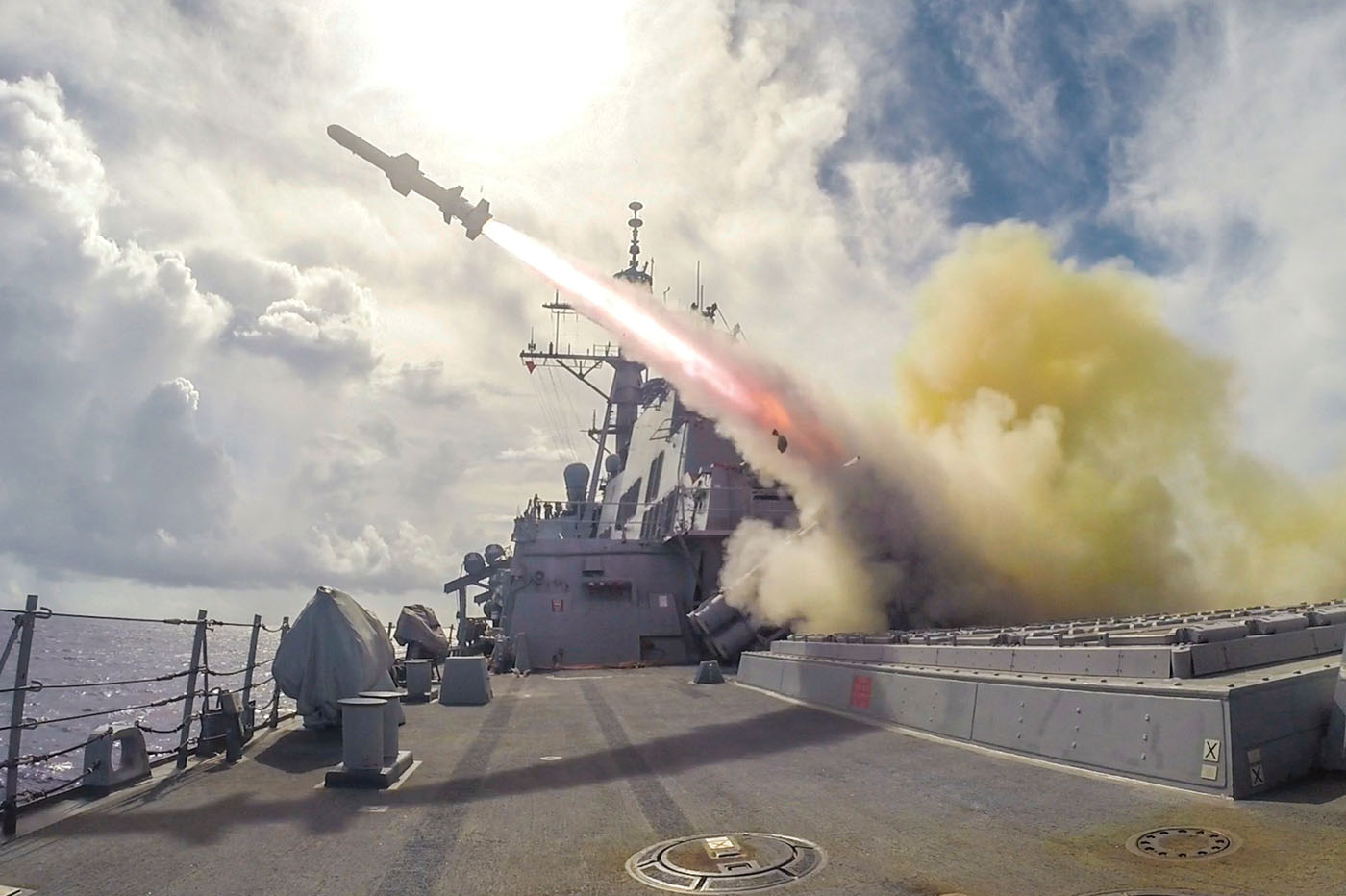 Following years of debate over the shape and size of its future fleet, the US Navy has finally clearly explained the kind of force it wants to become. In its US $165 billion budget proposal for 2017, the USN has proposed cutting the number of new warships it buys in coming years, while also adding much more powerful weaponry. David Axe reports.
Photo: US Navy.