NEWS
USA DEPLOYS PURPOSE-BUILT SEA BASE – P2
RUSSIA AND CHINA SEIZE THEIR MOMENT – P3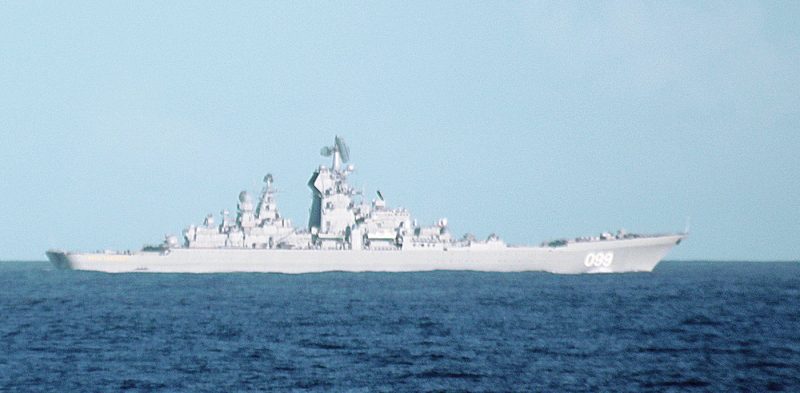 Photo: Norwegian Armed Forces.
TSAR PUTIN'S MAMMOTH MESSAGE – P4/5
INTEL GATHERER RECEIVES MAJOR WORK – P6
BATON PASSED BY RAN FRIGATES – P42
COMMENTARIES
ODIN'S EYE – P7
A deceptive naval numbers game.
SHORT-SIGHTED UK MOD – P22
New carriers will have plug-in AEW cover.
CHOPPY WATERS LIE AHEAD – P30
The RN may not have seen the last of cuts.
FEATURES & ANALYSIS
BREXIT CLEARS THE WAY FOR EU NAVY – P8/9
The UK can no longer stand in the way.
HISTORIC BALTIC DEPLOYMENT – P10/11
NATO warships shadow China's task group.
GIVING TERRORISTS COLD TURKEY – P12/13
Coalition navies mount a series of drug busts.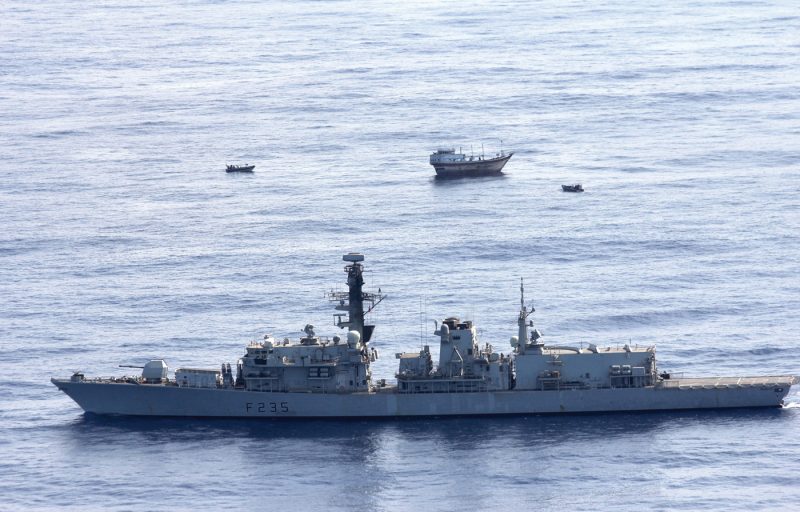 Photos: CMF Bahrain.
FULL STEAM AHEAD FOR BRAZIL – P14/16
The latest on an ambitious submarine programme.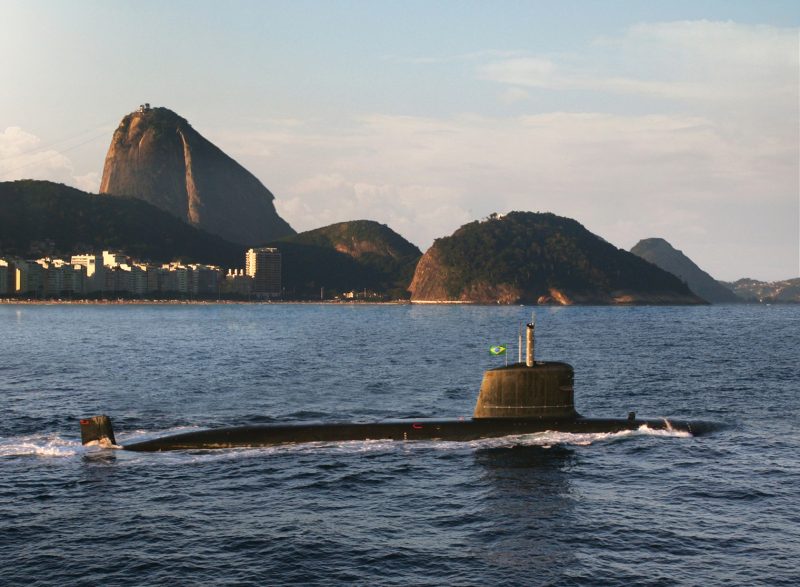 Image: DCNS
ABOARD NEW RN STRIKE CARRIER – P17/20
We get the inside perspective.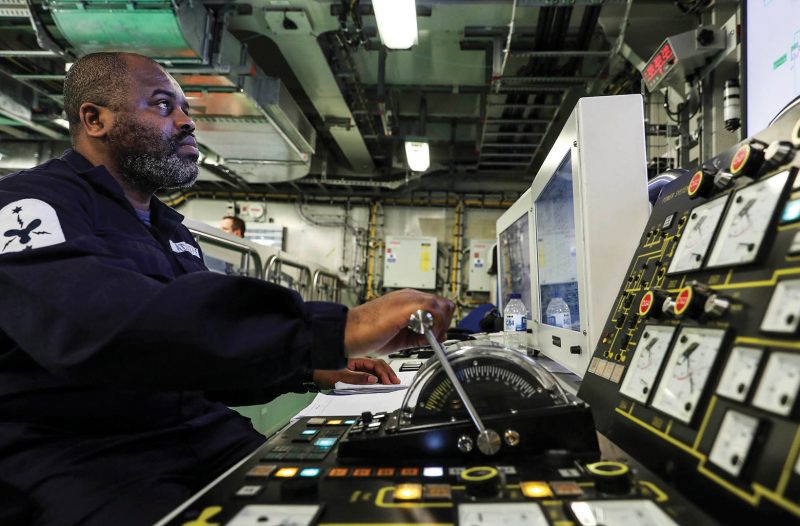 Photo: Royal Navy
FRIGATES ARE BACK – P21
The US Navy is in the market for a new warship.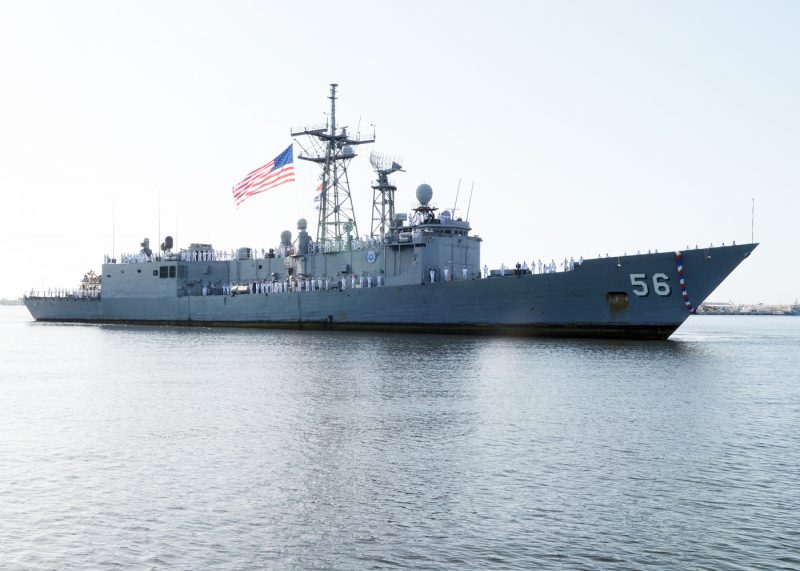 Photo: US Navy
CHINA DEPLOYS GLOBAL FLEET – P24/28
Beijing sends task groups to waters far and wide.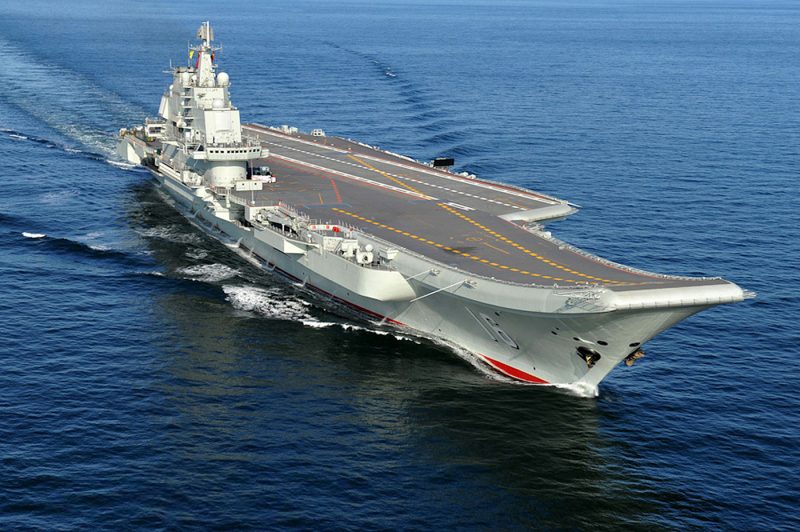 Photo: Chinese official
NEW JUNGLY BREAKS COVER – P31/32
The Yeovilton Air Day offers a debut.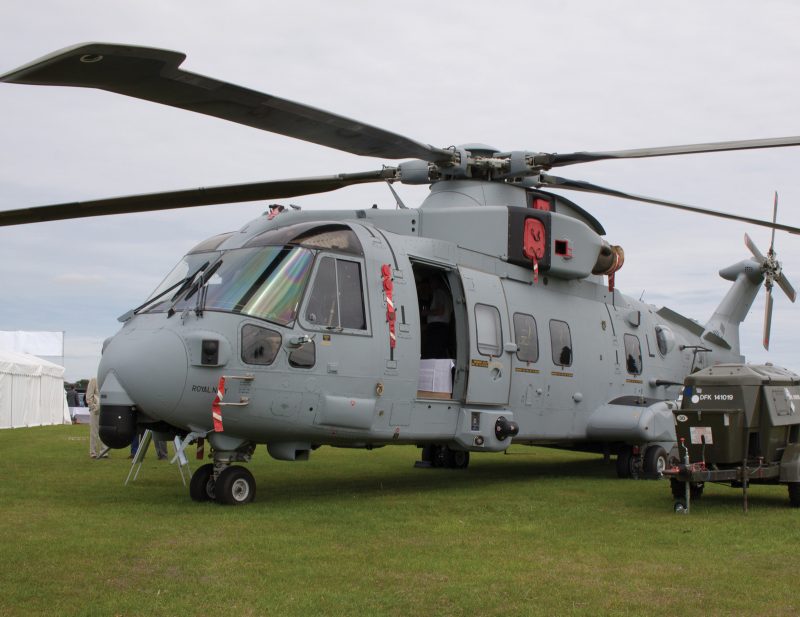 Photo: Dave Billinge
WW1 ALLIES STAGE PARADE – P34/38
Warships gather at Brest & other French Navy news.
DESTROYER NAMED AFTER PEARL HERO – P40/41
A new warship salutes a Medal of Honor winner.
NAVAL HERITAGE – P43/44
OBITUARY – P45/46
BOOKS & MOVIES – P47/48