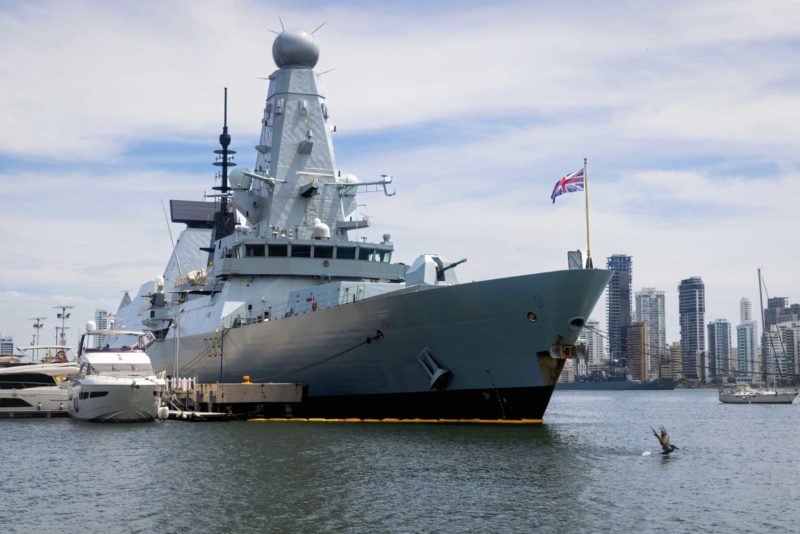 The latest edition of the world's longest-running multinational maritime exercise was staged off the coast of Colombia as the Latin American nation's navy celebrated the 200th anniversary of its birth.
Twenty-six ships, three submarines, 25 aircraft and around 7,000 sailors and marines took part in UNITAS – Latin for 'unity' – which was conceived in 1959, and launched in 1960.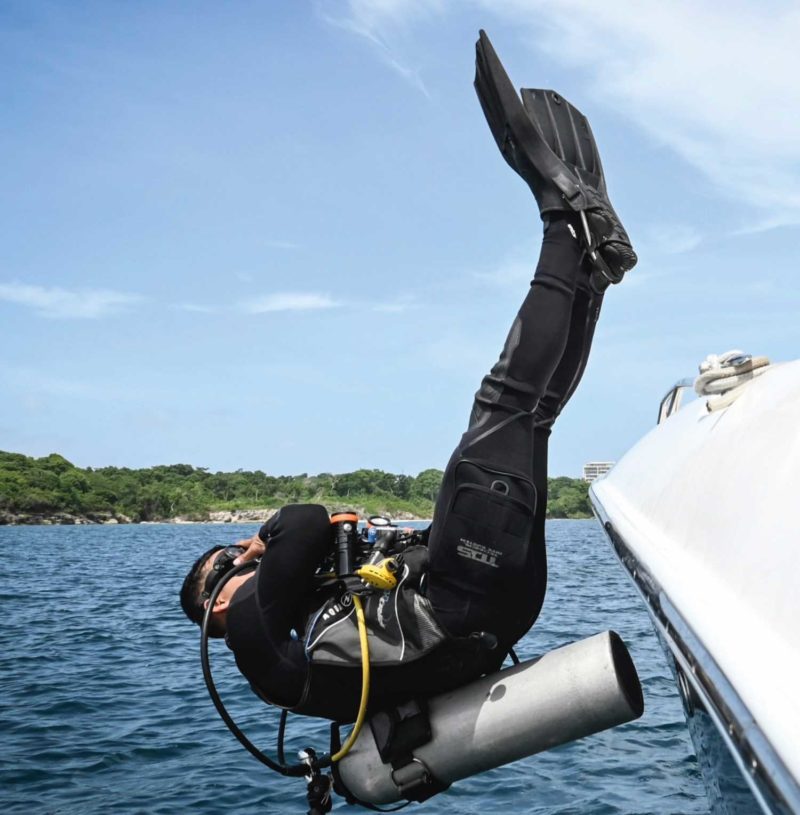 It has been held every year since. Participating nations in 2023 were: Belize, Brazil, Canada, Chile, Colombia, Dominican Republic, Ecuador, France, Germany, Honduras, Jamaica, Mexico, Panama, Peru, Paraguay, Spain, South Korea, the UK, United States, and Uruguay. Colombia is the only Latin American country to be a NATO partner nation, so the chance to work with units and personnel from Alliance armed forces was eagerly seized by its military.
The Royal Navy sent the Daring Class (Type 45) destroyer HMS Dauntless, which is currently on a Caribbean deployment. In addition to exercises the British warship is also pursuing counter-drug operations and standing by to provide support for British Overseas Territories during the hurricane season, which lasts until November. Dauntless has brand new engines after becoming the first ship in her class to undergo the Power Improvement Programme (PIP) so they are being put to the test during the extended period away from the UK.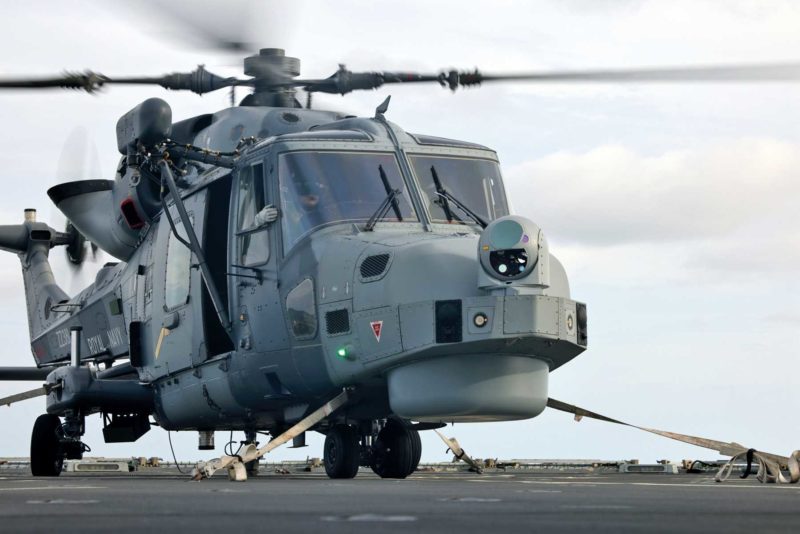 THE in-port phase of this year's UNITAS included marines and sailors carrying out expeditionary training events, riverine operations plus diving and salvage operations.
During the underway at sea phase, forces took part in events testing all warfare skills, including live-firing of weapons and an amphibious ship-to-shore landing and force retraction. UNITAS this year also saw training with unmanned air, surface, and subsurface systems.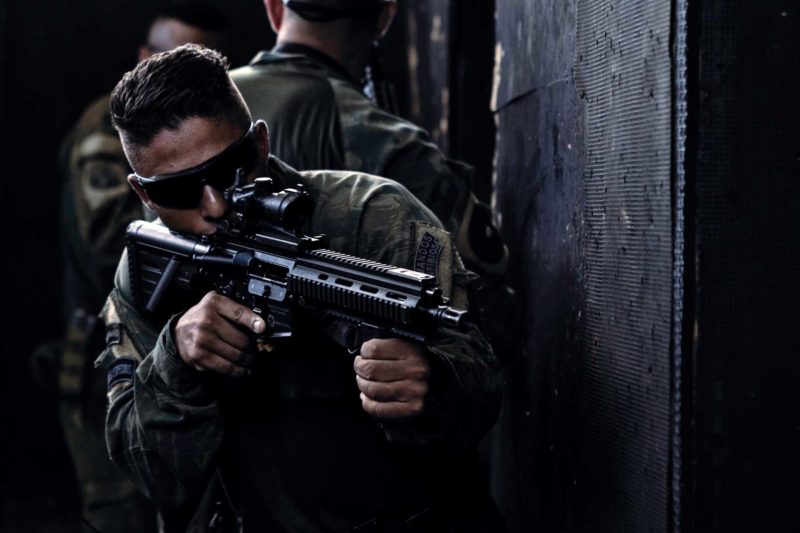 HMS Dauntless was taking part in UNITAS for the second time, having made her debut back in 2012. This time her main role in the exercise was air defence.
The ship's Wildcat helicopter from 815 Naval Air Squadron (815 NAS), was also in the thick of the action carrying Sting Ray lightweight torpedoes, hunting down submarines and simulating attacks. A US Navy P8 Maritime Patrol Aircraft (MPA) worked with the Wildcat to find and prosecute targets.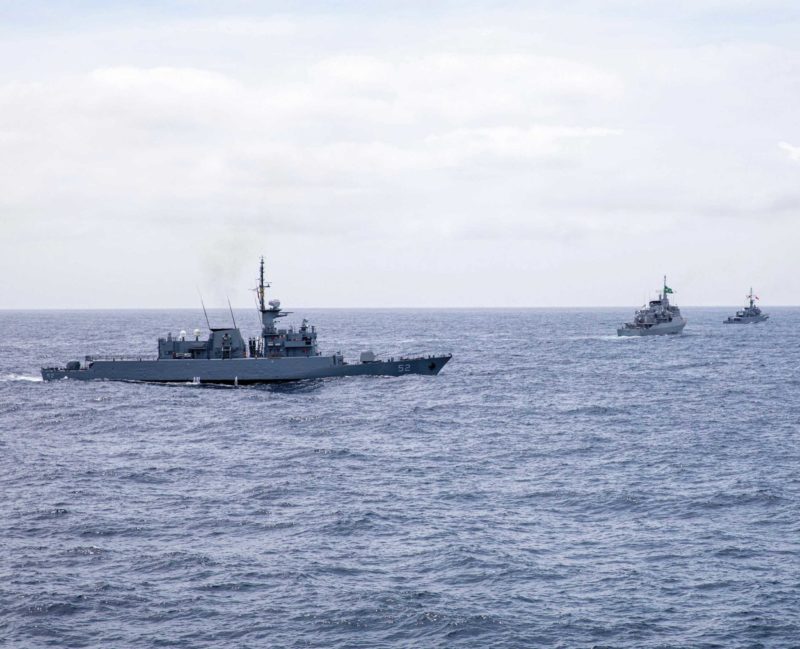 Report based on material from the Royal Navy and US Navy.